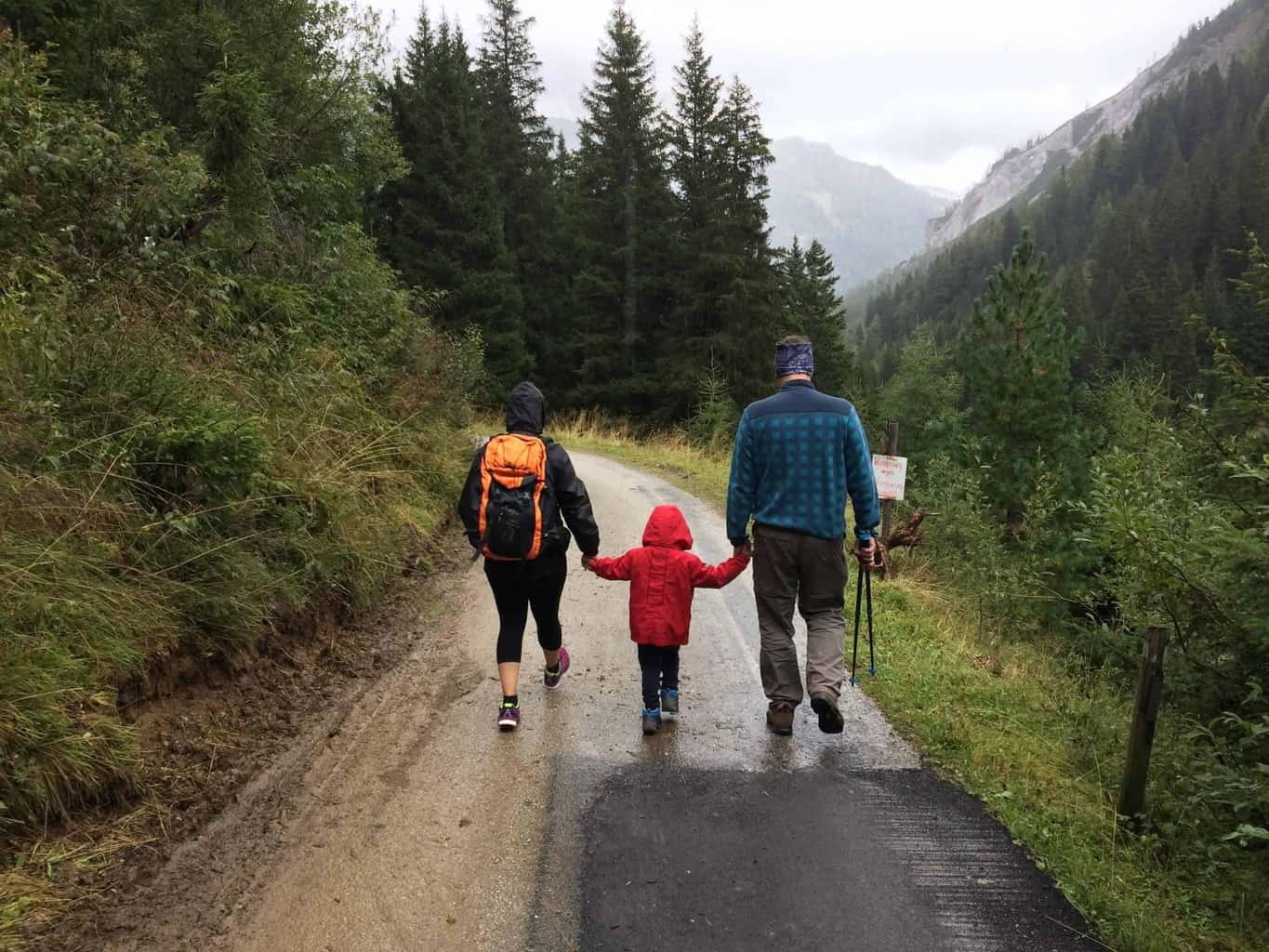 Spend more quality time with your family with these healthy activities!
Life is hectic, and busy schedules tend to limit the amount of time spent with family. With technology playing a huge role in our lives, it can be difficult to disconnect and be fully present with loved ones. Here are three tips to get your whole family spending uninterrupted time together while also developing a few healthy habits!
Go For A Walk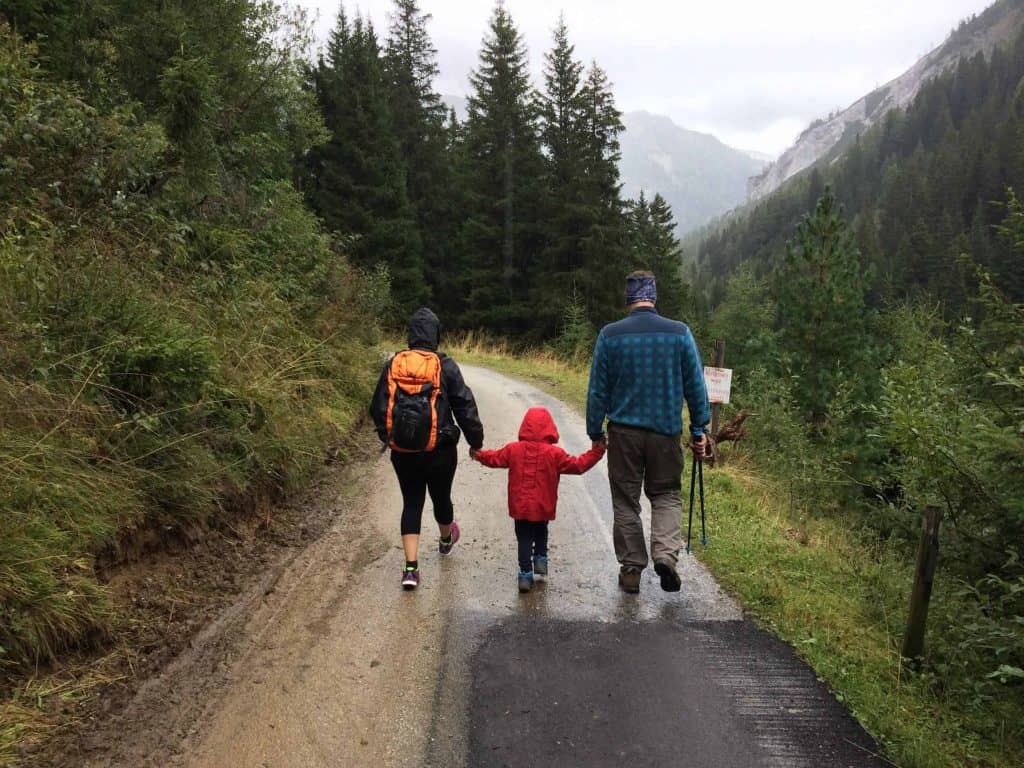 Get some fresh air and take a walk around town. Get kids excited to move by adding the incentive of making a pit stop at the playground! Parks and playgrounds are safe areas for children to improve their social skills while simultaneously exercising, and also gives you an opportunity to meet other parents to get new ideas for fun local activities.
Or, research nearby state parks and hikes for trails that are appropriate for your family's fitness levels. Pack snacks for a midday picnic, full of organic fruits, protein bars, and plenty of water. Before you hit the trail, research local plants and wildlife, and teach your children about the environment while you hike. Be sure to leave all electronics behind, and stop along the way to take in the beautiful surroundings.
Explore Local Attractions
Play tourist and visit local restaurants, shops, museums and zoos. Scan your town's newspaper for upcoming events and activities that your kids might enjoy, like local art shows or a charity run! Make training for the run a fun family activity, and use it as an opportunity to teach about good sportsmanship and working towards a goal.
Or, find restaurants and cafes with healthy options and kid-friendly atmospheres to keep little ones engaged while grabbing a quick bite. Walk around town and get your heart rates up while strolling through shops, bookstores or art galleries for a stimulating experience for your kids. When you're tired from exploring the town, venture into a movie theatre to catch a family-friendly film that is playing.
Family Night In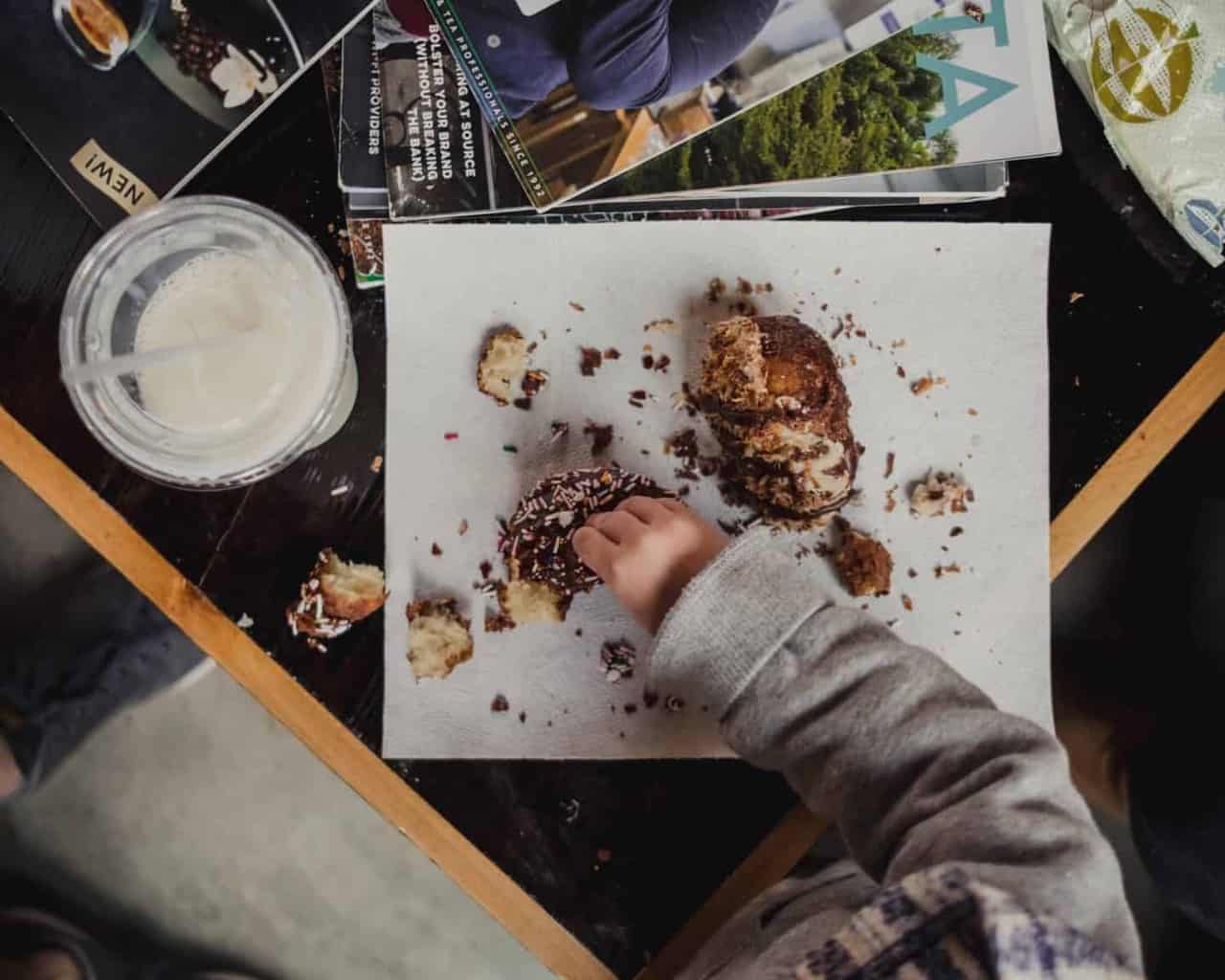 Staying home can be a relaxing, low-cost way to spend quality time with your kids. If you couldn't catch a movie at the theatre, throw in a DVD that's a family favourite, or find something new on Netflix or Hulu. Make some healthy snacks for everyone to enjoy like popcorn, or fresh veggies and hummus. If movie night becomes a routine, maybe it's time to invest in comfortable, roomy living room pieces, perfect for lounging with the whole family while you enjoy your favourite film. That way no one is caught fighting over the comfiest seat.
Eating and preparing meals as a family is another great at-home activity to get your kids talking about their day while eating a nourishing meal.
Start by taking the whole family shopping for ingredients. Buying local helps both your family and the community. Find grocers or farmers markets that source organic produce from farms in the area to guarantee fresh, chemical-free ingredients. Once you have everything you need, it's time to get cooking!
Teach your children important kitchen skills and safety tips when preparing the meal. As dinner's cooking, have everyone help clean up and set the table. When it's time to eat, make sure all electronics are off and put away, and have a few talking points ready to keep everyone engaged for the duration of the meal.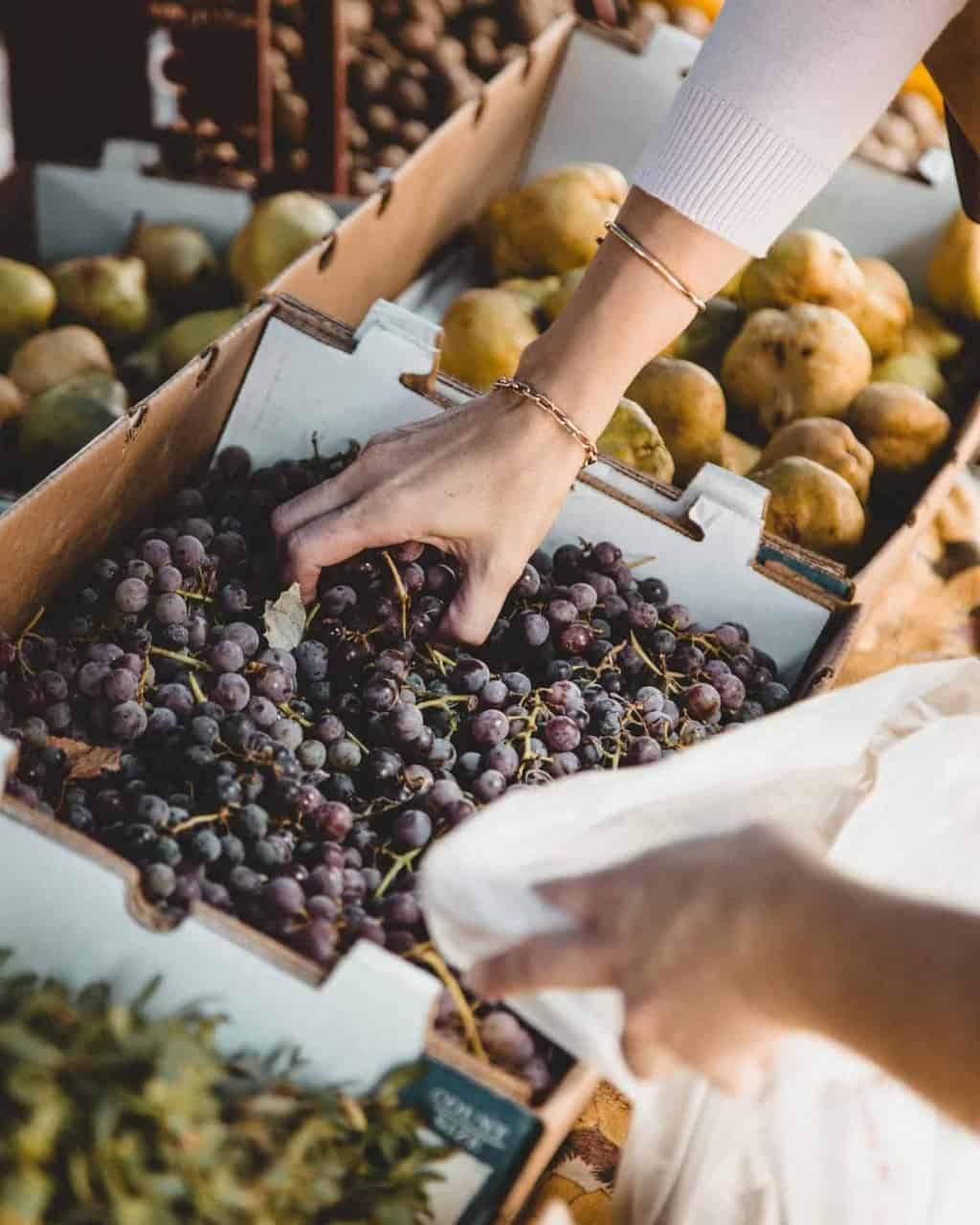 One of the many benefits of eating dinner together is improved engagement and communication, with 71% of teens saying catching up with family is their favourite part of family mealtime. Studies have also shown positive effects on grades, with children who share a dinner with their family five to seven days a week earning B's or higher, while being less likely to abuse tobacco or alcohol. Family mealtime promotes healthy eating habits as well, reducing the chances of children being overweight due to poor diet.