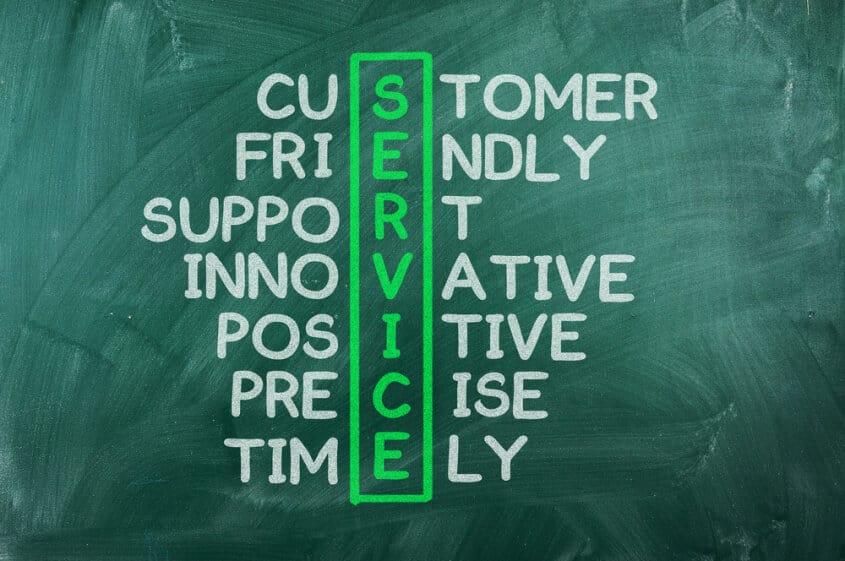 So good customer service DOES exist?!
Having worked in offices dealing directly with clients and retail for all of my working life before I went on maternity leave in 2008 I can tell you that Customer Service is one of my biggest bugbears. I always prided myself on providing good customer service and do you know something, it wasn't a tough order! So when I am the customer I expect to be given good customer service but these days it would appear it's becoming harder to provide.
Last week whilst out and about with my Mum and the Beans I experienced very poor customer service in more shops and establishments than I care to mention. In one store the sales assistant barely acknowledged me, there was no eye contact at all and it seemed like too much effort to speak to me because they were too busy chatting to another sales assistant about their weekend's events, I didn't get a please, thank you or goodbye. At least if I had gone to an automated till I would have received a thank you!!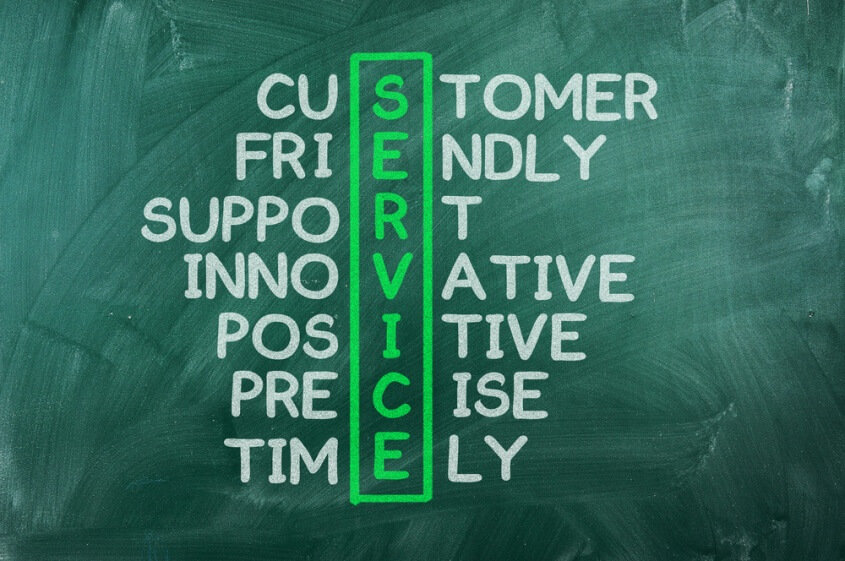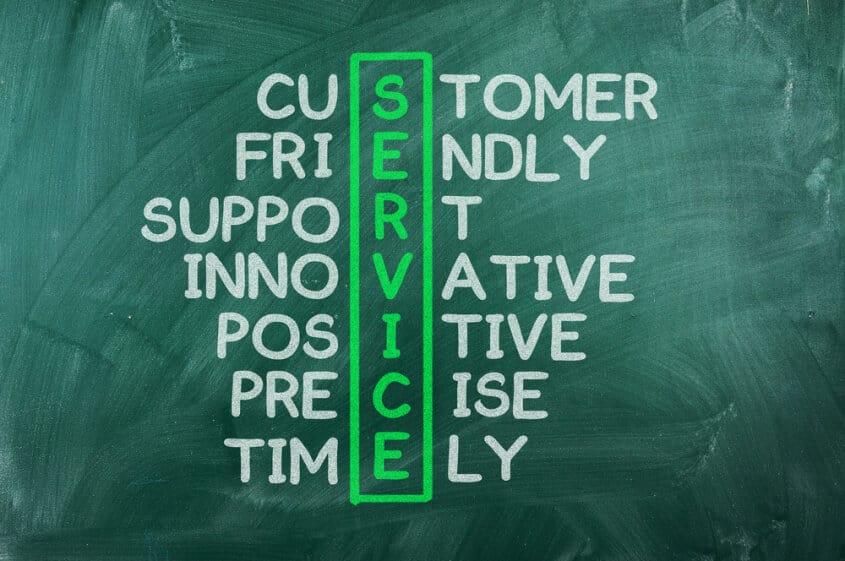 I visited my local Homebase store to find some lamps which I had seen in there two weeks before, I couldn't find them on the shop floor and so asked at the Customer Service desk if they had been discontinued. She called a member of staff from the lighting department who told me "we haven't sold anything like that before". I knew they did have it because I had visited with my Husband and the children, we had a bit discussion about how much we liked this particular light and matching table lamps but would just look online first to see if we could buy it through TopCashBack. When I told her they definitely did have it, she looked at me like I had lost the plot and told me I must have been thinking of somewhere else before walking away.
At the end of the week we visited Ikea in Milton Keynes where it felt like a race with the cashier to pack our bags. No sooner had I paid for my goods than she had started shooting the next customers shopping down to the packing area, mixing it all up with mine. These were just a few examples of the poor customer service but they weren't the only ones. Sadly it seems to be a regular occurrence recently and the instances of really good customer service are few and far between.
Then on Friday as we were driving away from Milton Keynes Ikea I spotted a large Homebase store on the opposite side of the A5 so I decided to take a quick detour on the off-chance that they might have the lamps I had been desperately searching. Imagine my joy when I walked in and spotted the floor lamp!! I hadn't been dreaming it like I had been made to feel I had. I looked for the matching table lamps and found only one so I popped to the Customer Service desk where I was greeted enthusiastically by a young man by the name of Joey. I explained that I was (a) looking for a second table lamp and (b) couldn't find a boxed version of the floor lamp so I wanted to know if I could buy the one from the display. I really couldn't have been more impressed with the help Joey offered. He checked his stock and that of all local stores to Milton Keynes and local to me. The floor lamp on display was the only one available so he arranged for that to be PAT tested so that I could take it home, he also gave me a discount because it was very slightly soiled from being on display. Next he rang around the stores showing stock and asked them to check their shop floors to see if they really did have the table lamps in stock and when he found one he asked them to reserve it for me. In all, my time spent waiting probably came to around 20 minutes and Joey didn't once make me feel like I was taking up his time or that he needed me to move on. He didn't ignore or get annoyed with my over-zealous children whom I was trying to keep entertained whilst waiting in the store. He remained professional and helpful at all times and restored my faith in good customer service. Joey made it look effortless and do you know why? Because it is effortless, being good at customer service isn't difficult and actually can be quite enjoyable. I'm not a difficult customer when I'm treated well but I most certainly am when I'm treated badly!
On a separate note, when we first walked into Homebase at Milton Keynes I was immediately drawn to the Habitat department  (it's so eye-catching and vibrant). The male sales assistant on there was super friendly too, he immediately acknowledged us and told us which were the most exciting new arrivals that week. He apologised for the mess as he was in the process of updating displays and at no way made us feel like we had to buy something. So congratulations to Homebase Milton Keynes, I salute your Customer Service!
How do you feel about Customer Service? Where have you received particularly good or seriously bad customer service recently??