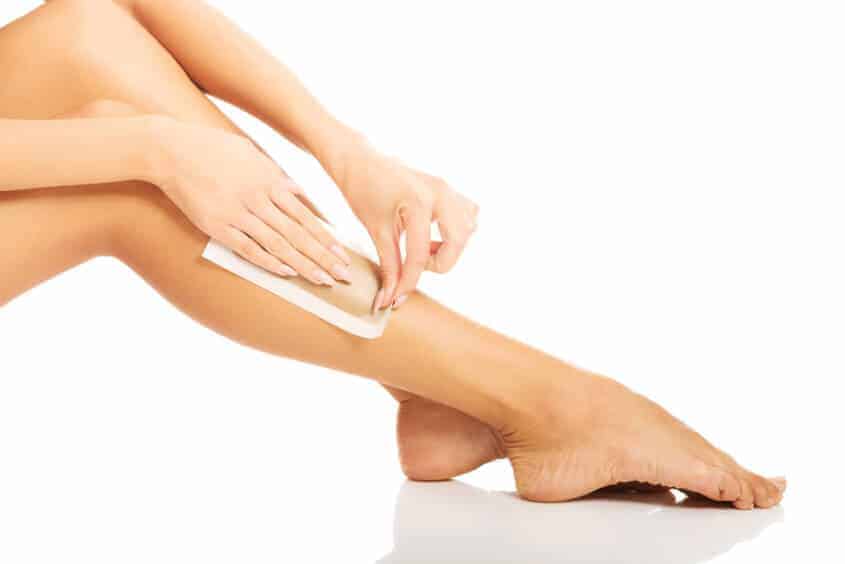 Top 5 hair removal methods for busy mums
Living a busy mum's life would be so much easier without also having to take care of all the little issues that come with being a woman. But instead of frowning at the sight of unwanted hair growing back on your body, why not make the most of it, and take some much needed quiet time for yourself?
Hair removal doesn't need to be an unpleasant experience, and here are some of the most popular and effective methods.
1. Waxing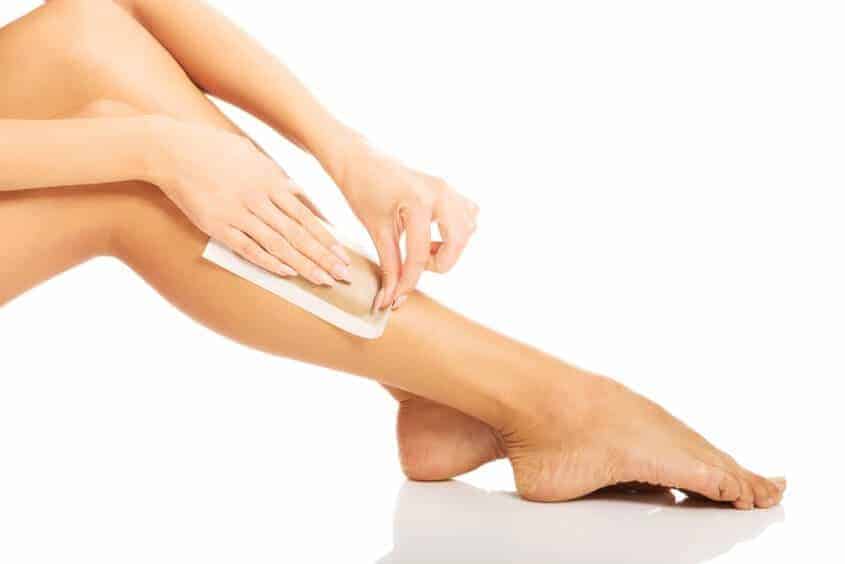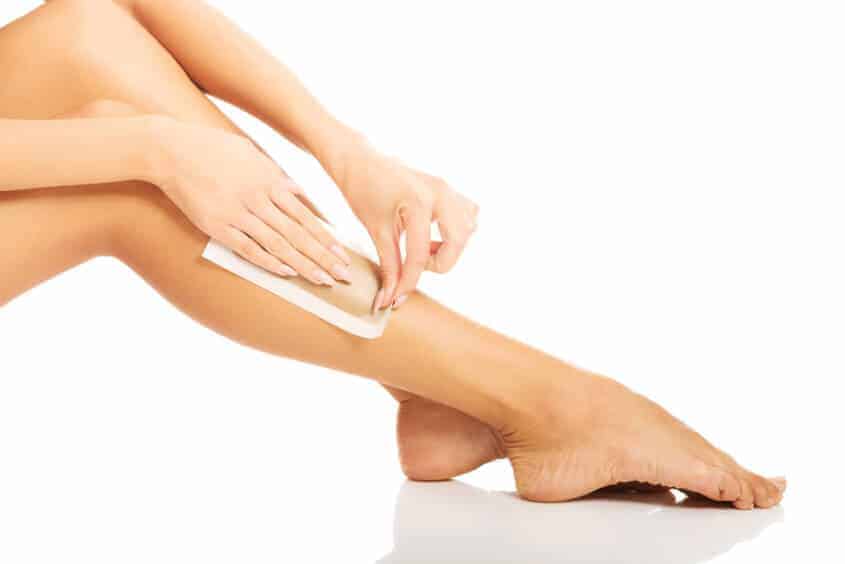 Waxing is one of the oldest, most natural and still one of the most popular methods. It can be a little painful as it removes the hair directly at the root, but it's all worth the three weeks of smooth skin! Hair removal wax is readily available in most beauty and convenience stores. For a more professional albeit more expensive result, book yourself into a salon for a full-on, well-deserved pampering session.
2. Laser hair removal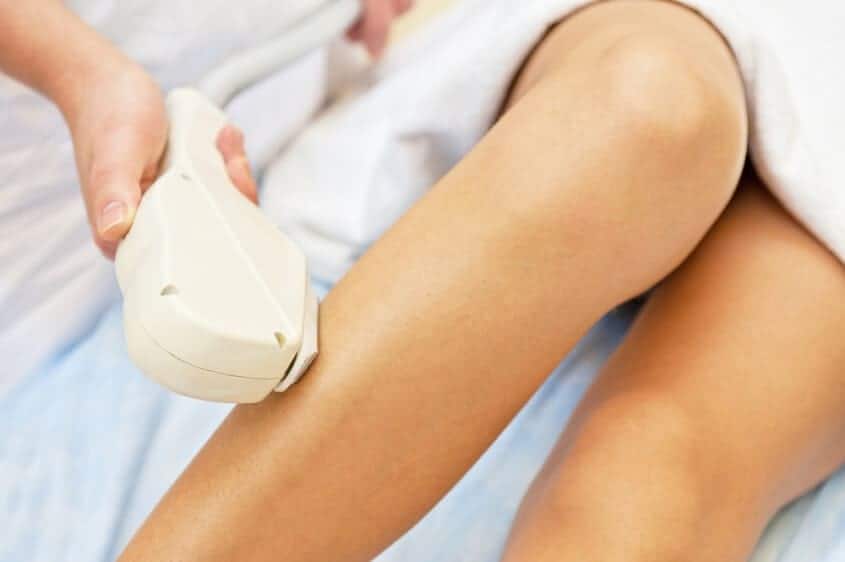 Laser treatment is quickly becoming one of the hair removal methods of choice for many women who want long-lasting effects. This can also be a great option if you can't spare much time away from the kids at home: with 3 to 6 sessions on average, the hair loss becomes permanent.
Watch out for at-home laser treatments, though, as dermatologists warn that you could do more harm than good if you're not careful. And granted, it's probably not the best idea to be zapping your hair away while being distracted by your kids running around at home. This is probably best left to the professionals!
3. Shaving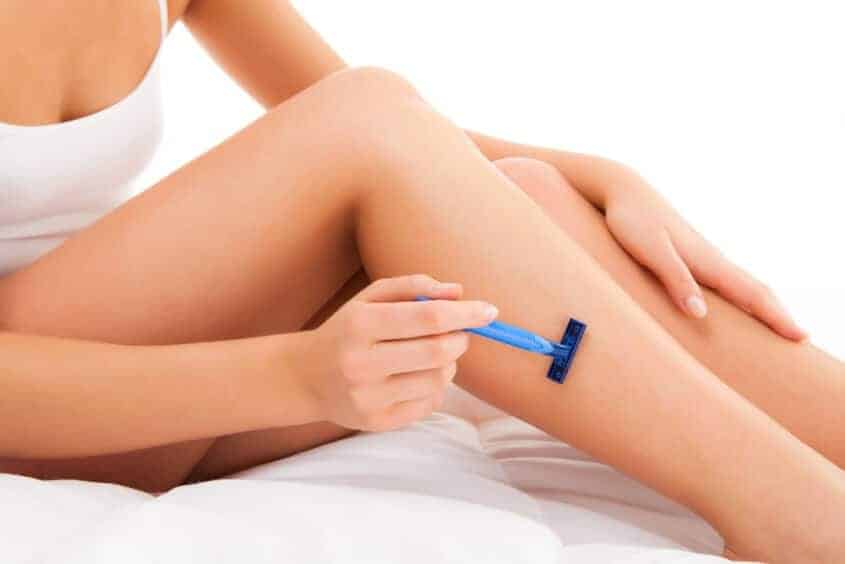 If time isn't on your side, it's probably easier to grab a razor and start shaving away. Shaving can have huge drawbacks, though. Think ingrown hair, red bumps and irritated skin and last but not least: coarser hair that grows back even quicker.
However, if this is your only option, there are some simple tips to try and follow to get that silky smooth result. Use Feather Razors for shaving like the professionals because they are ultra-sharp. Don't forget to moisturise and use a shaving gel, especially in zones with coarser hair, such as the bikini or underarm areas. Use even, long strokes and refrain from applying cosmetics on the skin for at least 30 minutes after shaving.
4. Threading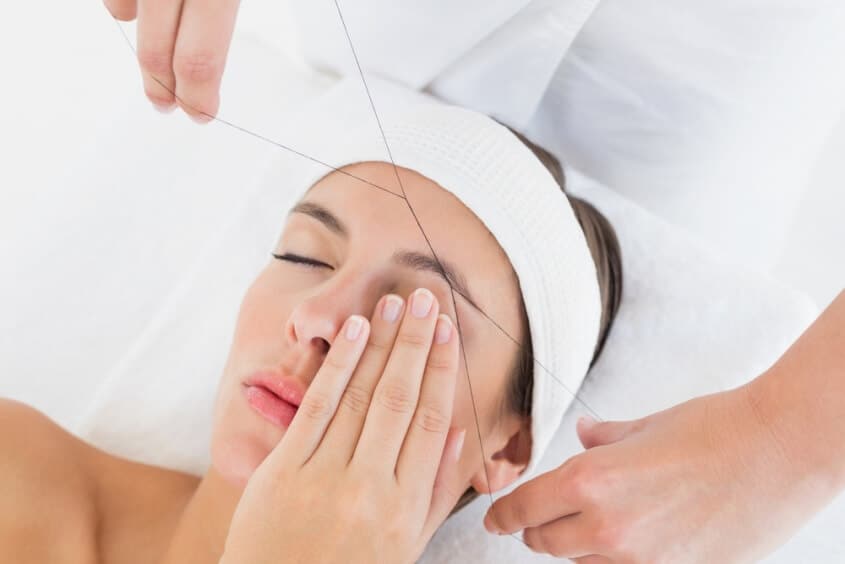 Threading is an old technique used by women in India that is both very economical and ecological. It is generally used to remove hair directly at the root on the face, but it's possible to use in other areas of the body if you're not afraid of having to spend a little extra time. What's more, it's also generally pain-free!
5. Epilators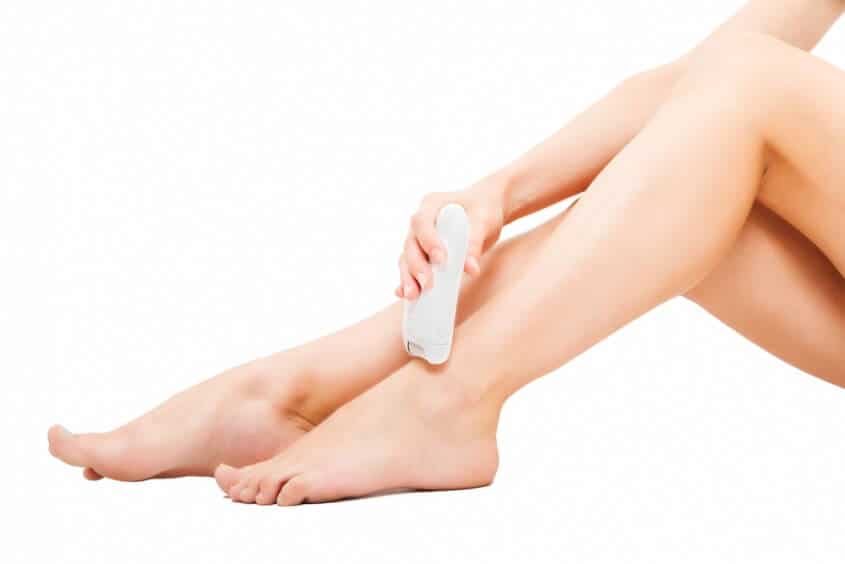 For those who prefer to do it in the comfort of their own bathroom, investing in an electrical epilator is an absolute must. It's a little painful initially, but brands are becoming more innovative and offering options to make the slightly daunting experience a little more pleasant. You can now choose among cooling epilators and even devices that work under the shower or in the bath to kill two birds with one stone.