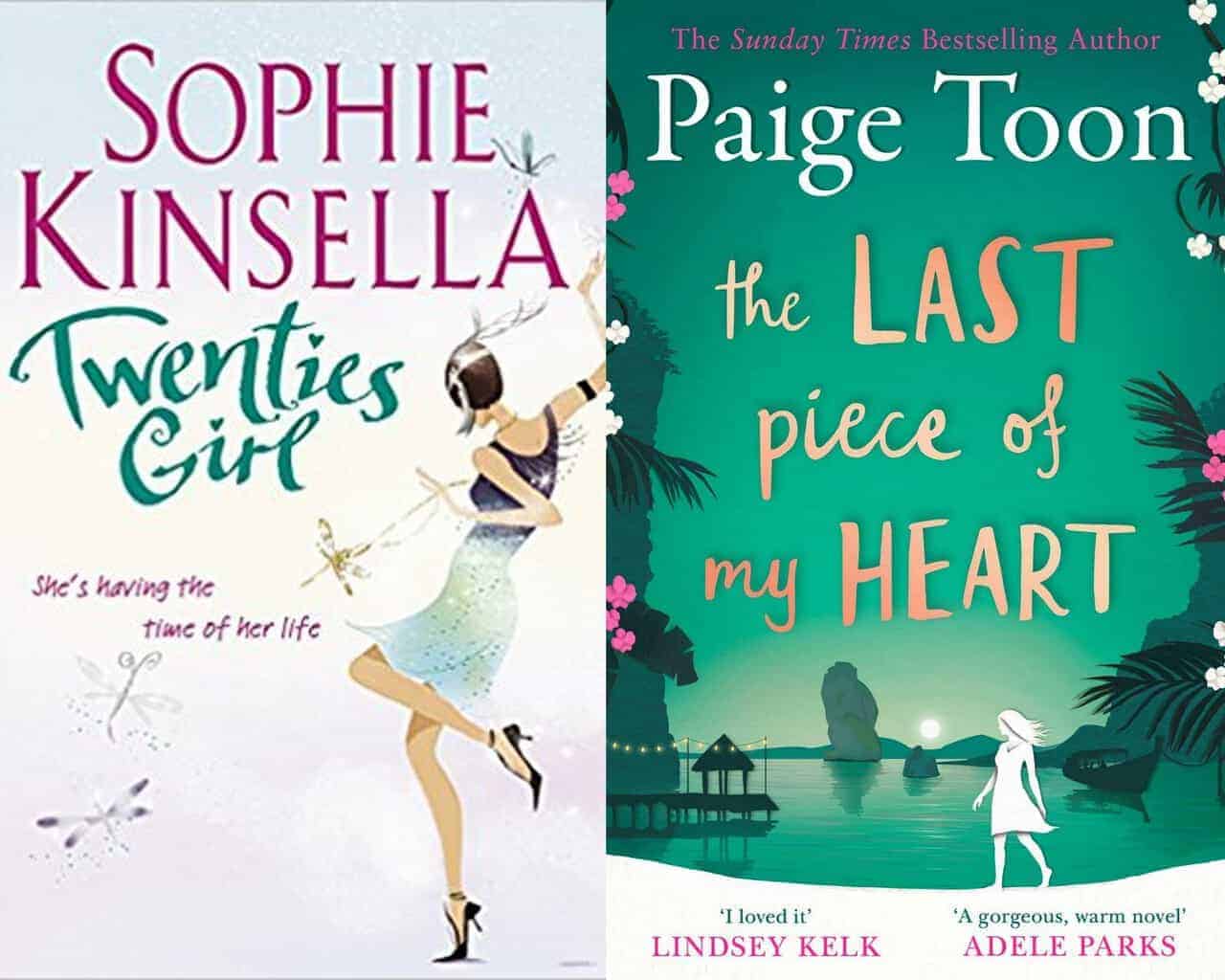 I'm joining in with my #LittleLoves at Coffee Work Sleep Repeat
I am going to TRY to make this a regular thing, I want to join in with #LittleLoves at Coffee Work Sleep Repeat – here goes . . .
It's been a funny old week, we have had lots of celebrations for Albie's 5th Birthday which has been lovely. He is at that age where he is still so excited by his birthday that it has been quite magical to watch. Obviously this has meant that I have been very busy with birthday preparations including making two cakes!!
I had really struggled to get back into the swing of 'work' since Christmas but yesterday and today I feel like I have found my feet again. Fingers crossed next week I might even make it back to the gym and finally get my groove back.
This week's #LITTLELOVES
Read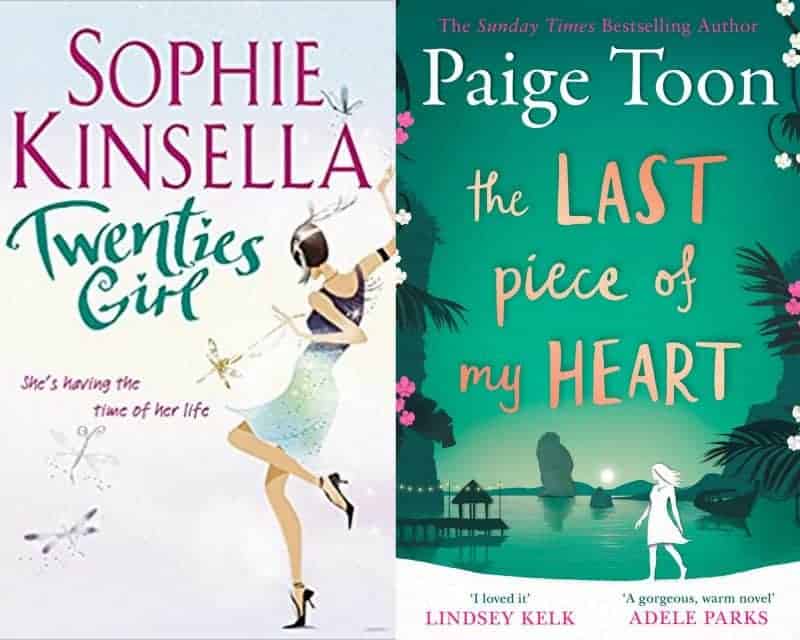 I'm sure I am not the only person who does this but I'm actually reading two books at the moment. In my car I am reading Twenties Girl whilst I am waiting for the school pick-up. I decided this year that I wanted to carve out a little 'me time' to enjoy reading again so I get to school half an hour before the bell so that I can read in a quiet car.
On my bedside table I have The Last Piece of my Heart by Paige Toon. I enjoyed reading this so much before Christmas that I went straight back to the beginning and started reading it again!
Watched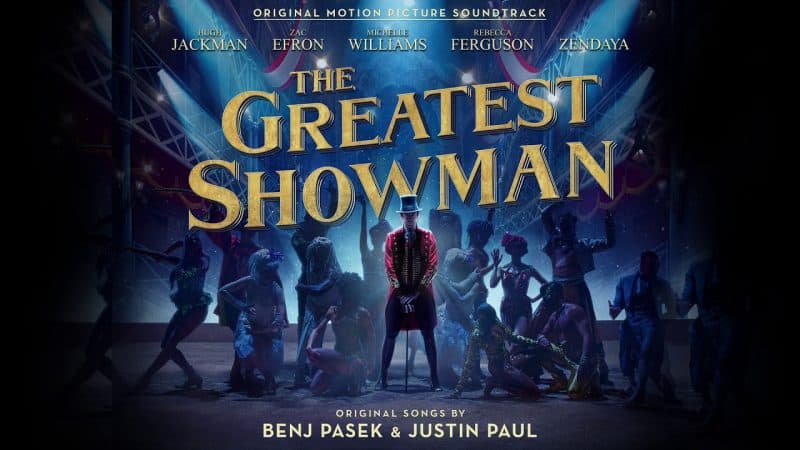 The Greatest Showman – twice!! Last Sunday Simon and I went to the cinema not really knowing what to expect. We were hooked from the opening scene and smiled like the Cheshire Cat pretty much the whole way through. It was lovely to have some time out just the two of us, we need to make more time just for us.
I enjoyed the film so much that on Tuesday I went to see it again with my Mum who loved it just as much as I did. I have long been a fan of Hugh Jackman (I'm an X-Men fan) and I loved him in Les Miserables BUT he was AMAZING as PT Barnum. The story wasn't one that I was familiar with so I did read up on it the following morning which was pretty interesting. The film is definitely a glorified version of events but I'm not complaining – I shall definitely be buying this when it comes out on DVD.
Heard
I have pretty much been listening to The Greatest Showman OST since Monday morning, the music is fantastic, very emotional!! Aside from that, I have also loved listening to First Aid Kit, I first saw them on Graham Norton and have been listening to their album Ruins this week, very melodic and easy to listen to. Their harmonies are just beautiful, I do love a bit of Country/Folk music, particularly when I am working.
Made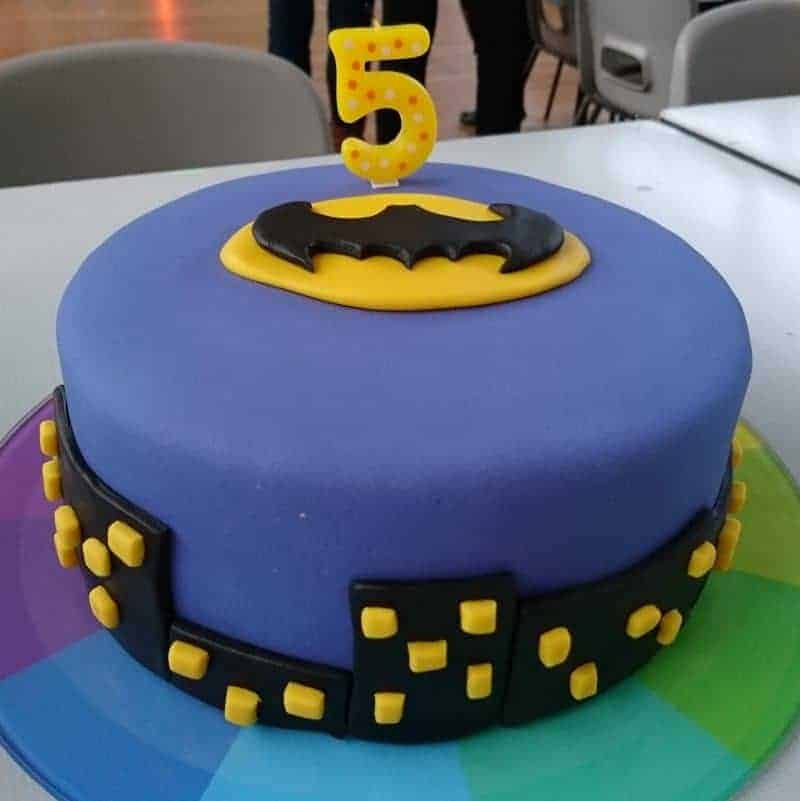 Albie's birthday cake. I always let the children decide on their birthday cake and this year he decided he wanted a Batman birthday cake for his party which I really enjoyed making. I took my time and made it over two days rather than rushing at the last minute and the results were far better. On his actual birthday, I threw together a chocolate fudge cake and decorated it with simple cake decorations since the children love them so much (and it was less stress for me).
Wore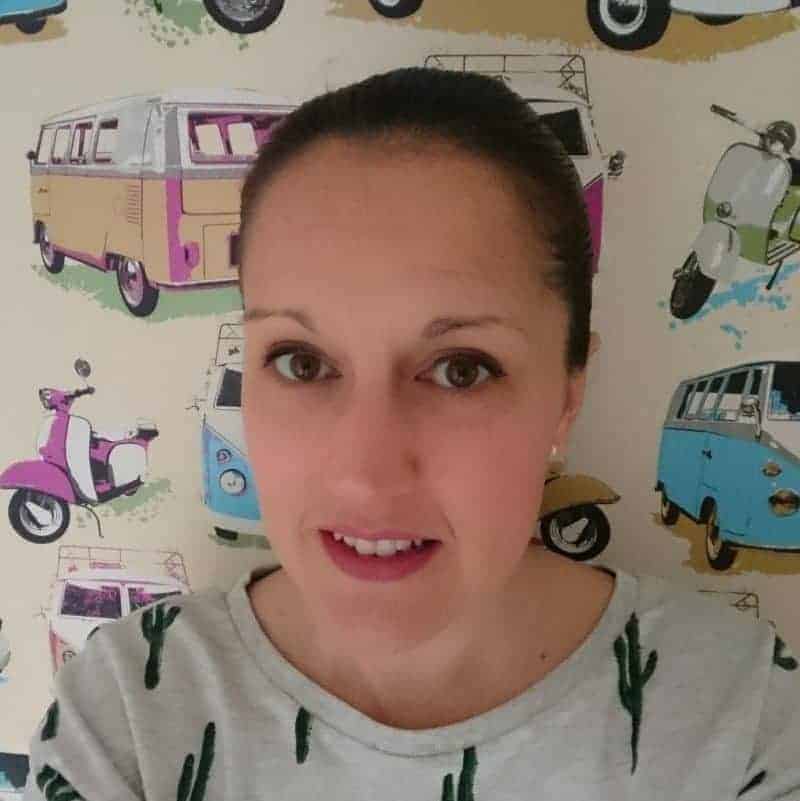 Make-up!! That might sound silly, but working from home I always feel a bit daft putting make-up on when the chances are nobody will see me. On Monday I went to The Bodyshop in Queensgate and had a make-up consultation. I had popped in to sign their petition against testing on animals and received a free consultation whilst I was there. Anyone can sign and anyone can have a free consultation, pop in if you get the chance.
I played it safe and asked for a natural look as I have had makeovers before that have left me looking like Coco the Clown so I didn't want to go too 'made up'. I was really happy with the results and felt much more confident for the rest of the day. Since then I have been doing my make-up every day whether I have been at home or out and about.
Lastly
I have loved the support I have received from blogging friends this week, as I said at the beginning I haven't loved blogging so much this week but thanks to the lovely Sarah, Mandi, Ruth, Katy, Emily and Carolynne I have remembered what is so great about the blogging community. I was also very touched to receive a #FollowFriday today from the lovely Cat at Adventures With One of Each which made my day – thank you x