Cornbury Music Festival is BACK!
IT'S AN INTERNATIONAL FEAST OF MUSIC FOR CORNBURY'S CELEBRATED COMEBACK!
UB40, STEREO MCS, ZUCCHERO, DEACON BLUE, JIMMY CLIFF, MARC COHN & SQUEEZE ARE JUST A FEW OF THE GREAT NAMES JOINING ALANIS MORISSETTE, PIXIE LOTT, MEGAN MCKENNA & PP ARNOLD IN GT TEW PARK, OXFORDSHIRE  13TH – 15TH JULY 2018.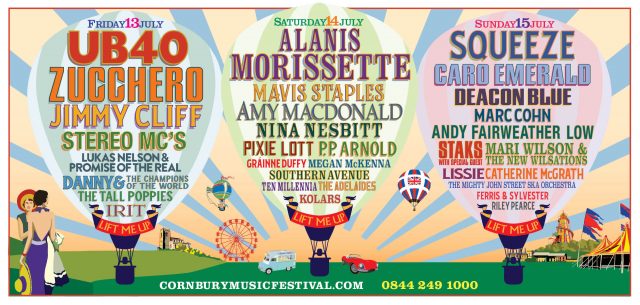 Oxfordshire's much loved Cornbury Festival is making its unexpected return a truly international affair. Following last week all-female announcement for Saturday 14th July with Canadian Headliner Alanis Morissette. UB40 will be topping the bill on Friday the 13th, and long-time festival favourites Squeeze will be closing the party on Sunday night.
The International flavour will be carried throughout the weekend with Dutch Jazz singer Caro Emerald, Jamaican Reggae superstar Jimmy Cliff, Italian chart-topper Zucchero, American Folk, rock singer (Walking in Memphis) Marc Cohn, Israeli starlet Irit, Memphis Soul five-piece Southern Avenue, Chicago soul sweetheart Mavis Staples, LA Soul Sista PP Arnold, Hawaiian son of Willie Nelson, Lukas Nelson & The Promise of the Real and from Rick Island Illinois comes to the remarkable Lissie.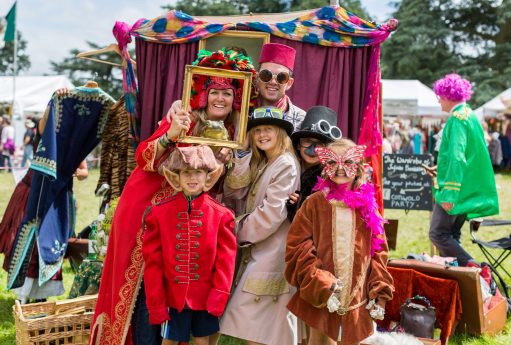 Representing homegrown talent from the British Isles, Glaswegian pop-rockers Deacon Blue heads a solid Scottish contingent, Cornbury favourite Amy Macdonald and Edinburgh's Nina Nesbitt. Breaking blues girl Grainne Duffy and hotly tipped Catherine McGrath bring their songs from the Emerald Isle. Amen Corner frontman and guitar hero Andy Fairweather Low will ably represent his Welsh countrymen, whilst a few Londoners will be popping up from the Sarf for a weekend in the country.
Deptford royalty Squeeze will lead the home counties to pack on Friday with Bromley girl Pixie Lott on Saturday, Essex star Megan McKenna, currently smashing the country music circuit, will be bringing some TOWIE glitz to this year's festival, joined by North London 80's queen Mari Wilson & The New Wilsations, whilst South London hip-hoppers Stereo MCs will be keeping it real and getting connected with the country folk on Friday 13th. Local Oxfordshire blues band Danny & The Champions of The World and house band STAKS with an exceptional local guest (if he's not been caught by the fuzz!) complete this year's unique lineup!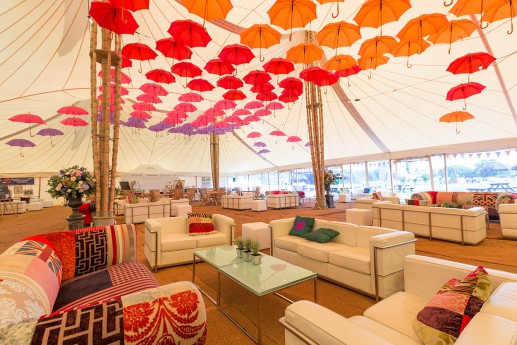 'I'm so excited to return with such an amazing mix of brilliant artists', says organiser Hugh Phillimore. 'It's rather extraordinary to be back quite so soon and able to work with such an international cast. It's a real honour for a musical trainspotter like me!'  
Tickets and complete lineup information are available via www.cornburyfestival.com.
Day tickets (from) – £75 Adult, £40 young person or over 70, £15 Child
Weekend tickets (from) – £180 Adult, £215 with camping, £95 young person or over 70, £125 with camping, £30 child, £35 with camping. VIP options are also available.