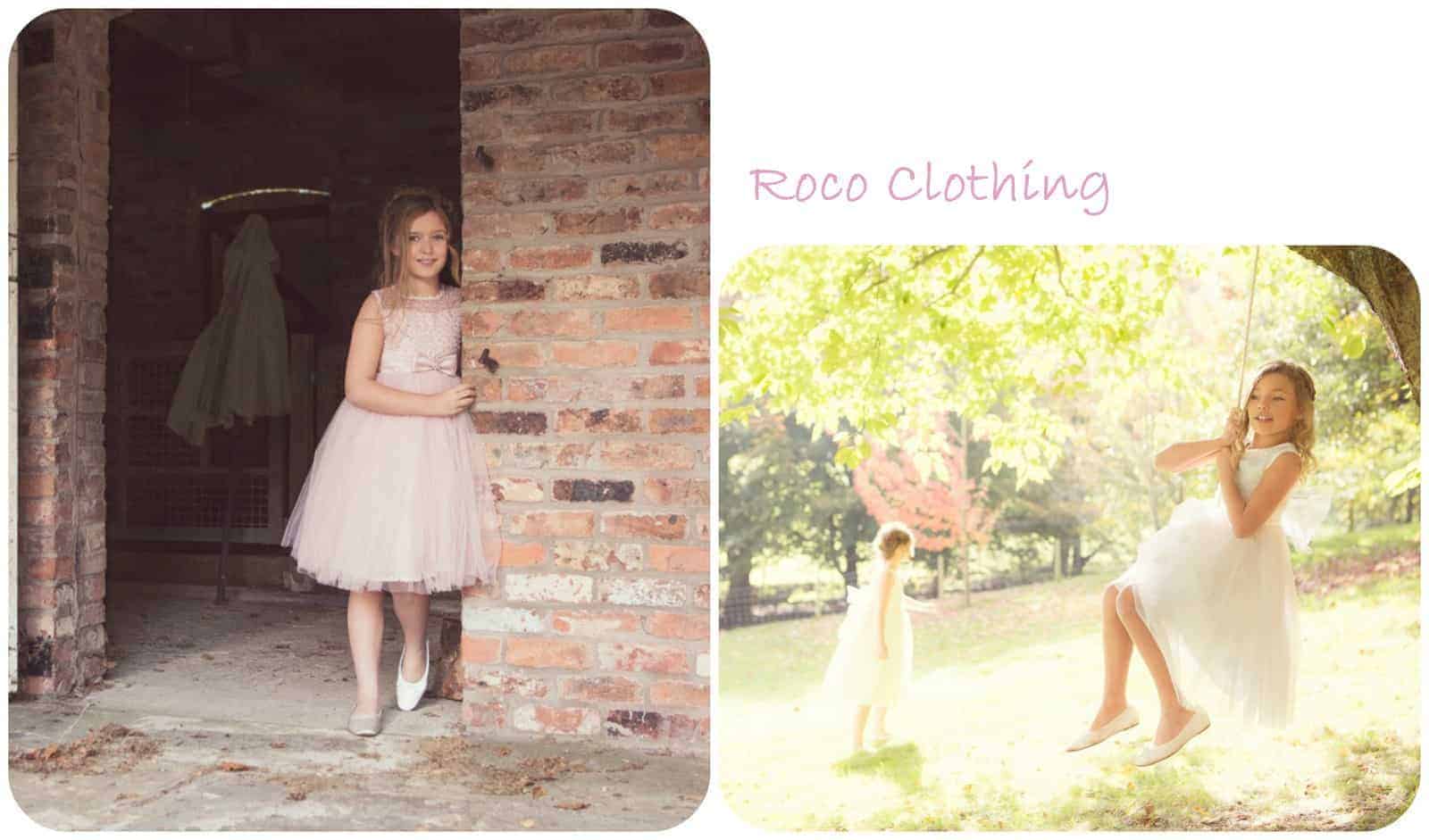 Roco Clothing for Special Occasion Childrenswear
When Little Bean was born I dreamed of dressing her in beautiful girly things, I imagined a life of hazy sunshine in cornfields and her running through it in a long floaty dress. Of course, daily life doesn't always call for the long floaty dresses but special occasions do and there are always lots of them to look forward to; Christmas, Christenings, Weddings and Birthday parties are the perfect opportunity to buy a new dress or a special suit, shirt and tie for boys.
Roco Clothing
I was recently introduced to Roco Clothing who have got special occasion childrenswear covered! It was as though someone had delved into my mind and put all my dreams into the picture.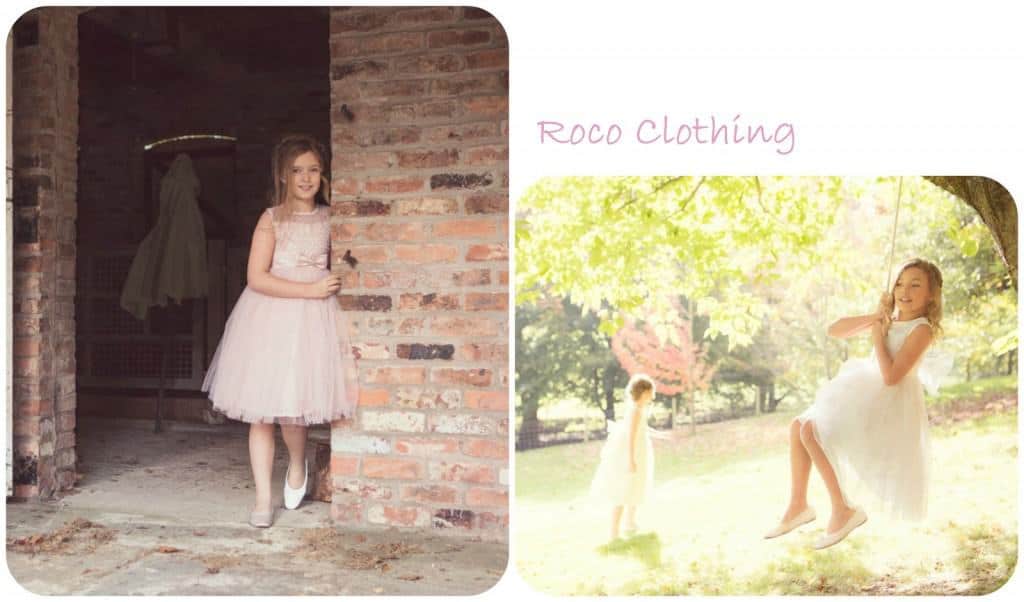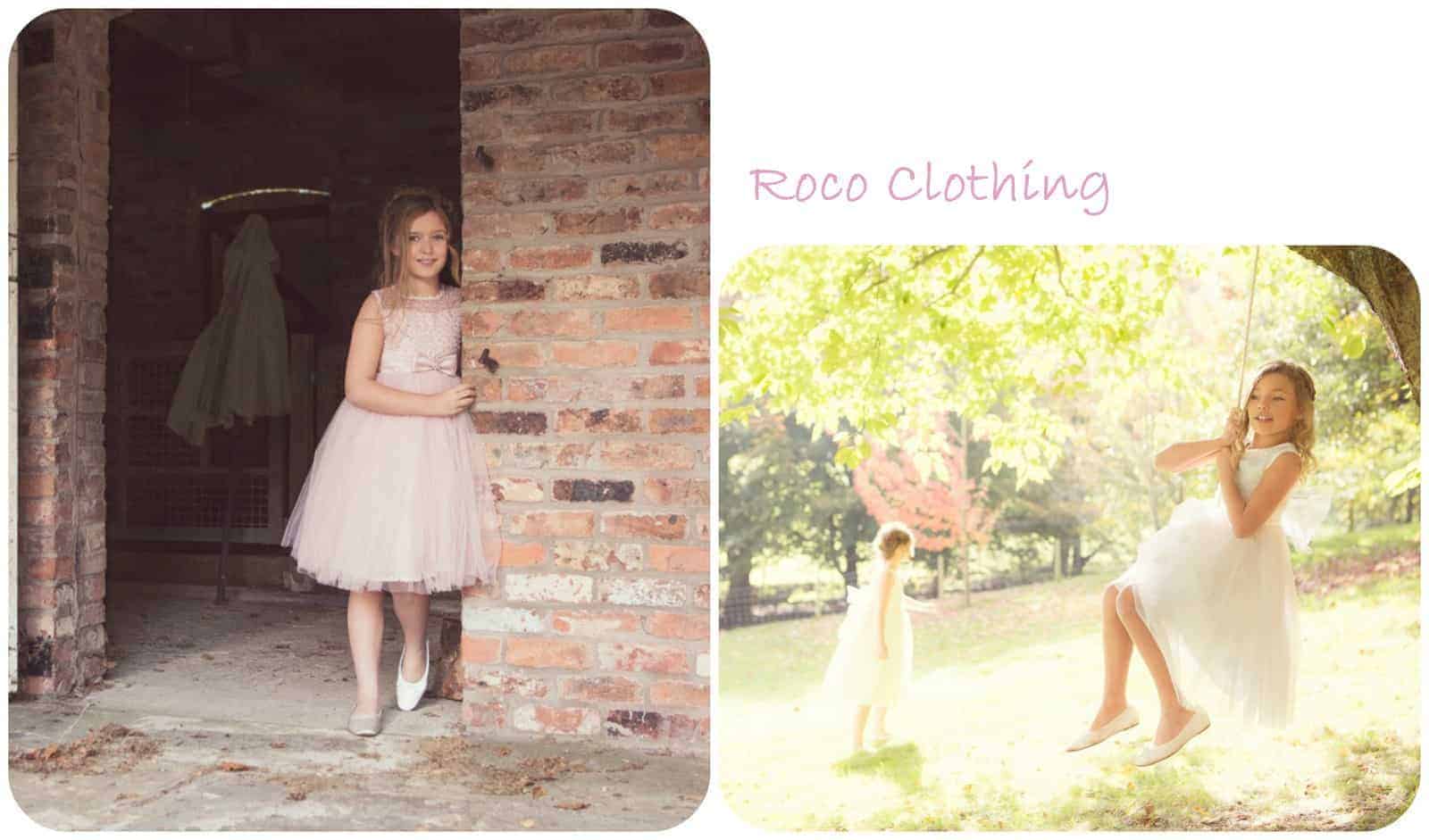 Roco Clothing's exclusive 'Paisley of London' range rivals High Street chains Next and Marks & Spencer in terms of reach. Looking at their beautiful imagery you would be forgiven for thinking you would need to take out a second mortgage in order to buy an outfit but you would be pleasantly surprised, as I was, with girls dresses starting around the £30 mark! The girls range covers ages 0 – 16 years and so no matter what age your little princess she can have a beautiful dress and accessories to match the older girls in the party or be individually the centre of attention.
Being Mum to three gorgeous sons, I couldn't help but check out the boys range too, they have everything from a standard suit, with or without waistcoats to morning suits, cravats, shoes and accessories to fit ages 0-16 years. All accessories come in a range of colours so you would be sure to find something to match your colour scheme.
Kingsman Suit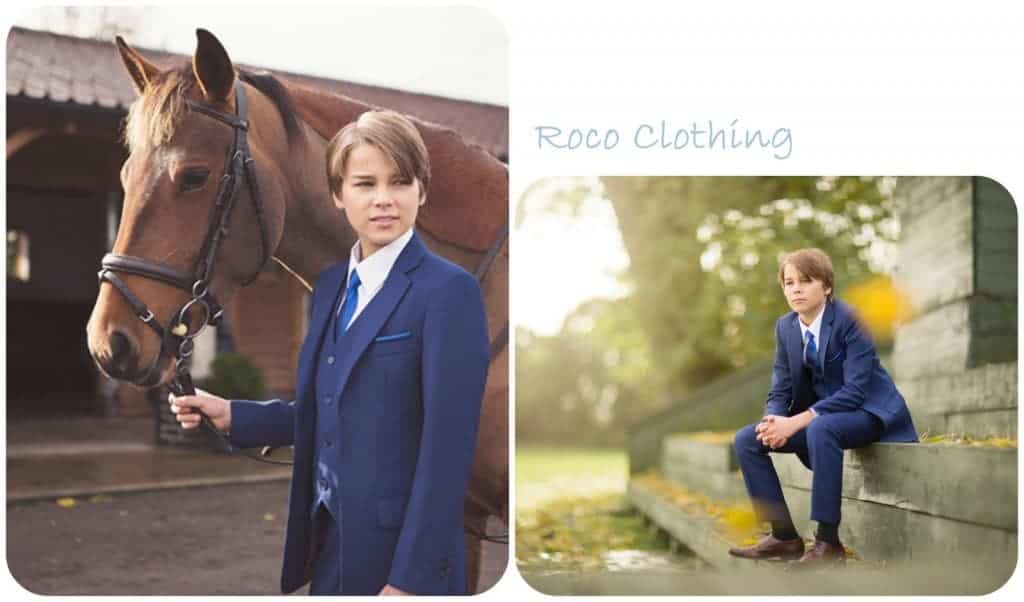 I love this Kingsman suit, we just need the perfect event to dress our 3 growing boys in. Surely someone will be getting married in 2016? When we got married and Curly was our pageboy we couldn't find anything like the range offered here and so we ended up hiring his suit. The fit wasn't the best and although it looked 'okay' we could have bought his suit from Roco Clothing for the price we paid to hire and he could have worn it again or maybe selected elements of it teamed up with other items in his wardrobe.
Prom Time
It's a long way off yet, of course, it will be here before I know it, but I couldn't help taking a sneak peek at the prom dresses, the idea of seeing Little Bean all grown up in a prom dress fills me with pride and dread in equal measures. I will be sure to recommend Roco Clothing to friends with teens getting geared up for their school proms.
Where do you normally shop for your special occasion childrenswear? What do you look for in that special outfit?
Featured Post