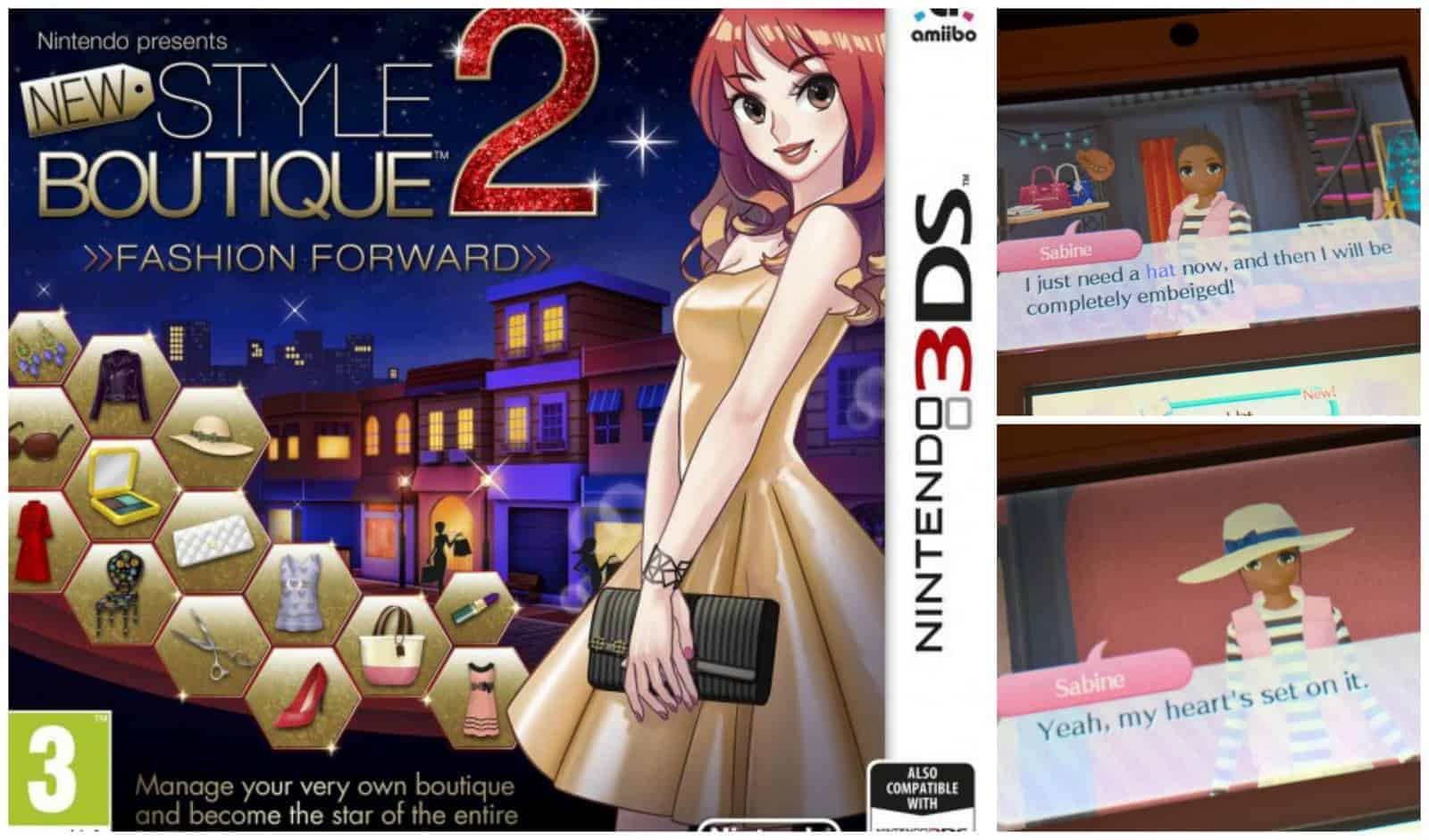 Opening my first fashion store (Nintendo Style Boutique 2)
The title of this post really should be "Little Bean opens her first fashion store" but if that were the case, I would have to hand over her Nintendo 2DS so that she could actually play the game. After I had downloaded Style Boutique 2 to her 2DS she excitedly opened the game and played on it whilst we were on a long journey in the car. She enjoyed getting to grips with the game and began telling me all about it.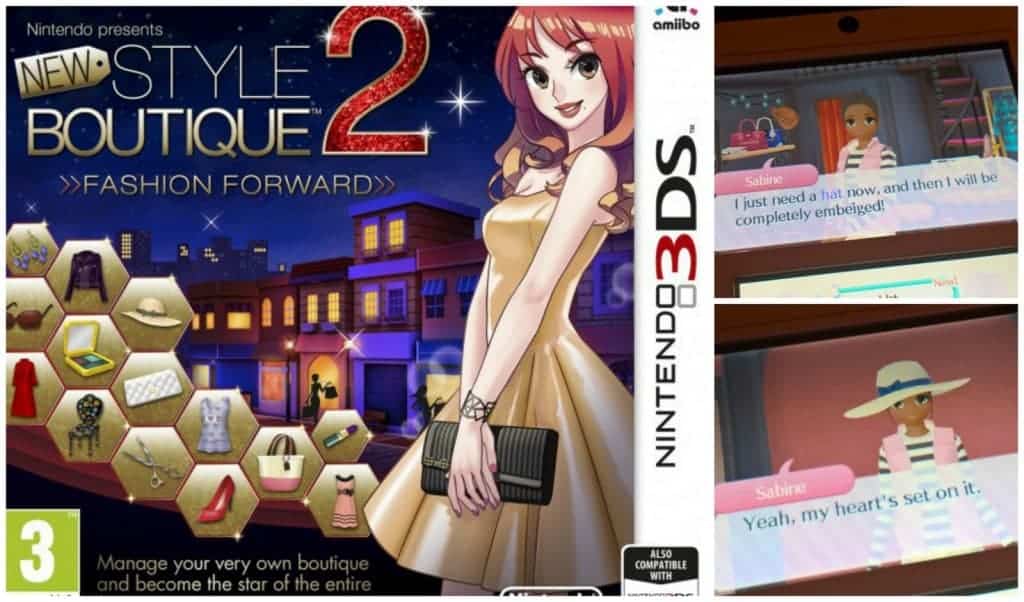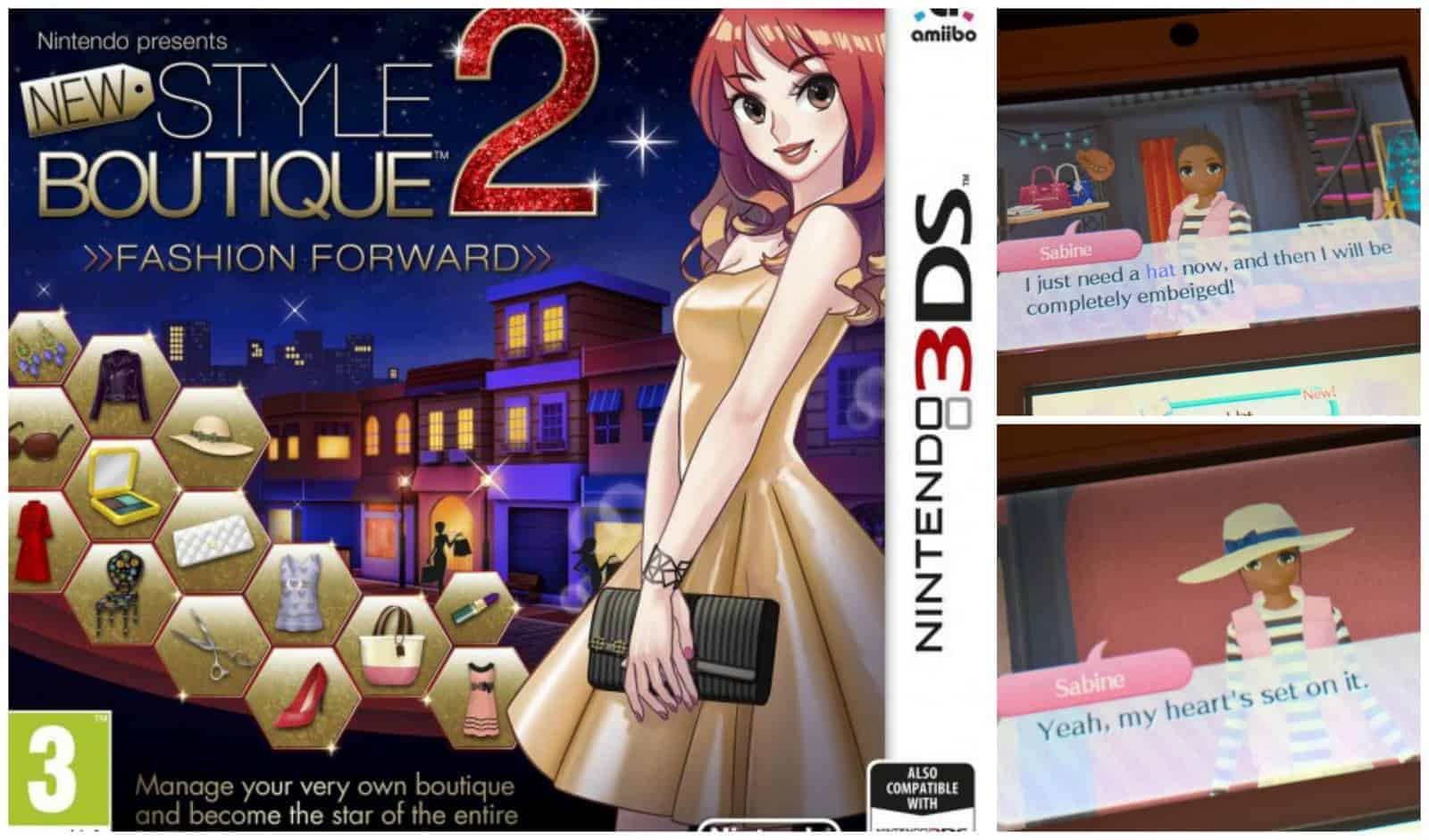 That evening I decided that in order to properly write about the game, I needed to play it myself for 'research purposes'. That was a couple of weeks ago now and I've been playing it regularly ever since. On the first night, I only intended to play for an hour but 3 hours later when Hubby was saying "it's time to turn off now" I turned into one of the Beans "yeah just a couple more minutes . . .".
About the Game
In Style Boutique 2 you arrive in Beaumonde City to meet Sophie who runs the struggling style boutique. Your respective Grandmothers were friends who successfully ran the style boutique many years ago. In recent years, Beaumonde City has lost the love for fashion so it's down to you and Sophie to make the Boutique a success.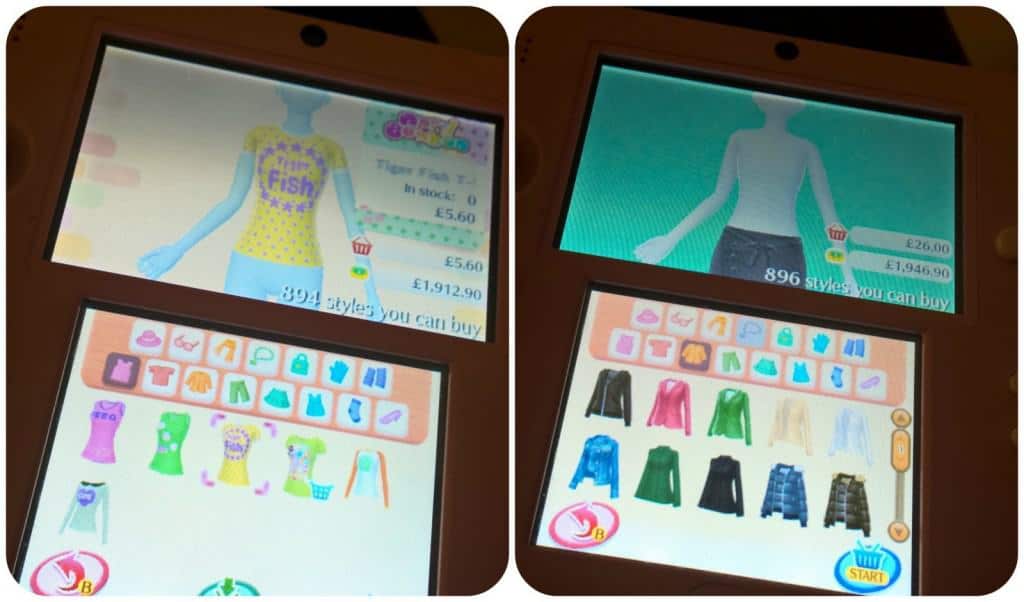 Each day your store is visited by customers looking for something specific and it's your job to see if you can find that something special they are looking for. You need to re-stock the boutique by visiting the exhibition hall and purchasing new lines using the money you have made in store. Items which don't seem to be selling can be sold back to the exhibition hall to free up funds.
Meet People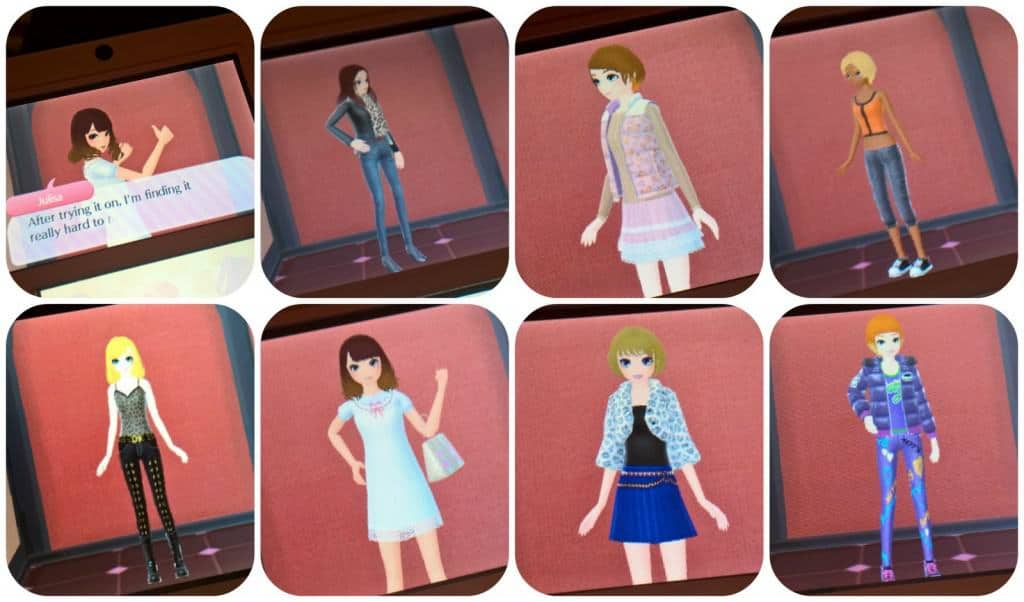 As you walk around the streets of Beaumonde City you will meet lots of different people. Stop and have a chat because it's good for networking and the more people who you meet and you get on with will stop by the shop and maybe make a valuable purchase. Word of mouth in business is an important thing so make sure you make the right impression.
Progression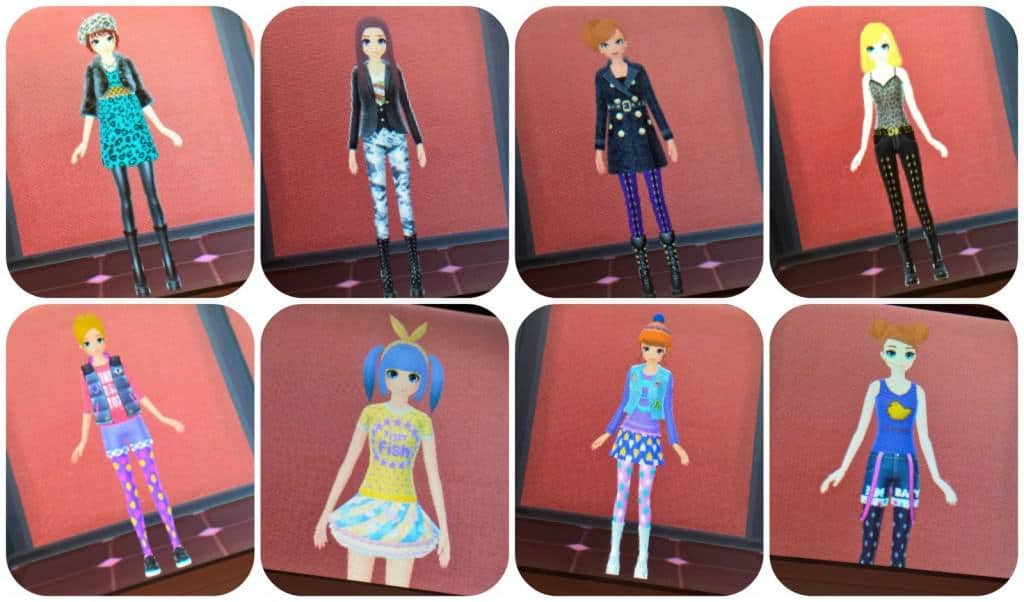 As the game progresses you will get the opportunity to provide more to your customers than just being a style advisor for clothes, you will also get the chance to do their hair and make-up, you can design your own clothes and let your creative juices flow in creating rooms in a magical dolls house known as Caprice Chalet. Once you have created your room, you'll be able to step right into it just seconds later. In Caprice's Chalet you can create shops, cafes, living rooms, whatever your heart desires. You can even rent it out to create even more revenue for your little empire!!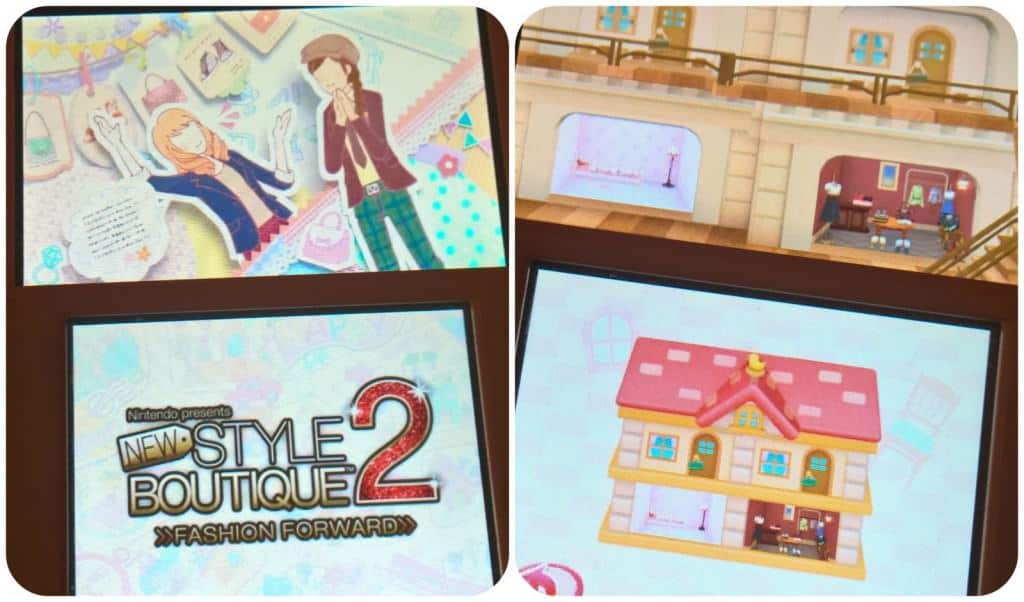 I'm a long way off completing this game but I plan on finding myself some quiet time over Christmas to fine tune my fashion guru skills and perhaps a spot of interior design whilst I'm at it.
What game will you be playing on Nintendo this Christmas?