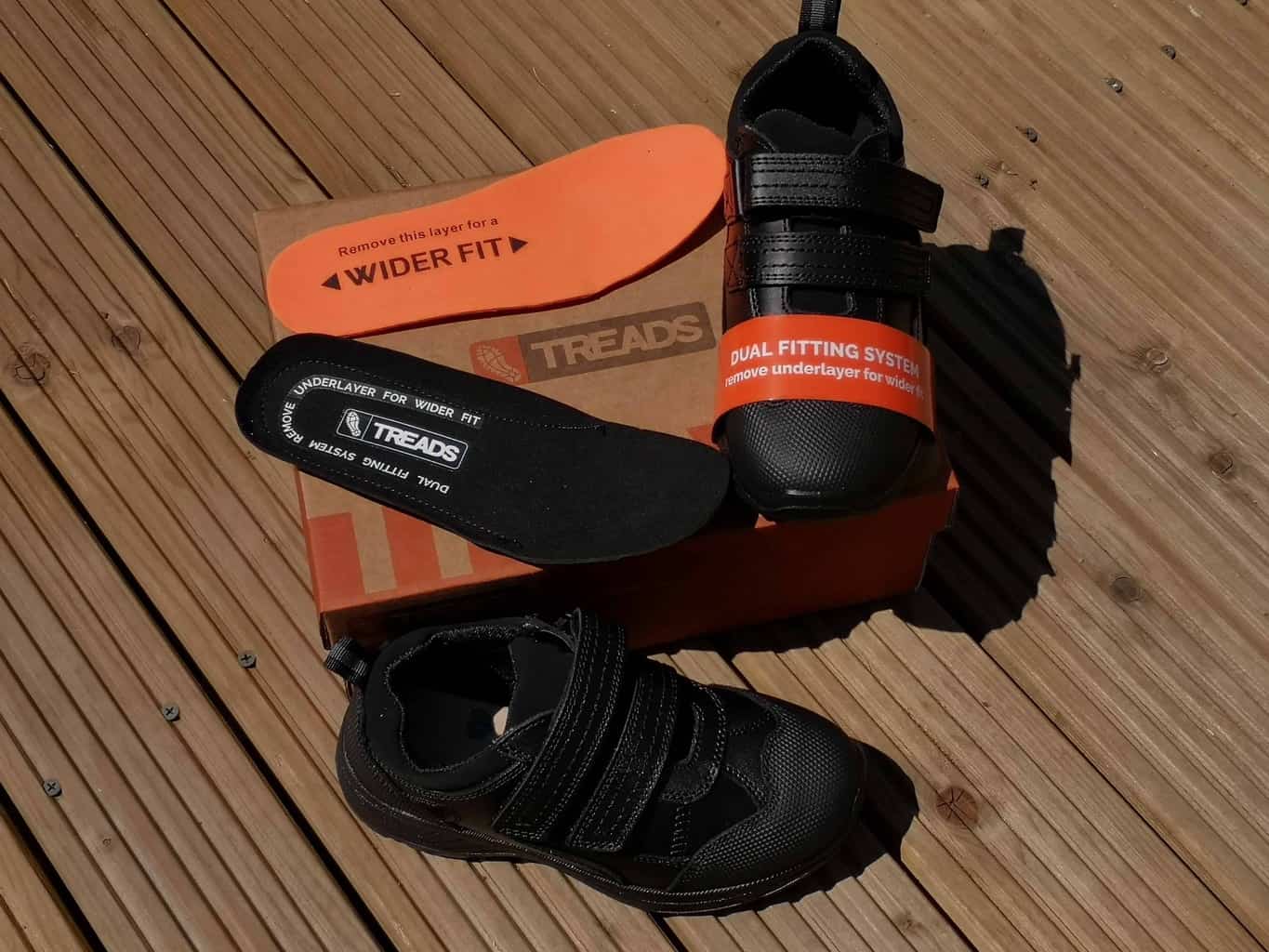 Treads Indestructible School Shoes for Boys
Any parent with boys in school will know the pain and misery of buying school shoes that last more than a term. I have often asked our boys "what do you do at school??" as I tire of the fact that yet another 'new' pair of shoes has only lasted a term before they look bedraggled with holes and scuffs all over them. It's not an issue I tend to have with Lillie, she generally grows out of her shoes before they even start to look tired but that is down the fact I learned quickly that patent shoes are the way forward for girls.
Introducing Treads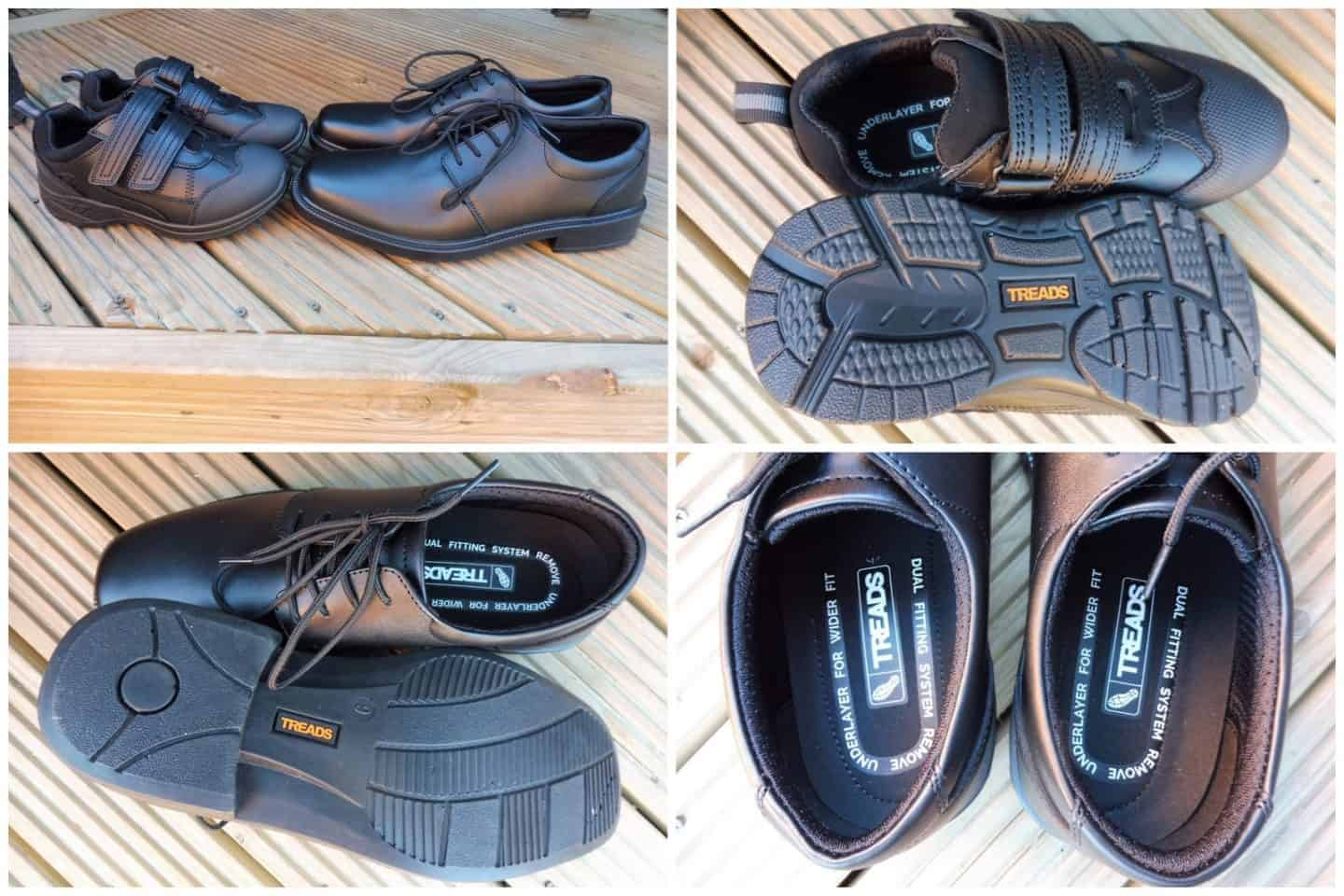 One such Dad, Simon Locke, became so tired of the school shoe situation that he decided to do something about it and set to creating Treads shoes. Over 2 years of extensive research and development later, Treads was born. The ultimate school shoe.
Treads is now firmly part of the BVG GROUP Ltd, a true multichannel UK based online retailer based in Brecon in Mid Wales. Established in 1991, each year the group sells over 400,000 shoes through its established brands Samuel Windsor and Clifford James, distributes over 20 million catalogues, and places over 3,700 pages in national newspapers. Our online activities result in over 30 million visits to our websites each year. Annually, BVG Group ships over 4m orders to its customers.
Measure at Home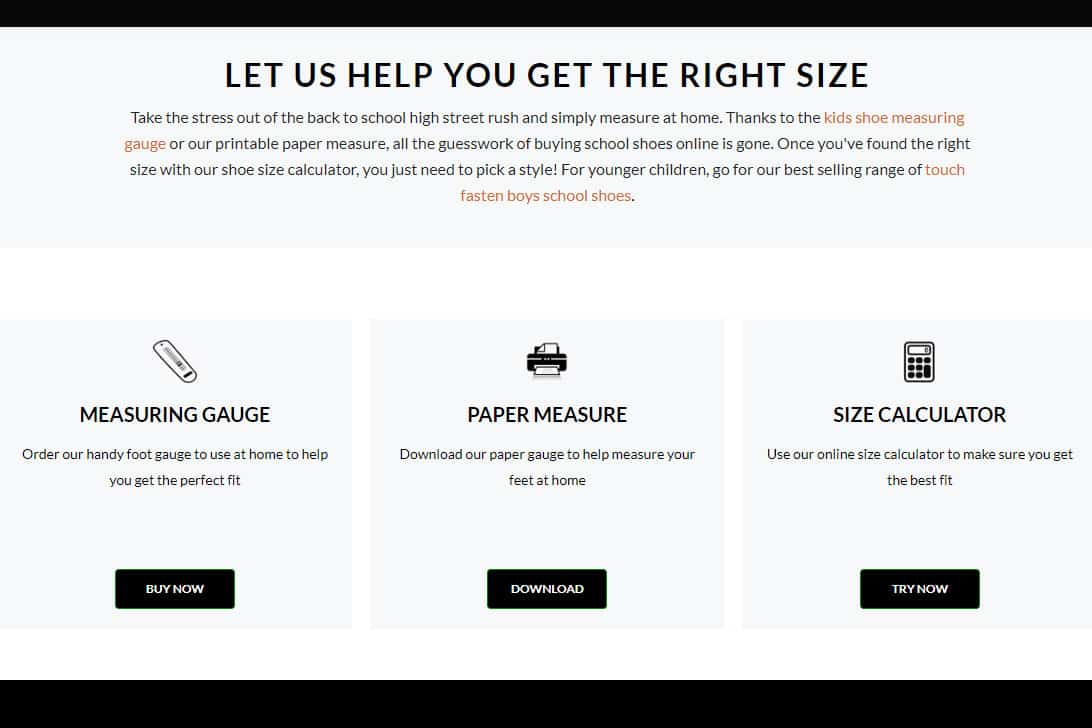 The Treads website walks you easily through three different methods to ensure that you order the correct fit of shoe for your child. No queuing for hours with tired children waiting to be fitted at the shoe shop, no tired tantrums – yes I have been there so many times, the kids and me! With Treads you can order a handy measuring gauge for use at home, you can download a paper measure and you can use the online size calculator which is what we used for Will and Ollie.
Dual Fit System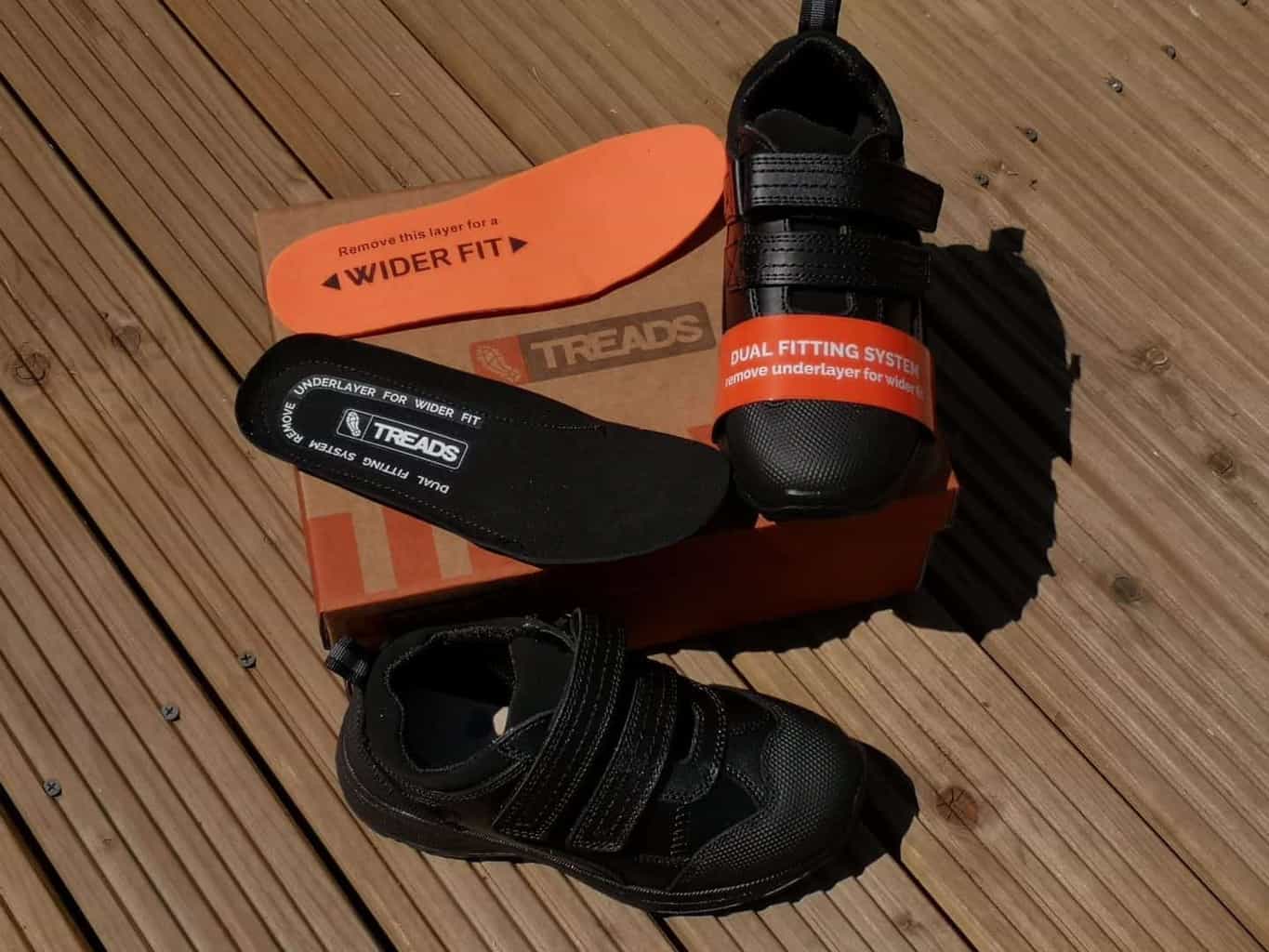 All Treads shoes have been ergonomically designed to provide a comfortable fit every time. If your child has a slightly wider foot you can simply remove the under sock layer to increase the width of the shoe from a standard to a wide fitting. You can further remove the footbed if your child requires an orthotic or their own insoles.
What makes Treads indestructible?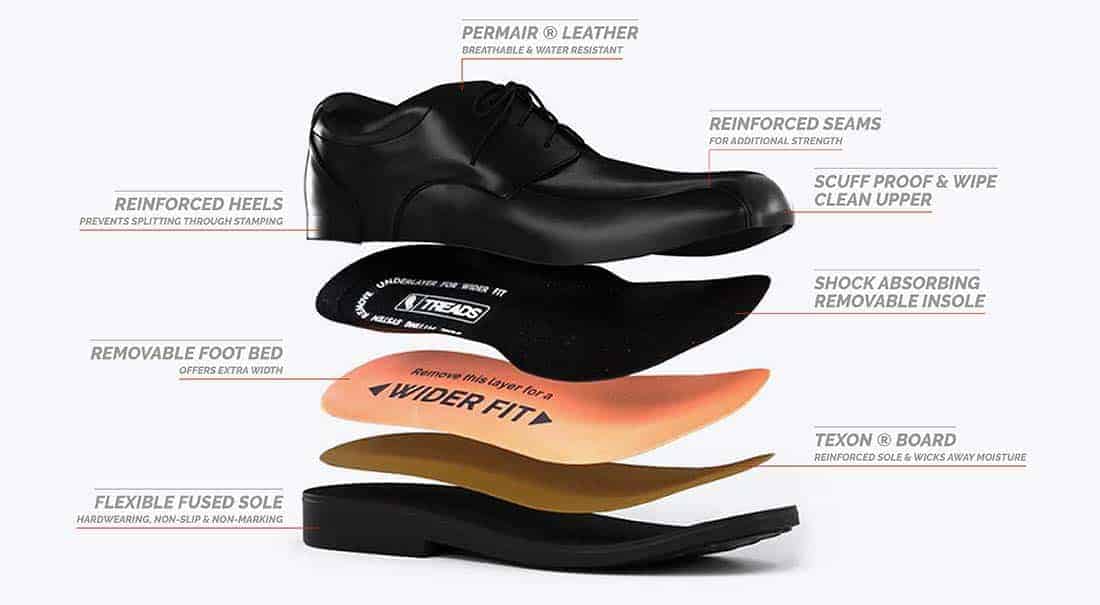 Treads shoes are constructed using a 'strobel' technique whereby the shoe's upper is placed into a mould and then the sold is injected around the shoe to create one unit rather than having to glue the sole and upper together. This provides the shoes with greater flexibility of movement and a strong bond.
What the boys think?

Ollie has been wearing the Madrid design (L) and Will chose the Milan design (R). The first thing that both boys commented on was how comfortable the shoes felt from the start which isn't often the case with new shoes. They have both been wearing their shoes for the last term of school and so far so good, they are standing the test and still look as good (apart from needing a regular polish) as they did when they first wore them. Unfortunately they don't start small enough for Albie but when he hits a size 13 I shall be buying his schoes from Treads too.