How to Choose the Perfect Bracelet
When it comes to jewellery pieces that can instantly transform your look, add some bling and elegance to any day of the week, and really allow you to express your own personal style, bracelets are certainly a firm favourite. A simple yet effective piece of jewellery, bracelets come in both basic and statement styles and can be worn with a whole range of different outfits and to almost every kind of occasion, whether casual or formal.
But, with the sheer number of bracelet styles to choose from out there, how do you know which one is the best fitting for you? If you're going to invest in a new bracelet for yourself click here to know more options, it's important to make sure that you pick the right one. With bangles, chains, tennis bracelets, cord, gemstones, charm bracelets, cuffs, cultured pearls, leather, and many, many more to choose from, it's no surprise that matching the right bracelet to your style and personality can be quite a daunting task.
Everyday
For the majority of us, the jewellery that we pair with work outfits when working from nine till five is the piece that we wear the most often. If you're climbing your way up the career ladder or work in a professional position such as a traditional office job, it's important that your whole outfit looks polished and well put together from Monday to Friday.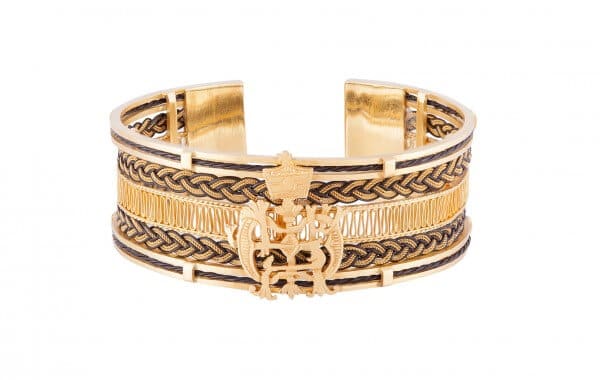 If you're considering purchasing – or asking someone to purchase – a new bracelet for everyday wear, it's important to take into consideration the style of clothing that you wear for work. Whether your work attire looks like a full suit and heels or is closer to business casual, you will want a piece which best complements your outfit by looking both fashionable and classic. If your office demands a more conservative dress code, it's best to stick to a basic minimum when it comes to your jewellery, for example, a single bangle or thin chain with a charm or gemstone. See this collection of Tiffany diamond bracelets, where you can find a range of styles to suit various workwear types.
When choosing a bracelet which you will be wearing to work, you should keep in mind your daily activities, such as typing on a keyboard, to ensure that you don't choose a piece that could restrict you.
Casual Weekend
If you have enough day to day jewellery pieces and want something which you can pair with your casual weekend outfits in order to add some flair and personality to your Saturday and Sunday styles, this is where you can get a little bit more creative. Statement bracelets or bracelet stacks are a great choice for adding to weekend outfits and can transform even the simplest of casual outfits in an instant.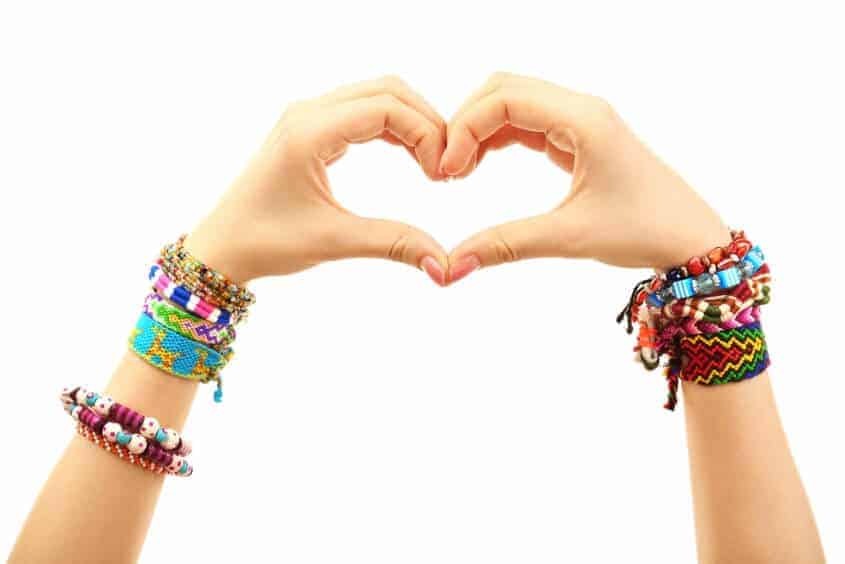 When choosing a bracelet that you plan to wear with your casual clothing, it's a good idea to choose something that will match up with a variety of different styles. Choosing jewellery in neutral colours is a good idea, as you can still pick a statement piece which you can be sure won't clash with any of your clothing choices. A charm bracelet is a great choice of casual jewellery to go for as not only is it a traditional choice, but it can also be personalized with charms that mean a lot to you. Charm bracelets also make great gifts, if you're dropping hints for an upcoming occasion!
Special Occasions
Choosing a bracelet that you're going to wear for special occasions is a great opportunity to focus on a statement look. Whether you have a very special evening coming up or simply want to have a really unique piece in your jewellery box which will be perfect for those occasions where you need to really pay attention to your appearance, there are many different styles of bracelets available which are an ideal choice.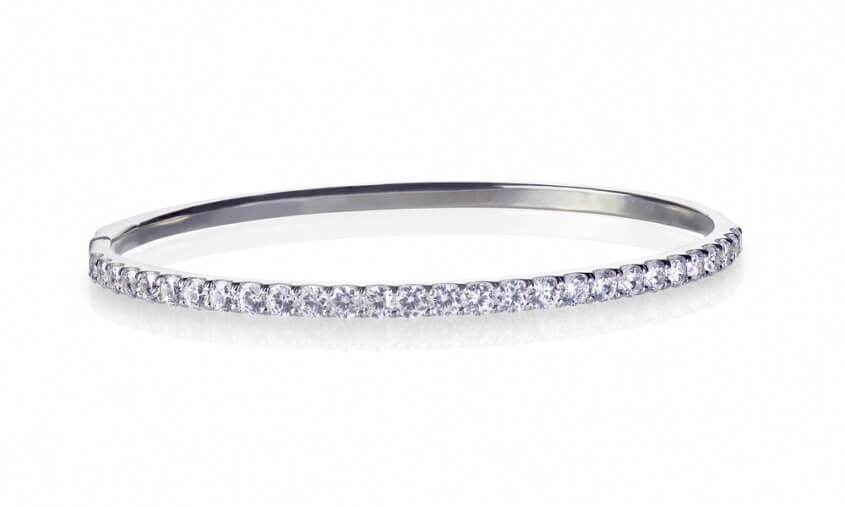 When it comes to special occasion jewellery, you'll be spoilt for choice. Whether you opt for a stack of diamond tennis bracelets, cultured pearls, or a statement cuff with a glamorous colour gemstone, you can find occasion jewellery that can be matched to a range of outfits and worn again and again. Antique pieces are also another original, unique way of setting off your outfit, with Victorian, Filigree, and burnished metals all looking amazing when paired with gorgeous and luxurious evening gowns made from fabrics such as silk or satin.
When it comes to choosing a new bracelet, there are so many different styles to pick from. Making sure that you know what you're going to be wearing your new piece with will ensure that you make a perfect choice.
Featured Post