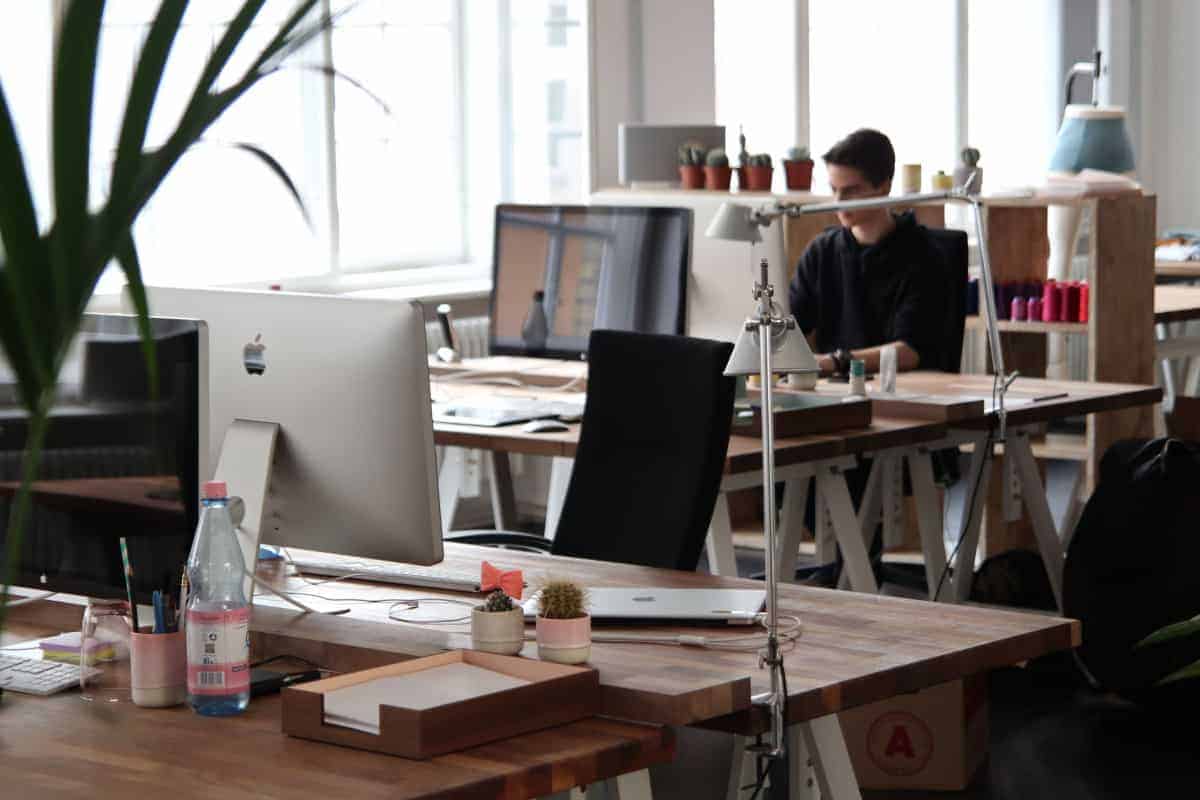 Why renting office space could be right for you?
I have worked from home for many years now, don't get me wrong I absolutely love it, it means I can be there to take my children to school, help on school trips and be with them during the school holidays but it can feel quite isolating sometimes.
It's lonely at home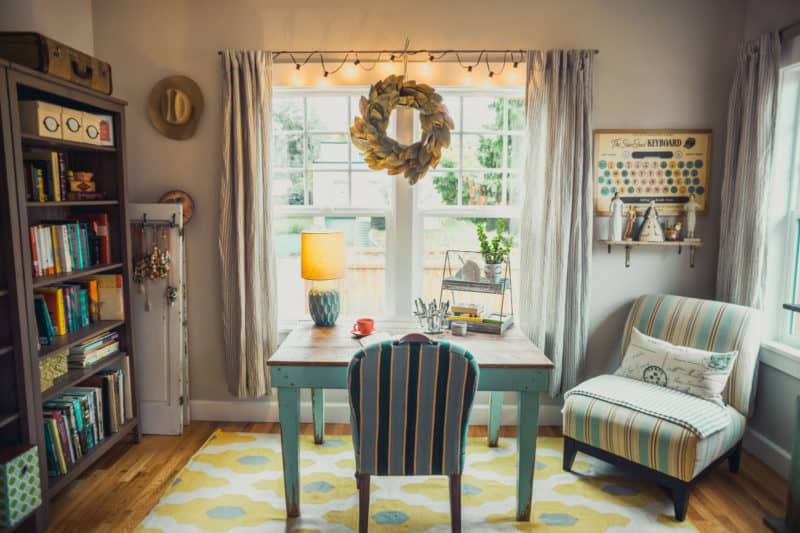 One of the things that many people who work from home will tell you is that they love the flexibility it brings them but the downside is that it can get extremely lonely. Especially for those of us who may have worked in a busy environment beforehand with office banter and lots of colleagues to bounce ideas off of and just talk to.
The Solution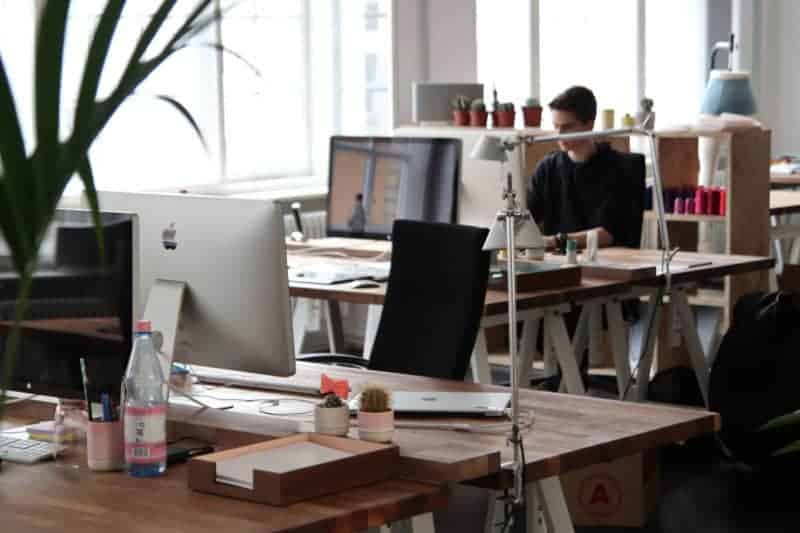 I have a few friends who have freelanced for many years too and have reached a stage where they felt they needed to be around other like-minded people and away from the many distractions that working from home can bring. Believe me – the number of times that I have sat at my desk to get on with my work and then looked at the pile of washing that needs putting away is unreal! One option is renting an office – for example, depending on where you live you could search for offices to rent in Liverpool and see if there are affordable options for you to do that.
Feeling Motivated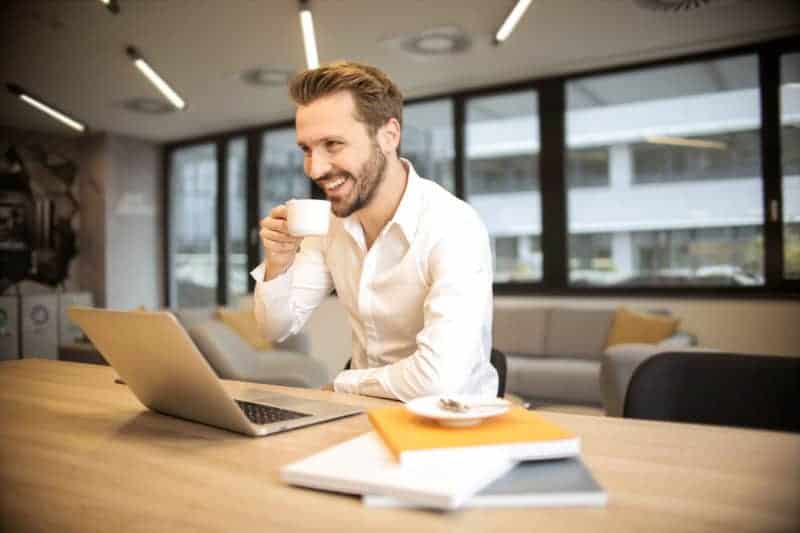 Heading to an actual office can be very motivational especially if you have been feeling a bit meh recently. One of the things that I do miss a little bit is the whole routine of dressing smarter and heading out of the house to go to work. It is very easy to stay in your dressing gown for the whole morning when you are working from home. I also miss the interaction with other people, having a chat over a coffee, the background noise and hustle that working in an office brings. I spoke to another friend recently, she is a writer and had found that working from home was becoming pretty demotivating and lonely, it was starting to affect her mental health so she looked into a coworking space – she had a look at websites and looked up coworking Liverpool and is now happily renting office space twice a week with a few other people and she said she feels so much better for it.
For bloggers, freelancers or even business start-ups – having a little space away from home could be the perfect solution for you – if there is a team of you who work together or even if you work solo having that opportunity to be around other workers could do you all the world of good.
Do you work from home? Would you consider renting office space? I would love to know.