Comfy Footwear for Busy Mums
If you are a mum, you will find that you will usually be on the go a lot and will most likely be run off your feet while looking after your children. As a result, it is important that you wear the right kind of shoes so you can get through your day to day life. In this article, we will discuss some of the different types of comfy footwear for busy mums. If this is something that you would be interested in finding out more about them, make sure you keep reading.
Trainers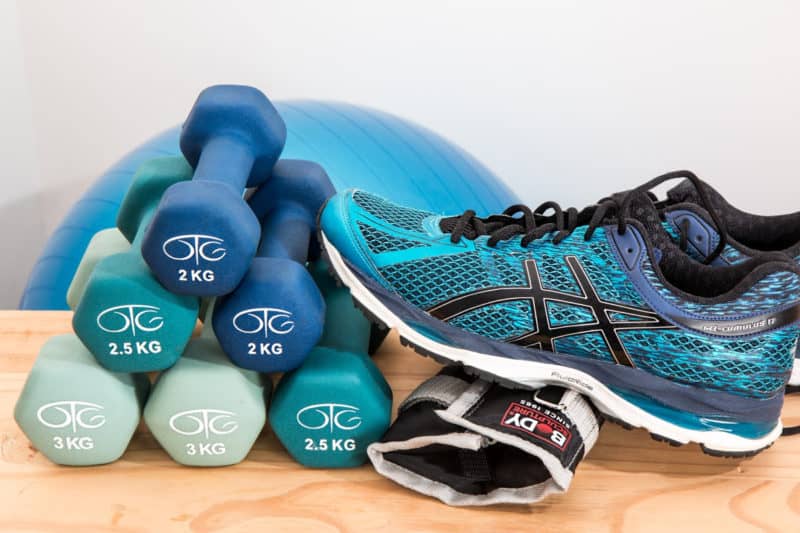 If you are always out and about on the go then, one of the most popular types of footwear for you to choose from is trainers. Trainers are a popular choice for busy mums because there are many different types of trainers to choose from and trainers are both suitable for casual wear as well as for doing a lot of exercises and walking about. With so many brands and styles to choose from as well as colours, you will more than likely find a pair of trainers suitable for you and meet your needs and suit your lifestyle.
Boots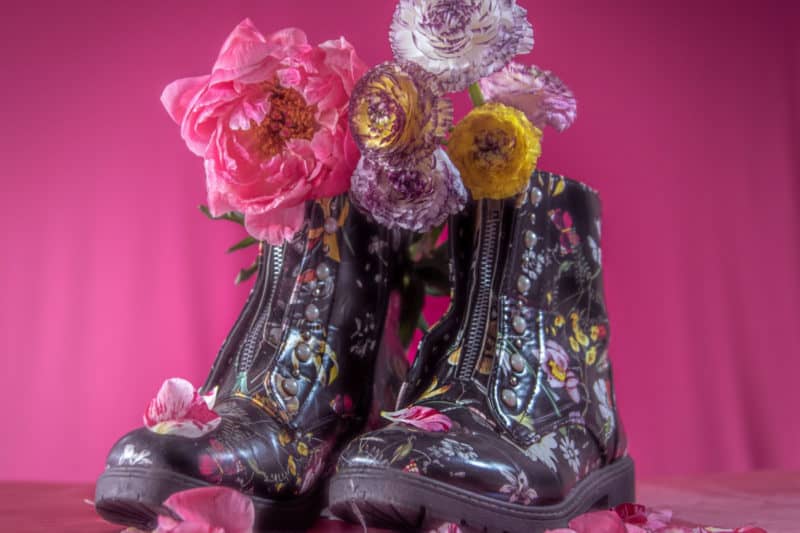 Another type of comfy footwear that is a popular choice for busy mums is boots and boots are popular for a lot of reasons. Boots are popular because they can be worn at any time, perfect with almost every outfit combination, very comfortable and look stylish. Boots are a popular option because they come in many different colours, styles and can be made out of different kinds of material. These are the perfect type of footwear for busy mums because they can help make your outfit look stylish and they are also very comfortable for you to wear. If you are looking to get the perfect pair of boots, then boots found at dunelondon.com could be the best option for you. This is because there are plenty of styles for you to choose from.
Flats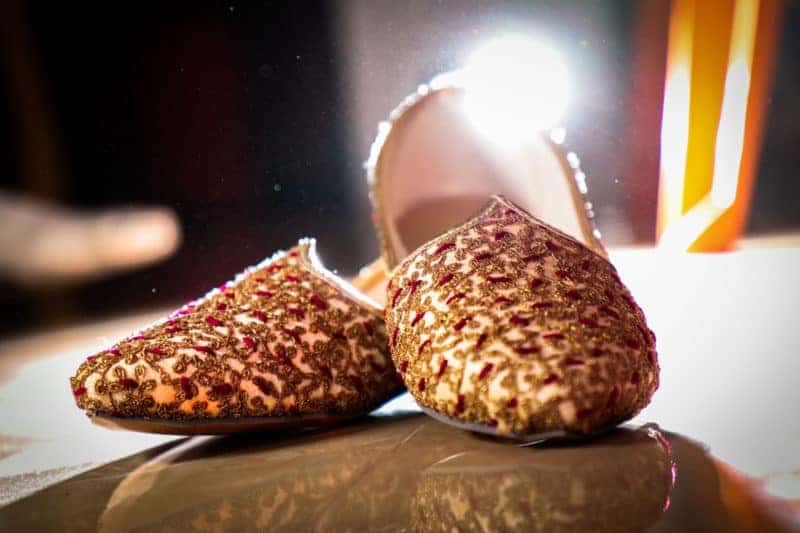 Another type of footwear that is suitable for mums on the go is flats, this is because these shoes go with many outfits and they are also very comfortable to walk in. Flats can come in many different styles and colour so; you will be able to find the perfect pair for you to wear no matter what you are up to.
Slippers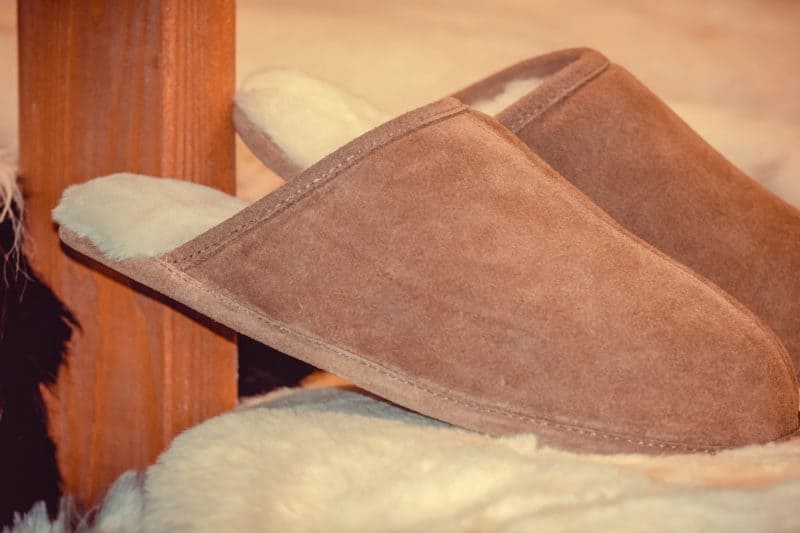 When you are a mum, the work doesn't stop, you will still have to do a lot of things around the house. For example, you will have to tidy up, make bottles and food, do the washing as well as much more. If you are doing this then, you should consider wearing slippers around the house because they can keep your feet warm and they are very comfy. They can also protect your feet from standing on toys or slipping in spillages on the floor. There are many different types of slippers for you to choose from so, make sure you have a look and find the most comfortable pair for you. Slippers also don't have to go with outfits because you will be wearing them in the house and not outside in public.
Find the Right Pair of Shoes for You
Overall, there are many different types of comfy footwear for busy mums and, in this article, we discussed some of the best types of comfortable footwear that you can choose from. If you think this article was useful then, make sure you keep it in mind when it comes to choosing the right type of footwear for you.