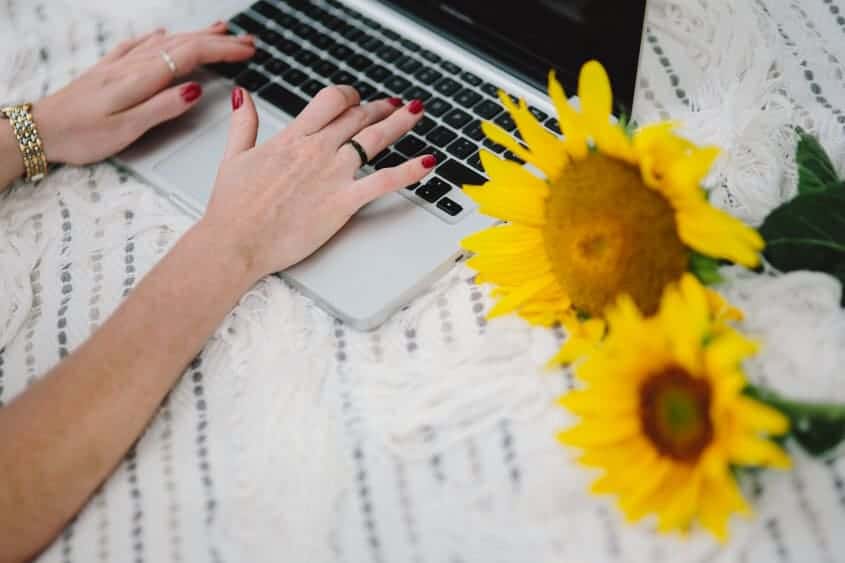 Best and Worst Parts of Being a Freelancer
Becoming a freelancer was one of the best decisions of my life.
Many of you will know that I have worked in a solicitors and in the motor trade, and I began blogging as a hobby when Little Bean was a baby. That hobby grew, and it seemed to be the perfect way to combine working and staying at home with the family, so now I am a full time blogger and have been for over 7 years.
There are, of course, pros and cons to the freelance life as with anything.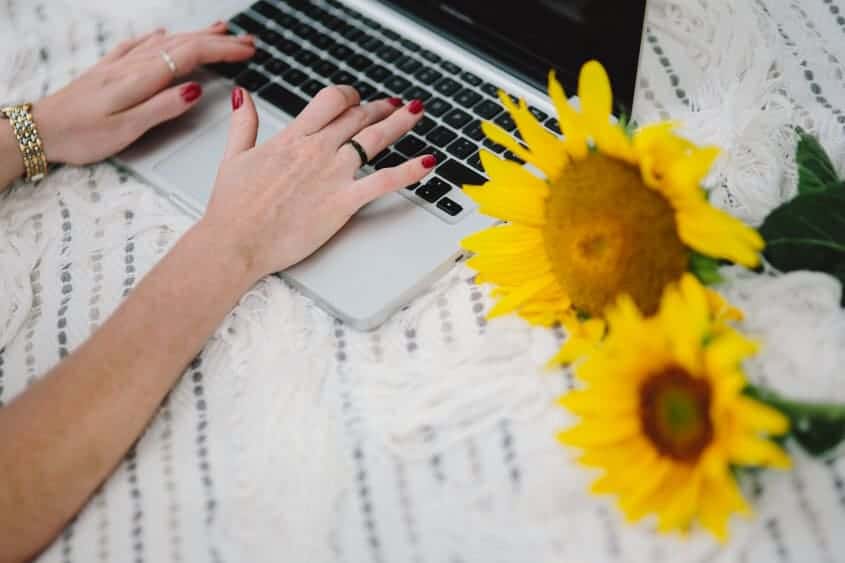 The Best Bits
One of the best bits of working at home is that I get to spend more time with my family. I thank my lucky stars that I have the flexibility to work when the Beans are at school or out or asleep.
For me, it makes life easier knowing that I can be there for my family – and do stuff like going to school events – and have an income at the same time.
Sometimes it can be tricky getting the balance right and not burning out, but overall, it's definitely one of the best bits.
Another of the best bits is choosing what I do. When you work for someone else you have to work on the jobs that you're given, even if it's a seedy brand or something you don't quite agree with.
When you're a freelance blogger or writer, you have greater control over what you do. It does make you feel like you're looking after yourself a little bit more.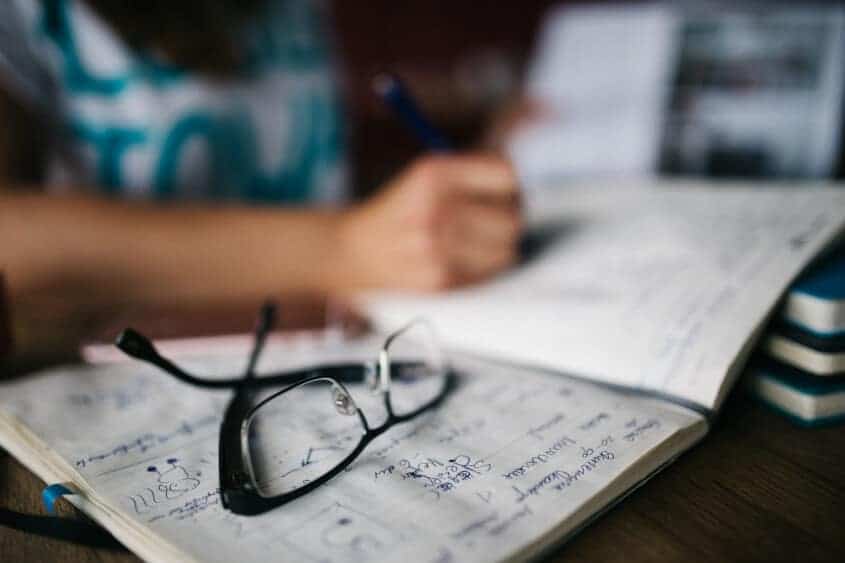 The Worst Bits
The fact that I'm a full time blogger means that I am a stay at home mum, but I'm also working at the same time, so it's sometimes hard to figure out where I sit. Technically I'm a bit of both.
I can't quite relate to mums who work full time in offices but I do still have to earn a living and balance work and home life. It can make certain conversations tricky to navigate.
One of the worst bits is money.
Being freelance means that you have to be your own salesperson and marketer and accountant and you have to wear many hats!
Along with this is the fact that you don't have a consistent income. In turn, this means that getting credit can be tricky, as lenders usually prefer consistency. If you look for lenders or brokers that are sympathetic to your cause, you'll have a better chance. For example, motor finance 4U are a car finance broker that look at applications individually, rather than relying on a computer credit score that rejects or approves applications.
So there are ways around it, but there are times when money has been tight – and other times when it's been fine. That's the just the nature of the freelance business.
Overall, I love being freelance. I wouldn't have it any other way!