How to Renovate your Home on a Budget
Being on a strict budget doesn't have to stop you from making improvements to your home. Despite most major renovation projects being really expensive, there are a few tips and tricks you can take from this article that will transform the look of your home without it costing the earth- you might just have to put a bit of elbow grease in! Here are my top tips to renovate your home on a budget: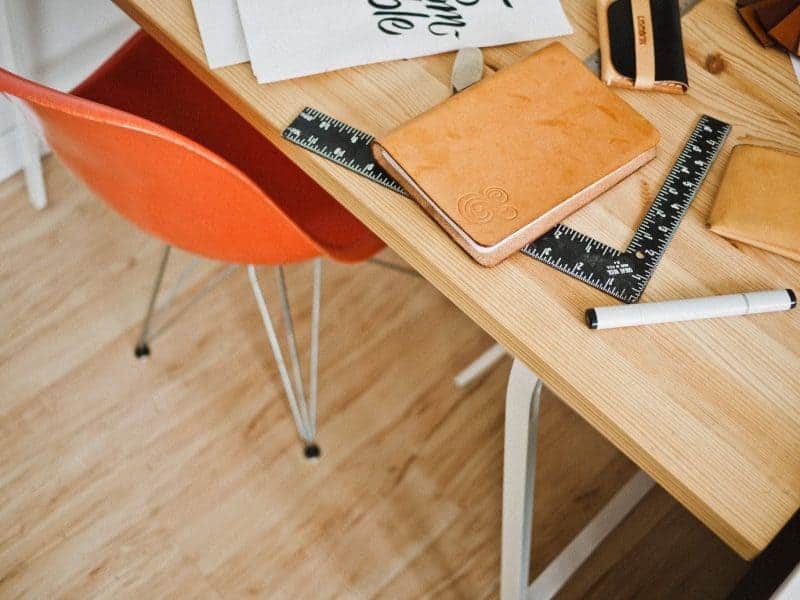 Give Your Kitchen an Update
If it's your kitchen that's looking a bit tired then there are a few different ways you can give it a new look, without paying for a whole new kitchen fitting. From getting a new work surface to updating the floor to a new laminate one or even painting the walls or updating cabinets with acrylic sheets, all these little changes can make a huge difference to the overall look of your kitchen and give it a new lease of life.
Shake Up the Tiles in the Bathroom
The best way to freshen up your bathroom without shelling out for a new suite is by replacing the tiles with new ones. Shop around for the best price when you've found the tiles that you like and don't waste money on paying for an expensive tiler if you feel it's a job that you can do yourself. By having a few practice attempts and following a guide like this one, your bathroom will look brand new. With an intricate tile design, to you can also make the bathroom look really expensive, without having to spend too much.
New Home Office Flooring
If you are looking to update your home office, study or playroom flooring then carpet tiles are a great option but before you start thinking about the cheap carpet tiles you see in DIY stores, think again. At www.carpettilewholesale.co.uk you can find good quality carpet tiles at budget prices. Carpet tiles are easy to lay, hardwearing, easier to replace in the event of stains or damage because you don't need to replay the whole carpet and very good for high traffic areas.
Be Smart About Your Deliveries
When you order new materials online, don't pay top whack for deliveries and always shop around for the cheapest courier service. Companies like TNT have amazing same-day delivery services for a great price and a special delivery service for heavy and bulky items that you should take advantage of.
Update Key Appliances
Replacing key appliances can make a big difference in the overall look of your home. One of the most focal appliances people notice in your home is the fridge freezer and purchasing a new one can often change the feel of a kitchen overall. If your budget is even tighter, a new kettle and toaster displayed on the side can even make a difference. Go for a unique style or colour to give the room a new look, you could even buy or paint some matching accessories.
Switch up the Stairs
Usually, the first thing I notice when I go into someone's home is the stairs, so it's probably the first thing you do too. By laying a new stair runner or stripping back the carpet and sanding down the floorboards if you're wanting a more drastic transformation, you'll instantly create a totally new vibe, without having to redecorate the whole hallway.
By following these renovation tips and tricks, you'll hopefully be able to make the much-needed improvements to your home without it costing you a fortune.