Ideas to update your hallway for good Feng Shui
Hallways can easily be overlooked in the decorating process as an 'in-between- room, the thoroughfare that takes you from one place to another. In Feng Shui terms, the hallway is, in fact, one of the most important rooms in the house. Why? Because this is often the first area of the home that people see, you need to make it feel warm and inviting so that opportunities and good luck want to come on in and stay awhile. So how can you update your hallway for good Feng Shui? Let me give you a few tips . . .
The Staircase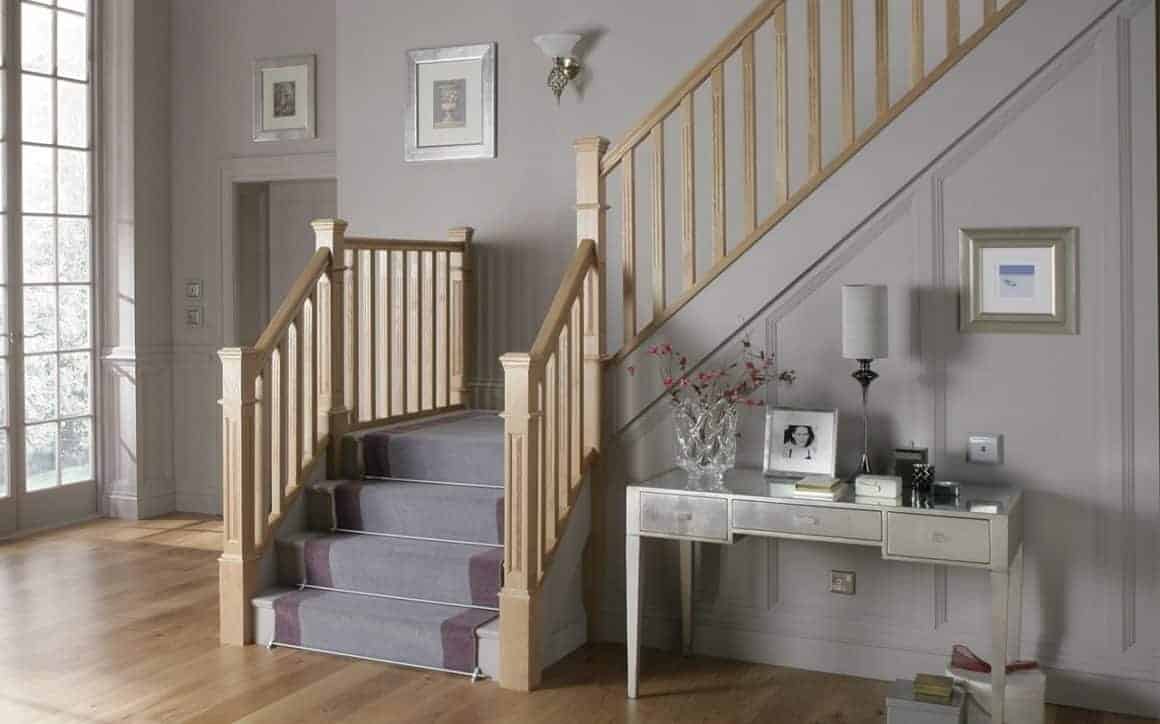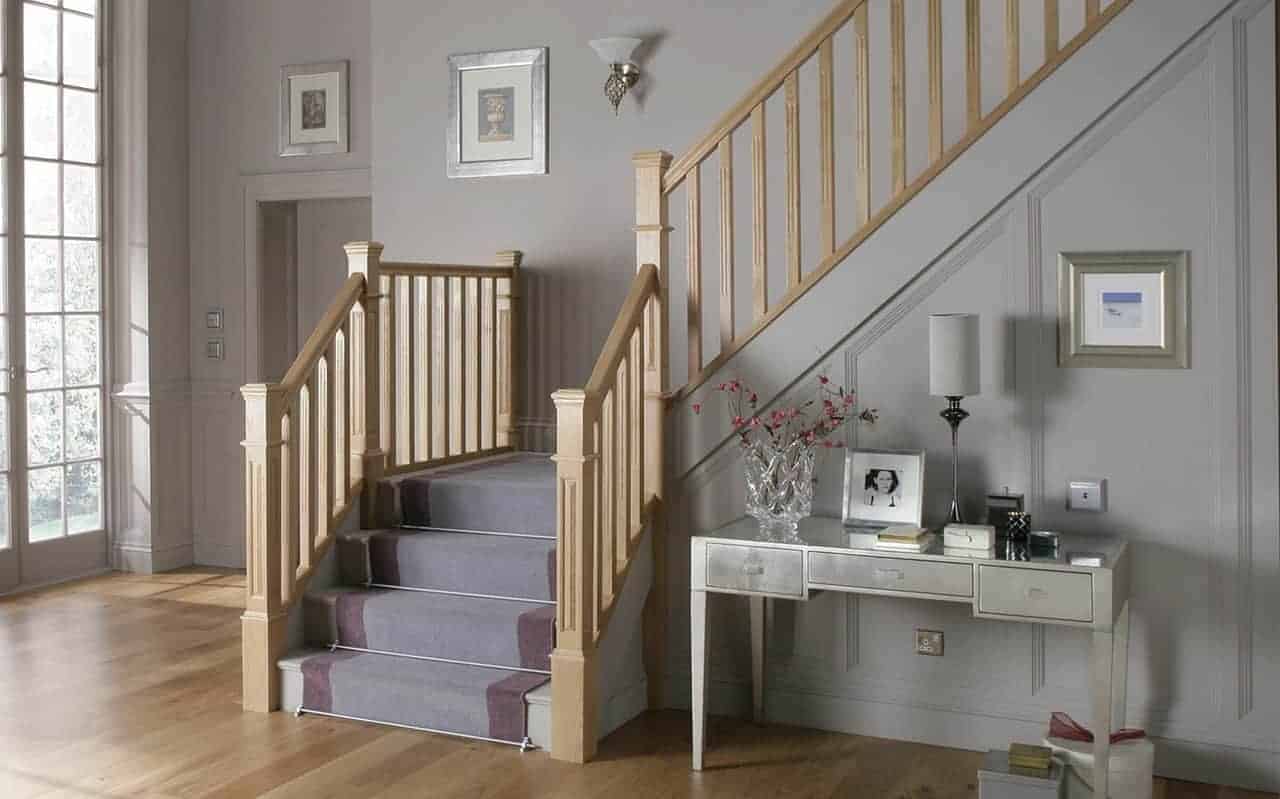 In Feng Shui terms, staircases play a very important role in moving Chi energy from one level of the house to another. Always make sure that your staircase is in a good state of repair, if you have loose stairs, balustrades or spindles then it's time to start thinking about staircase renovations to get your auspicious energy flow back on track. However, if you are thinking of adding a red carpet, don't! The colour red on stairs is associated with the fire element which can bring about a loss of health, wealth and relationships.
Good storage
Have you ever visited a friend's house only to be greeted at the front door by piles of smelly shoes? It's hardly a welcoming sight, is it? Consider adding a piece of furniture with high-level storage for hats, hooks for coats, scarves and bags and drawers to hide those smelly shoes out of sight.
Add Colour
When it comes to decorating for Feng Shui, the colour you choose to put on your walls and in your accent pieces will depend on the location of your hallway. Our hallway sits in the centre of the house which is represented by the colour black which is a water element and affects career, life and journey. For this reason, we have decorated our hallway in a monotone black and white. We have added black and white images of Venice which are surrounded by calm water. This enhances our careers prospects and encourages opportunity through the front door.
Don't forget the floor
If you want to encourage the riches of health, wealth and happiness into your home, ensure that the good energy isn't wiped out by a sticky, dirty carpet. Your entrance hall needs to be clean and clear. Think of wooden or marble floors with luxury rugs for comfort, carpets that will not show the dirt but will feel warm and inviting. From the moment you open your front door, you want your guests to be drawn in.
Lighting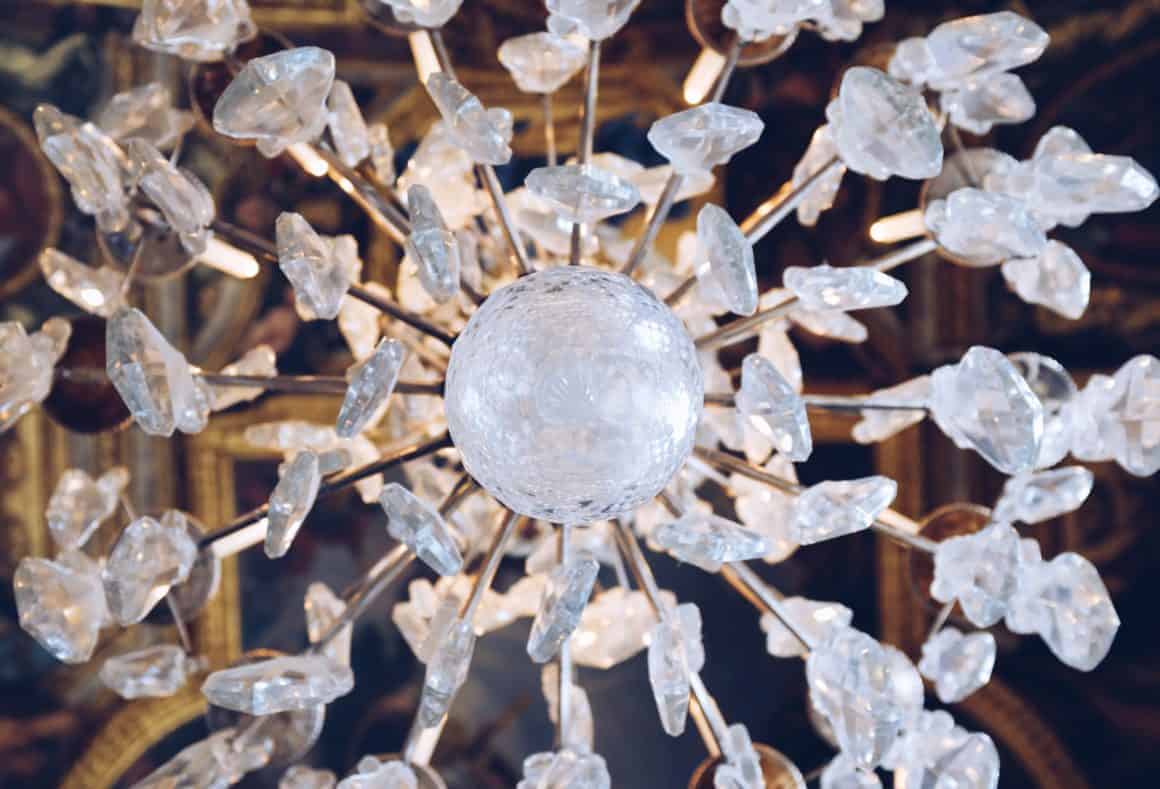 In Feng Shui terms a crystal chandelier is a great light to hang in your hallway by the foot of your stairs to bounce energy around the hallway and up to the second level. Obviously, crystal chandeliers do not suit all homes so choose a light that will keep the hallway bright and inviting, not dark and dingy. I have a rock salt lamp on a table in my hallway which gives off a warm glow but when I open the door I put on the main lights which are glass and fill the hallway with light.
Plants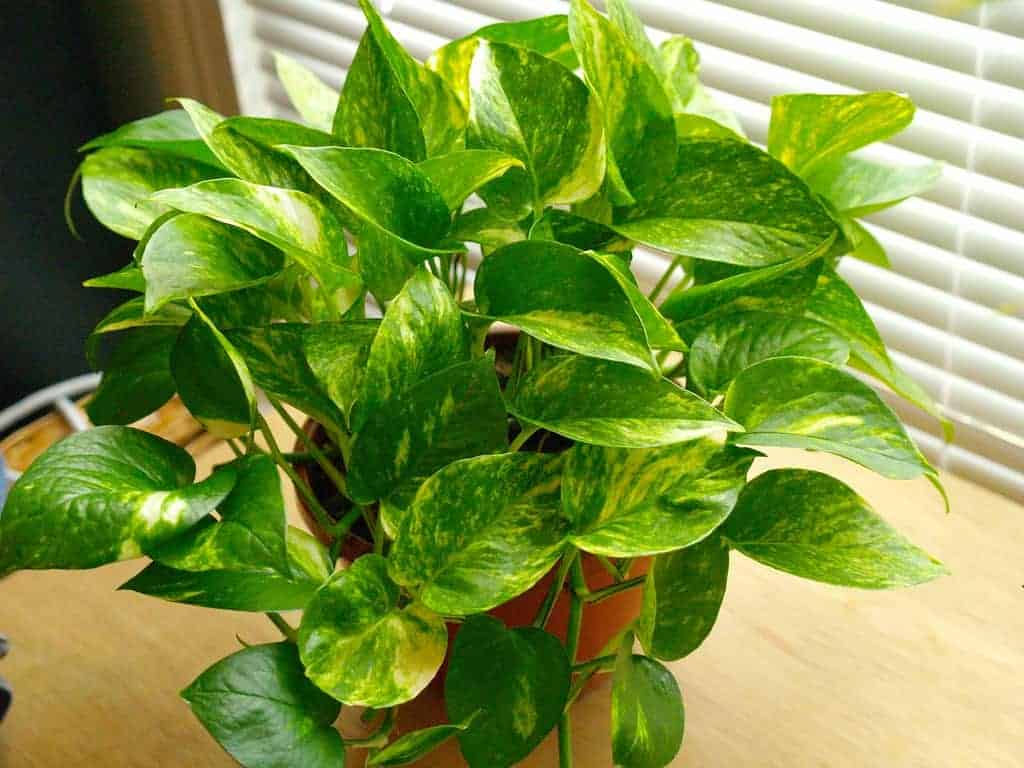 Plants are a great way to not only add a splash of colour to a hallway but they are living and breathing so they add vital energy to your hallway too. Add leaves with large round or heart-shaped leaves for the best energy. Don't use spiky leaf plants or cacti as these are like poison arrows that kill good energy. I recently added a Devil's Ivy to my hallway which takes hardly any care and just keeps on growing, I love it!
So there you are, a few ideas to update your hallway for good Feng Shui. Do you find these tips useful? What Feng Shui tips would you like to see more of?