Updating Your Home To Last
Regarding home projects, there can be so many angles and choices to choose from! As long as you're determined to update your home, you might as well be doing things that will last, right? There's nothing more frustrating than making updates and changes to your home and then having them have to be redone over and over again.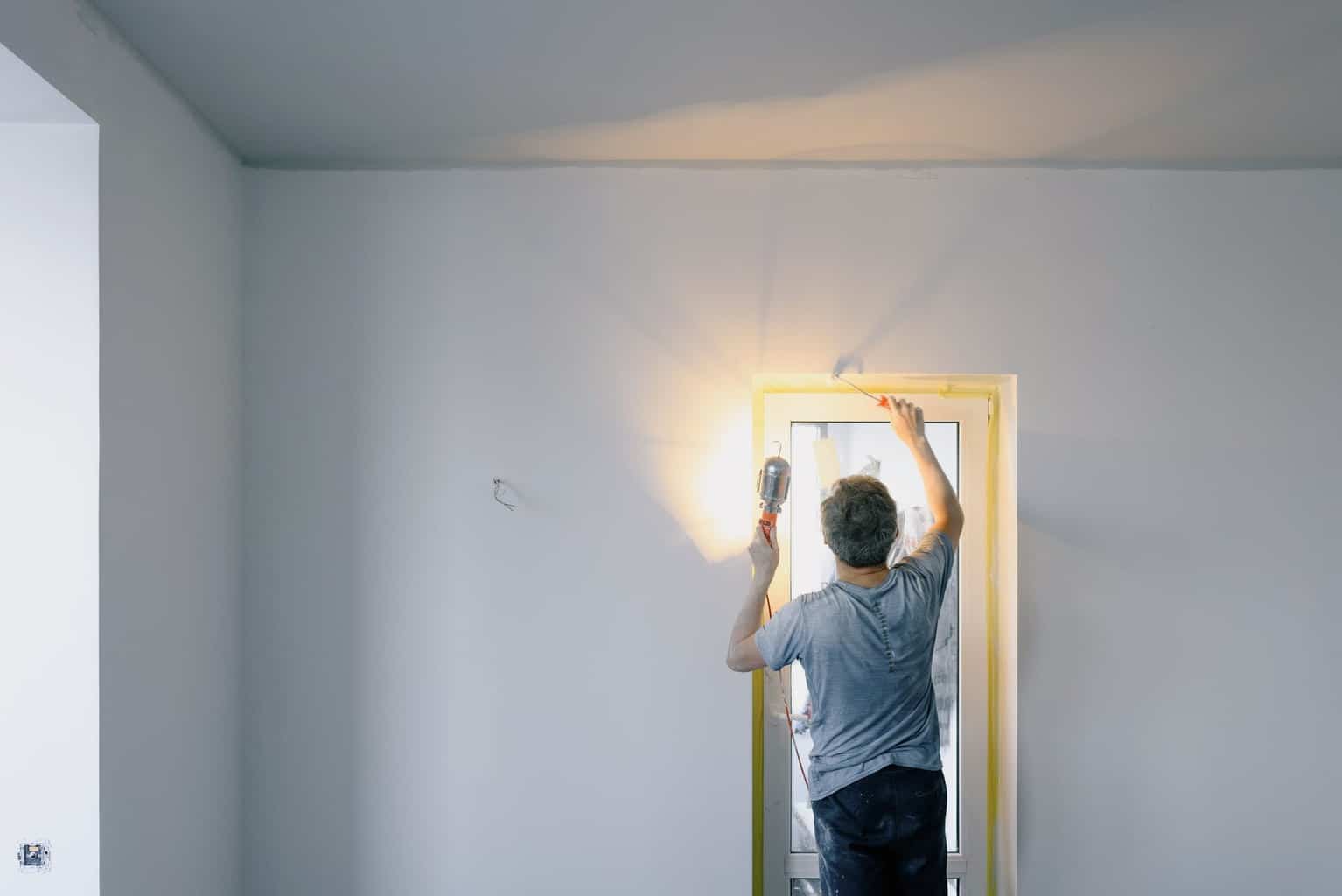 What you'll find from this post are simple ideas on ways of updating your home to make big improvements that will last for years to come. This list is a great place to start adding value to your home so that when you sell, you can easily recoup your money without taking a loss.
Updating Your Home To Last
Stop spinning your wheels when it comes to your home. There are projects and updates that you can do that will make a big difference in the overall value of the home. 
Put down flooring that does well with wear and tear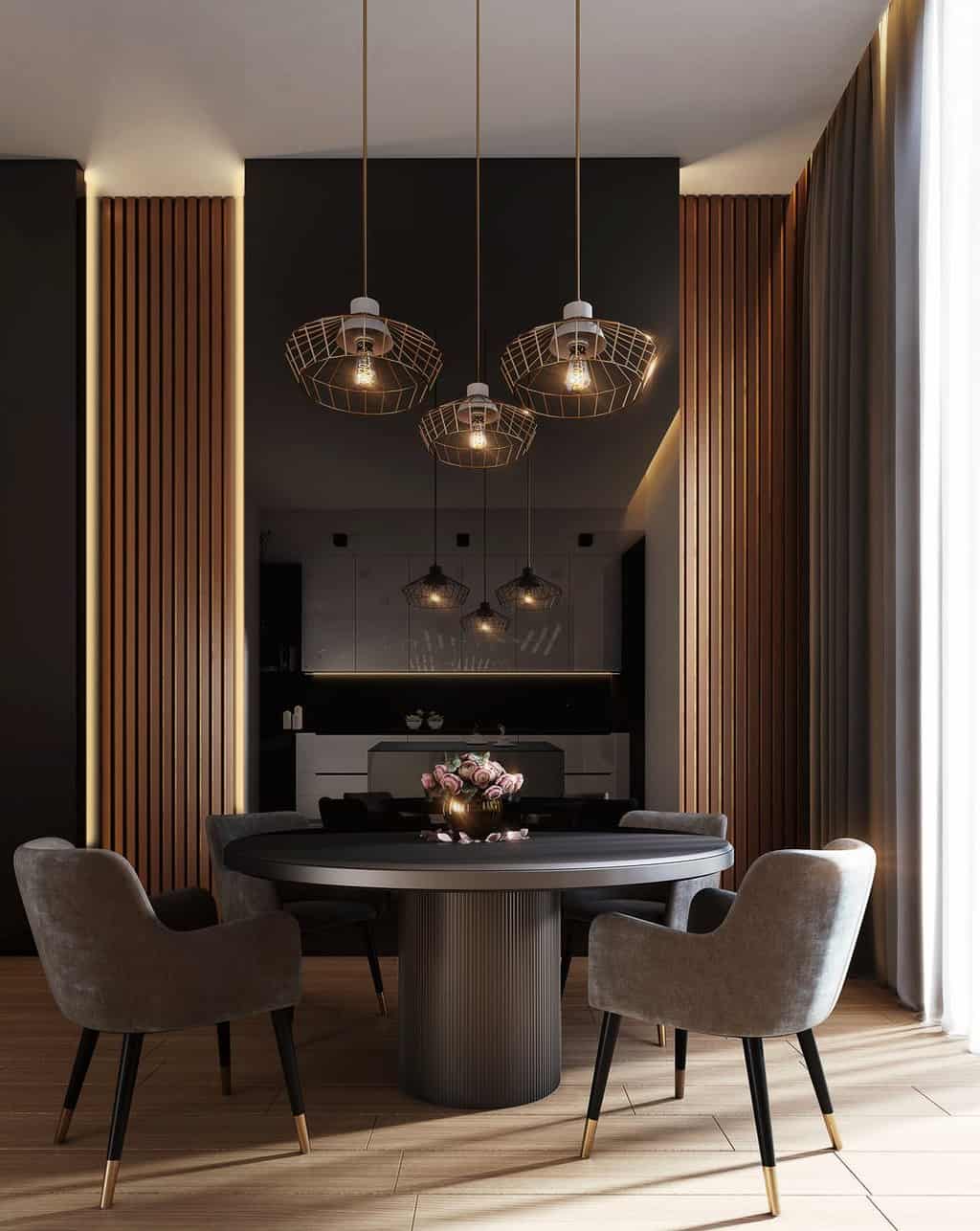 If you have kids or pets, you need to have flooring in your home that does well with high traffic. There are certain areas in your home that you'll want to have stronger flooring than others. Take your time to talk to someone about your flooring options to ensure you make the right choice. 
Also, keep in mind that having spill and stain-proof flooring is also important! 
Get warranties on your appliances
If you're updating the appliances in your home, find ones with a transferrable warranty that would be able to go to the new owners, just in case you decide to sell. This is a major bonus and selling perk because it gives the buyers peace of mind that they're taken care of in case anything happens to the appliances. 
Get Rid of Old Junk
One of the easiest ways to give your home a fresh, updated look is to declutter. Clutter or junk can make a space dark and cramped, while a clean, open room feels airy and inviting. Not only that but getting rid of clutter can also be good for your mental health. Studies have shown that too much clutter can lead to stress and anxiety, so decluttering can help you feel calmer and more in control. If you're unsure where to start, you could start by contacting a company that can take care of your junk removal needs. They will be able to tell you the best ways to dispose of your unwanted items and can assess if you need professional help. You can always set goals for yourself too. For example, you could try getting rid of one bag of trash or donating one item per day. As you make progress, you'll be surprised at how much difference it makes in the overall feel of your home.
Upgrade to composite decking on your porch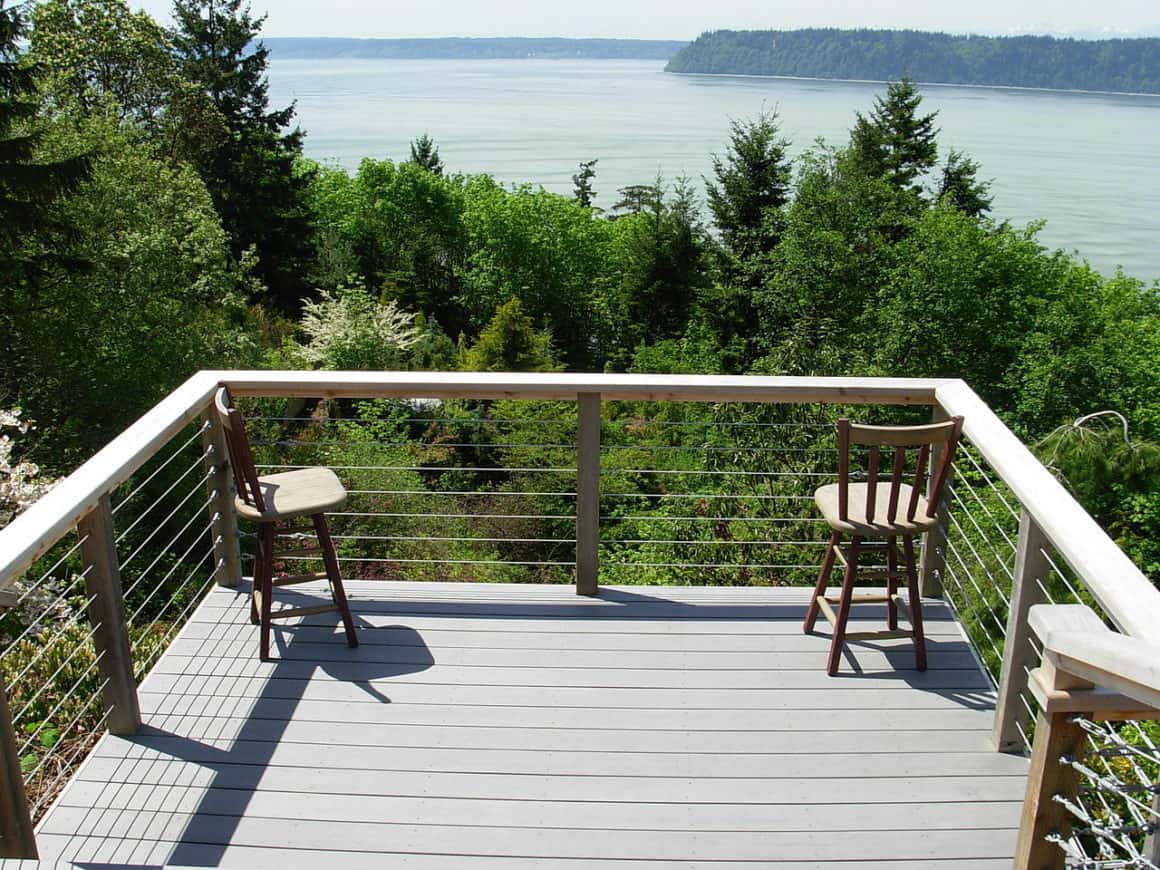 Changing out your rotting or sunbleached boards to black composite decking is a great way to upgrade your home fast. Not only does it look amazing, but it's meant to last, too. This means less cleaning and less stress about fading as well. It's also a great way to know that your deck will not have to be replaced either. And you'll be shocked to discover that it's an affordable option that can make a HUGE difference in your home!  
Put on good shingles for your roofing needs
Don't skimp when it comes to your roof. There will be many options, but you need to find a roofing option that will last. Think about the weather conditions in your area when you're making your choice, and talk to the roofing company about what they recommend. This is one portion of your house that covers you and your belongings, so it makes sense to have the roof be an item you focus on. 
As you can tell, the bigger ticket items in your home are ones that you need to pay attention to and be careful of. Even though you might feel you have to spend a bit more out of pocket right away, they'll last longer and ultimately save you money in the long run. This is a simple way to have an instant upgrade to your home's look and price point, too. 
Instead of skimping, take the right steps to change the appearance of your home for the better. These simple upgrades will give you the security of knowing that your home is here to stay!