10 Unique Garden Room Ideas
Usually, it's Christmas that causes people to reassess their living arrangements and look to sell their house, extend or consider garden rooms to answer their lack of space. This past year has been unprecedented, with most people being forced to work from home and homeschool their children since the rise of the Covid-19 outbreak at the beginning of 2020.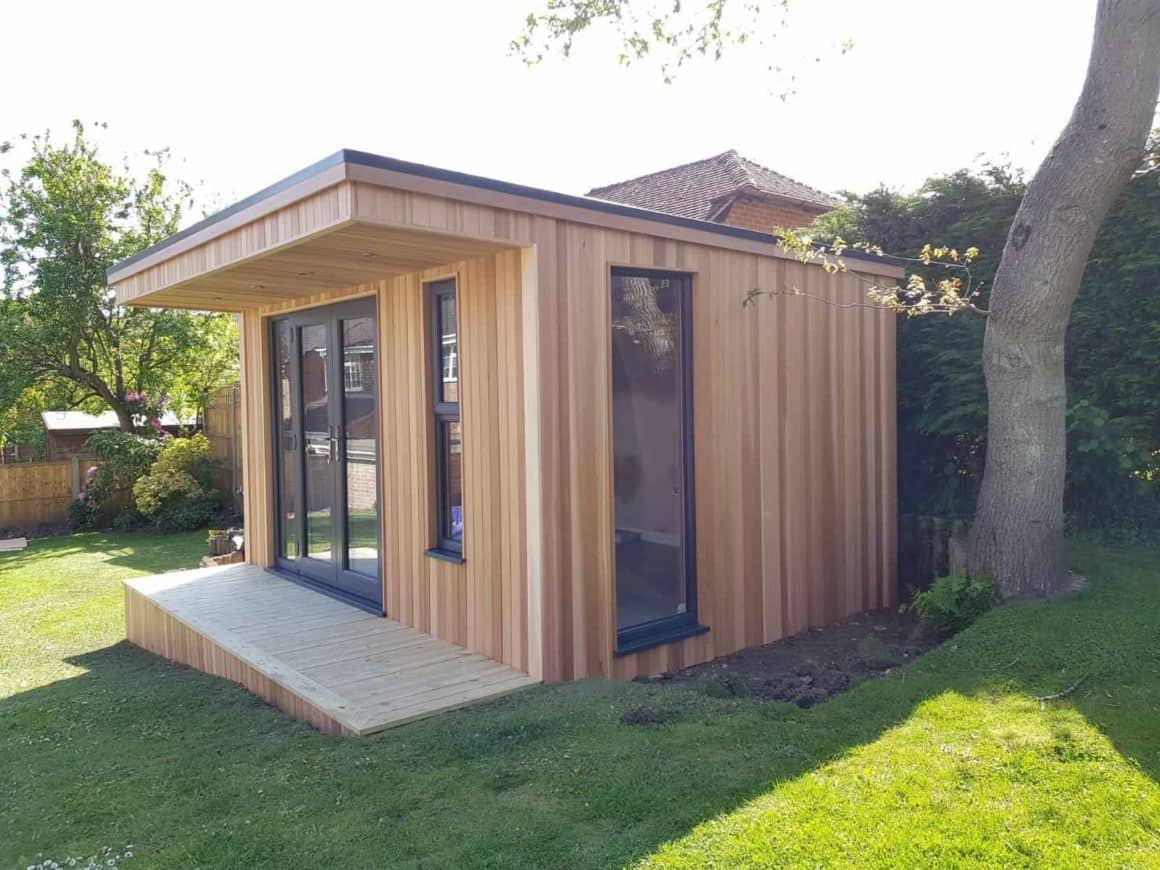 It is something that has definitely affected our decisions over the past 6-9 months. Having six people in the house, with two working and 3-4 homeschooling, wasn't easy. We were under each other's feet, running out of desk space and personal space when we needed a breather.
If moving house or adding an extension is out of the equation, a garden room is a great idea for adding an extra room if you have space in your garden.
Why choose a garden room?
If your compound has enough space, then the first thing that might come to your mind is a garden room. Having a garden room just a few steps from your house can be a great idea, and the first obvious step you will need to take is clearing the site, especially if there's a lot of rubbish around. To achieve the best results, you will need to hire a professional to clear your site. Site clearance in Manchester is very affordable and will save you time as well. If you're located in Solihull, then you will need to consider the skip hire Solihull cost for disposing of all the dirt and rubbish in your compound.
Garden rooms have become increasingly popular in recent years, and it's not difficult to see why. A garden room offers you the chance to step away from the confines of the house, somewhere you can spend time doing something you love, hobbies, self-care or even work if working from home is going to be your new normal. I have been doing it for over 10 years, and I love it.
Garden Room Ideas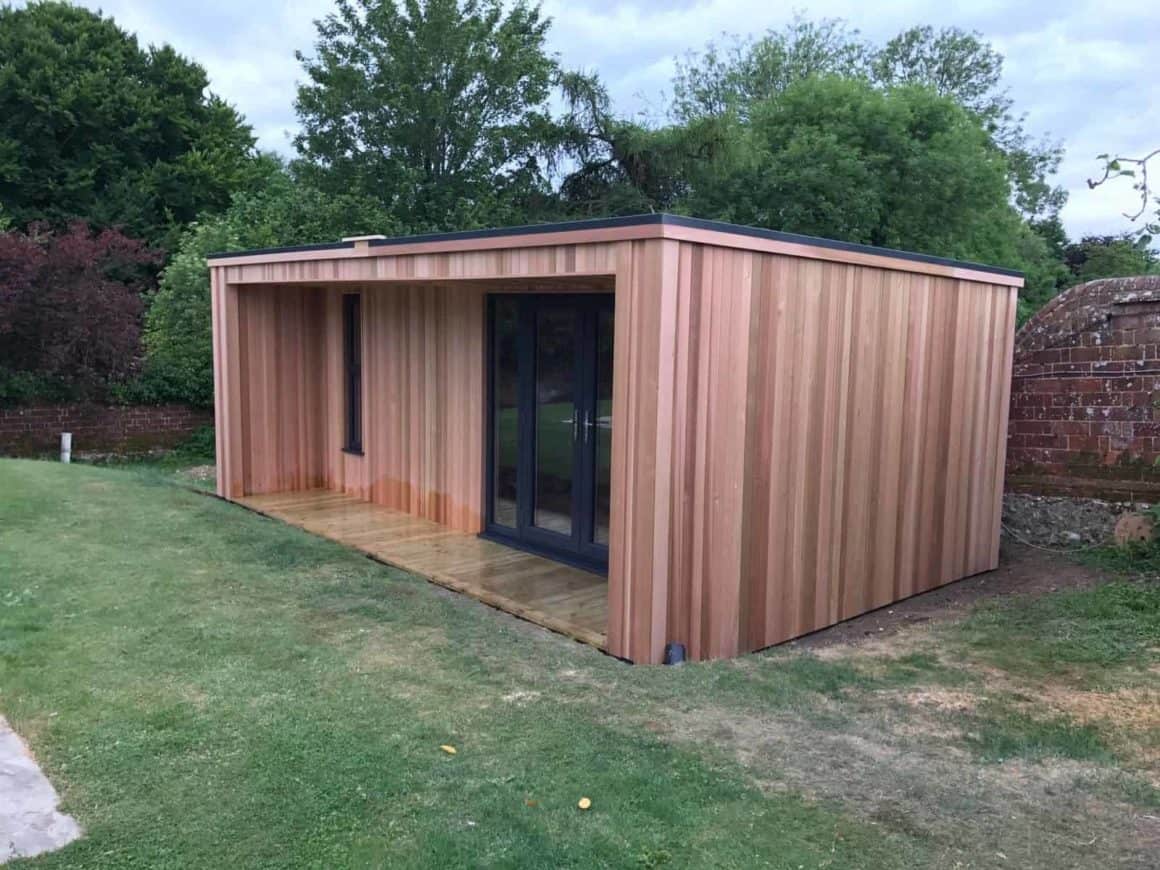 Perhaps you have chosen to add a garden room, but you can't quite decide what you're going to use it for. This blog post is packed with ideas for how to make your new space work for you:
Yoga Studio
With the increase in stress caused by the Covid pandemic and the enforced lockdowns, more people have turned to Yoga as a form of stress relief. Having a Yoga Studio at the bottom of your garden would be idyllic, especially with bi-fold doors opening onto your garden so you can fully connect with nature and embrace the benefits of a dedicated space to practice.
Garden Office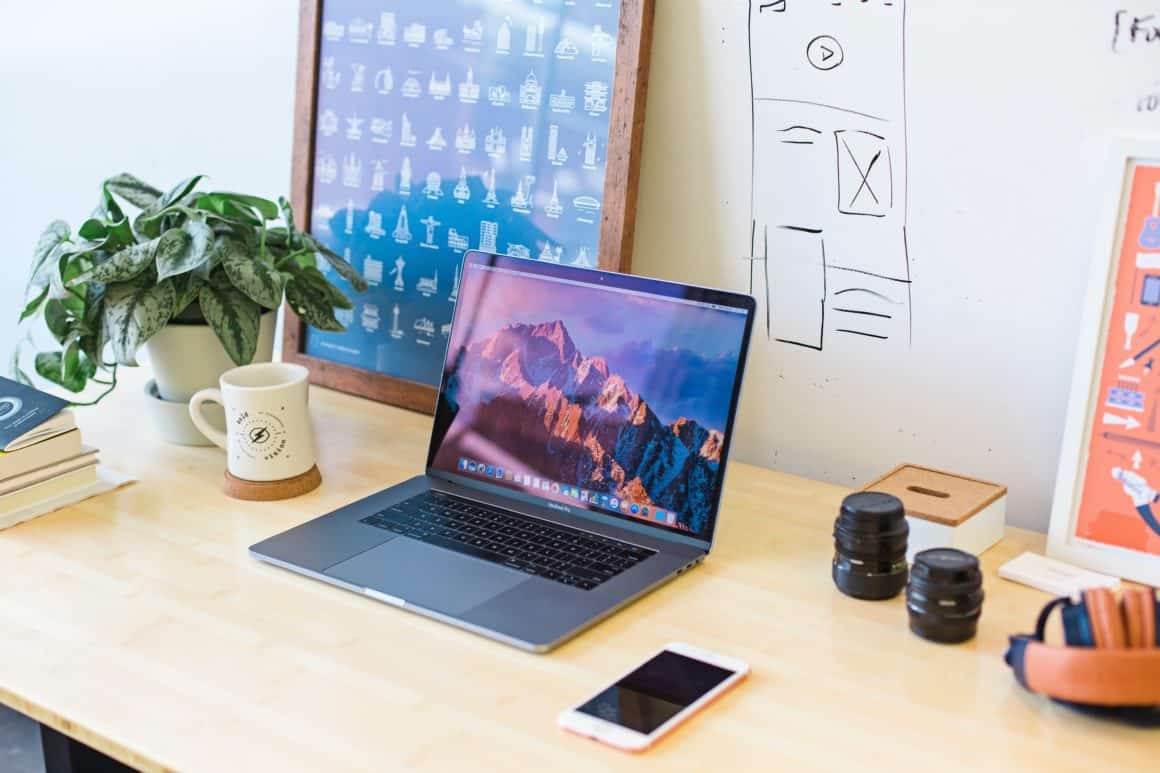 After working from home for most of the past year, more and more people and companies have decided to make it permanent. Whilst working from the kitchen table or perched on your knee on the sofa might have worked in the short term, a long term plan needs more consideration. Having an office in the garden helps you keep the work/life balance by closing the door on your office at the end of your working day and returning home.
Man (or Woman) Cave
Ok, so you're going to have to fight this one out between you who gets the ultimate escape cave. Fill it will all your favourite things and escape from the house for some serious downtime. A garden room could be just the answer to your prayers.
A Beauty Room/Therapist's Office
Garden rooms are beautiful quiet spaces away from the house's hubbub, somewhere you can work without distraction and help your clients truly relax. Gardens are naturally calming, so even the simple process of walking to the garden room will become part of the overall experience.
Home Cinema
Last year social media was awash with people creating home cinema in their garden with projectors. This was a great idea whilst the weather was warm and dry, but lockdown #3 hasn't been quite the same, and people have found it much harder. With a garden room, you can have your own home cinema 365 days a year. Make your garden room a cosy space to snuggle up with friends or loved ones to watch the latest movie or boxset.
Art Studio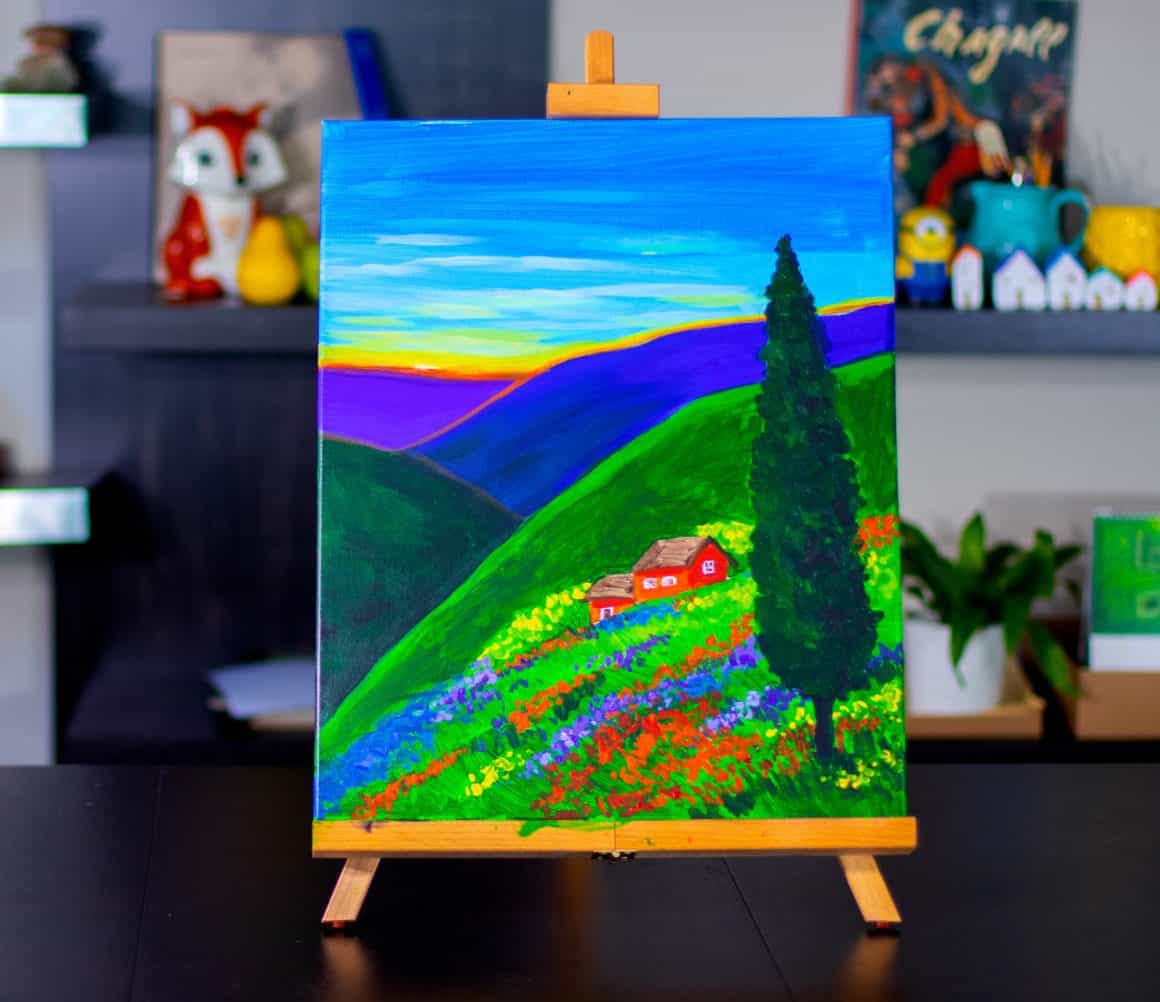 Whether you're planning to be the next Jackson Pollack or love to paint for yourself, having space where you don't have to clear up between painting sessions is just what you need. Garden Rooms have great light too, and when surrounded by a garden, you'll have plenty of inspiration.
Craft Room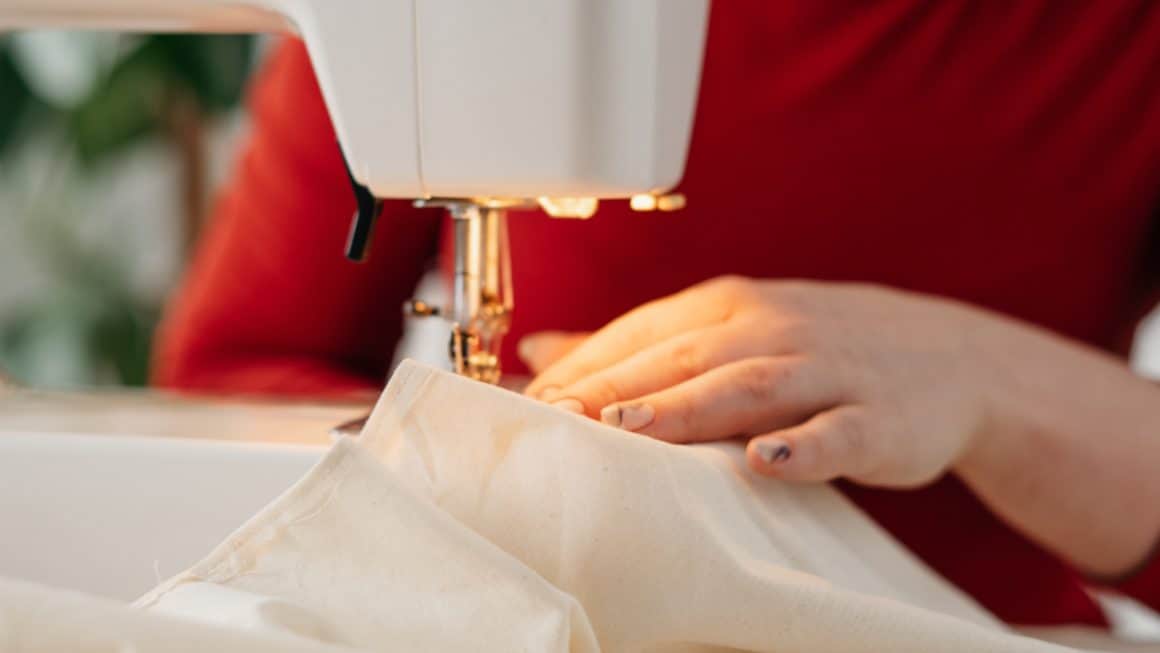 Anyone who loves to do crafting will know that you need a lot of space, not necessarily to do the crafts but to store all the beautiful materials you need for your crafting hobby, everything from sewing, papercrafts, beading and more. A garden room would make the perfect craft room to lose yourself for a few hours a day.
Music Room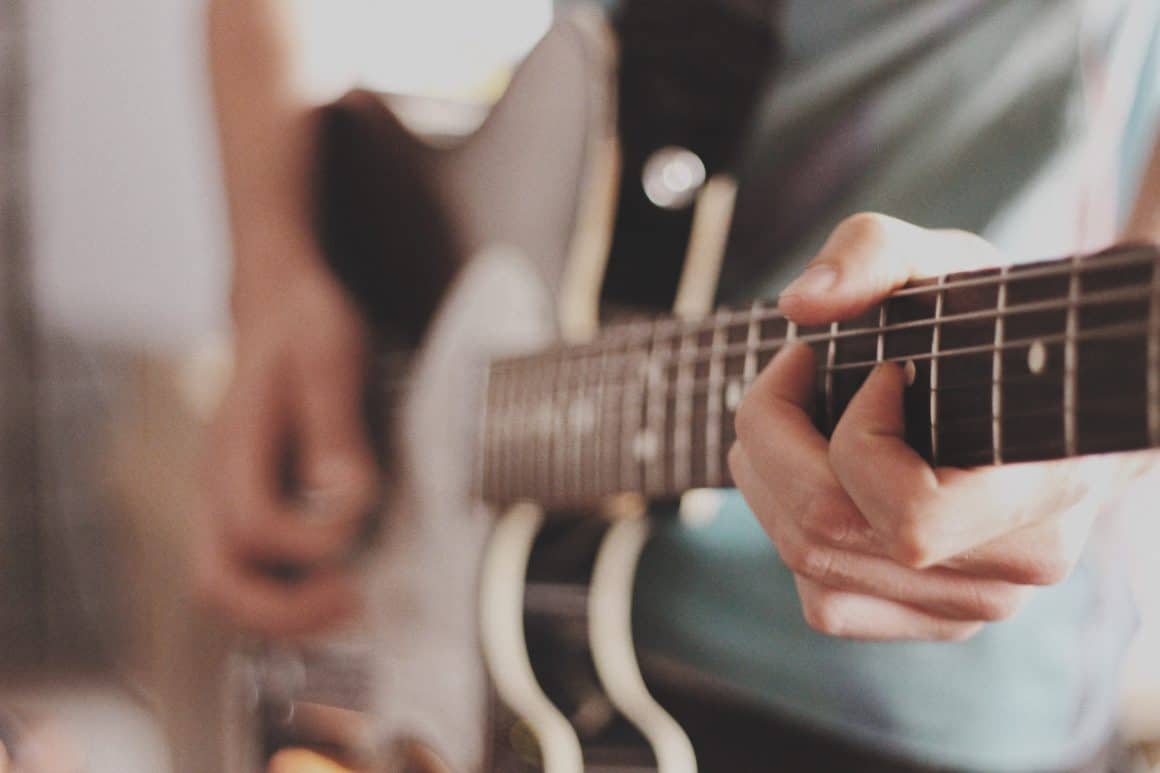 Has your teenager or spouse taken up a musical instrument? We have four drummers, a guitarist and singers in the house, so it can get pretty noisy. You don't want to spoil their practice, but listening to the same few bars of music they are trying to perfect can get tedious. A garden room is an ideal space for them to play to their heart's content – make sure you soundproof well, so you don't annoy the neighbours.
Games Room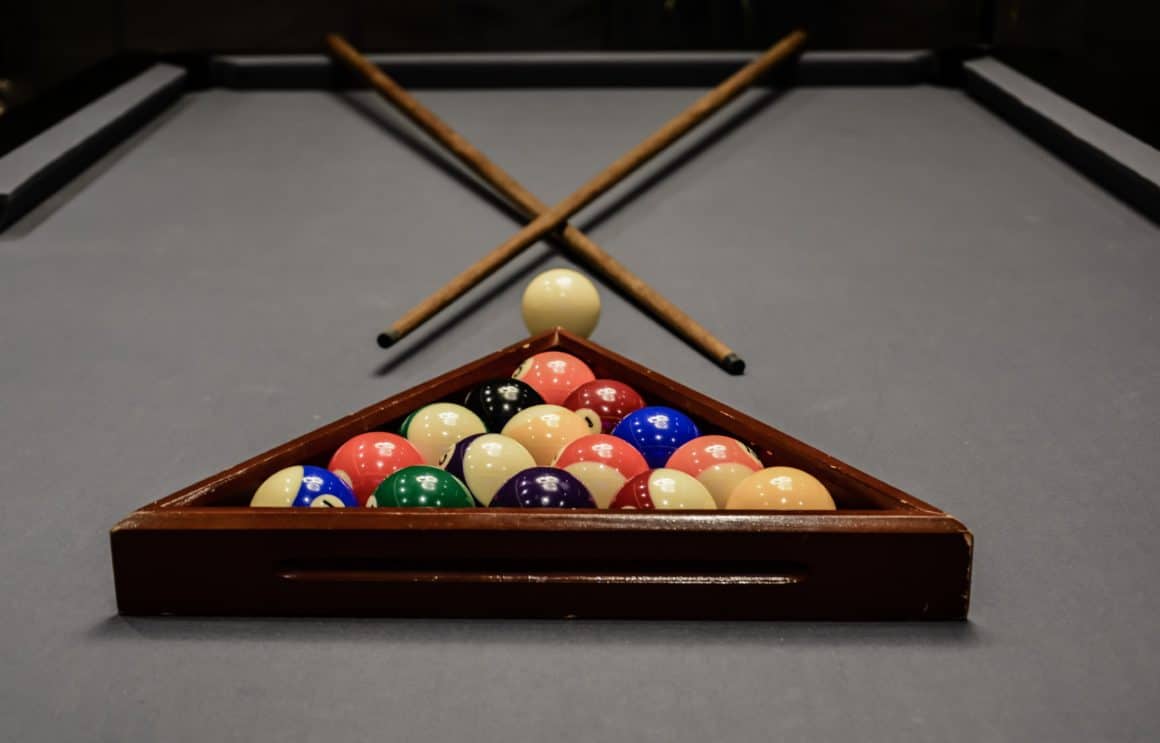 Whether you are looking to install a snooker table, a games console or even a pinball machine, wouldn't it be great to have a games room at the end of the garden where you and the kids can head to? Somewhere you can forget about the stress and strain of daily life, switch off and have some fun. This room can also serve as a great spot for toddlers to play with outdoor toys for 1 year old or older.
Photography Studio
Whether you are a photographer for business or a hobby having a garden room photography studio gives you a dedicated space to store all your equipment and clear space for your photoshoots.
The options for a garden room are endless, bound only by your imagination. So what would you put in yours?