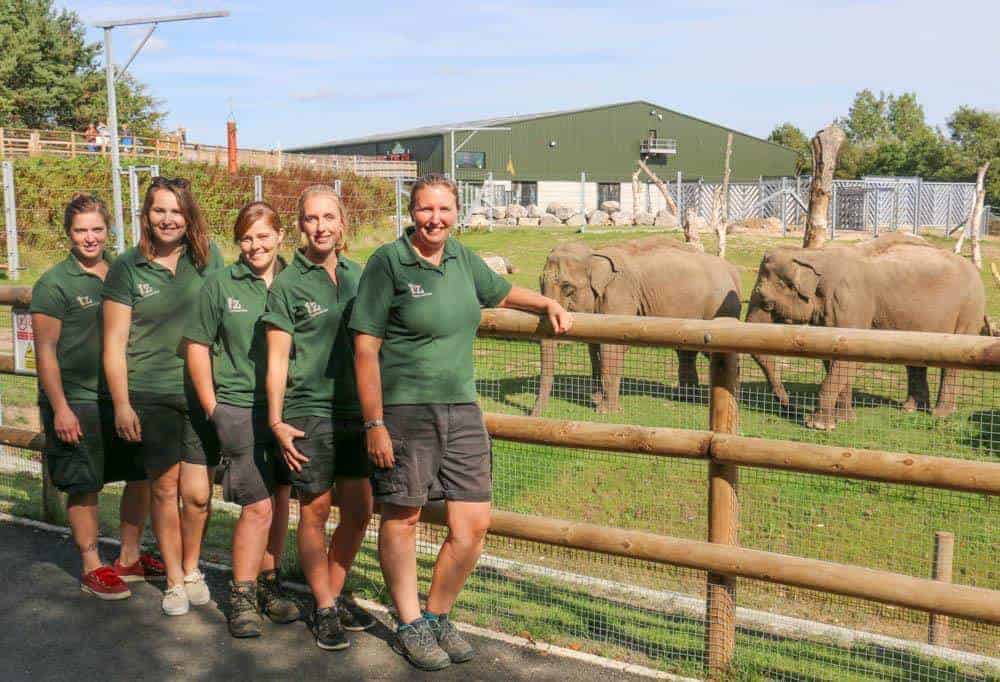 R-Ele Exciting Times for Twycross Zoo
Following over twelve months of elephant-led training and meticulous planning, local conservation charity, Twycross Zoo, has successfully moved its entire herd of Asian Elephants as part of landmark initiative, Project Elephant.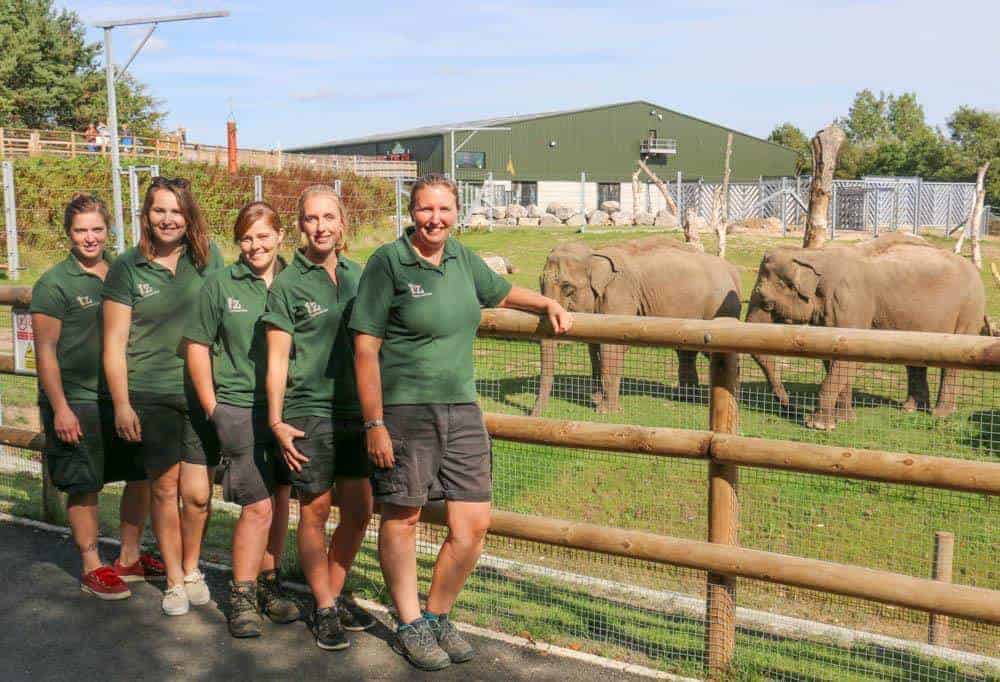 All four Twycross Zoo girls were chosen to become part of Project Elephant, an endangered animals breeding programme, based at Blackpool Zoo. Tara and Minbu made their journeys separately earlier this year, with Noorjahan and Esha travelling together and arriving safely at their new home on Tuesday.
This is not Noorjahan's first move, she travelled to Twycross Zoo in 1998 from Jaldapara Wildlife Sanctuary in India. Now 22 years old, she is mum to four-year-old Esha and has always been a devoted mother. That's why, difficult as it was, the keepers were determined to transport the pair together, when they were ready.
CEO, Dr Sharon Redrobe OBE, said: "It's been a very emotional time for the Twycross Zoo family. Moving four elephants safely across the country has been a real challenge for our keeper team, all dedicated to making the transition as smooth as possible for our girls."
"Elephants have been at Twycross Zoo since 1964, so this is the end of an era for us. Although we are very sad to see our elephants go, we are pleased that they are now reunited and are so proud that they are going to help to make this celebrated species thrive again."
Asian elephants are one of the largest land mammals on the planet, but the species is currently threatened by habitat loss, degradation, and fragmentation leading to them being listed as Endangered on the IUCN*Red List. As a result, Asian elephant populations have declined by at least 50% in the last three generations. With the move of Tara, Minbu, Noorjahan and Esha, conservation experts hope to see this celebrated species flourish.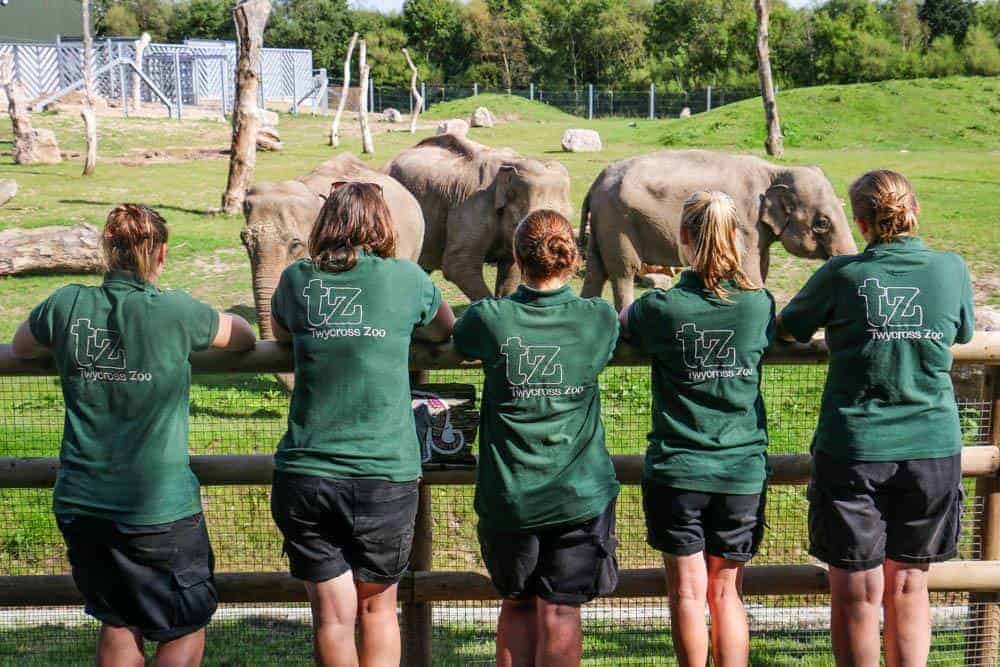 Sharon continues; "As for their enclosure, it's a large site so we will look to redevelop now we have peace of mind our elephants are safely in their new home."
Twycross Zoo is home to over 500 animals of 125 different species from all around the world. Visitors can learn about the conservation charity's residents in their indoor and outdoor enclosures including the state of the art Gibbon Forest, Giraffe Savannah and brand new Chimpanzee Eden.
Centrally located in the heart of England just off junction 11 of the M42, Twycross Zoo is open to the public from 10am to 6pm, 364 days a year. For further information and to book tickets visit www.twycrosszoo.org or call 0844 474 1777.