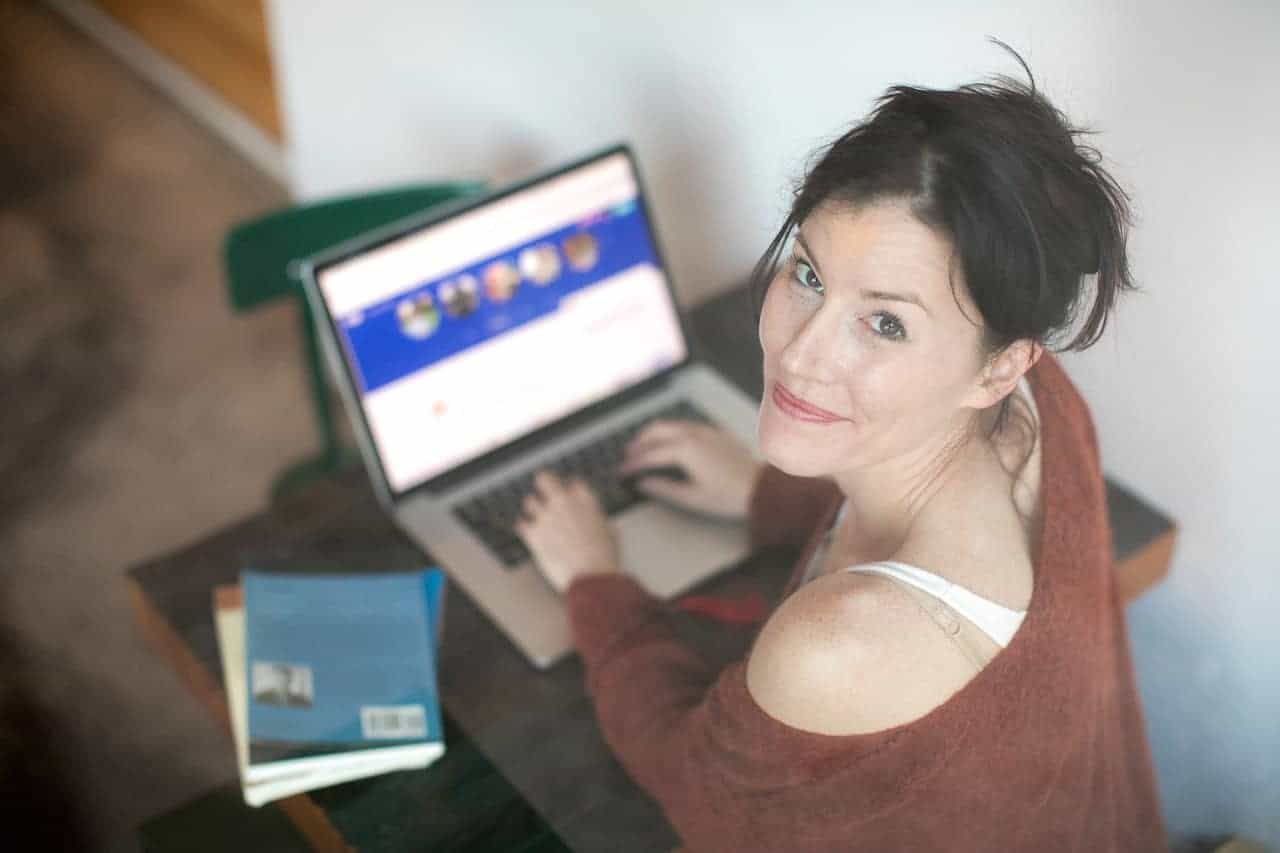 Protect Your Family Online With a VPN
Have you ever heard of a VPN (Virtual Private Network)? They've become increasingly popular in recent years, but so many people still aren't using them or taking advantage of some of the benefits they have to offer.
Simply put, a VPN allows you to browse the web privately and securely. It puts you at less of a risk when it comes to someone stealing your information or hacking into your accounts online, especially if you tend to use public WiFi quite a bit.
There are so many VPN service providers out there, as well as "how-to" guides on choosing the best interface to fit your needs. You can learn more about how to choose the right VPN on sites like troypoint.com.
But, do you even really need a VPN? Would it help you and protect your family online? Let's take a look at when you would benefit most from using a VPN so you can decide if it's the right move for you.
Is Most of Your Browsing Done in Public?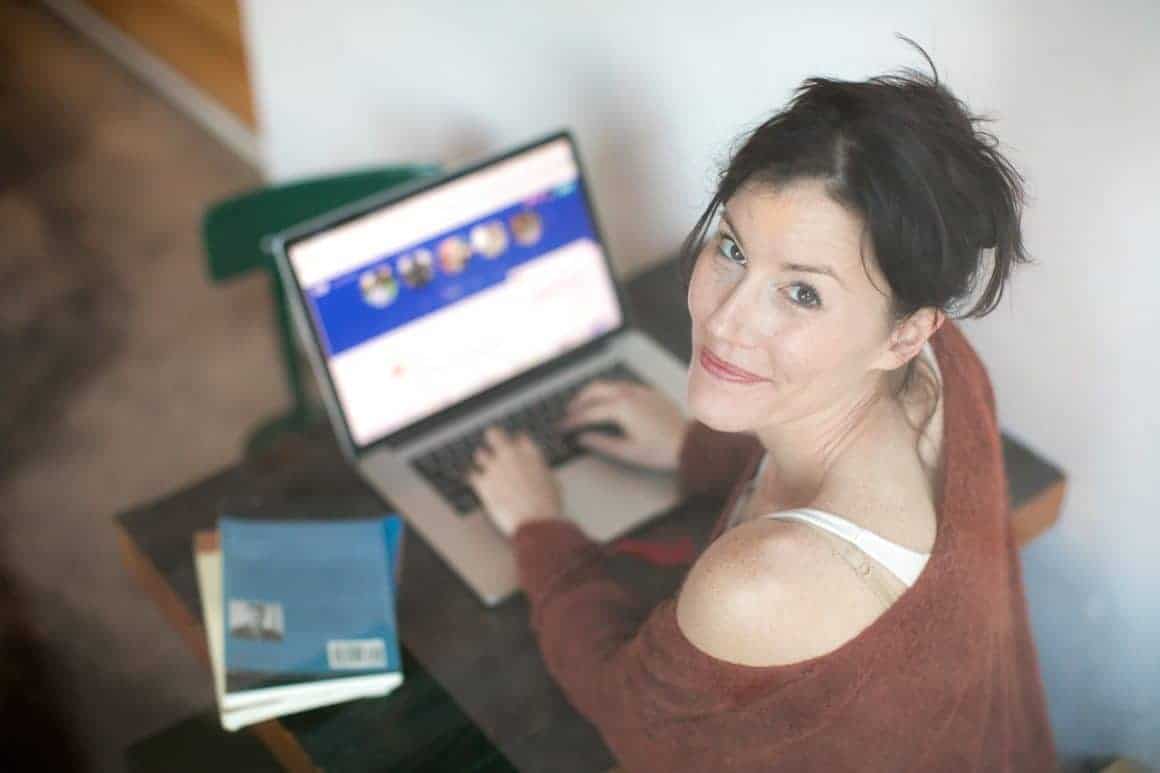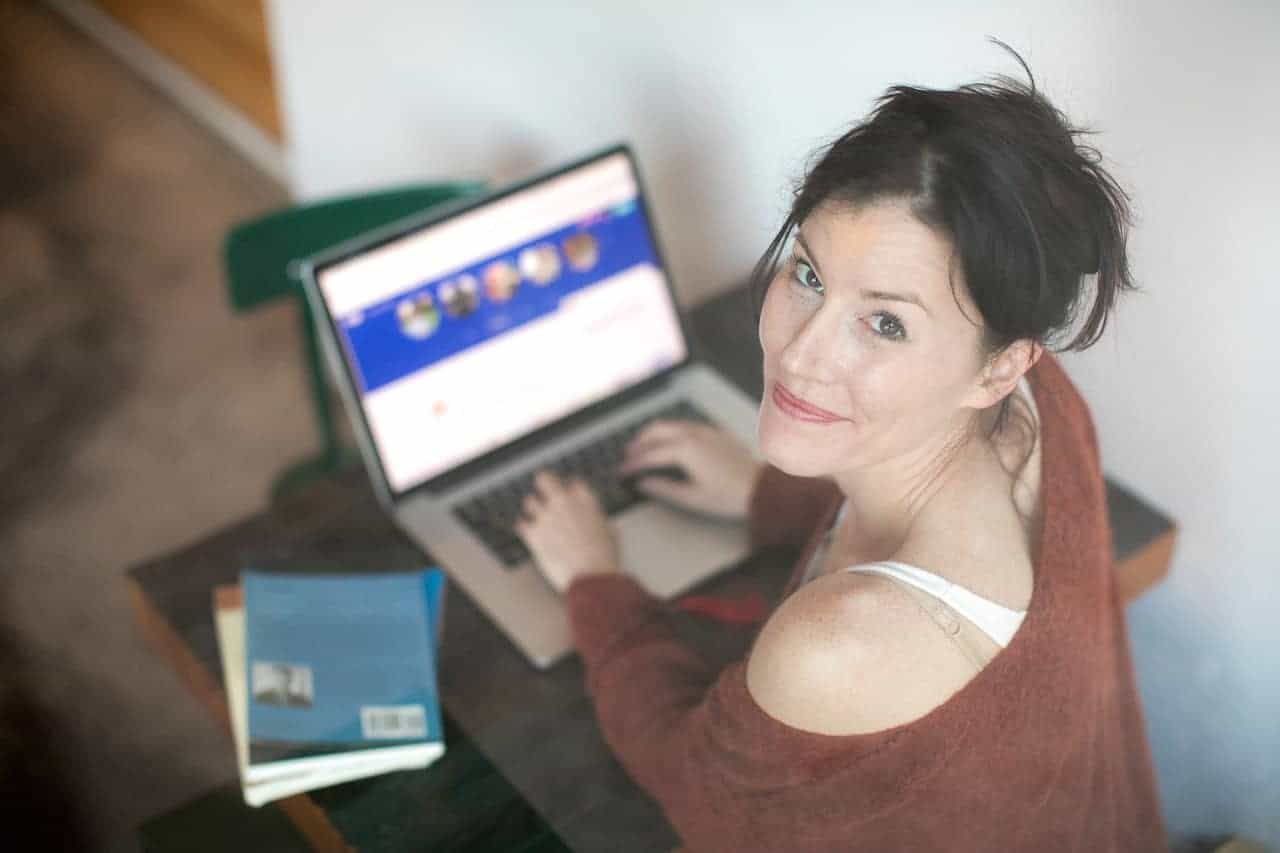 The kids are in school, you've got a few hours to yourself, so you decide to head to your favourite coffee shop for a latte and to do a little work on your computer. Unfortunately, the public WiFi used by that shop likely isn't secure enough to prevent a hacker from breaking in, even if it's password-protected.
If an experienced hacker is logged into the same WiFi, they can easily view what you're looking at, which means they may have access to your passwords, personal information, and more. If you tend to use public WiFi a lot, even on your mobile device, setting up a VPN can keep you safe.
The same goes for people who travel frequently. Whether you're on the road for work or you like to experience time away whenever you can, don't rely on public WiFi locations to keep you safe.
Do You Shop Online?
Online shopping is convenient and a time-saver and some people even swear by it to find better deals. Like anything else, shopping online has its pros and cons, but if you're not on a secure site or you buy from retailers that don't have extra security measures in place, you could be putting valuable information into the hands of cybercriminals.
Everything from your credit card information to your address could be made available to hackers who have managed to worm their way into a site that isn't secure. You can help to prevent this with a VPN, protecting your financial information and so much more.
Privacy For You and Your Family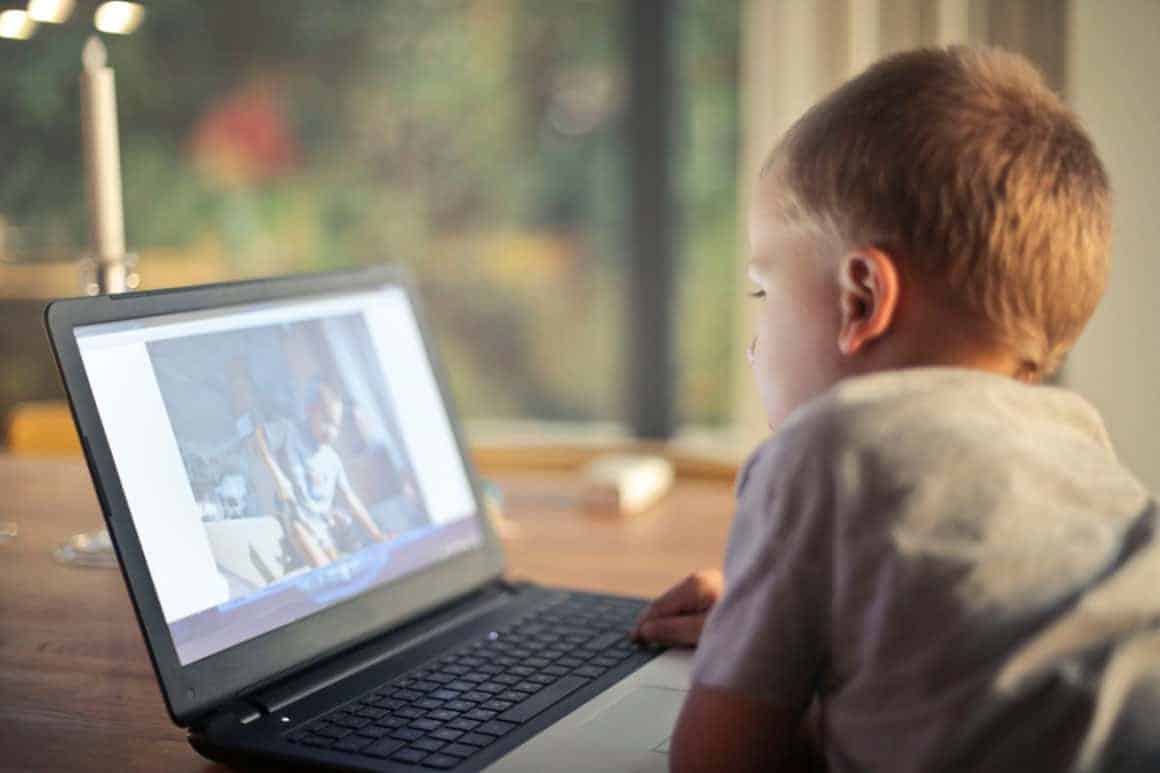 Even if most of your web browsing is done in the comfort of your own home, getting a VPN can be beneficial to protect your family online. Essentially, it keeps you from leaving "footprints" on the sites you visit, so whatever you're looking at can't be traced. If you're worried about hackers getting information from your kids or one of your family members falling for a digital scam, a VPN can be a great way to protect that information.
The best way to decide if a VPN is right for you is to do your research. But, if you tend to fall under any of these categories, it could be something to consider in order to keep yourself safe while online.