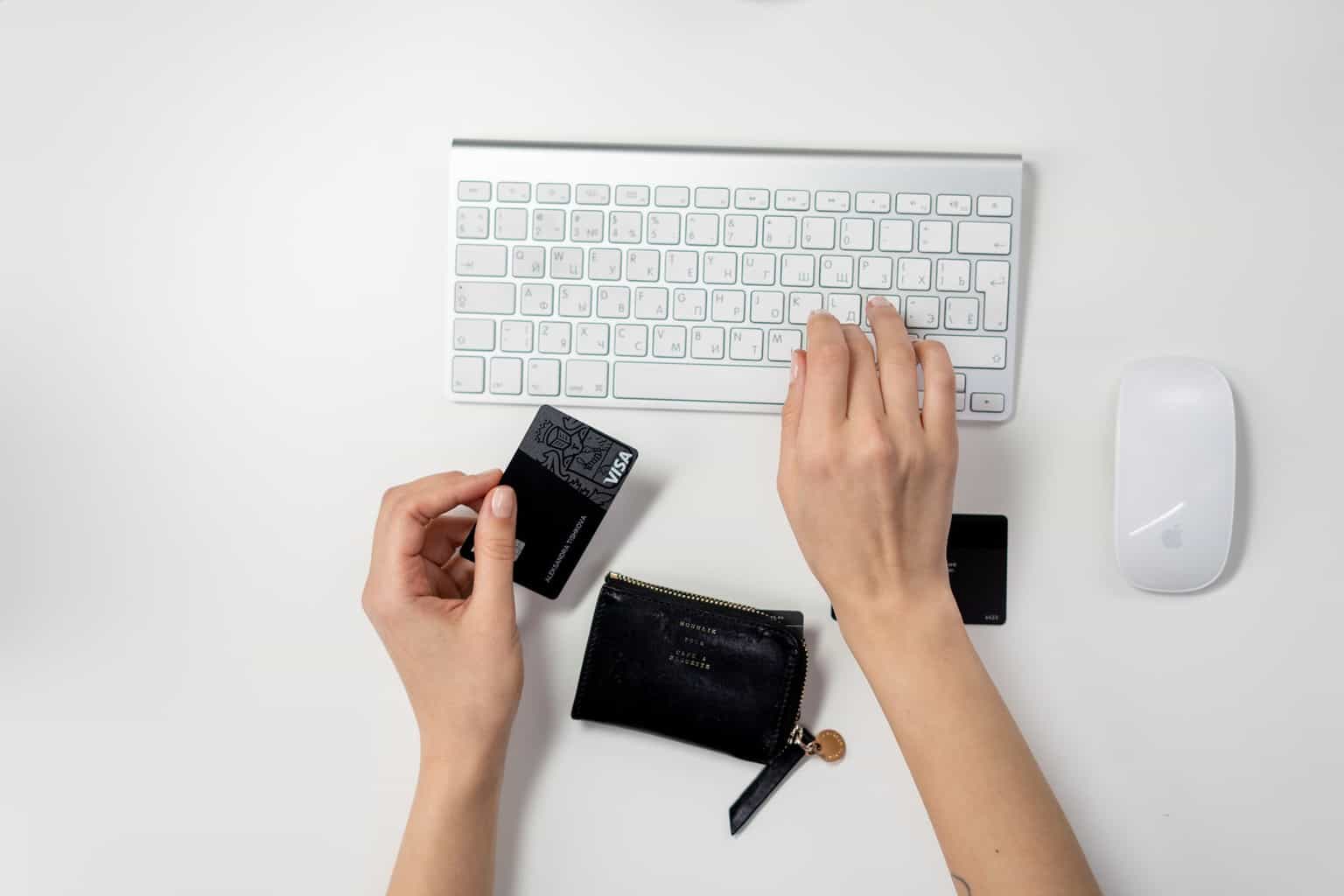 Avoid The Return Of Online Shopping
Online fashion shopping has exploded over the last decade as our lifestyles have shifted up a gear and time has become a precious commodity.
Shopping online for clothes and accessories definitely has benefits if you are time poor – you don't even have to change out of your pyjamas – but it can also be a nightmare if the stuff you order isn't quite what you had in mind and you have to add a trip to the post office to return things to your already extensive list of weekly commitments.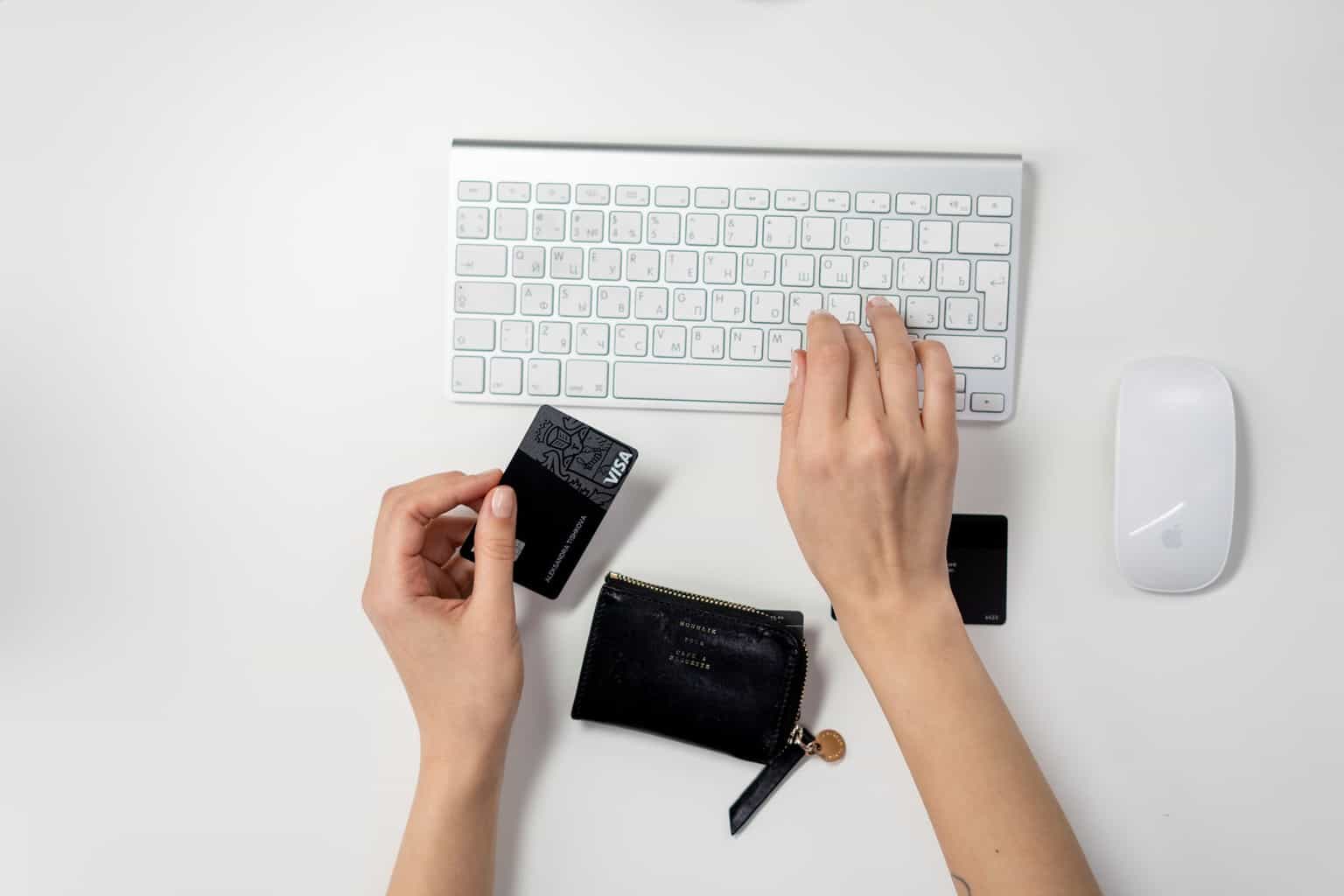 Here a few hints to make online shopping work better for you and save time (and money) so that you have more of it to look fabulous.
Take a measured approach
Just because you're a size 12 doesn't mean those size 12 skinny jeans are going to fit! In fact, the likelihood is they will arrive looking like they belong to Barbie rather than something an adult could possibly wear. Online shops and stores do provide size guidelines based on actual body measurements so take a measured approach and choose a fit that is more….fitting! Don't worry if that means you go up a couple of dress sizes, you can always cut the label out.
Don't just take their word for it
Customer reviews can tell you a lot about the item you are looking to buy and the company that is selling it. Everything from the fit and quality of the material to the delivery and customer service. If you don't want to spend your hard-earned cash on something that will fall to pieces after one wash read through all of the reviews – good and bad – and then make up your mind if it's coming home with you or not.
Don't rely on price
Price is not necessarily an indicator of quality. If you want to understand more about the quality of a garment you need to understand material and cut. Is it made from a pure or mixed material, manmade or natural? Compare it to the materials your favourite clothes are made of so you get an idea of what it might feel like when you're wearing it. You can save a lot of uncomfortable returns if you know that what you're ordering is going to feel right.
Get style advice
If you are not sure whether or not a piece of clothing is going to suit you do some online research on the style that suits your body shape. The internet is not just a handy tool for buying women's dresses online it is packed full of fashion tips and ideas that could turn you into a fashionista in just one click.
Don't be fooled
Not everything is as it first appears. The internet is never going to be able to do justice to the colours and prints that a high street store gaily displays. Likewise, a picture can be misleading – it's not just models that are airbrushed in the fashion industry! Spot tell-tale disclaimers like 'styles may vary' and 'not true to colour' and then read the reviews so to see if that cardigan really is pretty in pink.
Don't ignore the small print
Even if you have followed all of the advice above you can sometimes end up with something that you just don't like or didn't order. Before you purchase anything then from a new retailer be sure you know the returns policy so that you can get your money back without too much hassle.
Loyalty pays
If you have ordered something online before and it came exactly as expected, on time and with no hassle then you have found yourself a friendly online retailer that you will want to return to again and again. Start building up a list of trusted sites and this will take most of the hassle out of online shopping. Being loyal also has its rewards with lots of fashion sites offering discounts to returning customers.
Do you really need it
Finally just because you don't have to physically carry the bags home doesn't mean you have to fill your shopping basket unnecessarily so once you've chosen your items to take a look at whether you really need all that stuff and edit accordingly. Likewise, something you like 10 pm at night after an exhausting day with the kids might not have the same appeal the next day. The great bonus of online shopping is that you can store and edit items in your basket so you can avoid the impulse buy. Then once you have paid for your items all you have to do is sit back and wait for the know on the door.