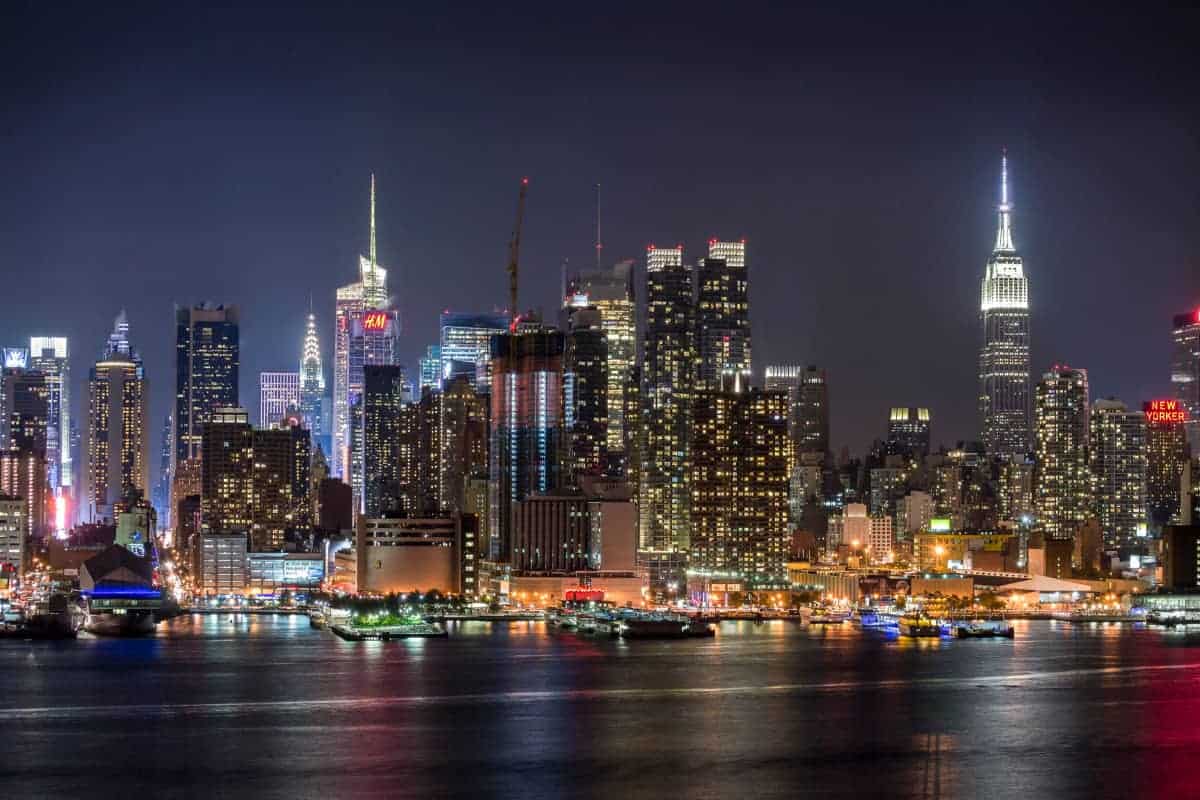 Who needs an ESTA travel permit?
Are you planning a trip to the USA in 2020 and find yourself wondering if you need an ESTA travel permit?  You'll find that there are several different circumstances and needs that might arise where a travel permit is something that you need to be proactive about obtaining. Follow along with this simple post and understand the basics and how they apply to your travelling needs.
Who needs an ESTA travel permit?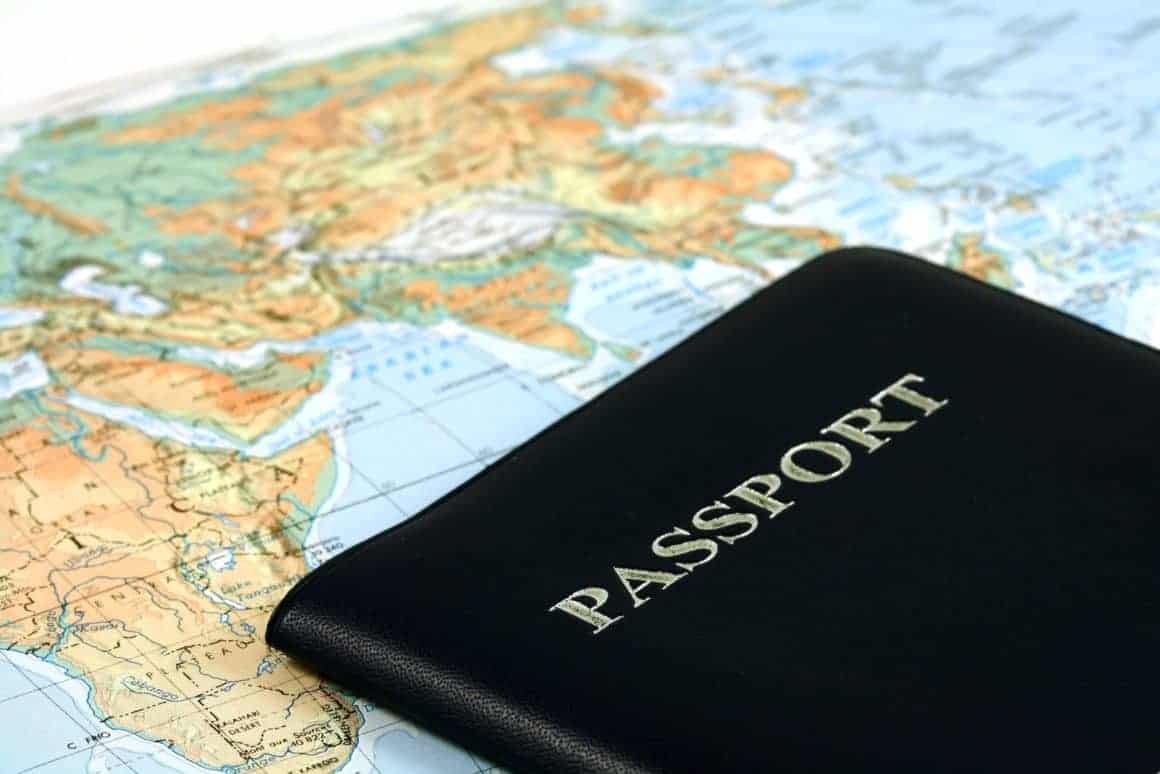 The simple answer is that if you're travelling to the USA without a visa, you have to have an ESTA visa. It's just that simple. This is a mandatory document that each person must have if they don't already have their travel visa.
What happens if I don't have an ESTA?
Well, if you don't have an ESTA or a VISA, you're going to get denied entry into the US. This is for flights, cruises, trips…you name it. This document isn't voluntary. It's mandatory. The other good part about obtaining your ESTA Travel Permit is that you can apply for it and pay for it online as well. If you're wanting to access the ESTA application form, just click the highlighted link and get started.
What is the purpose of the ESTA?
It's actually about adding security for everyone travelling. That way those people who are visiting can be screened and approved easily and those who don't need to be granted entry or a visit can be screened out as well. Just think of it as a process to weed out a few of the people who are trying to come to the US for a wide variety of interests.
How long is the ESTA travel permit good for?
Once approved and issued, it's good for up to 2 years. That also means that you can make unlimited trips to the US during that time, so it really is a great process to get through and get approved for.
What are some fun trip ideas that you could utilize your ESTA for?
There are so many options! Taking a much-needed vacation should always be high up on your list! If you need a few places to go to once you get your ESTA visa, why not consider some of these top US vacation places?
New York City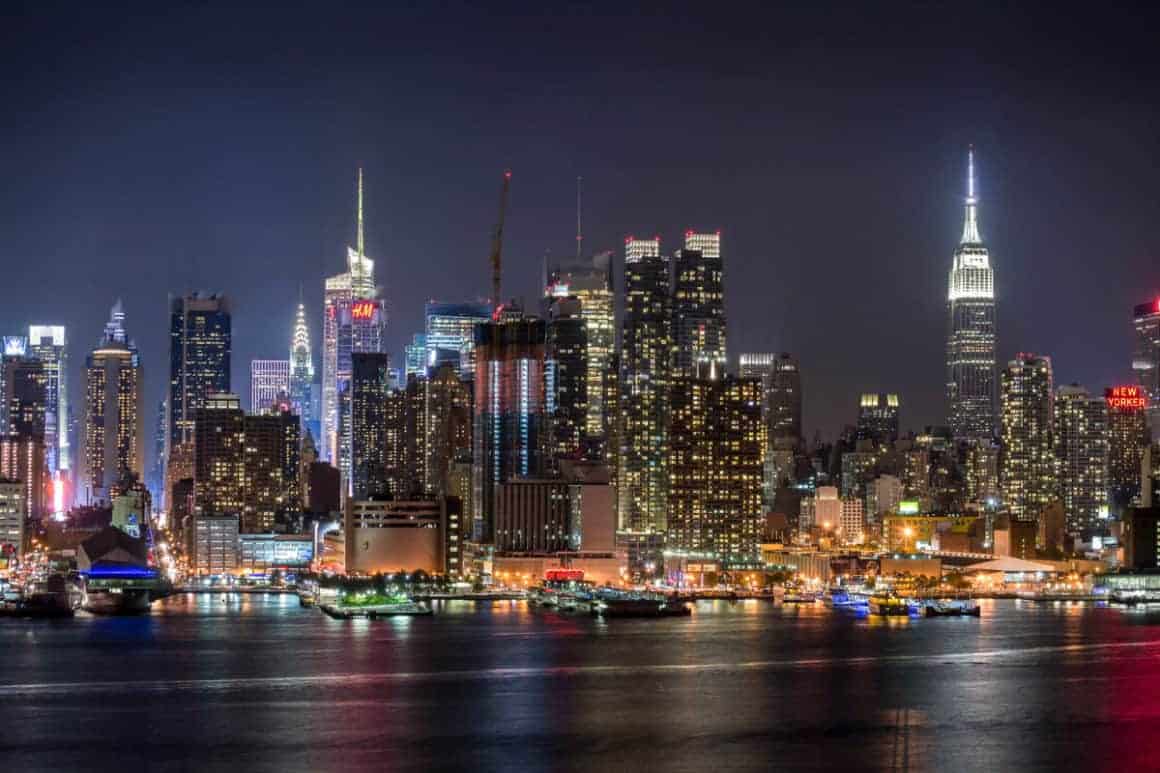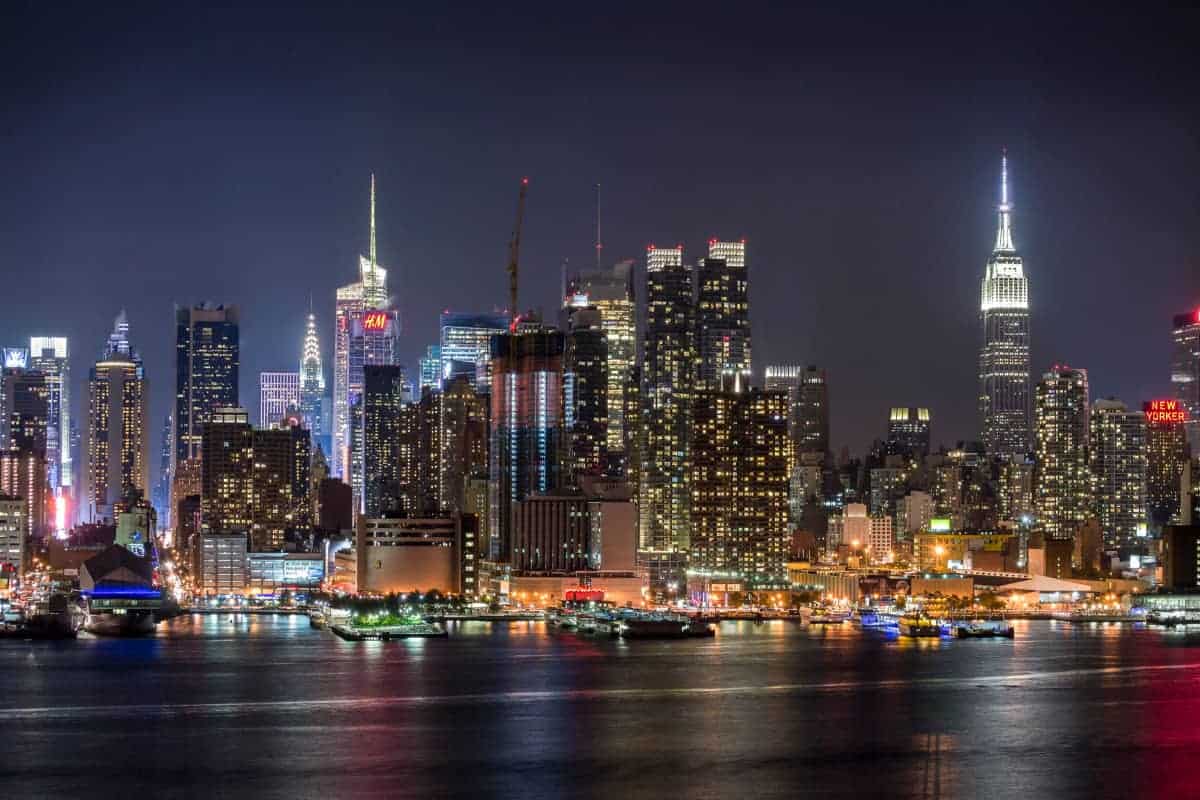 This city never sleeps. Full of hustle and bustle, there is always something going on. You can easily eat your way through the city as well and catch some of the best shows that you'll ever see in your life on Broadway. Don't forget to take a stop by Times Square or get some fresh air at Central Park, too.
Chicago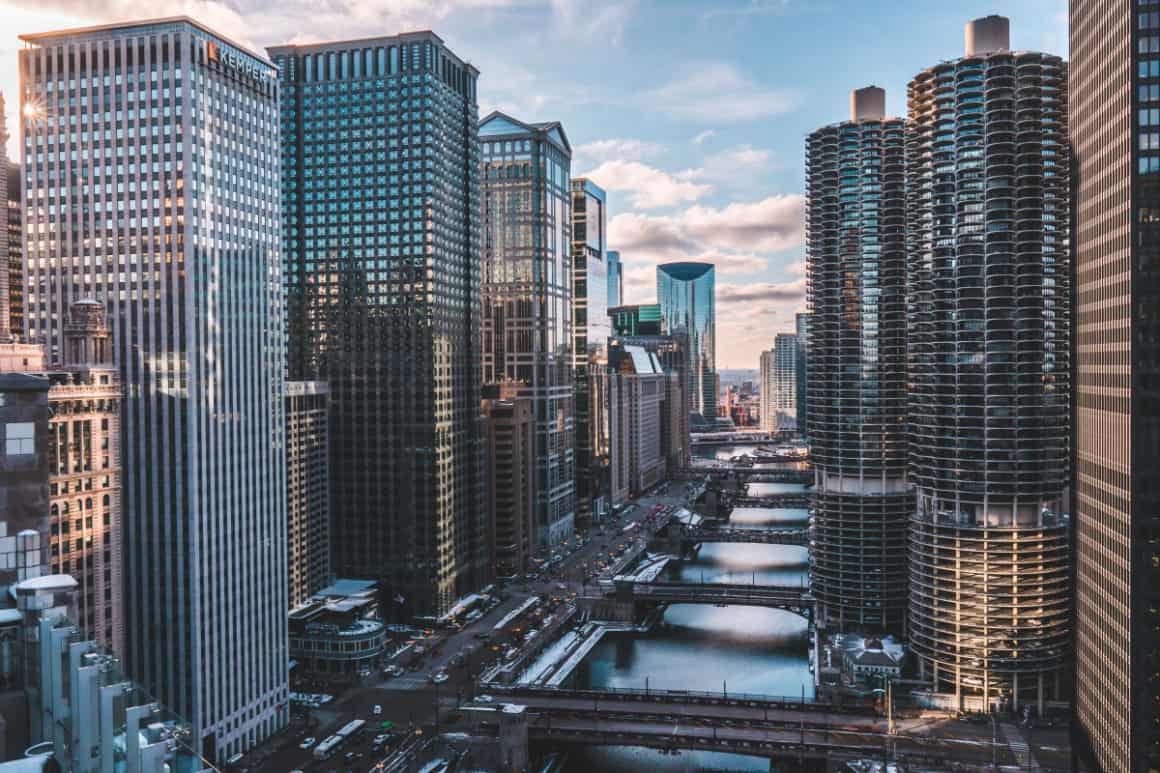 Smack dab in the middle of the country is Chicago that offers a little something for everyone who visits. Great food, awesome sporting events, or just a fun walk along the water at The Navy Pier are all super great vacation ideas that you can easily do.
Las Vegas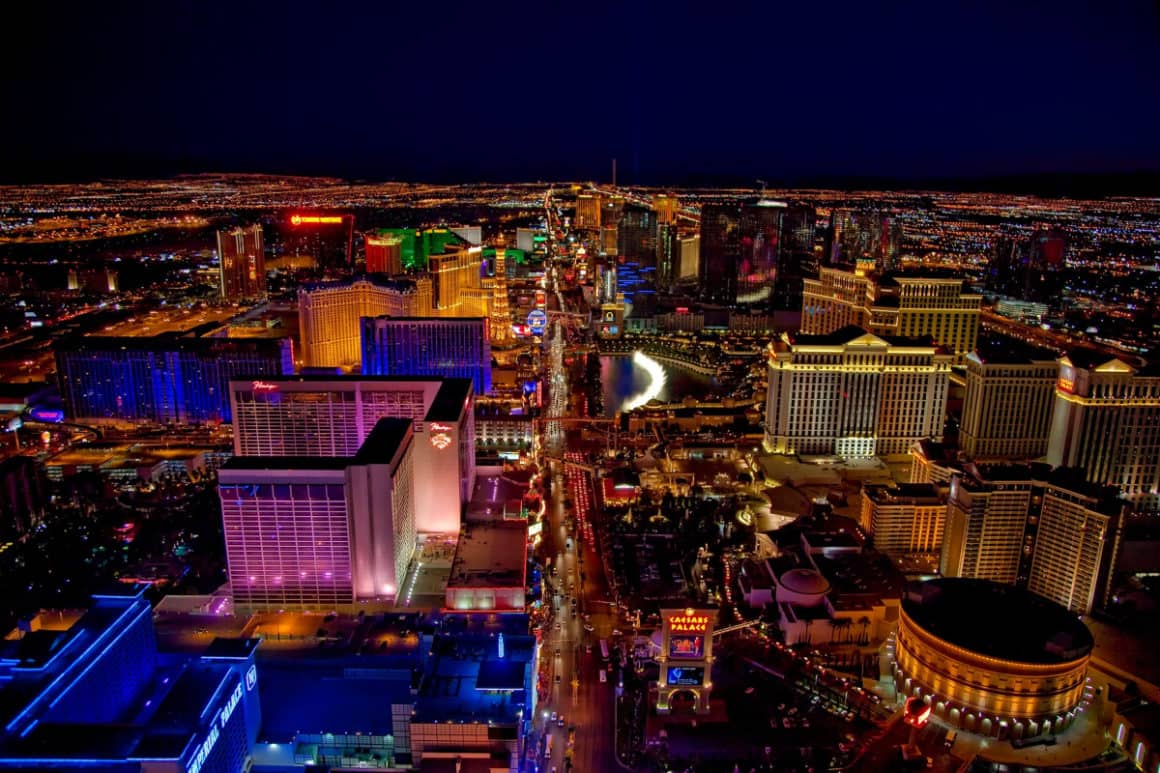 Welcome to the city of lights! While many people tend to think of Las Vegas as a city that is just all about gambling, that really isn't solely what it's all about. You can catch some amazing shows, great concerts, and eat yourself silly as you walk up and down the strip. Visit New York, Paris, or other fun parts of the world as well while you're in Vegas. It's literally like a city that has the ability to transform you from one place in the world to another.
Branson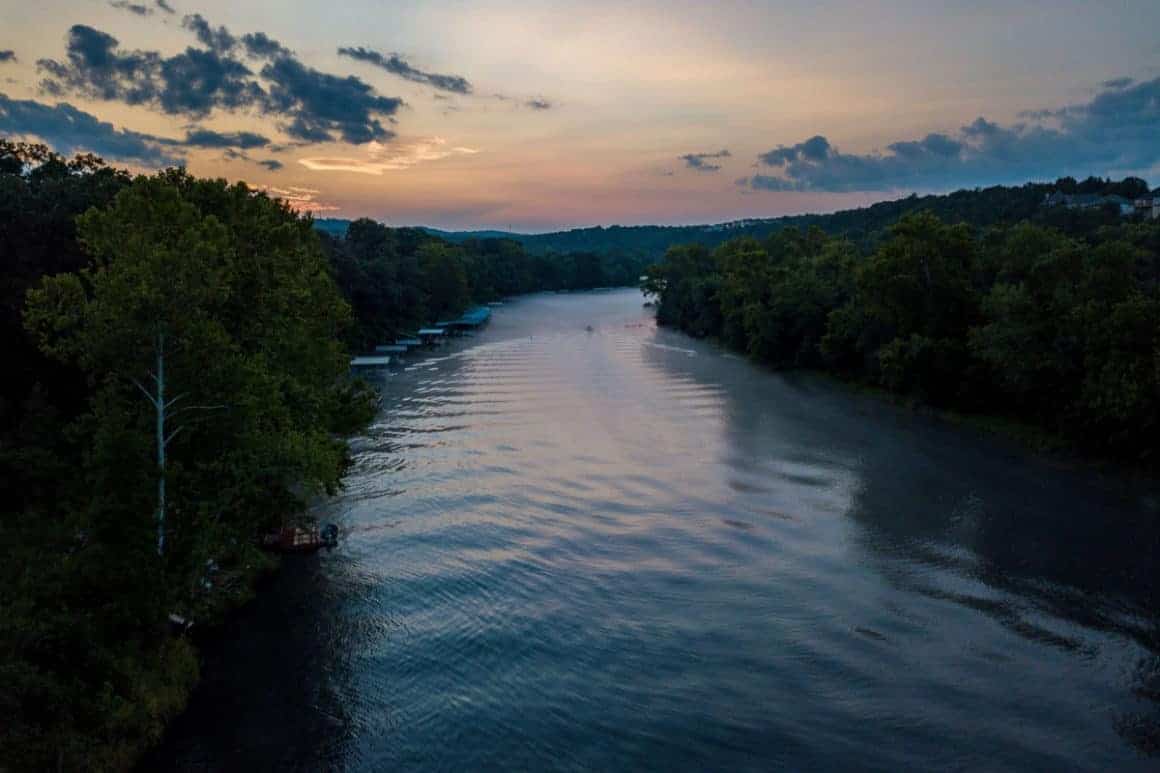 Have you ever heard of this fun little town in Missouri? If not, you need to look it up! It's packed full of shows, laughter, food, and awesome hospitality. It's family-friendly and is certain to welcome you with open arms!
These are just a few of the fun holiday trips and vacations that you can plan to try one you obtain your ESTA travel permit! And again, with it being good for 2 years once approved, you've literally got time to go and visit each and every one of them and so much more!
Use your travel permit as a way to explore the fun and beauty that the US has to offer and discover why it's one of the best countries in the world to vacation to!