A Tale of Two Storeys: The Pros and Cons of a Two Storey Home
Those embarking on the sometimes arduous but always rewarding journey of building a custom home know that from tile patterns and floor plan layouts to carpet colours and lighting choices, no decision is an insignificant one when it comes to planning your dream house.
While a home's aesthetic appeal is critical to both its attractiveness and your enjoyment of the space, a residential building's storey layout influences the house's appearance, accessibility, square footage, and more.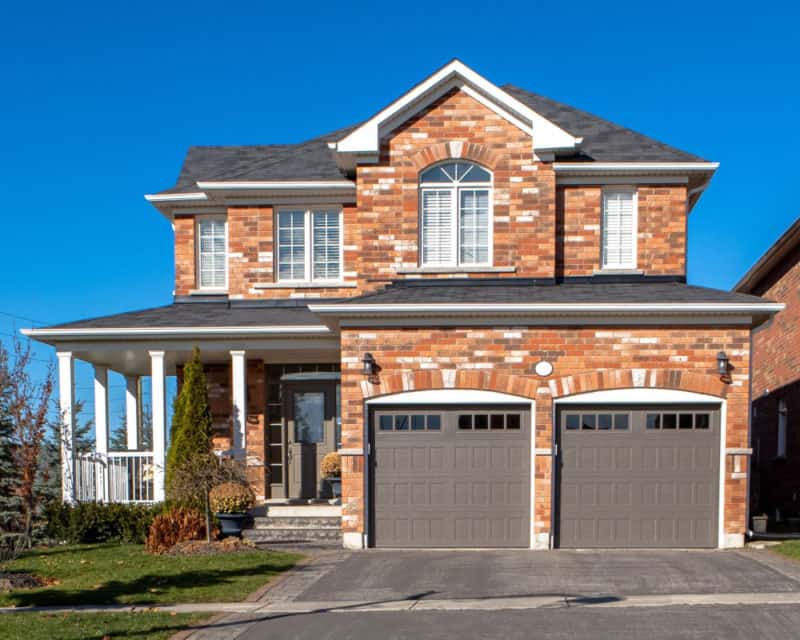 If you've already decided that a two-storey home is right for you, you'll want to shop for the perfect two-storey house plan from Monster House Plans. With the help of online house plan retailers, your dream home is but a flight of stairs away.
However, if you haven't been officially sold on one storey type or the other, check out these pros and cons of building a two storey home.
Extra privacy
While a one-storey home houses shared living areas, kitchens, bathrooms, and bedrooms on the same floor, two-storey homes offer extra privacy to residents and guests by compartmentalising living and sleeping space. Most two storey homes have living and eating areas on the main floor, with bedrooms and private rooms on the second floor. As such, two-storey houses that are home to multiple people allow house members to enjoy personal time to relax, sleep, or bathe away from those spending time in larger common areas.
Staircase appeal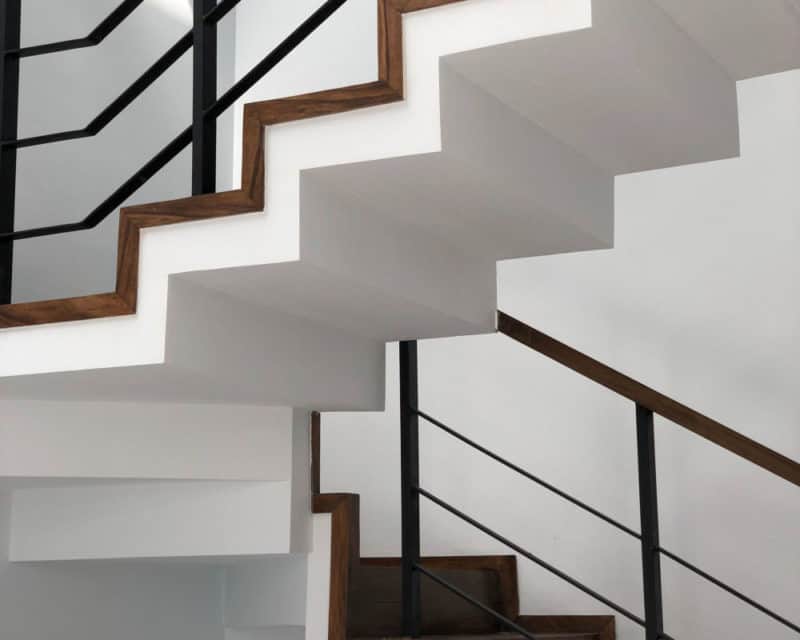 Whether you're a fan of dramatic stairway entrances or simply love a beautiful stair rug, there's no denying that a well-executed staircase can act as a fashion statement in any home. A beautiful staircase elongates the house and elevates its aesthetic appeal.
Safety
Sleeping soundly while perched a storey above the street tends to feel safer than resting on the same floor as potential passersby or intruders. Thieves tend to enter homes on the ground floor, which is why criminals burglarise two storey houses less frequently. What's more, if you live in an area that experiences a high volume of foot traffic, you'll likely enjoy feeling removed from the ground-floor hubbub.
Increased maintenance
While a two-storey home may appear more regal and spacious, each extra square foot contributes to additional space that you will have to maintain and clean. If you already have a lot on your plate, a one-storey home may offer a more manageable spread, seeing as you'll be managing one storey instead of two.
Stair stress
Walks down the stairs aren't always a walk in the park. Stairs can present safety hazards for pets, young children, and even fully mobile adults. If you or a loved one has difficulty climbing the stairs due to age-related physical challenges, injuries, or illness, ditching the stairs altogether and opting for a one-storey home may save you a lot of stress (and joint pain).
Higher cost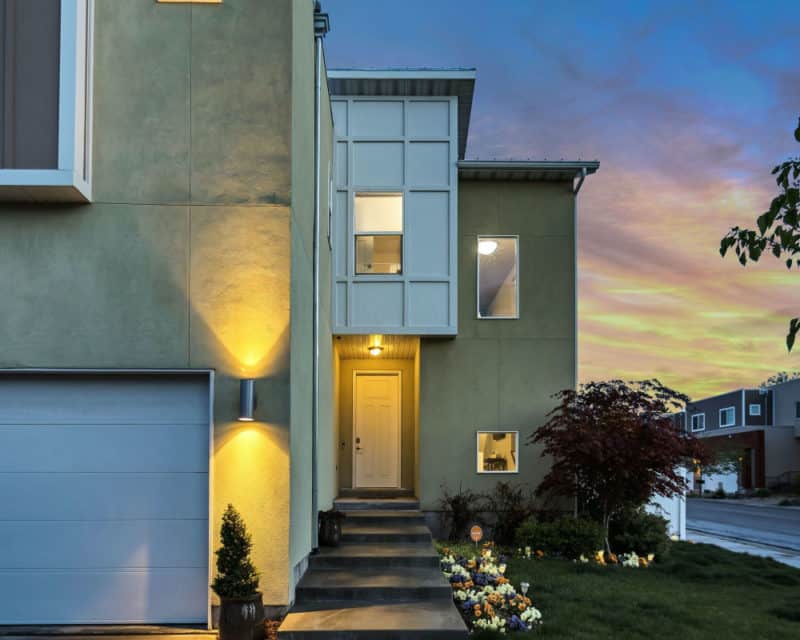 Due to increased square footage and larger surface area, two-storey homes cost more to heat, cool, maintain, and purchase in the first place. Many two storey homes cost up to twice as much to air condition as a one-storey home since the second floor of a building tends to run hotter than the bottom floor. What's more, with home prices skyrocketing, two-storey homes typically sell for a higher price than their rambler counterparts.
In conclusion
While building a custom two-storey home offers several drawbacks and benefits, making the selection that supports and fulfils your and your family's unique needs is critical. Aesthetics are important, but ultimately the right decision will come down to what's best for your unique situation. Once you've done your homework and chosen the storey count that is ideal for you, your dream home awaits you.