Tips on Using Gmail as a CRM Solution
There are many benefits to various technological breakthroughs, and automation is most certainly one of them. We've all seen how production is made easier, more efficient and cheaper thanks to automation, but there is so much more it can offer, even for the smallest businesses. If you've never heard of CRM and its benefits, we recommend you look at the following tips, which numerous entrepreneurs have tested.
What is a CRM?
Let's start by explaining what this term describes. The easiest way is to say that the abbreviation stands for Customer Relationship Management. If we wanted to give a more detailed explanation, we could say that it's a tool that helps you organise your data, automate your processes and maintain long-term client relationships. The best part is that you can use many different platforms offering various features. But, you can also opt for using a technology stack to make your email client work as a CRM. One of them is Gmail, known for its simplicity and intuitiveness.
Can you use Gmail as a CRM?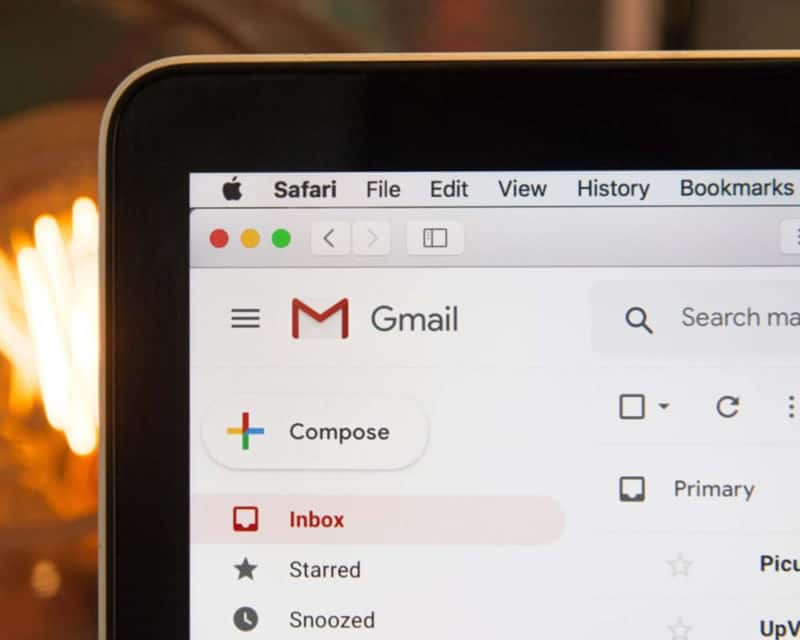 Yes, since Gmail includes some features of CRM. For example, you can use Google Contacts to organise all your contacts and keep them updated, but you can also use different fields attached to a contact, giving users all the context they need at their fingertips. On the other hand, notes can help you facilitate communication between colleagues working with the same customers and track sales activities.
Communication made easy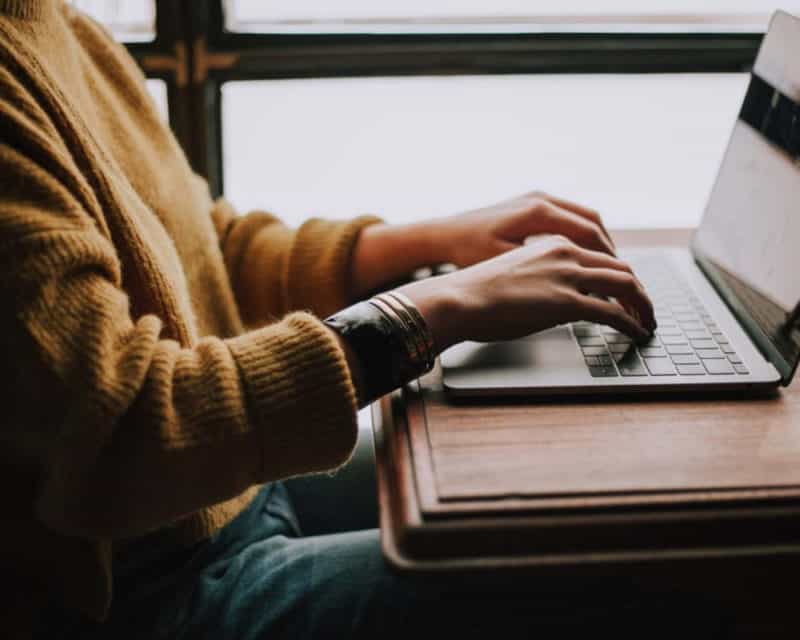 One of the main tasks of CRM is to centralise client communication history. Gmail allows you to see a history of client emails by clicking on their CRM profile. However, it can't let you hook it up with several communication platforms and centralise every conversation you've had with a client across any platform unless you use additional solutions, which can be integrated right into your Gmail inbox and allow you to share your contacts with anyone using Gmail or Google Workspace. Like using Shared Contacts for Gmail to have the ability to share your Google Contacts with anyone and being able to create, edit and share these contacts from anywhere. This is one of the ways you can experience the full Gmail CRM potential.
Lead and customer segmentation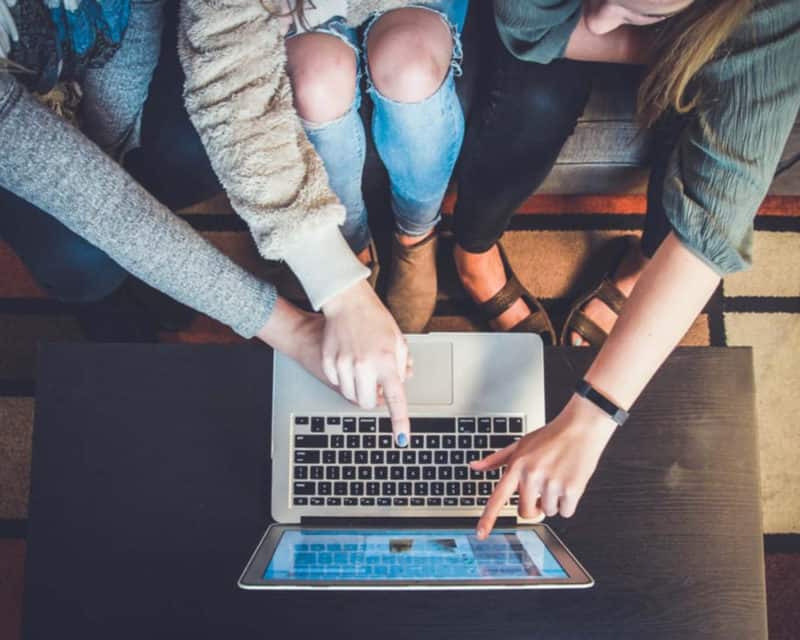 CRM is more than data storage. By identifying groups and subgroups within an audience, marketers can personalise their messages to boost the chance of engagement and conversion. Contacts can be segmented on variables like demographics, behaviours, engagements, psychographics and buyer journey. Gmail Labels let you segment prospects, customers and partners according to pre-set variables or those you create yourself. They work across Gmail and Google Contact to allow users to develop highly personalised and customer-centric outreach campaigns.
Team alignment and management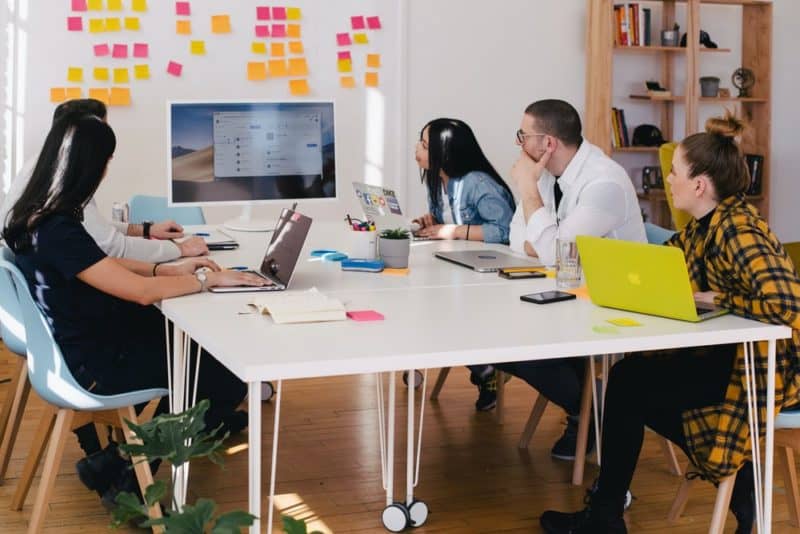 Google Workspace includes all the tools you need, from Calendar and Gmail to Slides, Meet, Keep and Sheets. The good news is that communication tools (Gmail, Chat, Voice…) have been brought together, and you can collaborate on Docs right out of Chat. That means you can dynamically create a document with the guests in a Chatroom. Both your colleagues and external parties can create and edit a Doc in real-time. Google Meet has received two upgrades. It now works across more devices, and you can see a colleague's face, picture-in-picture, while you work on a document together. All this is available for an affordable monthly subscription price.
Bulk marketing automation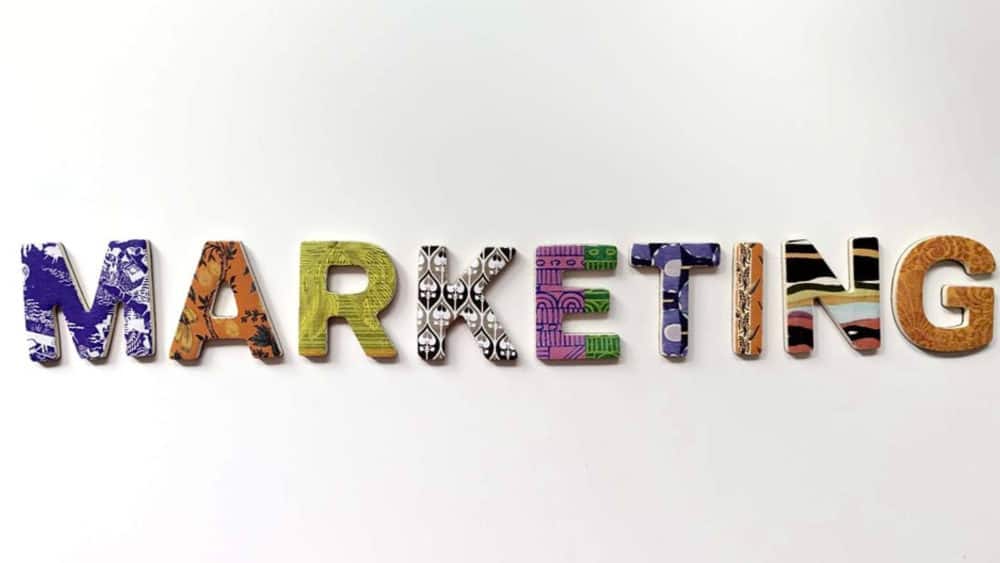 Gmail CRM, which resides inside your Gmail inbox, is packed with great features for marketing purposes, such as the option to send a bulk of emails at once. Again, various solutions allow you to automate your email marketing using templates, segmented contact bases, and unlimited sends. If you don't use such options, you need to know that Gmail has a sending limit of 500 emails per day, and you need to create your own templates if you wish to use them.
Reminders and follow-ups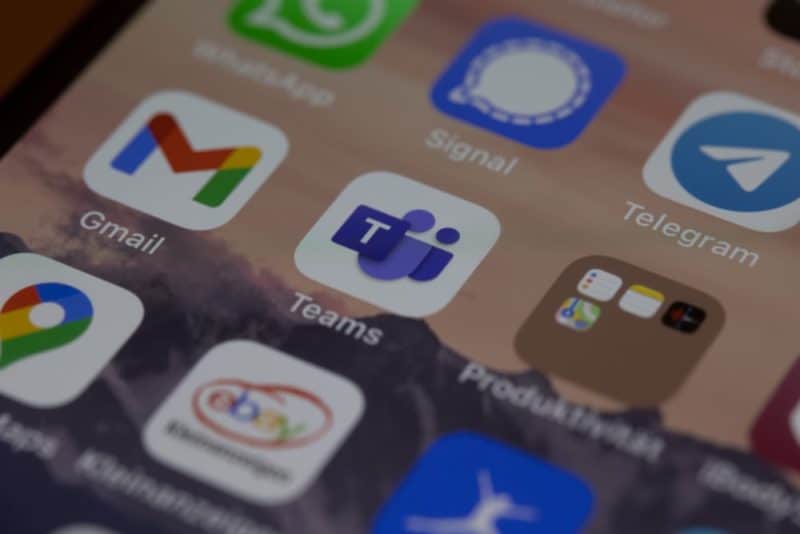 One of the most important things for every business is facilitating a constant flow of information, which allows ourselves and our colleagues to be in the loop. That's why you should look for solutions that offer reminder capabilities. You can use Google Calendar to remind you of important events in your diary, but you need to set all those reminders manually. Instead, you should take a look at Gmail nudges, an option slightly more difficult to find.
There is no reason why you shouldn't try using Gmail as a CRM tool. After all, most CRM providers allow a free trial period during which you can see whether it meets all your needs. You'll probably realise that the intuitiveness provided by Google is really hard to match. Also, when it comes to the price, all the CRM solutions are quite affordable and cost-effective since they help you automate many processes, keep everyone in the loop, and eliminate many potential human errors. This, in turn, should help you save time and other resources, which could be used for other activities that will help your business grow.