Project 366 – Week 19 2016
n Sunday morning one of Lillie's oldest friend's joined us for a trip to Nottingham to see Disney On Ice Silver Anniversary. Sadly the girls don't get to see each other as regularly as they used to since they started at different primary schools but it's lovely to see their excitement when they do get together again. Within minutes they are thick as thieves and giggling about something or other. It was lovely to have them together for the majority of the day, there wasn't one crossword between them and they both loved the show.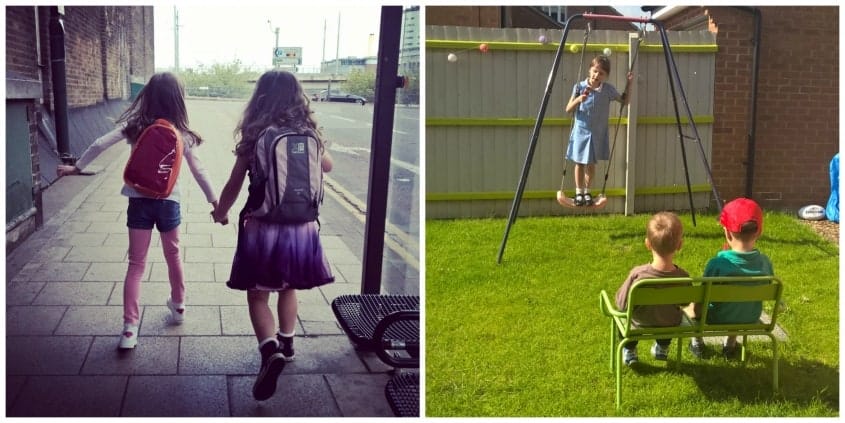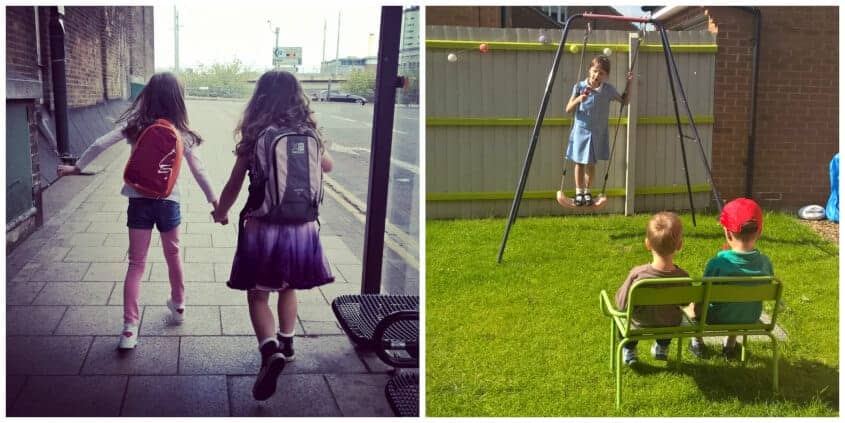 With the sun shining brightly for the school pick-up I knew exactly what the Beans would say to me "can we have an ice lolly?". I popped my head out into the garden to see that they were all ok and had to laugh when I saw the boys sitting on their little bench whilst Little Bean stood on the swing eating her lolly, they looked like they were waiting for the show to start.
Tuesday was a day in the big City for Jelly Bean and me to hear all about Kit & Coco. We had a lovely day together and he was great company, keeping me entertained as usual. I got treated to a mini-makeover to which Jelly Bean told me "you are beautiful Mummy". I'm training him to be a true gentleman when he's older.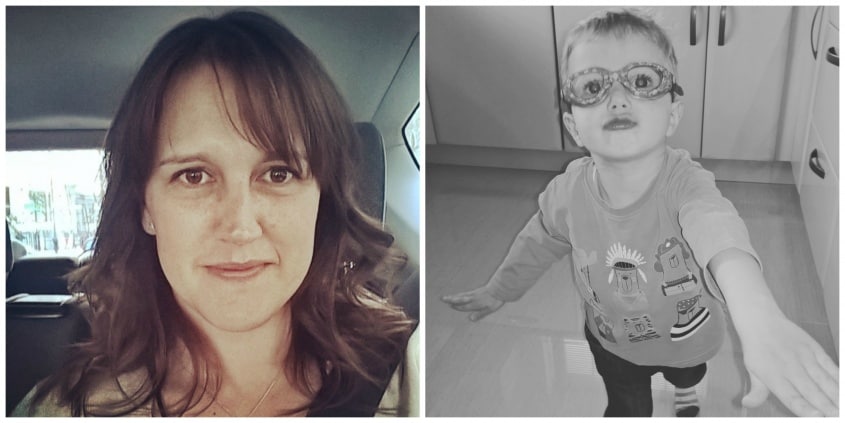 I may have mentioned it before but Jelly Bean really isn't keen on swimming, he screams from the moment his toes touch the water. Last week I was reminded about a toddler swimming session that I used to take Little Bean and Beanie Boy to when they were little so I have decided to start taking him to try to build his confidence. We didn't do very much other than sit in the water and play but from getting into the water screaming because he wanted to get out, after 45 minutes he was screaming when he got out because he wanted to get back in. I consider that to be progress!
On Thursday I spent a surreal morning back in my old workplace as a customer for a few hours whilst my Mum's car was being fixed. Working from home means that I can pretty much work from anywhere. Jelly Bean was at nursery so I offered to take Mum's car for her. It is just a couple of weeks over 8 years since I left my position to go on maternity leave for Little Bean and things have changed quite a lot. Most of the staff that I knew have now left and the building that I worked in is just about to be knocked down.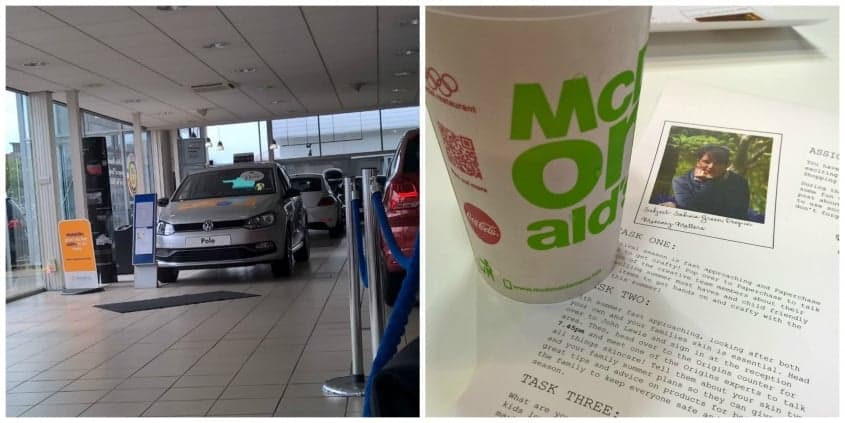 After a pretty chilled out morning at home with Jelly Bean, I had a fun evening planned at Queensgate Shopping Centre in Peterborough. They were holding their first #QBlogger event and it was unlike any other blog event I had ever attended but great fun and a partnership I am very much looking forward to.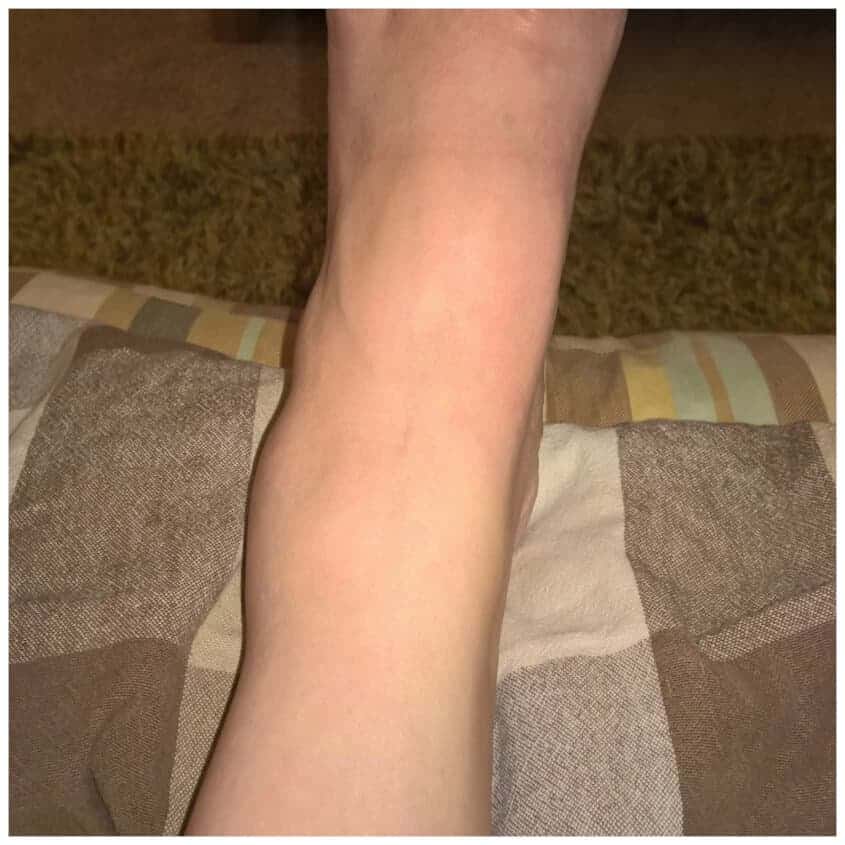 When I went for a run on Thursday morning I decided to do my 30-second sprints again as I had really enjoyed the last week. Thursday run went well and I felt good at the time but as the day wore on my ankle swelled up and became excruciatingly painful. I followed the RICE procedure but after my busy night at Queensgate, it had swelled further and still looked like this on Saturday morning and even more painful.