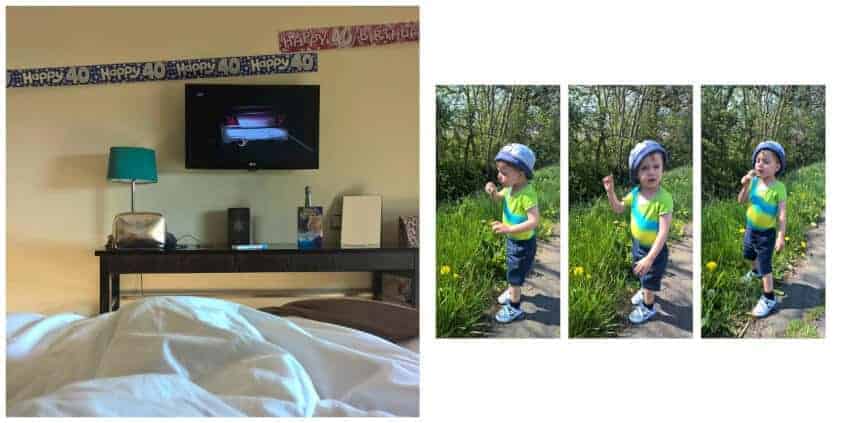 Project 366 – Week 18 2016
I woke up earlier than I anticipated on Sunday morning, I never generally sleep very well in hotels, I think it's because it's somewhere new. I actually slept REALLY well at the Nottingham Belfry, the bed and pillows were very sumptuous but Mum is an early riser and I heard her moving around so we got up and had a coffee in bed whilst watching inane programs on the TV until we felt ready to get showered and dressed ready for breakfast. It had been a lovely break away, just what I needed but as I expected, I was missing my Beans.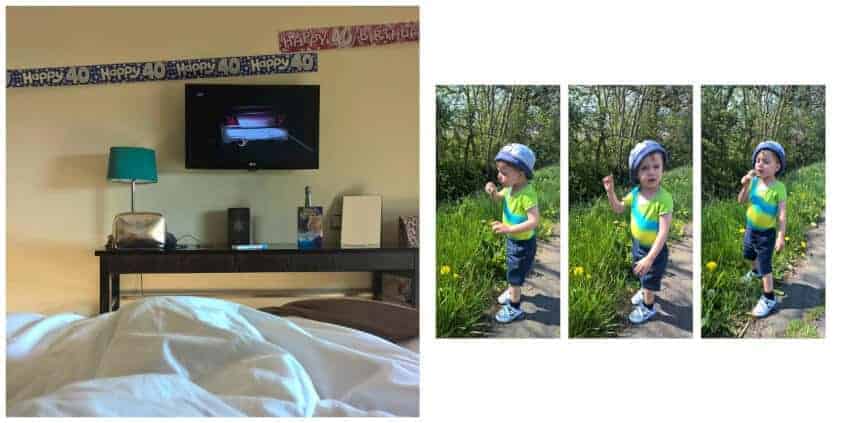 On Monday morning the sun was shining and I felt like getting out for a walk so Jelly Bean and I decided to walk to our music class and have a bit of a boogie. The last few times we had gone he refused to join in so I wasn't sure what to expect of him but he loved it and remembered all the moves and words to the songs. On the way back he decided to stop for every single Dandelion he could find to 'make wishes' and release the fairies. It was a looooong walk but very precious.
The weather at the minute is so changeable, you never know what it is going to be from one day to the next so after a beautiful weekend of sunshine I wasn't expecting to wake up on Tuesday morning to rain but with Jelly Bean at pre-school I was looking forward to getting out for a run and I loved it! Even in the rain!!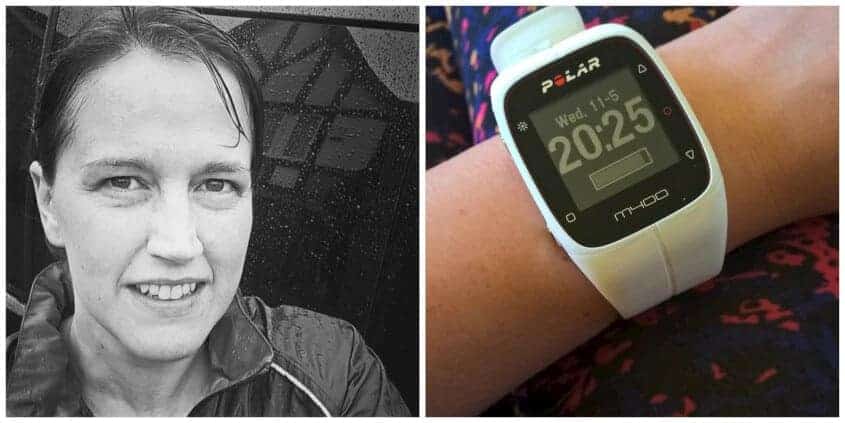 I am really enjoying my exercise right now and so for my birthday, Hubby bought me the Polar M400 Activity Tracker Watch. When I first took it out of the box I was disappointed with it's size as I don't tend to wear big watches but after wearing it for a few days I have come to love it and it definitely motivates me to get up and do more. I shall tell you more about it soon.
I have suddenly become aware of how close the Summer holidays are which means I will have less time just Jelly Bean and I so I'm really trying to make the most of our time alone whilst I can. I asked Jelly Bean what he wanted to do this morning and he said "go to Marks & Spencers for breakfast" so I didn't argue. We had a lovely time, he is such good company. He chose the window seat so that we could look out over the car park to spot 'lion cars' (Minis – long story) and even got the couple on the table behind to join in with him. When they left he said "thank you for spotting lion cars with me" – such a little treasure xx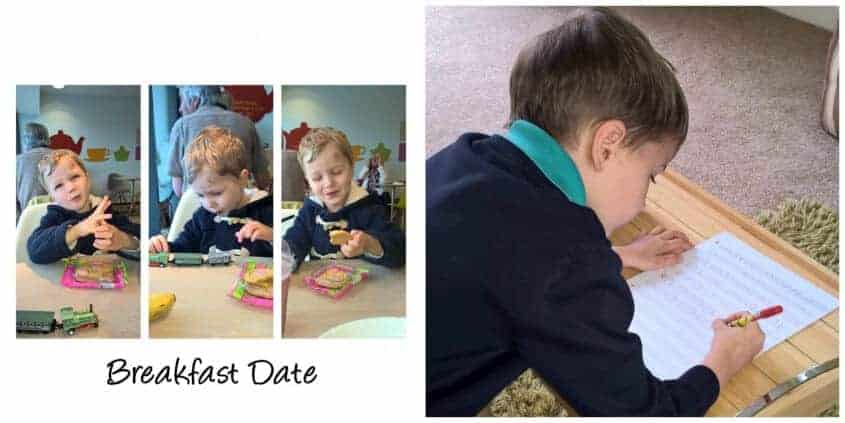 Beanie Boy is really impressing us at the moment with his effort towards school work, as soon as he gets home from school he wants to do more. Tonight he came home and asked if he could do writing practice because he wants to have better writing before he starts in Year 1 – we are making the most of this attitude whilst it lasts!!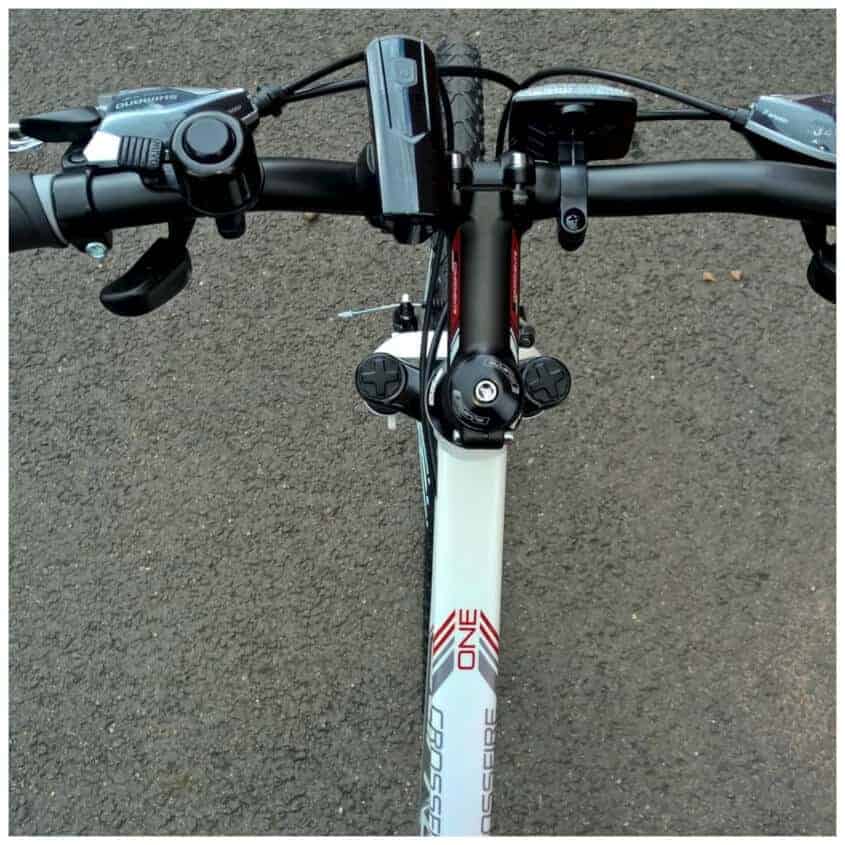 On a Saturday morning Hubby takes the Beans to their swimming lessons so I normally grab the chance to get out for a run but this morning I decided to head out on my bike. Unfortunately it hadn't been set up right for me and I was in agony with neck and shoulder pain by the time I got home so I had to pop it back to the shop and ask them to fit it up properly for me and it made a world of difference, I'm really looking forward to getting out on it again now.