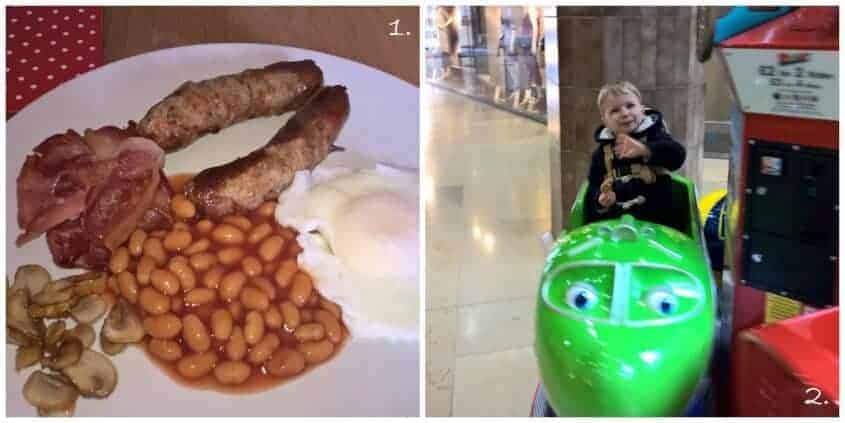 Project 366 – Week 16 2016
Woohoo I'm getting up to date with this little project, I am so determined that I will complete the full year so let's get on with Week 17!!
The morning after our night out celebrating birthdays we were all feeling a little 'delicate' but Hubby made us all feel so much better with a yummy cooked breakfast!!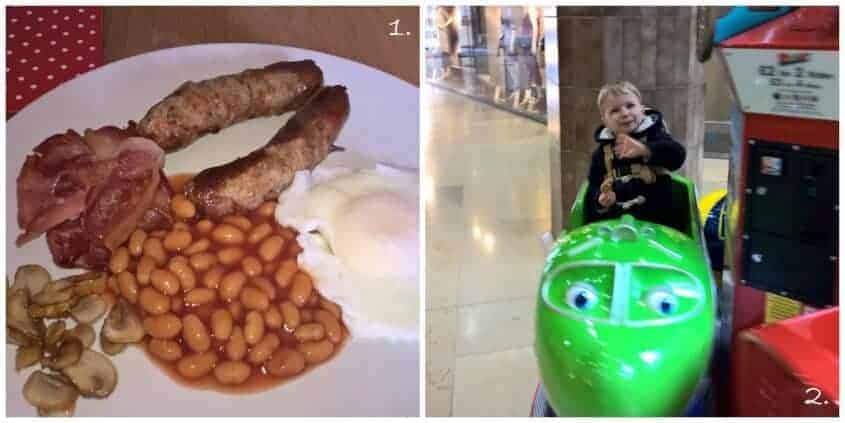 2. Jelly Bean and I had a few jobs to do in town whilst the Beans were at school. As we were walking through the shopping centre he spotted a Chuggington ride and asked if he could have a go. I had a look in my purse but didn't have the right coins so I told him he could sit on the ride but I couldn't make it work. He jumped on and said "the light is flashing" so he pressed it. Luckily for him, there was a ride still left on it from the previous rider. The smile on Jelly Bean's face when the ride started was priceless.
3. With the Beans at school and the sun still shining brightly I donned my running shoes and went out for a run. I stopped a couple of times along the way to take a couple of photographs and this was by far my favourite. It feels good to be getting some decent exercise again, I am determined to get myself back into shape this year.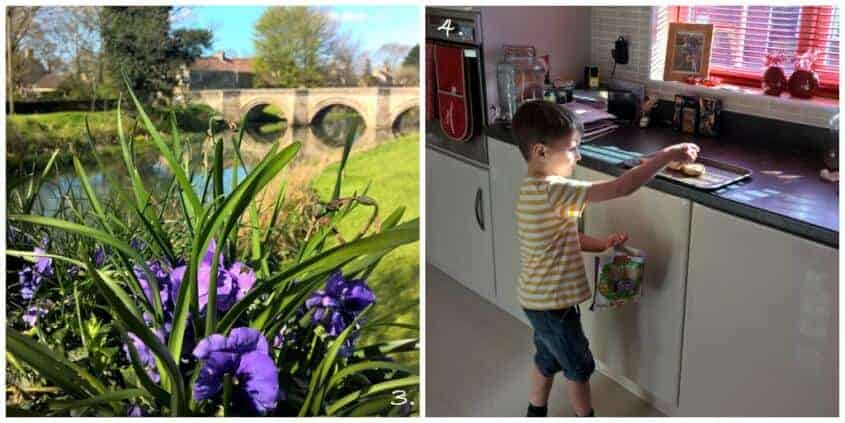 4. After realising how well the Beans respond to House Points at school I decided that I would draw up a House Point chart for the Beans at home too. Beanie Boy responded to it very well and turned into Mummy's best helper overnight; helping to cook meals, lay the table, vacuum the floors and sort the washing. Needless to say he is flying ahead on the chart!
5. The Beans had all been hearing at school about the Queen's 90th Birthday and were keen to keep talking about it when they came home so we decided it would be fun to make a Crown each to celebrate with her. Jelly Bean made a Thomas the Tank crown, Beanie Boy made a Star Wars and Little Bean opted for Dolphins and Monster High.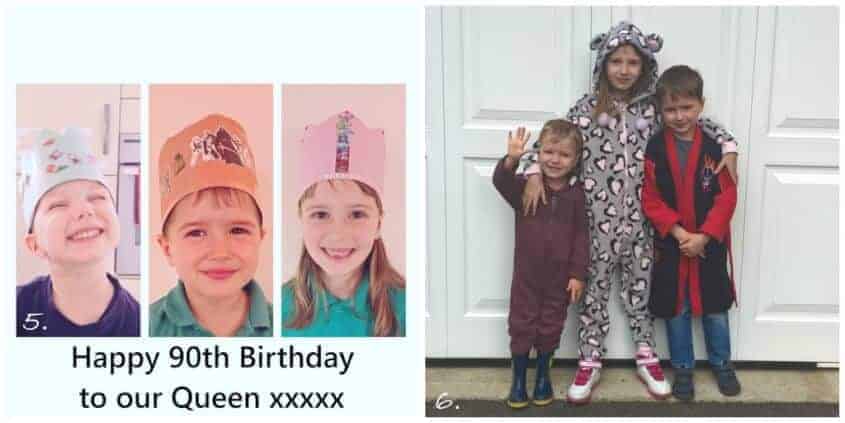 6. Friday was 'Onesie Day' for the Beans at school. They were invited to wear their Onesies or dress-down clothes with a dressing gown to raise money for Guide Dogs for the Blind. Jelly Bean didn't have to wear his but he would have felt left out so I let him wear a onesie for the day too.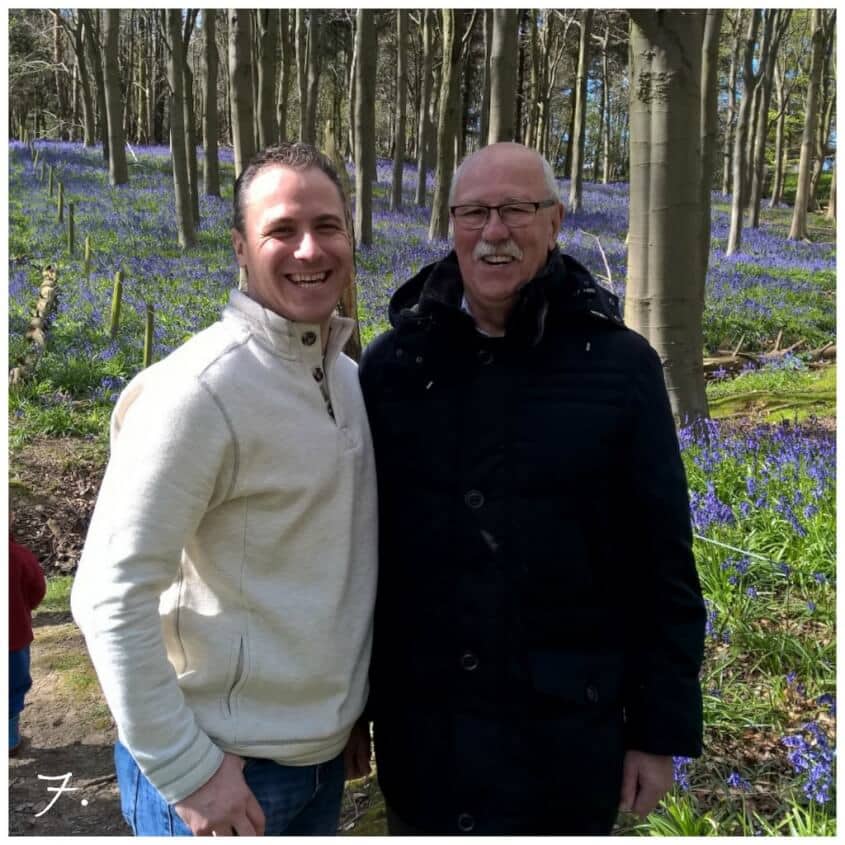 7. One of my favourite times of the year is Spring because of all of the beautiful flowers which colour the landscape. On Saturday we popped over for a walk with Grandad and the Beans to see the Bluebells at Rutland Water and had a lovely afternoon together. Later we returned home for a yummy Roast Dinner followed by an evening in front of the TV.