Why you should rent before you buy
I love our house, and I love how we've made it our mission this past couple of years to turn it into our own little sanctuary from the stress of modern-day life. It wasn't always this easy though, and I still remember all the things I had to learn when I left behind living with my parents.
There are many steep learning curves, which is why I think that renting your own place first is actually the best decision you can make if you want to give living on your own a try. Buying a house straight away is a huge commitment but if you find your first home via a rent listing then you can learn all the first-time lessons without the financial repercussions.
It helps you learn to budget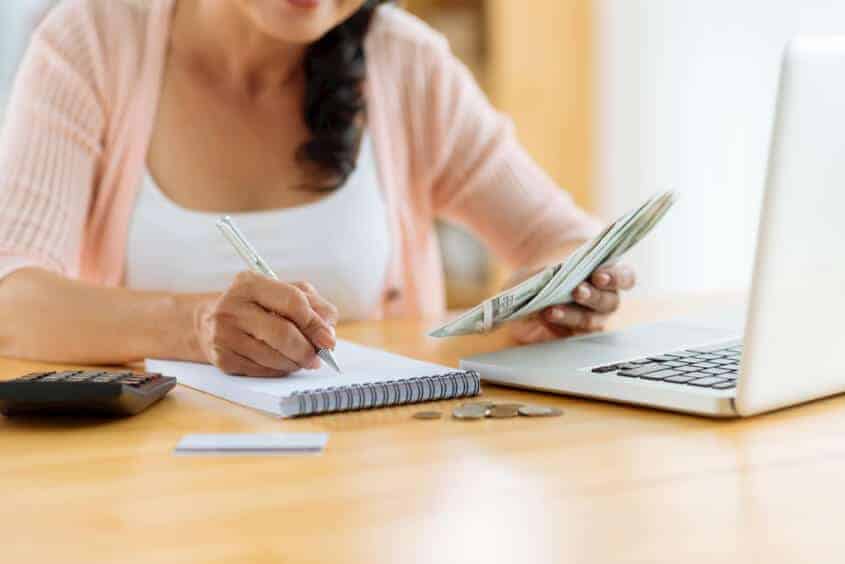 I think this is the most valuable lesson that renting can give you. You'll be able to develop your own system for budgeting and learn how to manage your expenses against your income. The reason why this is so much better with renting is that you don't have the long-term commitment if it doesn't work out. You can even work out your budget for this by working with Edinburgh's best letting agent (or a quick Google search to find one in your local area) as you want to make sure you're not paying over the odds and getting the best rental agreement for your budget.
You might do your research beforehand and think you can afford one price bracket, but when you actually move in, you find that the cost of living is higher than you first thought (read more on this here). The beauty of renting is that you can always end your tenancy and walk away after six months, giving you time to rethink how you budget.
Moving is so much easier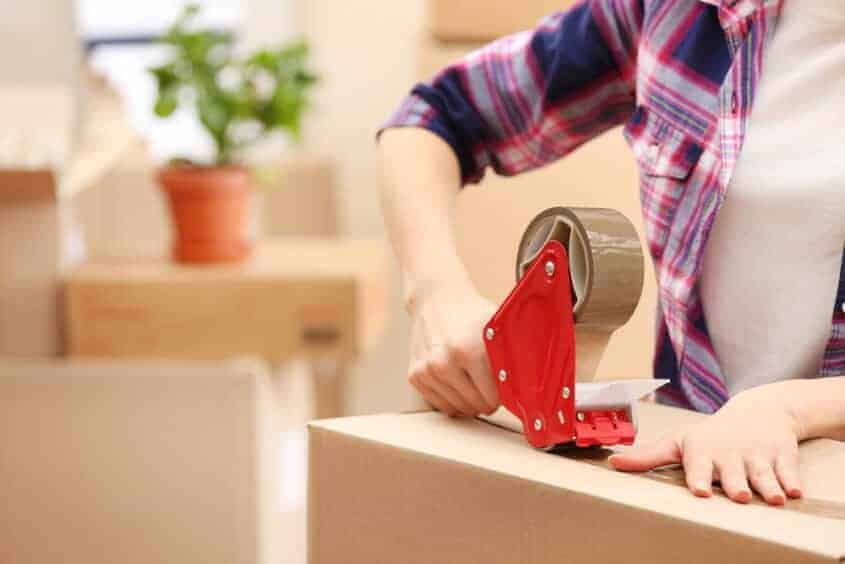 A flat might look perfect, but you could have nightmare neighbours or annoying trains every hour. If this happens, you know that you only have to deal with those issues for around six months, and then you can simply leave rather than having to put your house up for sale. Plus, it will better prepare you for the future.
When you're in the position to buy, you can apply your knowledge and experience from the places you've rented. You'll be able to spot those warning signs a mile away, and won't make the same mistakes again when making a financial commitment to a mortgage. You'll also have a better-defined list of the things you want from a home.
It gives you the experience of how the housing market works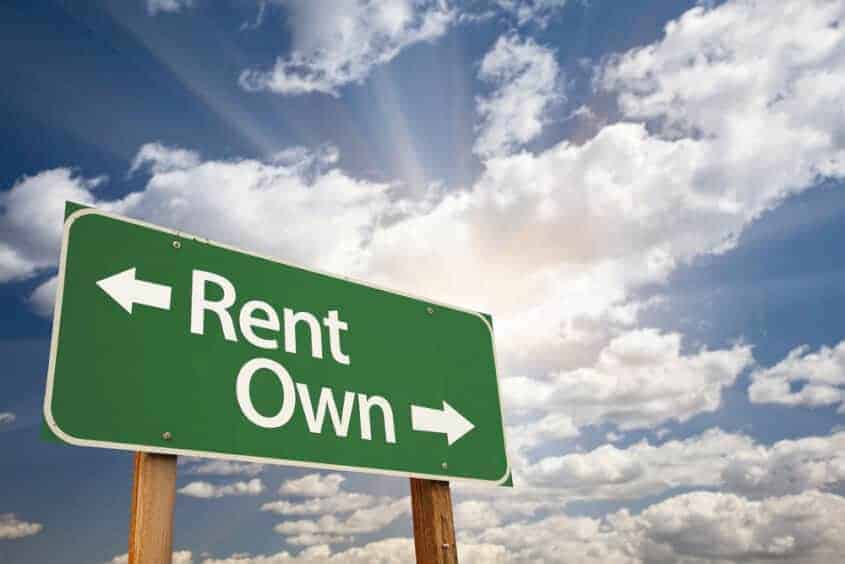 When you look for homes for rent the first time, it gives you that first glimpse of how quickly the housing market moves. You'll pick up on changes in the market, how they affect you, but also how to deal with estate agents and the kinds of information they need. The best approach is to go for one with plenty of time in the business, but who are also known for their approachable nature. For example, if you're looking for flats to rent in Leeds, Linley & Simpson are known for this way of working, and they'll be able to give you all sorts of advice and guidance.
Be prepared for Rental Background Checks
A rental background check is a process that you go through before renting a property. It is also an important step to take when renting for the first time.
It is important to understand what can happen when you are renting for the first time, and what types of things are revealed in a rental background check. This article will provide some useful tips that will help you get through this process with ease.
Are you thinking of renting? Let me know your experience in the comments below.