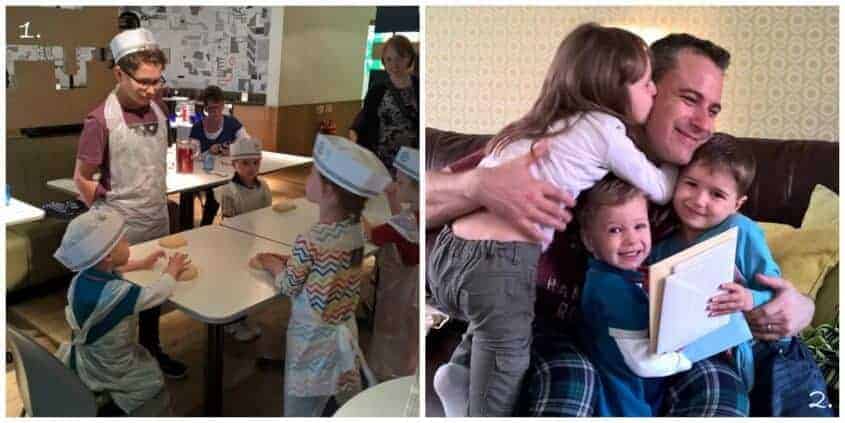 Project 366 – Week 15 2016
It was another early start for us as we hopped into the van to drive down to London once more for a party we wouldn't forget in a hurry. It's no secret that we are big fans of Pizza Express and we had been lucky enough to be invited to a Pizza Express Party at Pizza Express in Westfield Shopping Centre, Stratford. We returned home in time celebrate Hubby's birthday a day early with his Mum, Dad and Sister. We had a lovely evening together and then retired to bed early as we had another full-on day organised for Hubby's birthday.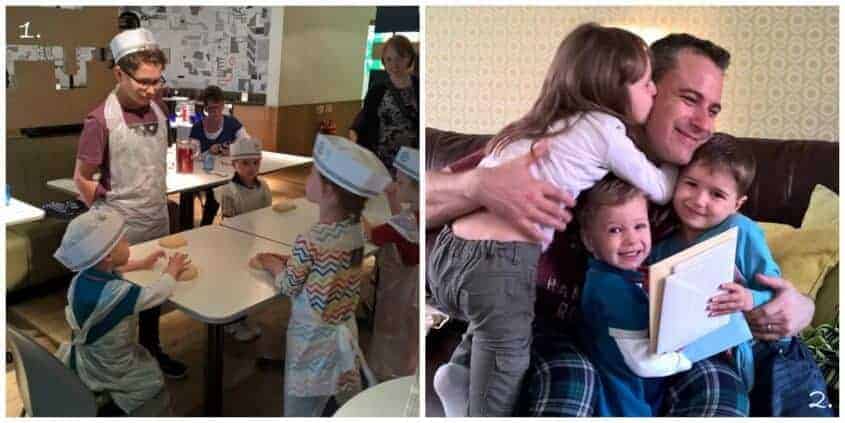 2. The Beans were super-excited to be celebrating Daddy's birthday. They get so excited about giving him presents, it's almost like it's Christmas Day again. Once the presents had all been opened it was time to get dressed and into the car for our third day in London. This time we were heading to LEGOLAND Windsor for a day of family fun before the Beans returned to school after a lovely two week break.
3. I have to admit it, the house felt extremely quiet without my Beans at home. We'd had such a lovely Easter holiday together than I really missed them when they had all gone so I made myself feel a bit better with a yummy breakfast at M&S.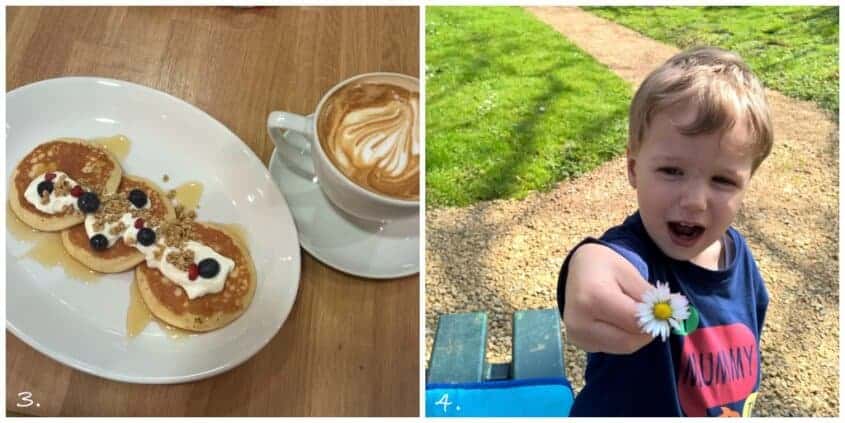 4. It was a beautiful sunny day so I decided to take Jelly Bean out for a picnic lunch which was really enjoyable. He hasn't stopped talking about it since. Sometimes it's the most simple things which can create the best memories.
5. Beanie Boy had show and tell at school with the topic for the week being Africa. He felt very proud to be able to take a few items that his Nanny and Grandad brought back from Africa where they lived for a few years whilst Hubby was a little boy. He was a little upset that his friends at school laughed at him when he wore his Lesotho Hat but was a little happier when I pointed out that it was quite a funny looking hat and not one that his friends would be used to seeing every day.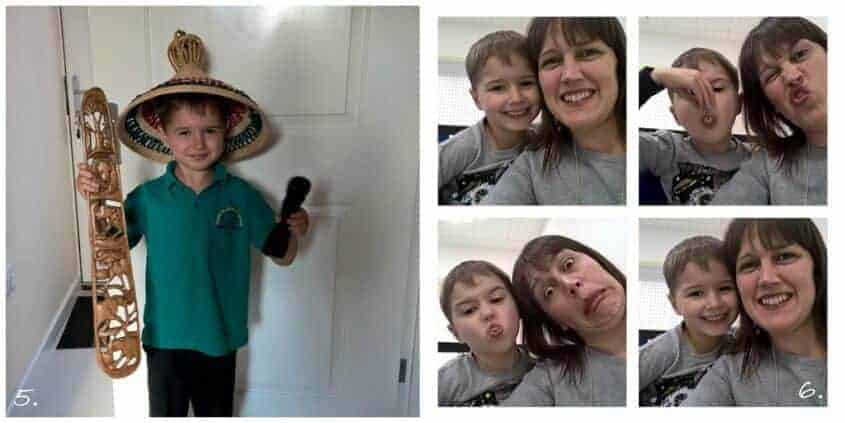 6. It was eye-test time for Beanie Boy again so we took the opportunity to pop into town on our own. It was lovely to have some time just the two of us, being silly and having a good old chat.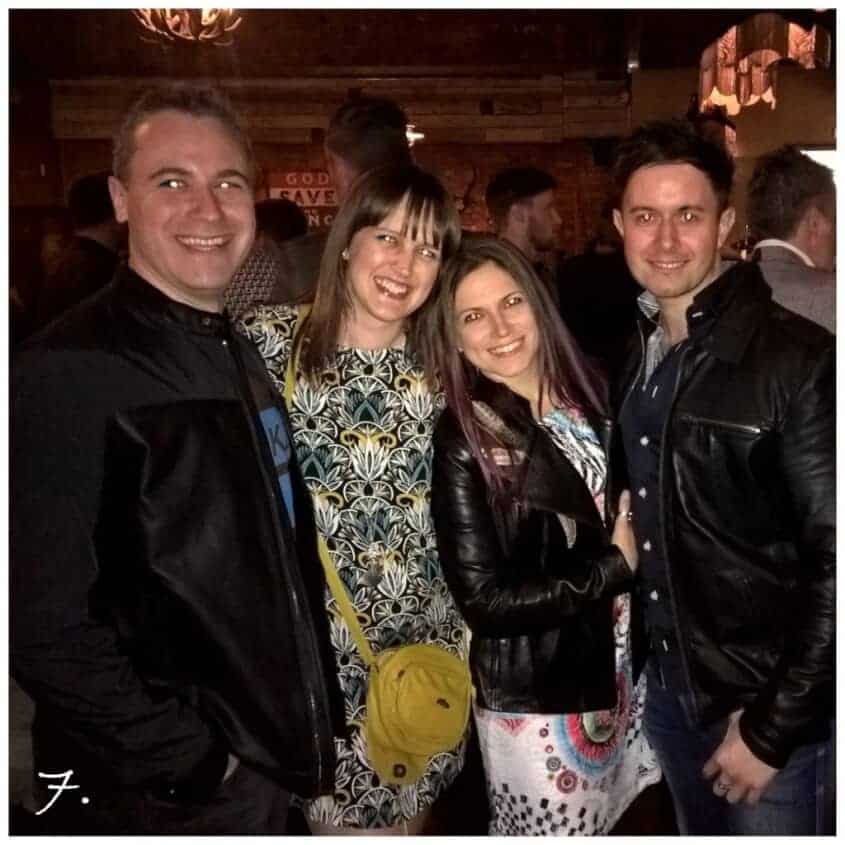 7. Saturday night was party night with my beautiful little Sister and her Hubby. Our men share their birthdays, although my Hubby is a year older. Last year we celebrated Hubby's 40th Birthday in spectacular style and this year we celebrated K's 40th Birthday and had a blast once more. We partied into the small hours (and nursed poorly heads in the morning).