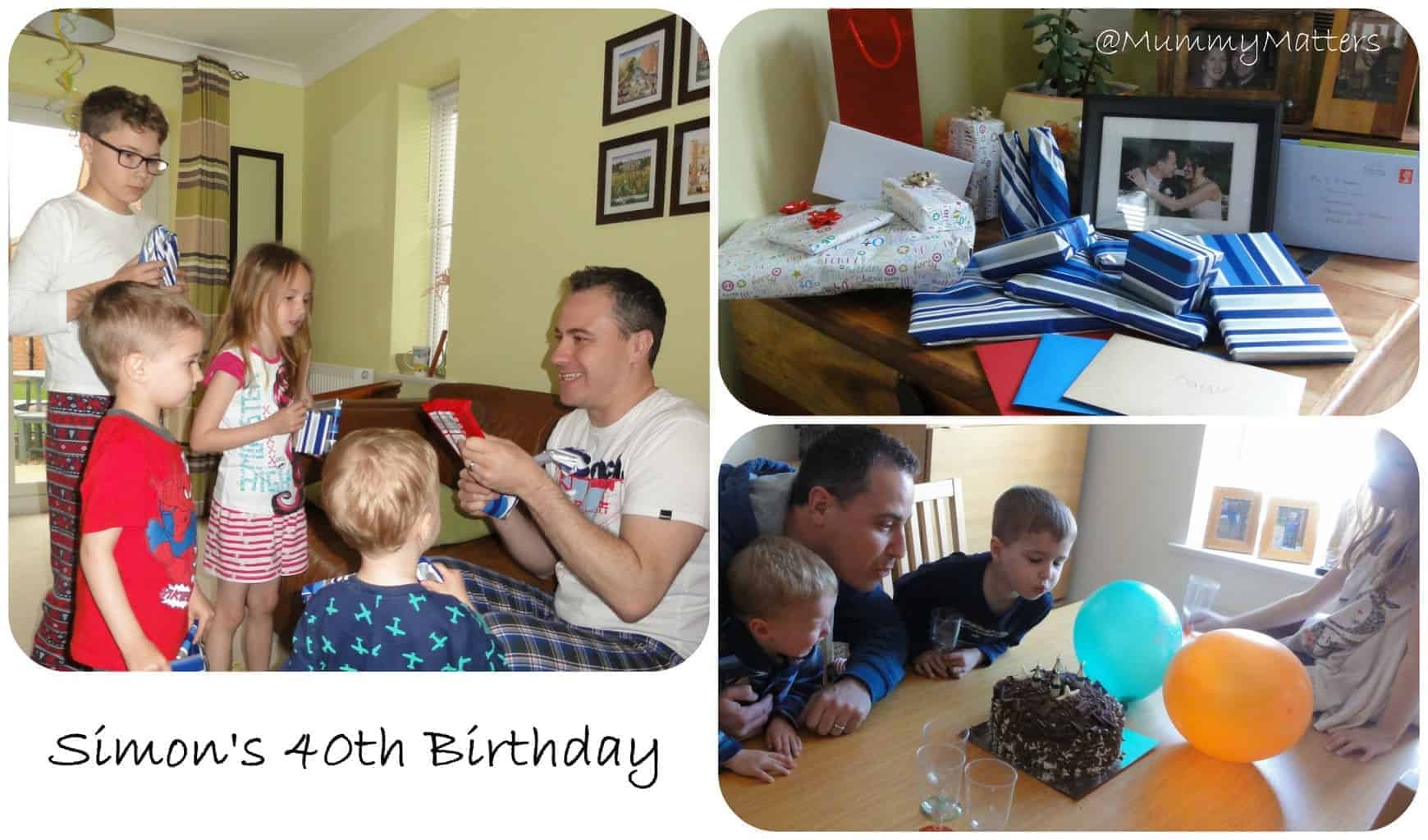 Hubby's 40th Birthday celebrations . . .
Life seems to have been going at 100mph these last few weeks so I have a stack of photographs that I want to share on the blog which will be out of date order but I'm going to share them anyway.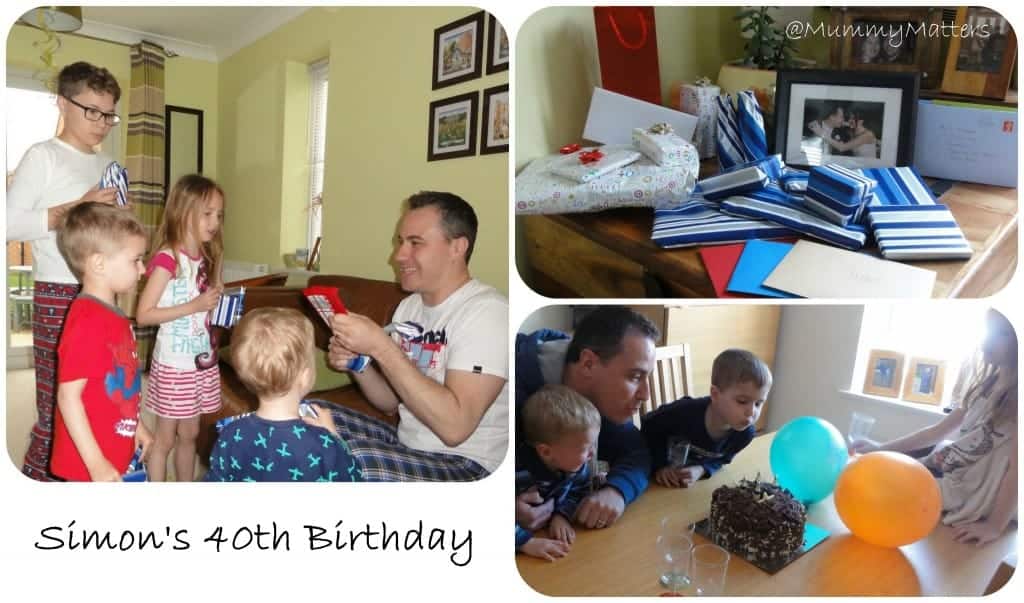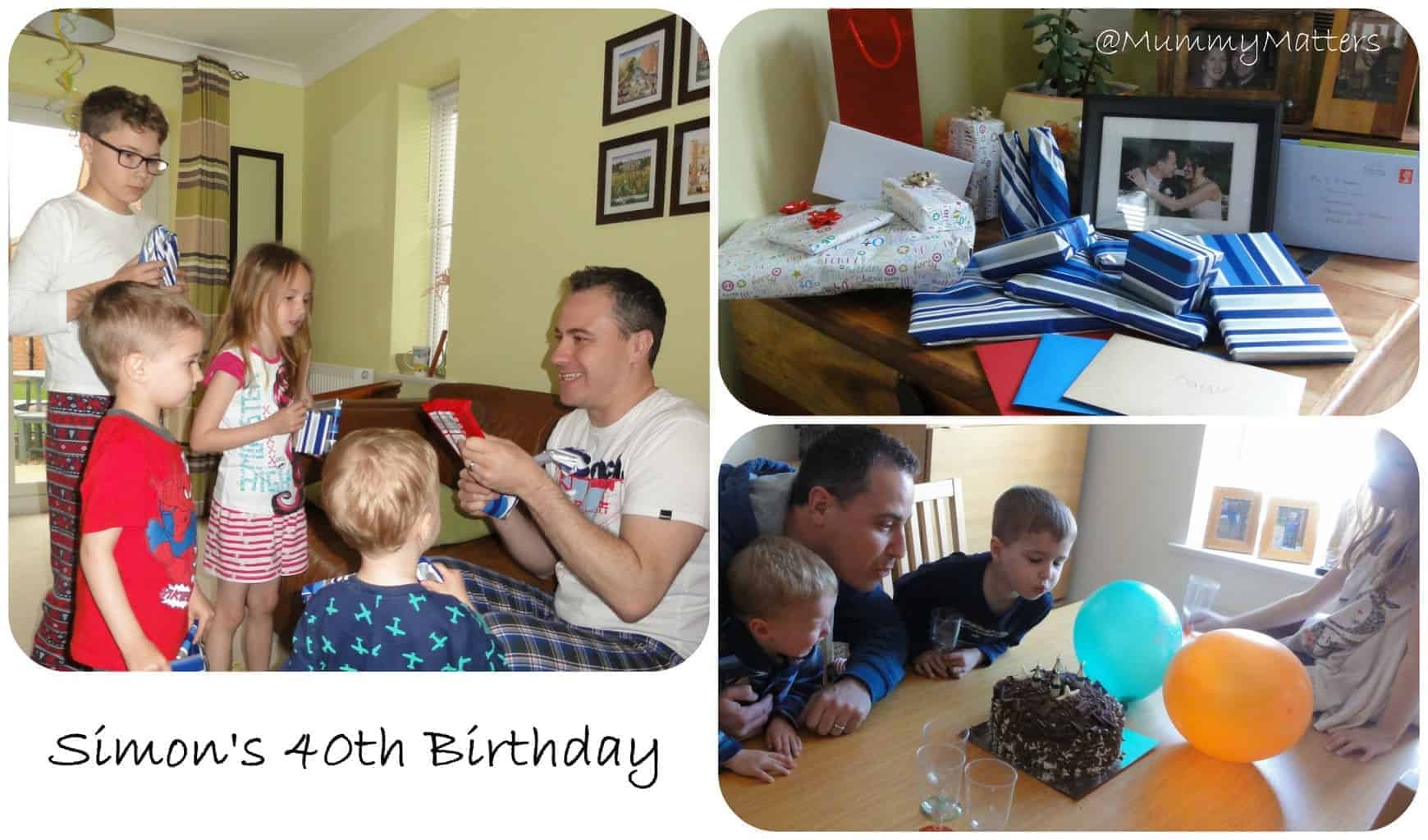 We had a lovely weekend celebrating Hubby's 40th Birthday which included a family day out in London, a family day out at Gulliver's Land in Milton Keynes, a mini family celebration on his birthday morning followed by a truly brilliant night out in Stamford with some very special people in the evening.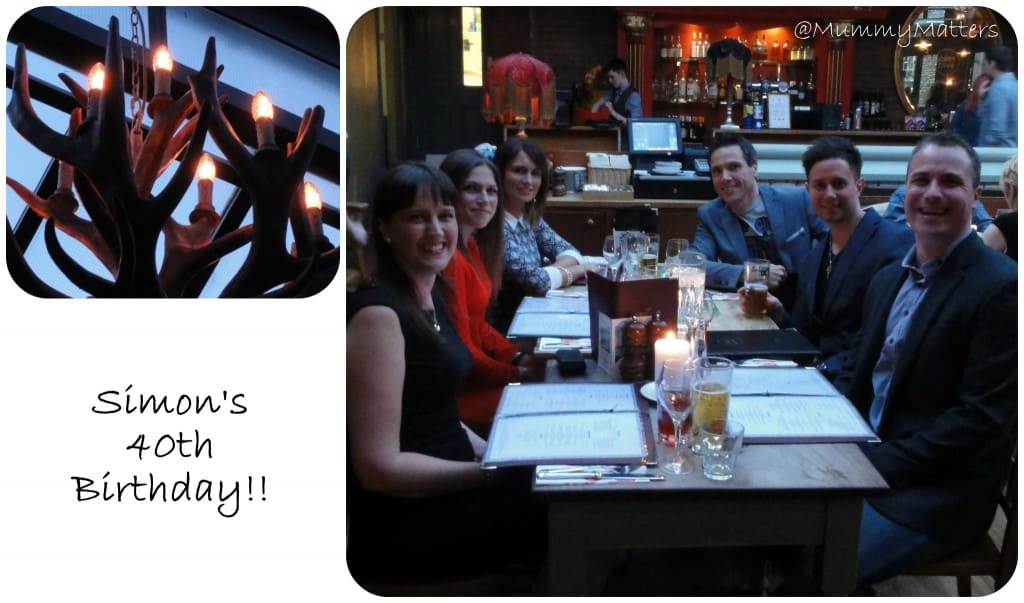 To make the evening a little more special we booked into a hotel and met up with my Sister and Brother-in-Law who were also staying at the hotel and, incidentally, my Brother-in-Law was also celebrating his 39th birthday. We enjoyed a few quick catch-up drinks at the hotel before meeting our good friends in Stamford for a scrumptious meal.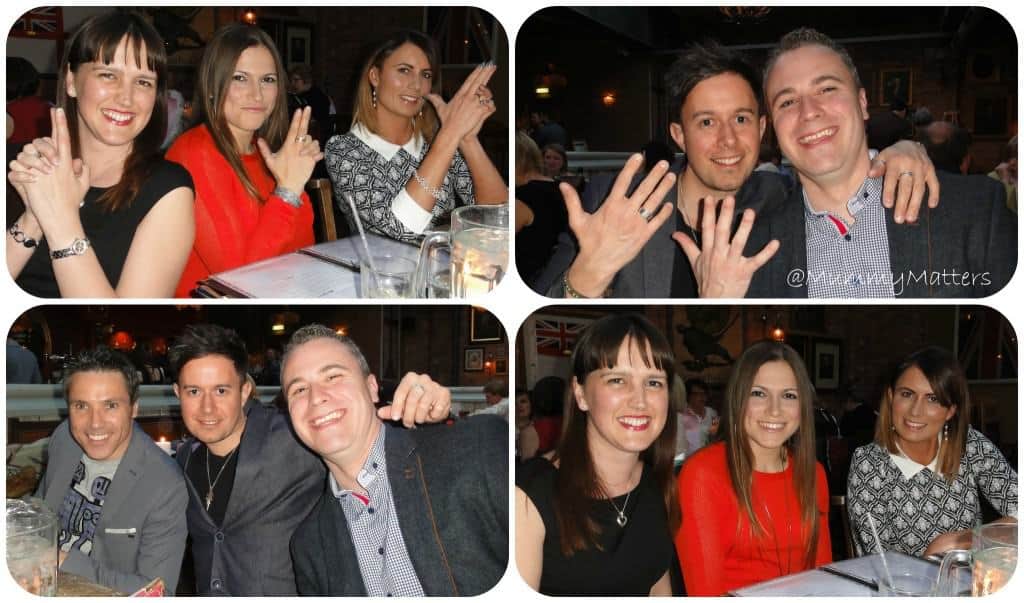 We couldn't have asked for better company for the evening, despite having never met before our friends and family all got on together like a house on fire. The conversation flowed freely (as did the drinks) and the laughter was contagious . . .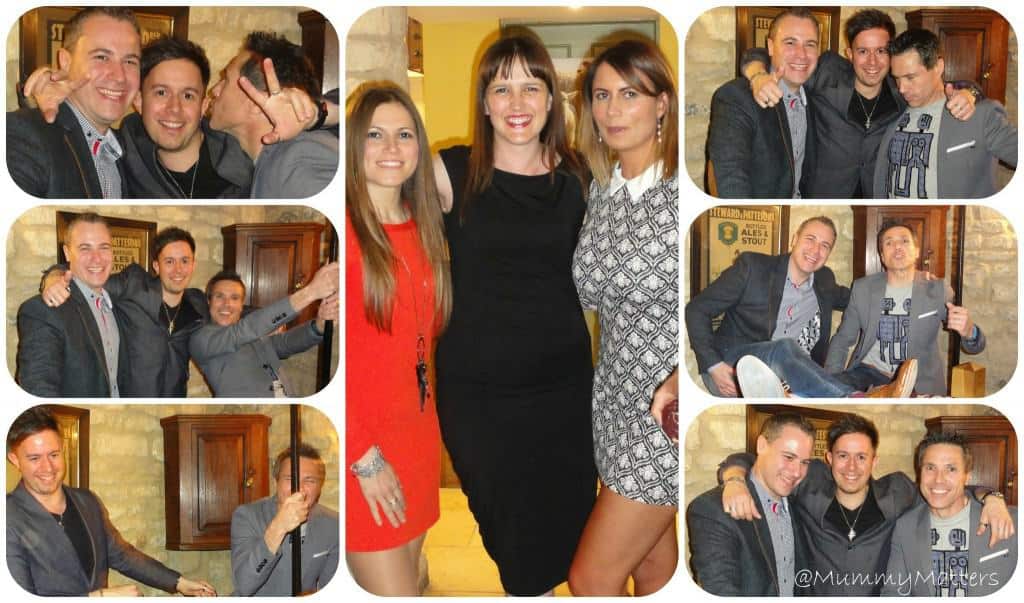 The evening ended with this rather hilarious little stunt from Hubby who thought it would be a good idea to try his hand at pole dancing . . .
Thankfully since giving birth to the Beans I've been doing my pelvic floor exercises so I was able to control my bladder when watching – but it was testing times let me tell you!!
As for Hubby, he was more than just a little bit poorly when we returned to the hotel . . . and again at breakfast . . . and for the majority of Sunday!!
Do you have any fun tales of your birthday celebrations?