Our Top 5 Outdoor Activities for kids
If we ignore the last week of yucky weather, it's been nice to see the sun shining again. When the weather warms up and the days get longer it's the perfect opportunity to peel your kids away from their games consoles and get them outdoors enjoying the fresh air. All four of our children thrive on being outdoors, they are a very active bunch who need lots of exercise to stimulate their brains and burn off excess energy.
Need a little inspiration in getting your kids active? Check out our list of Top 5 Outdoor Activities;
Get your Skates on!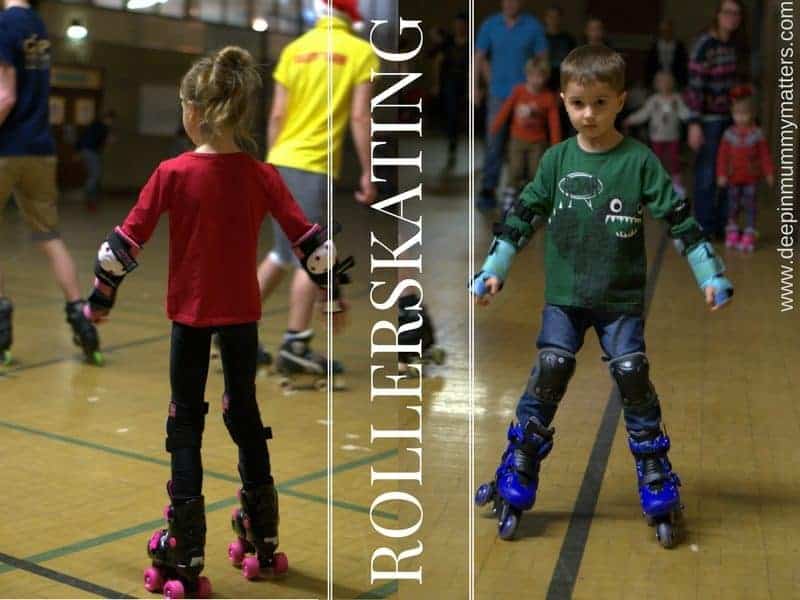 When I was a child I LOVED sticking my rollerskates on and skating up and down the lane where I lived. The Beans are no different, all four of them have their own rollerskates and are fearless when they get up and move. Rollerskating is great for improving their core strength, their legs, bums and tums and Proline Skates provide a great range.
Football
Team sports are a great way of making friends and improving fitness whilst having fun. Of course, you don't actually have to join a football team to enjoy a kickabout. Just grab a ball and a couple of friends or siblings and have fun kicking the ball around in a big open space.
Scooting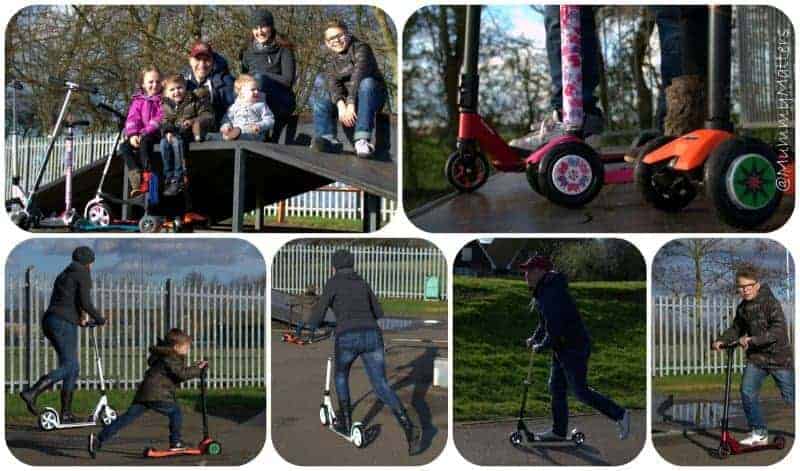 Most children you see on the street these days have scooters, they have certainly revolutionised the school run. What was once a painful time for Mums and Dads dragging their kids to school is now a fun way for all to get some exercise. We each have our own Micro scooter which we love, we have taken them to the local scooter park or to Burghley House for a fun family scoot/walk.
Cycling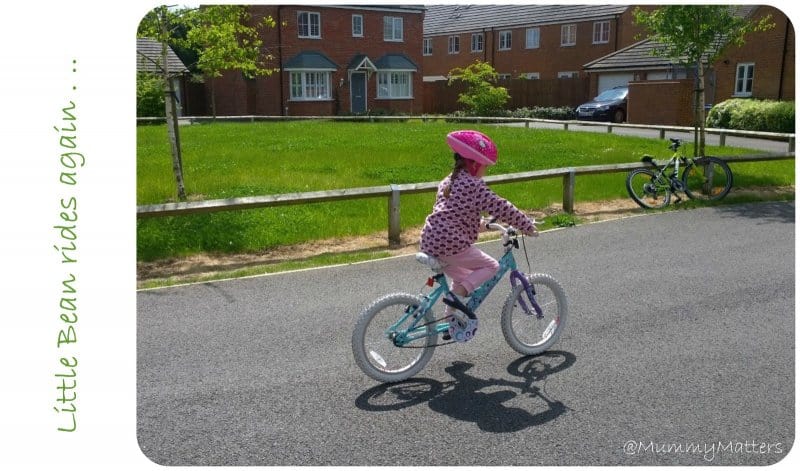 Rather like my rollerskates as a child, I also loved to cycle. I would bike for miles through the countryside where I lived. A few weeks ago Ollie finally got to grips with his bike and now loves to go out with Will, Lillie and their friends near our house. This for us is an exciting development as it now means that we can start to enjoy cycle rides as a family with Albie in a child seat on Hubby's bike. We are also lucky enough to have a large BMX track in our town which is free for the public to use so the Beans all like to go there to burn off some energy.
Skateboarding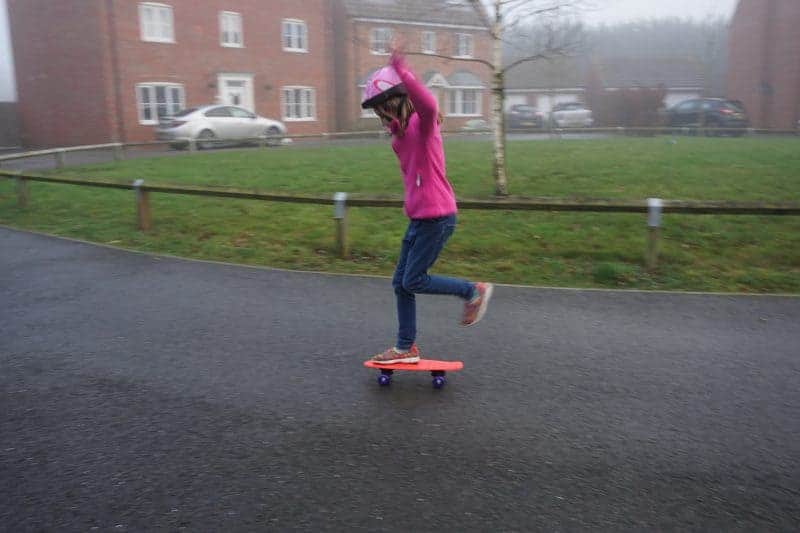 This is something that the Beans are still trying to master. Will and Lillie are perhaps the closest to getting this right but they all have the determination to keep going. Sadly, I never did master this but I would have loved to. A couple of years ago the Beans and I went to WhiteGrounds Skate Park in London where they were given scooter and BMX lessons by skilled riders. They also did some amazing demonstrations of what they could do on a skateboard whilst we looked on in awe.
For more awesome ideas to keep your children entertained outdoors head over to The Ladybirds Adventures.