Running a home can be an almighty chore, especially when you're also juggling a career and a family. There are always so many things to do that you can easily fall behind. Once that starts happening, the next thing you know, you're overwhelmed with chores and you just can't get them under control. Wouldn't it be nice to have the laundry washed and put away, all the accumulating clutter cleared away from around your feet, clean dishes in the cupboards and a fresh supply of groceries in the pantry?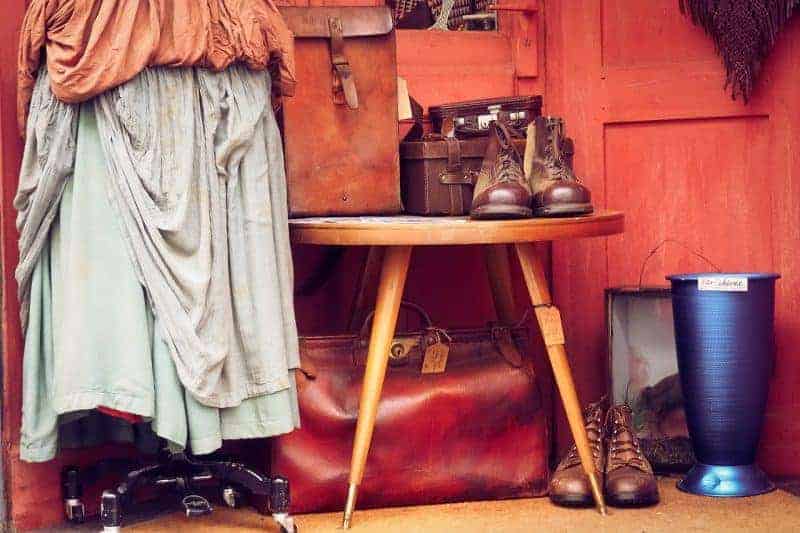 When you think of hiring help with things around your home, you may think it is much too expensive. What you may not realize is that if can save you a lot of time spent on things like cleaning, organizing, and repairs. It can also have many important benefits you can glean from having certain mundane tasks taken off your plate. Here are some insights on the real benefits of hiring household help and why they are worth the extra money.
What Services Can Housekeepers Provide?
General house cleaning
Laundry
Cleaning windows and floors
Pet care
Outdoor maintenance and gardening
Childcare
Grocery shopping
Room detailing
Upholstery and textile cleaning
Even if you only do it 2-3 times a year just to get back on top of things, it's worth hiring a housekeeping service to give your home a clean sweep. You deserve a clean home, no matter how busy you are. You can find out more information about hiring household help at house cleaning.
Before you Hire Household Help
Here are some things you need to think about before you go ahead and hire someone to help you with your household chores.
Decide on the duties: Before you even start looking for the right person, draw up a list of things that you want your housekeeper to do. It's unlikely that you are going to find one single person who can take care of housekeeping, cooking, and gardening, so be specific in your tasks within each skill set. Then you can decide which types of household help you really need to hire.
Read up on the labor laws: Make sure you familiarize yourself with the Fair Labor Standards Act (FLSA). It mandates that you must pay each of your employees a minimum wage, which is currently $7.25 per hour in most states, though it is higher in others. If you pay your housekeeper more than $1,400 per year, you are liable to pay Federal Insurance Contributions Act (FICA)tax for him or her. You may also be required to pay unemployment insurance taxes.
Draw up a contract: For the safety of yourself and your employee, it is in your best interest to provide a contract for him or her to sign. This will avoid future conflicts about hours of work and compensation.
Check eligibility: You must make sure the person you are hiring is allowed to be employed in the U.S. This will prevent any future immigration issues. Be sure to complete an I-9, Employment Eligibility Verification.
Perform a background check: This is essential so you can be aware if the person has a criminal record or serious credit issues. The check may raise red flags which you need to discuss with the prospective employee, or you may decide not to hire the individual at all.
Be aware of your liability issues: When you hire one or more employees, you are opening yourself to possible labor lawsuits such as negligence or discrimination. For example, if your housekeeper is injured by using a faulty vacuum cleaner, he or she could possibly sue you for negligence, requiring you to foot the medical bills. You may also be held responsible if your negligent behavior leads to your housekeeper injuring someone else. Talk to your insurance agent about these matters.
Protect your personal items: Before you invite any household help into your home, take photographs of your valuable items. This would include silverware, fine jewelry, and small collectible items which may easily be slipped into someone's pocket. You may also want to move then and put them in a discreet, safe place before your household help comes in.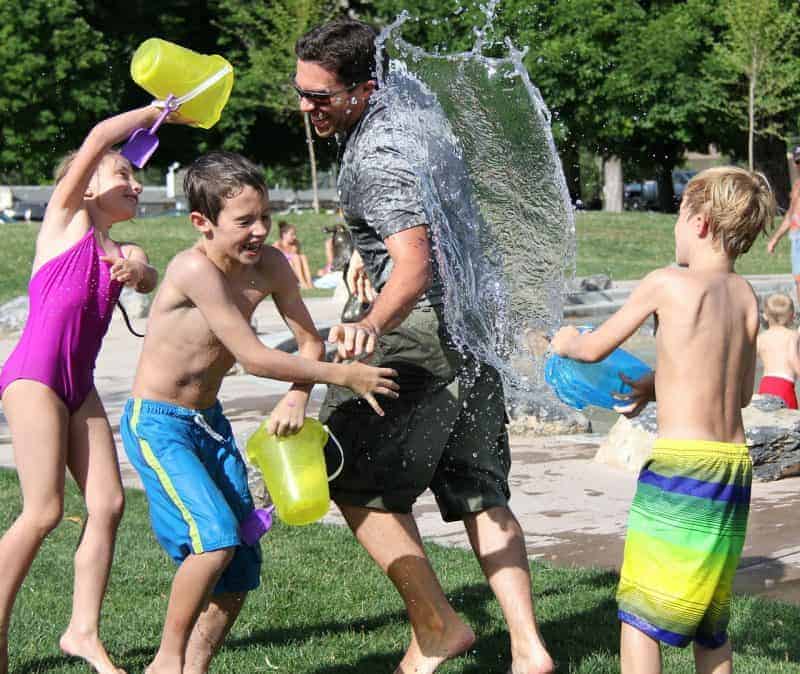 Just think of all the free time you'll have to devote to work, your family and fun projects if you have someone come in and help you with your household chores. If you find the right person who is diligent and trustworthy, you will soon see that making the decision was worth every penny.
Author Bio: Elena Ledoux is Founder and CEO of Superb Maids. Originally from Uzbekistan, Elena earned a law degree and worked as a litigator for several years before realizing her true passion is entrepreneurship.
Latest posts by Sabina Green
(see all)