Busy Mums' Guide to Having Dinner on the Table Every Night
Yes, there are some busy mums that manage to put a delicious home-cooked dinner on their family's table every single night despite juggling work, family, and social life. But how do they do it? All these women's weapons have been battle-tested, and their tactics boil down to a few surefire steps: stock up, plan ahead, use modern technology more, and get the family involved while making things crazy fun.
Stock Your Pantry and Your Freezer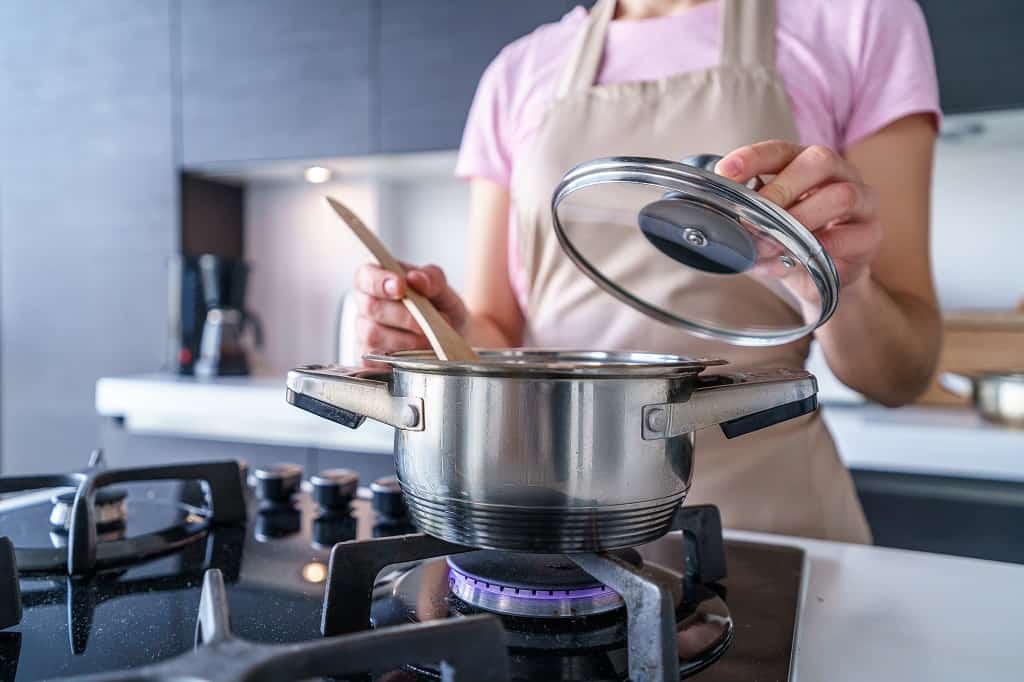 Sometimes you don't feel like cooking and that made-ahead meal in your freezer is just what you need. At other times, you want to cook one of your family's favourite dishes but you're out of a key ingredient and a trip to the grocery store is just not worth it. That's why a prepared pantry can make thing much easier for you in the long run. Always have in the pantry staples that you might need for dinners, such as rice, pasta, canned fruit and veggies, frozen vegetable mixes, and the right spices.
The Freezer Is Your Best Friend
When you are in a race against time with several hungry mouths to feed including yourself, the freezer can become a trustworthy ally. You can freeze many foods and have them ready when you need them such as meat, fish, make-ahead frozen meals, vegetables you can add to a stir fry, pizza, and whatnots. Just make sure that you get out of the freezer what you need for the next dinner a day prior.
Have a Plan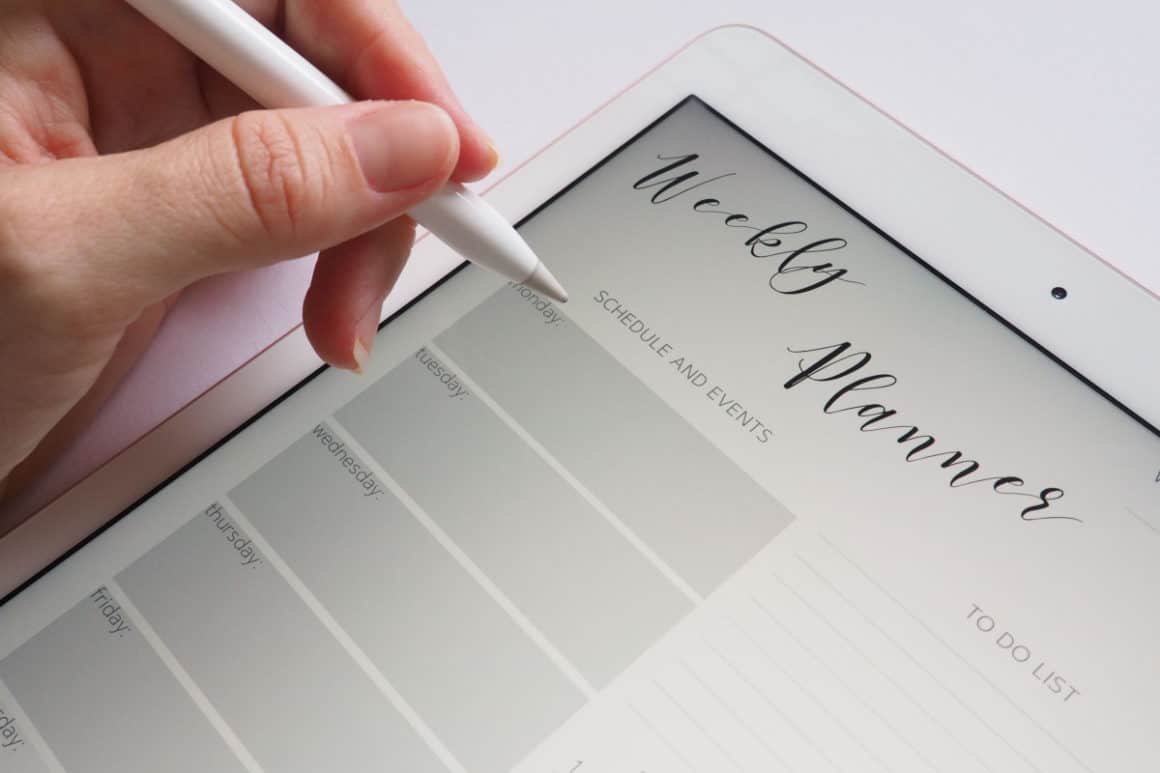 Your freezer might be jam-packed but if you don't have a realistic meal plan, there will be breakfast for dinner every night. For low-stress evenings in the kitchen, have a weekly plan comprising all the meals you want to serve your family every weeknight. This way, you can make a list with what your pantry misses and cut on needless trips to the grocery store.
And if you have a plan, you can use weekends to prepare the ingredients for your meals for next week. For instance, you can cook dry beans and put them in the freezer if taco or chilli is on the menu. You could also wash, peel, and cut the veggies you'll need for a particular night and put them in the freezer, and so on.
Leftovers Can Be a Goldmine
Don't throw the leftovers. You can recycle them into new meals the next nights. And to get the family on the same page, you could try making things really fun. For instance, you can tell them that Thursday is "Leftover night," so they'll have to eat something new made of last dinner's leftovers.
You could also tell the kids that one particular day is "Sandwich night" and ask them to create a sandwich out of leftovers and assorted ingredients in your fridge and pantry. This way you'll be reducing food waste, keep kids occupied, and save big on your grocery store bill.
A Slow Cooker Can Save Your Sanity
Just add the ingredients to the slow cooker set the time and have dinner ready when everyone is at home. The only major challenge is to find a recipe on your entire family's liking that doesn't require unhealthy store-bought gravies and additives. With a little imagination, you can turn some of your family's favorite recipes into slow cooker-friendly recipes everyone will love.
Keep It Simple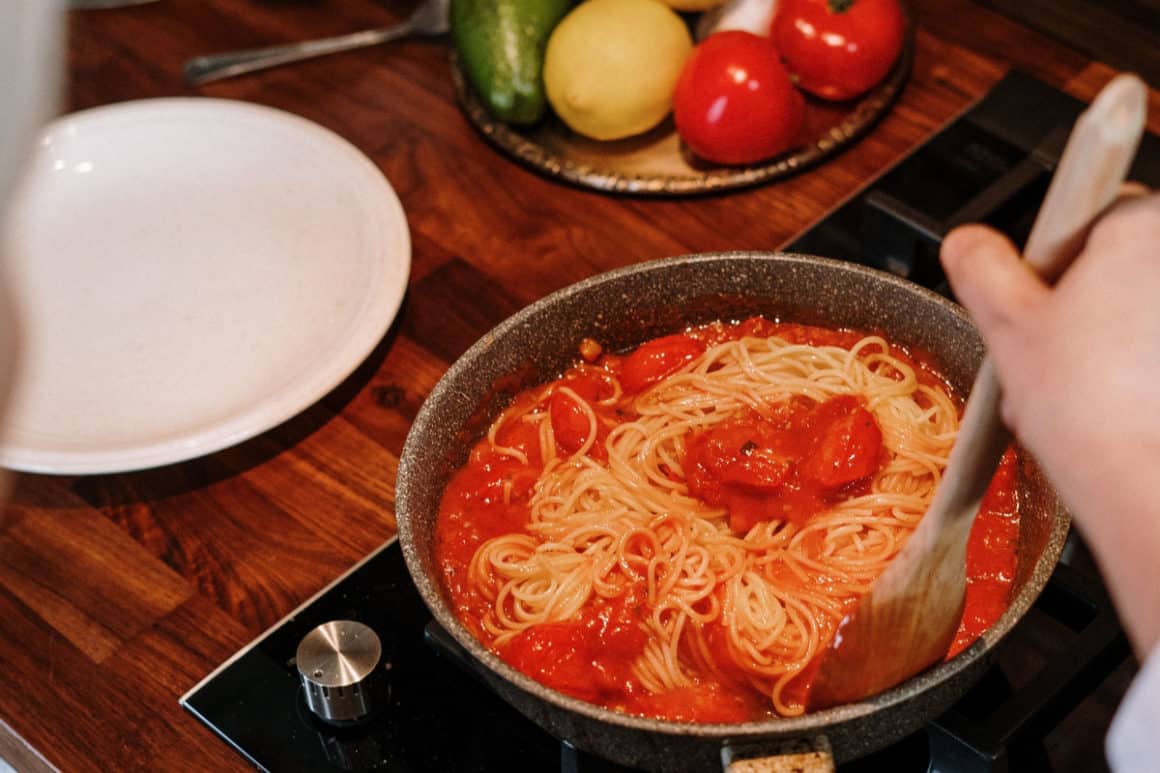 On weeknights refrain from those twelve-step recipes. You're probably already tired and if the recipe is new, not everyone might enjoy it. Stick to the family recipe book to avoid a hit and miss. Dinners don't have to be dull, but they don't have to be extra fancy either on a weeknight. Reserve the weekend for new experiments, and if the new recipes are a hit with your loved ones add them quickly to the family recipe book.
Breakfast for Dinner – Your Ultra Secret Weapon
When all other plans have failed, you could just serve breakfast for dinner. Your family might not even notice it. Bacon, scrambled eggs, orange juice, salami, a hearty salad – the sky is the limit when repurposing breakfast for dinner. You could also draw some inspiration from veteran mum and former chef Marie Rayner from HomeChefWorld.com for some out-of-this-world breakfast recipes you can easily turn into hearty dinners.