How to compare energy prices on an energy comparison site
Over the last two decades, energy comparison sites have completely transformed the way we find cheaper gas and electricity suppliers. No one should be paying more than necessary to heat and light their home. With the cost of power rising year over year, it's important to get the best deal, if you compare energy prices, you could be saving hundreds of pounds each year.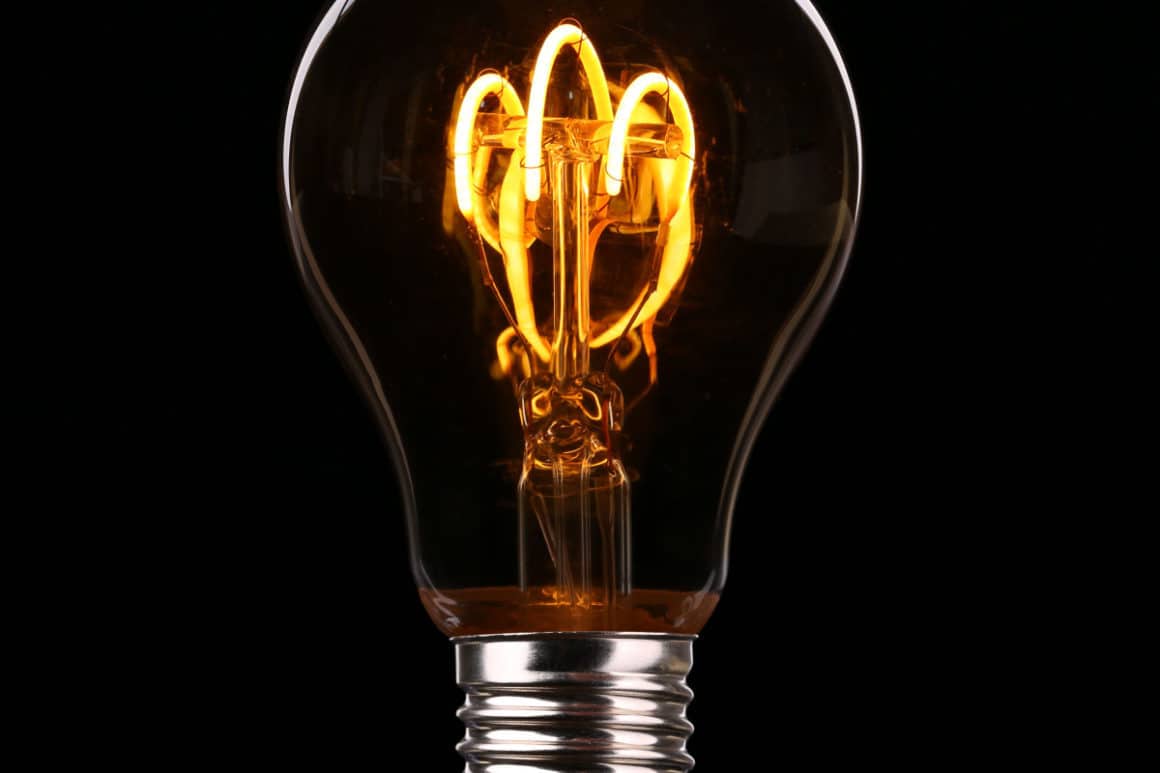 In today's guide, we will show you how to compare gas and electricity prices through the use of an energy comparison site. It's a lot simpler than you may think and shouldn't take you more than 10 to 15 minutes of your time.
Upon visiting one of the many leading comparison sites, you'll need to follow the steps outlined below:
Enter your postcode
Choose whether you want to compare gas, electricity or both as a dual fuel option
Enter details about your current energy supplier
Enter details about your existing energy usage if you can (these will be found on your most recent bill)
Compare energy tariffs from different providers – you will be shown how much you could save by switching
Select the deal you want
Enter confirmation details such as your contact and payment information
Press confirm – you will now be switched over within three weeks
It doesn't matter if you are a homeowner or if you are renting, you will still be able to compare energy deals and switch to a cheaper provider. Did you know that an estimated 15 million UK households are currently on standard variable tariffs? These are a supplier's most expensive tariff and if you're on one of these, it is highly likely that you're paying more than you should be for your energy bills. This is according to figures from Ofgem in September 2019.
What is a dual-fuel energy tariff?
Plain and simple, a dual fuel tariff just means that both your electricity and gas come from the same energy provider. Almost all energy comparison sites will allow you to compare dual fuel tariffs. If you do switch to this tariff type, many gas and electricity suppliers will offer you a discount. Where appliable, the tariff details will highlight this saving.
However, it's worth noting that the best gas and electricity deal available may not necessarily be the cheapest option. We recommend that you check gas and electricity prices separately too.
I want to compare gas prices or electricity prices separately; can I do this?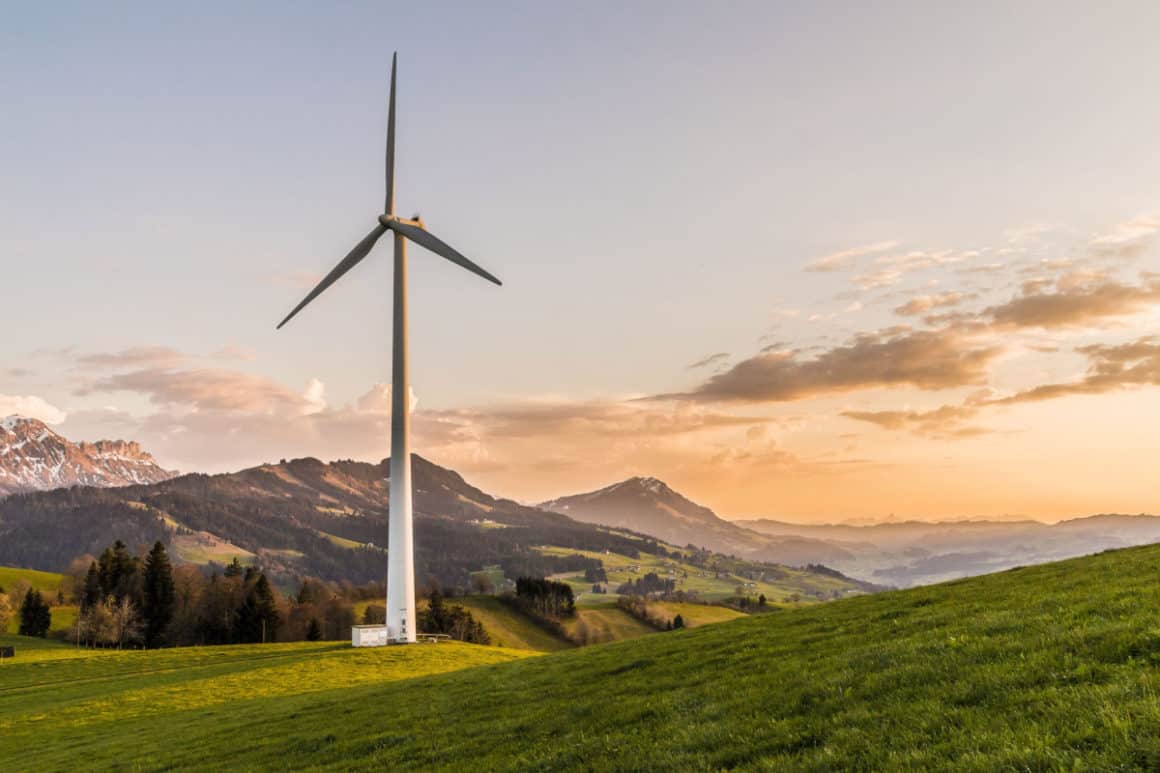 Aside from dual fuel comparisons, most comparison sites will also allow you to compare gas and electricity rates individually if you so wish. Here is how you can do this:
Compare gas only
When starting an energy comparison, select 'Gas only'. By choosing this option, you will only see gas prices and will not be shown any electricity tariffs.
Compare electricity only
Similar to above, select 'Electricity only'. By choosing this option, you will only be shown electricity prices. Gas prices will not be shown in this instance.
How do I choose the best energy supplier?
The price will be an important factor for anyone comparing tariffs and suppliers. However, the best gas and electricity company for you may not necessarily be the cheapest one. Using a comparison site, there are several filters you can toggle to narrow down your search. You can do this to find a deal from a supplier that you are familiar with. Alternatively, you can also filter renewable energy tariffs if you are environmentally conscious.
Customer service is another highly important factor. After all, you want to be dealing with a company that can resolve any queries you may have in the shortest amount of time. Many energy comparisons sites now include star ratings which reflect how satisfied customers are with any given supplier.
What happens when I switch energy supplier?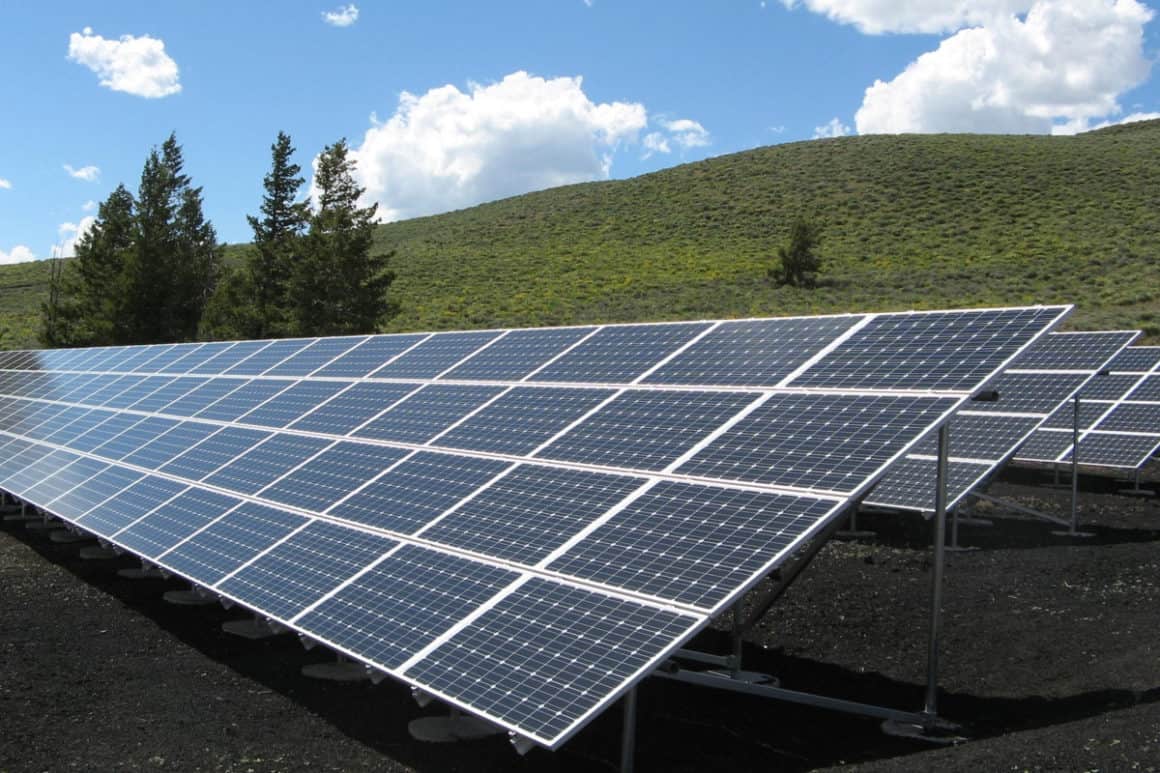 When switching to a new energy supplier, your new provider will contact you to inform you about the date you are due to be switched over. They will also ask you for a meter reading, which will be passed on to your previous supplier, allowing them to calculate and send you your final bill.
You do not need new pipes and no digging or drilling is required. Your power supply will not be interrupted at any point, and it should be a relatively smooth process. There is nothing else to do on your part – your new supplier will manage the whole administration process, allowing you to sit back and relax.
In summary, as you can see, it is relatively simple to compare energy prices and switch to a cheaper tariff. It's highly recommended that you do this each time your deal expires to ensure you are always paying the fairest price.