Get set for the summer holidays with tech the whole family can enjoy
1.       Picture Perfect Private Cinema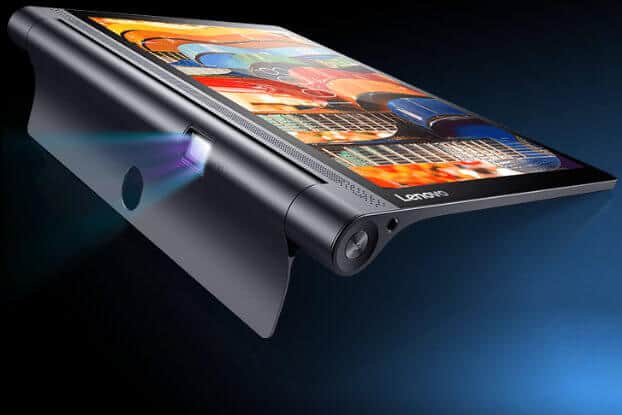 Let's face it, for Brits summer doesn't always mean sunshine. When those rainy days strike, skip the cinema and grab your YOGA Tab 3 Pro. With up to 18 hours of battery life this tablet will keep you going and going – no matter how long the movie marathon is! So get some microwave popcorn and bring the action to any room you want with the built in projector.
Starting at £399.99
Are we there yet…?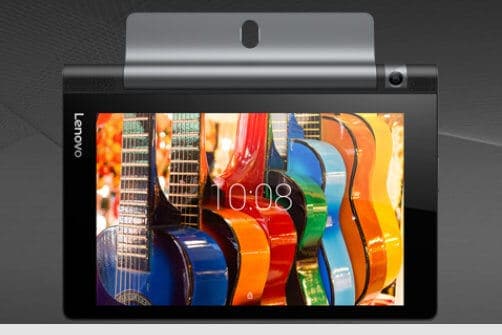 We've all been there… but don't let travelling ruin your day out before it's begun. At just £149.99 and with enough power to tackle the longest trip to the seaside, the 8" YOGA Tab 3 8 is the perfect android tablet to keep your children entertained whilst you get everyone there safe and sound.
Starting at £149.99
The big summer before uni…
So after all those applications, and all those exams, they're finally off to University. They might be 'grown up' but don't let them go unprepared. Weighing in at just 1.1kg, the YOGA 700 won't break backpacks or the bank. With full Windows 10 and four distinct usage modes the YOGA 700 is flexible enough to handle everything their newfound freedom can throw at it. With some luck, it might even see some coursework…
Starting at £449.99
Sabina Green began blogging in 2009 as a work at home Mum raising her young family.She loves photography, movies, music, reading and spending time outdoors with her family.
Latest posts by Sabina Green (see all)