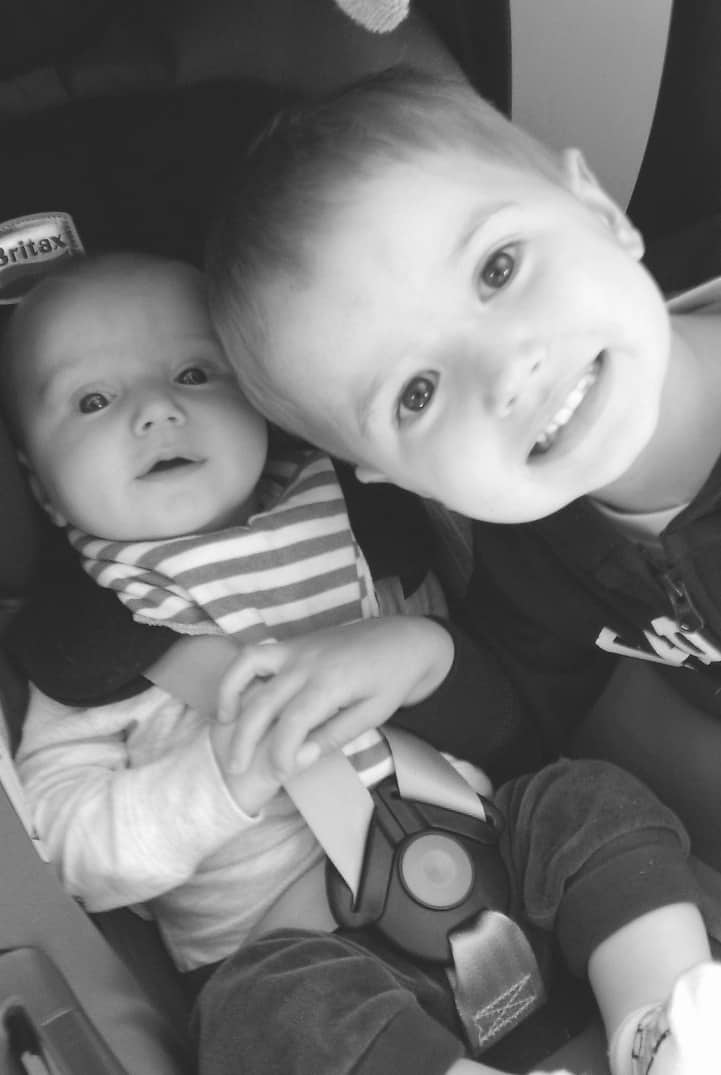 "Mummy, why do we have a baby?"
I am getting asked this question on an almost daily basis since Albie came along. I think Ollie is struggling a little at the moment finding his place since his baby brother arrived. His question keeps echoing in my head though so this morning I decided to fully answer his question.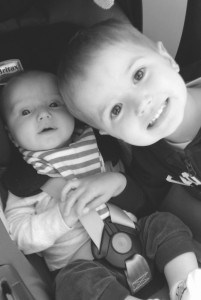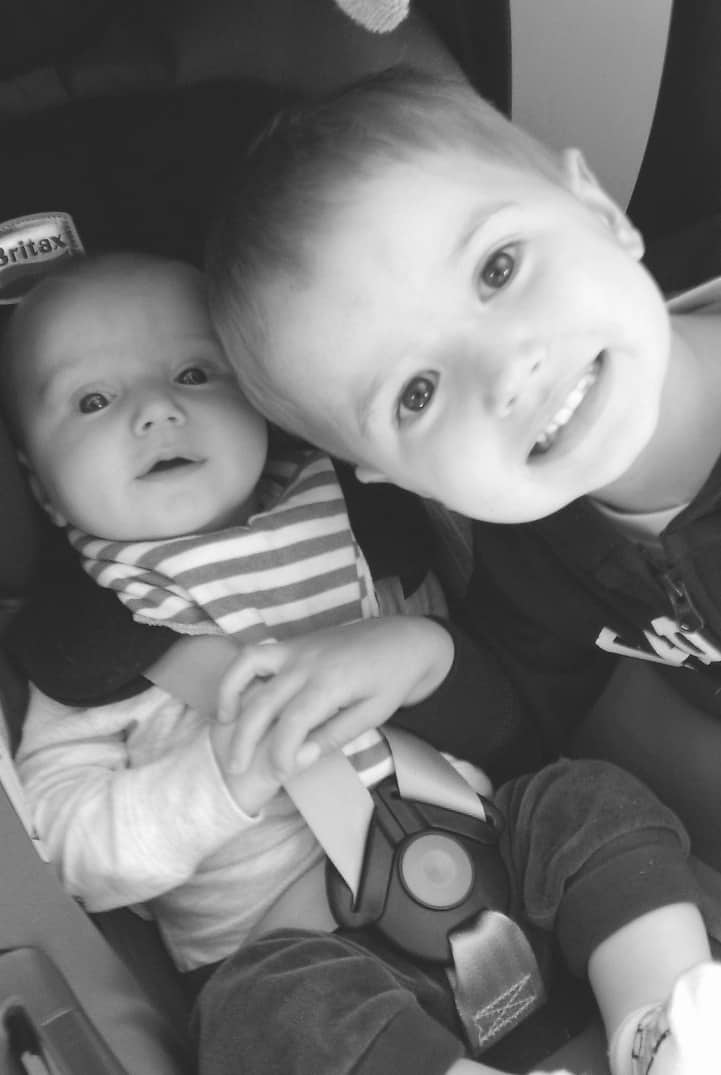 This is why we have a baby . . .
because I love babies, they grow into big boys and girls like Ollie and Lillie.

because I love to kiss them and cuddle them whenever I can
because I want to truly experience unconditional love
because they teach you to have fun as only children can
because I like a challenge
because it feels natural to have a baby
because of that feeling deep down in the pit of your tummy when they smile at you, utter their first words, walk their first steps, giggle as only children do, say "I love you"
because I want them to have siblings so they need never be alone
because I want to raise them to be the best that they can be and watch them grow with pride
because I love to tickle them until they beg you to stop and then immediately say "again Mummy"
because I want to take them to new places, show them the world and see the look in their eyes as they open their mouths with a "wow"
because of their first day at school and their enthusiasm to learn
because of the pride at watching them in their first school performance
because I love being part of a large family
because I was born to do this, I was born to be a Mummy and I wouldn't have it any other way
I think I could go on forever because there are so many wonderful reasons to having a baby and becoming a parent. What would you say?