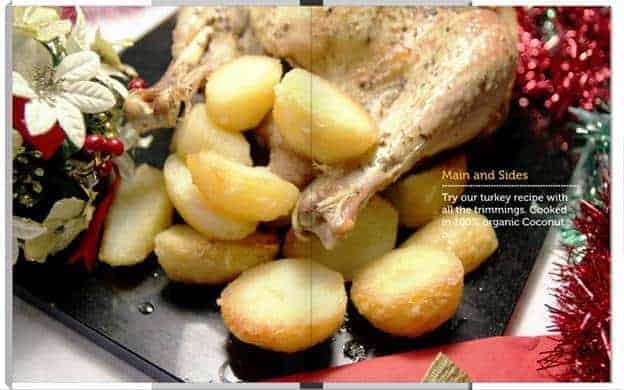 Merry Christmas Mummy Matters readers – here's a FREE Cookbook xx
Christmas is a time for great feasts filled with some of the yummiest foods. But not all Christmas food needs to be fattening and unhealthy. Discount Supplements have compiled a variety of recipes for those traditional Christmas foods, each with a nutritious twist.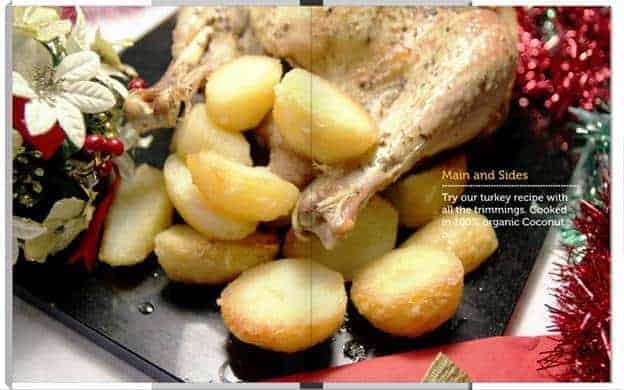 Amongst the recipes you will find the likes of high protein gingerbread men, steamed apple Christmas pudding, coconut roasted potatoes and a protein rich yule log. As well as recipes from all around the world, such as a South African favourite low-carb and sugar free malva pudding.
Each recipe has been put together by chefs and bakers using only the best whey protein and various organic and natural produce.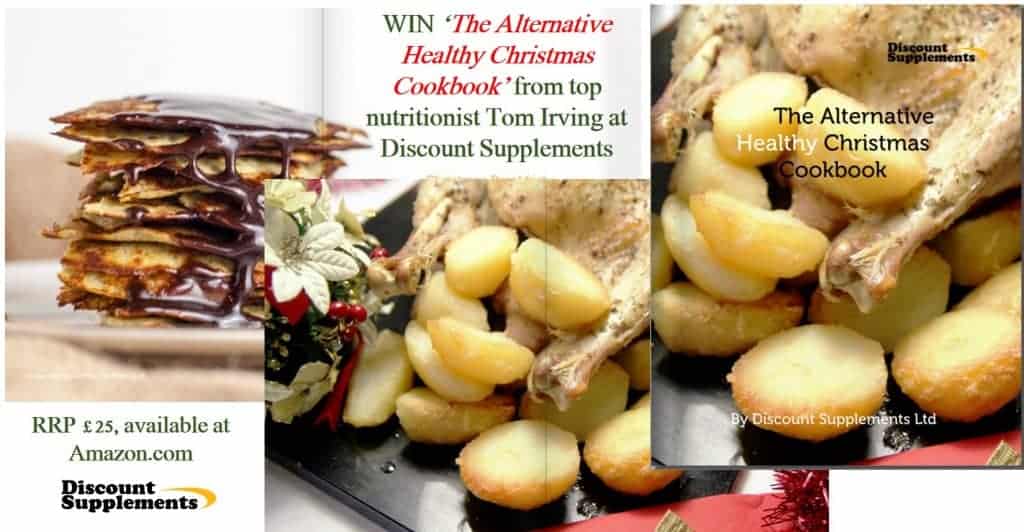 Win the newly released 'The Alternative Healthy Christmas Cookbook' from top nutritionist Tom Irving.
The Healthy Alternative Christmas Cookbook (x1)

Tom, a well-known and respected nutritionist seen in The Daily Express, Independent and Huffington Post has created a wonderful cookbook with all your Christmas favourites but without the guilt factor.
Cook a low fat and gluten free pudding, or a vegan dessert, or simply make your turkey dinner lower in saturated fats.
The perfect cookbook for health and wellbeing fans the recipes suit the whole family with vegan, gluten free, sugar free and fat free options.
The book is new for 2015 and currently on Amazon for £25.
Tom is the head nutritionist  for Discount Supplements discount code.
To obtain your copy, click here to open the PDF and then you just need to save it to your device – simples!
Merry Christmas xx