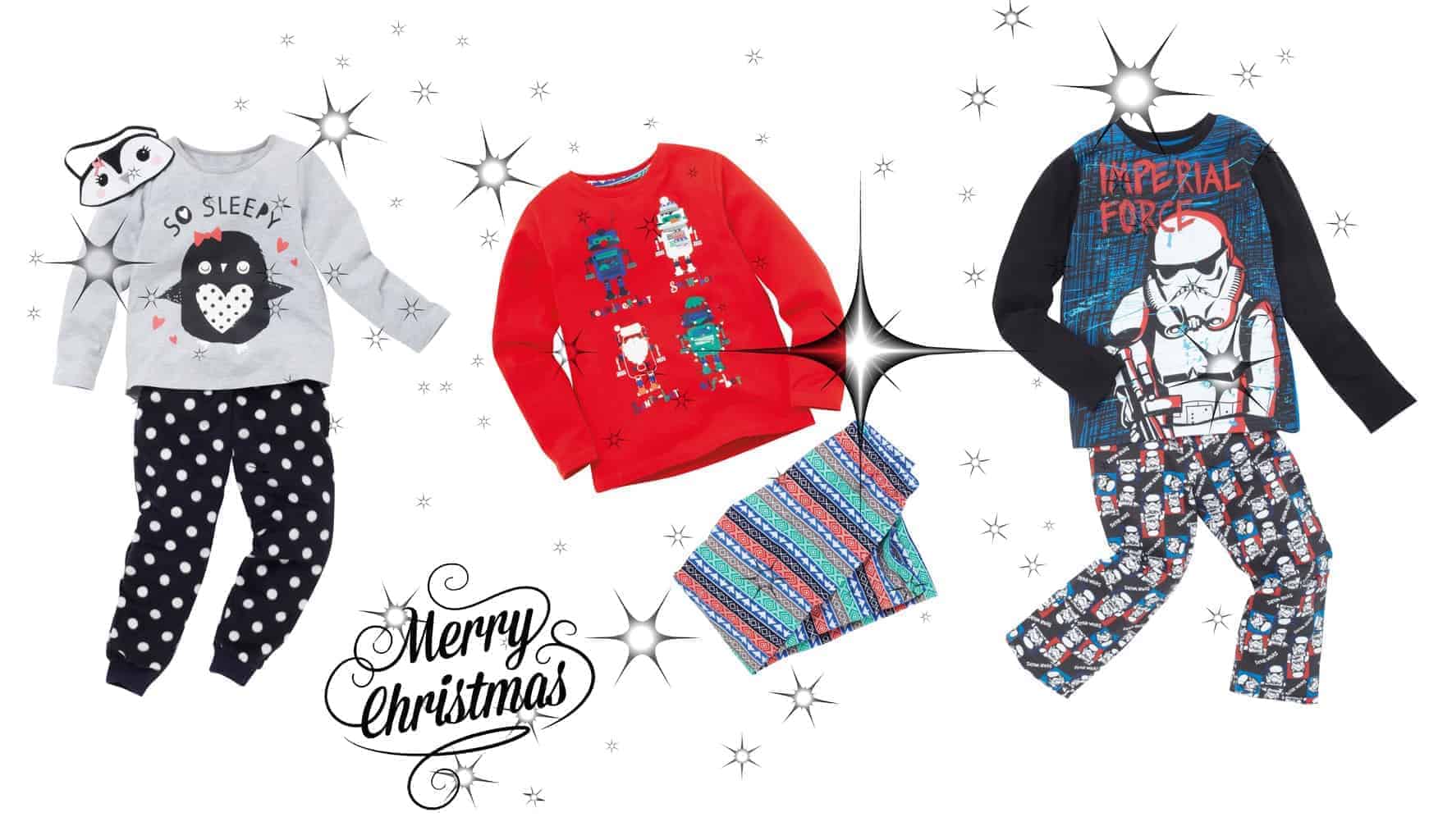 I don't know about you but I'm a big kid when it comes to Christmas, I probably get as excited about it as the kids do! I love doing things to make Christmas special, to give them lots of happy memories which hopefully they will retell to their families when they are older and perhaps even keep a few of the traditions going themselves.
One tradition we started quite early on in our family festivities is the Christmas Eve gift. In one way it looks like we are being extra kind giving the Beans a gift before Christmas Day, in another it's a little bit selfish on my part because the main part of this Christmas Eve present will always be new PJs because I like taking lots of photographs on Christmas morning and I want them to look smart, not washed out and threadbare!!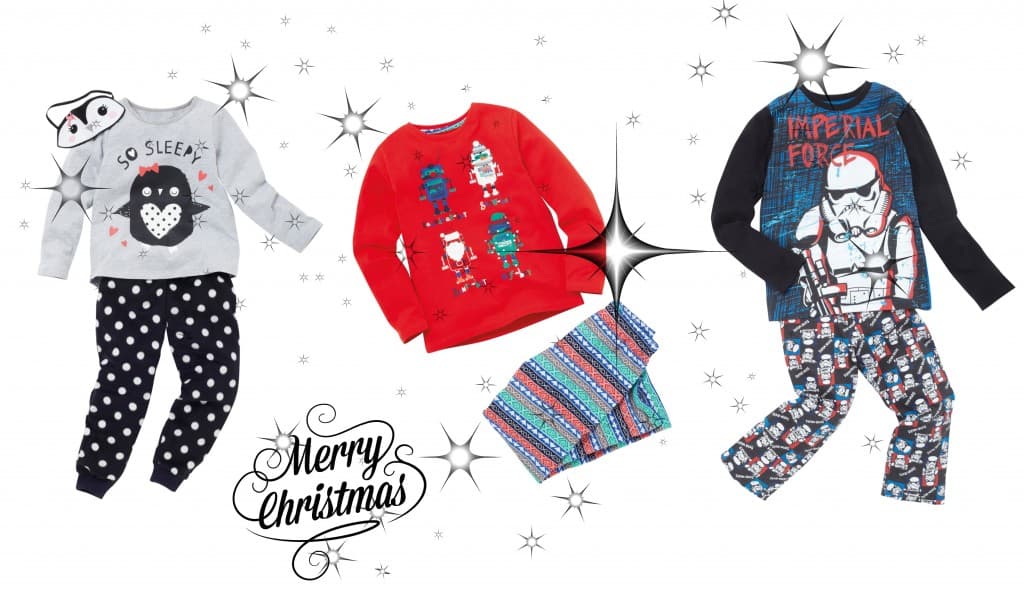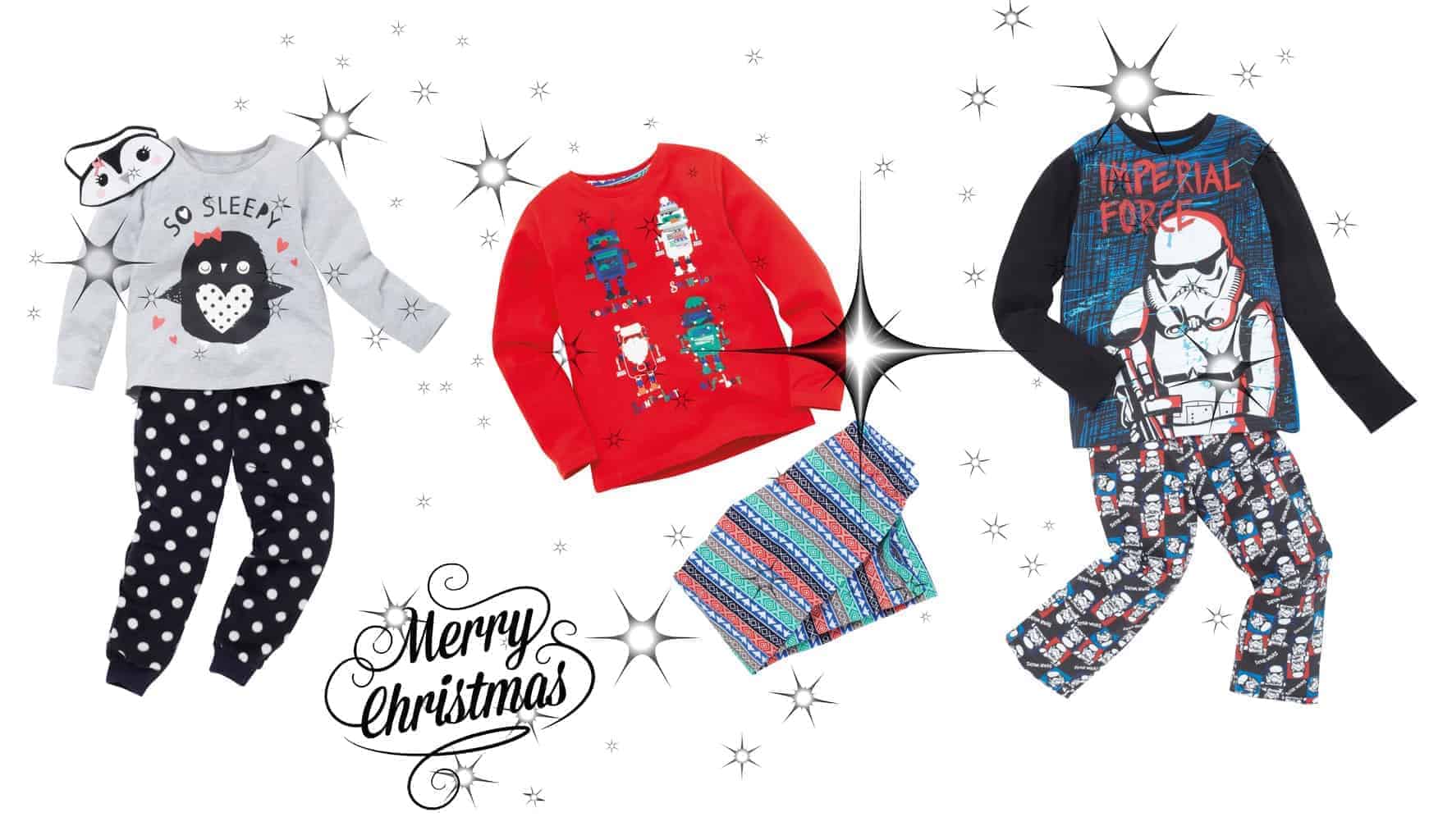 This year we have chosen their PJs from Nutmeg at Morrisons. If I'm honest, much of the children's wardrobe is made up of Nutmeg these days because you just can't beat them for quality and value plus they are made with the child's comfort in mind with no scratchy labels or embellishments which drive the Beans mad and in turn ME!
As well as Christmas PJs there will also be a new Christmas DVD with Rainbow Drops, Christmas bed socks (I found some fab ones this year at Home Bargains for £1.99), hot chocolate and marshmallows, some Reindeer food for them to sprinkle before bedtime and it will be the last of their Christmas Book Advent so we will have a lovely Christmas story together to send them off to sleep.
This year I'm hoping to be so well organised that on Christmas Eve we can relax in front of the TV with nice glass of wine rather than running around the house like headless chickens but we'll have to wait and see, I haven't managed it so far!!
DISCLAIMER: We have been sent the PJs by Nutmeg at Morrisons. All words and opinions are my own and may not be copied without my permission. I have not been instructed what to write.