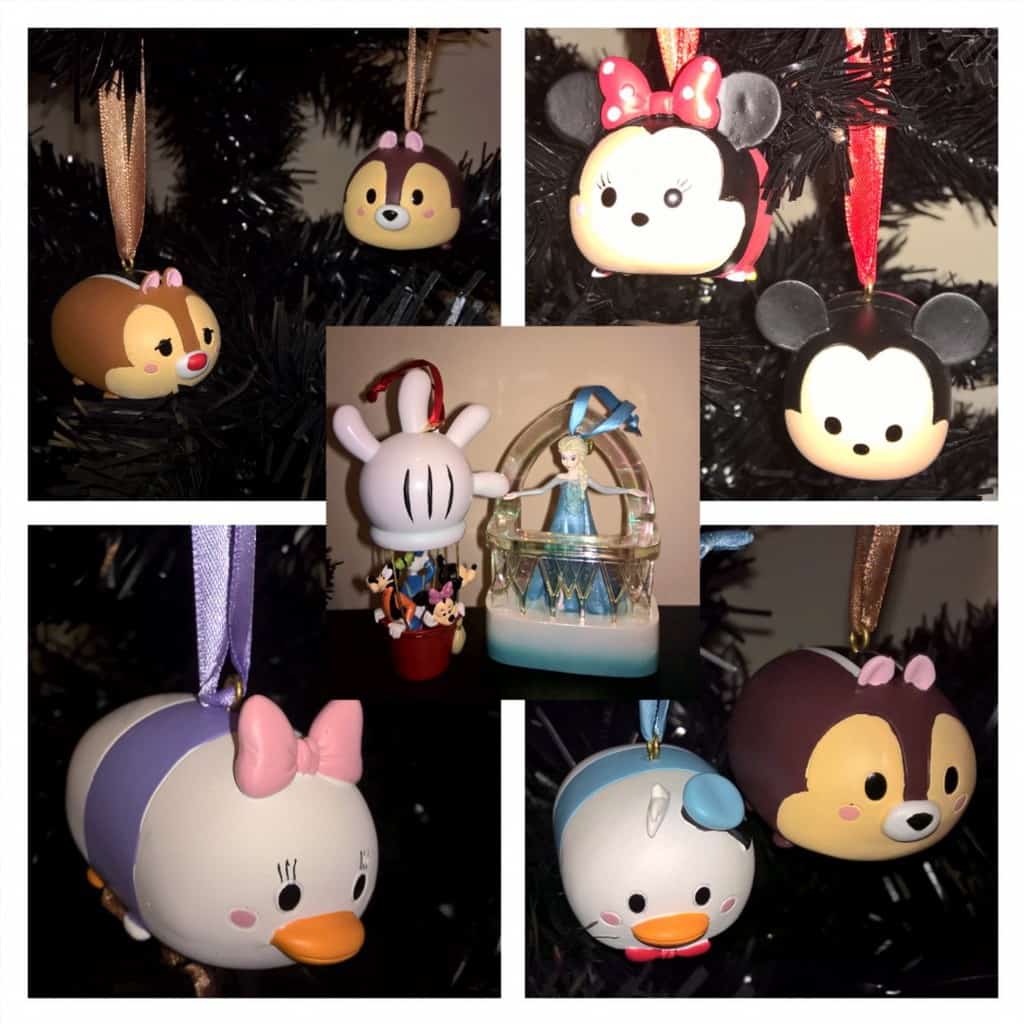 Unique Christmas Tree decorations from Disney Store
The Beans were VERY excited by the parcel which arrived in our house on Friday, for when they opened it up they were greeted by the very cute faces of the Disney Tsum Tsum tree decorations. For those who haven't discovered Disney Tsum Tsum yet, they are cute collectibles which come in a variety of Disney's favourite characters.
Based on the Zen Art of Stone Stacking, the words 'Tsum Tsum' translates to "Stack Stack", which is also their favourite thing to do.
Mickey Mouse is joined by his friends Minnie, Donald, Daisy, Chip and Dale to create this cute collection of Christmas Tree decorations. Made from tough resin and finished off with a satin ribbon for hanging, they are designed to bring Disney magic to your tree and not to be used as a toy or children's product.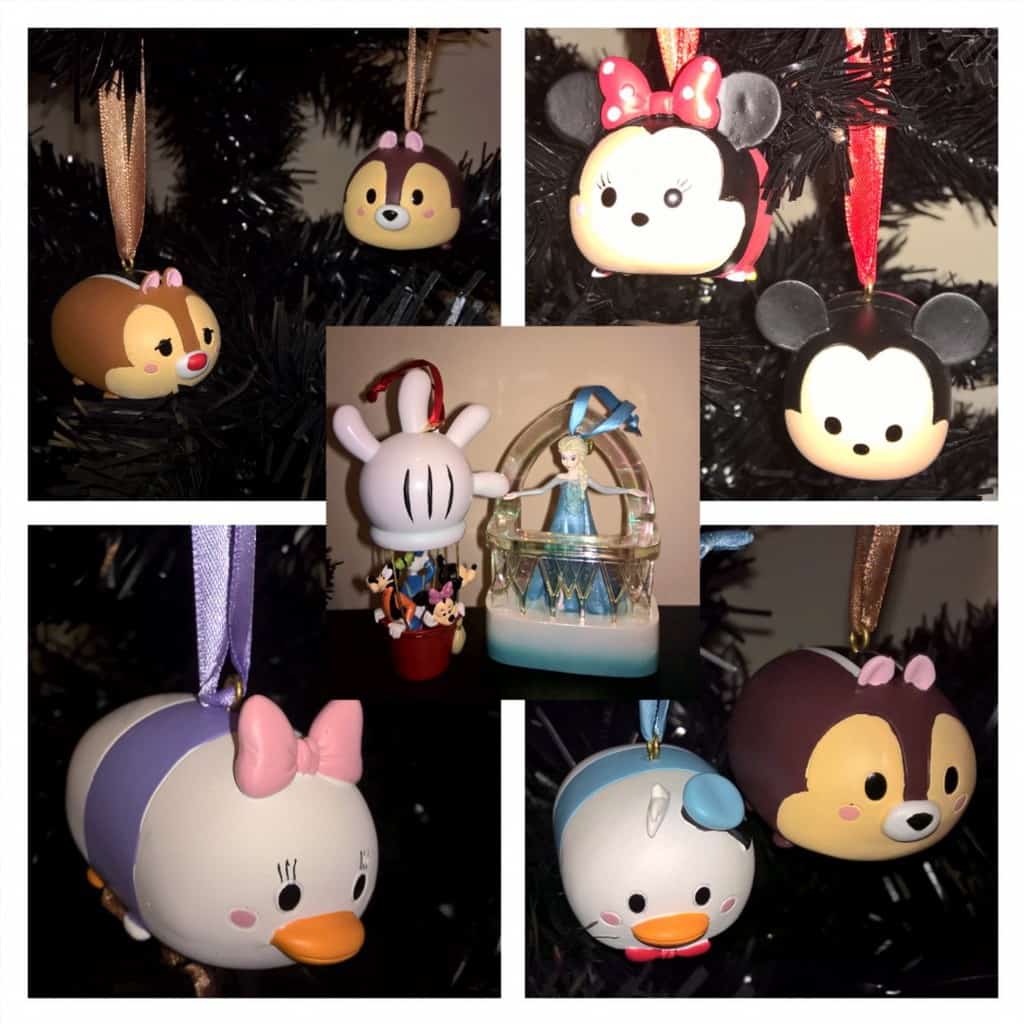 Also in our box were two other Christmas Tree decorations; the Elsa singing decoration is perhaps the decoration which has caused the most arguments so far because they all wanted her on their own trees (we have no less than 8 trees in our house, one each for the children and 4 others around the house). In the end we opted to place the Elsa singing decoration on the tree at the top of the stairs but she keeps disappearing to Jelly Bean's tree!! As the name explains, the Elsa singing decoration isn't an ordinary Christmas Tree decoration, there is a little button on the reverse which, when pressed, plays the famous "Let It Go" track from the family favourite film and features Elsa standing on the balcony of her Ice Palace.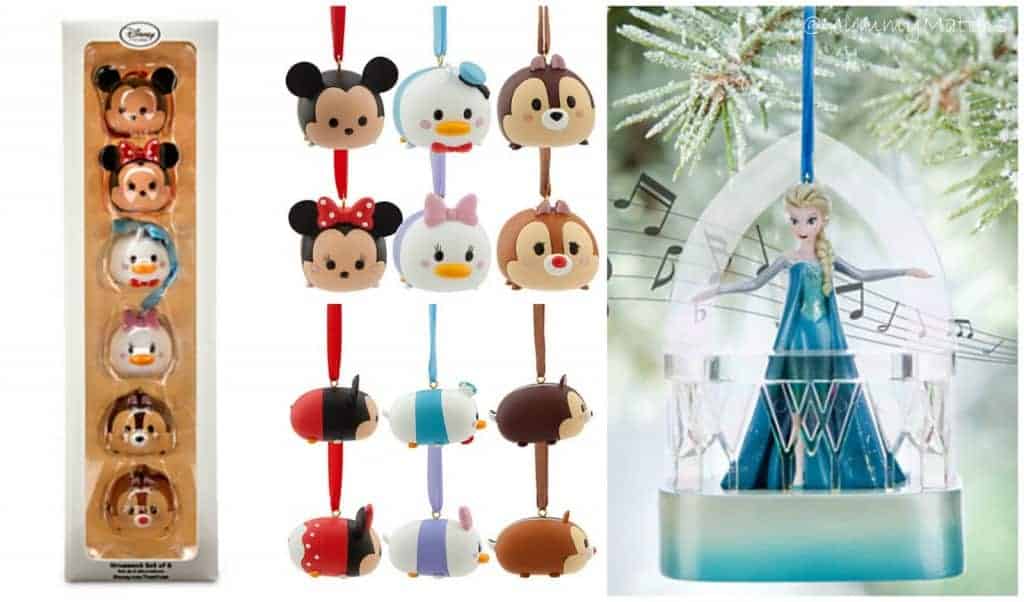 Our final decoration is no longer available on the Disney Store website but it features Mickey and Friends in a Hot Air Balloon.
I must admit I had never considered looking at the Disney Store for Christmas Tree decorations before, each year we buy individual new tree decorations to add to our collection and having looked at the website now I have seen a few more I could like to add to our collection. These are a must for any true Disney fan's Christmas Tree and if you head over there now you'll see that many of the decorations are at a reduced price whilst stocks last.
DISCLAIMER: We were sent the decorations free of charge for the purpose of this post. All words and opinions are my own and may not be copied without my permission. I have not been instructed what to write.