Make your home extra festive this Christmas with these cheerful home updates
I think it's safe to say that Christmas might be a little different this year. And if you're anticipating a festive period without extended family and friends, you're going to want to make everything extra special. There's a lot to start planning and a huge amount to organise, from the food and the gifts to the entertainment and the decorations.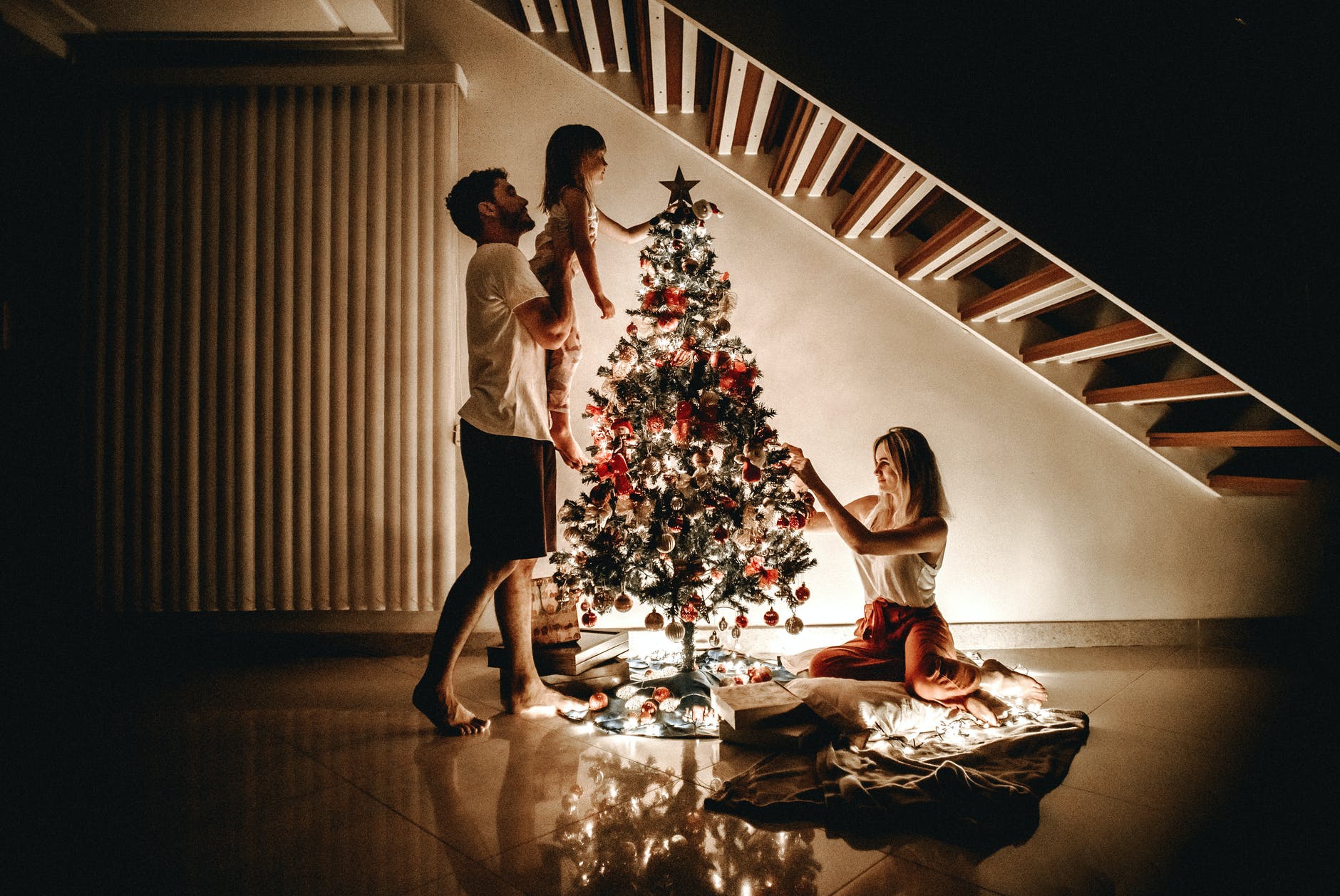 However, before you start feeling the pressure from online influencers who have a seemingly unlimited budget to transform their homes into winter wonderlands, it's reassuring to know that to make your home extra festive this Christmas, you don't have to break the bank, or put yourself in financial difficulty.
Here we'll explore how to make your home extra festive this Christmas with these cheerful home updates.
LED lighting solutions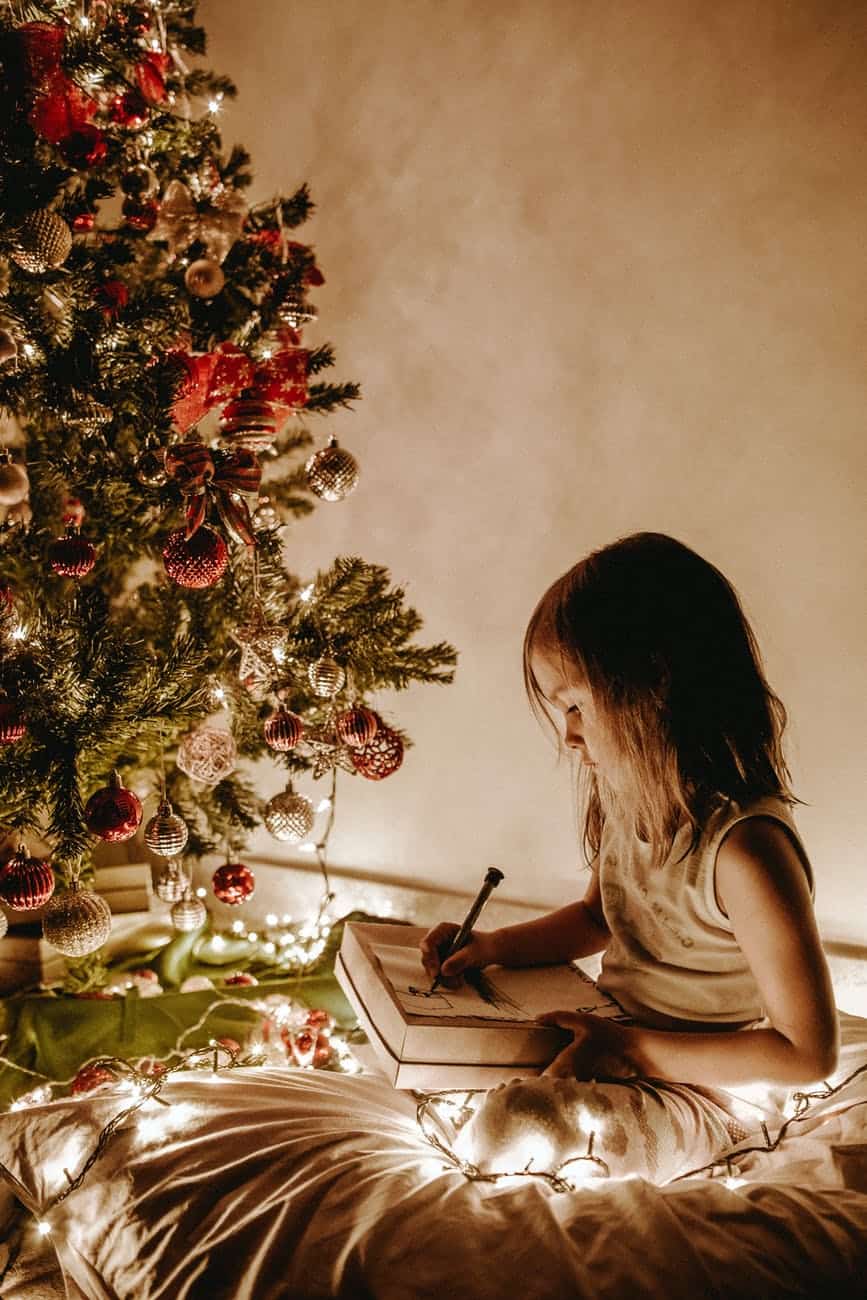 Christmas is all about the twinkling lights and magical displays, but you don't have to cover your home in multi-coloured bulbs to make your home extra festive this year (sorry, Clark Griswald). Choosing a simple but effective lighting solution such as LED strip lighting can help you save money, make your home feel super festive and even be used all year round, creating an effective, modern and stylish lighting solution all year round.
LED strip lighting is available in a wide range of colours and lengths, which means you can easily achieve the look you're hoping for from standard tapes to professional LED, with colour changing options and even LED light bars. Click the link for more information.
Festive scents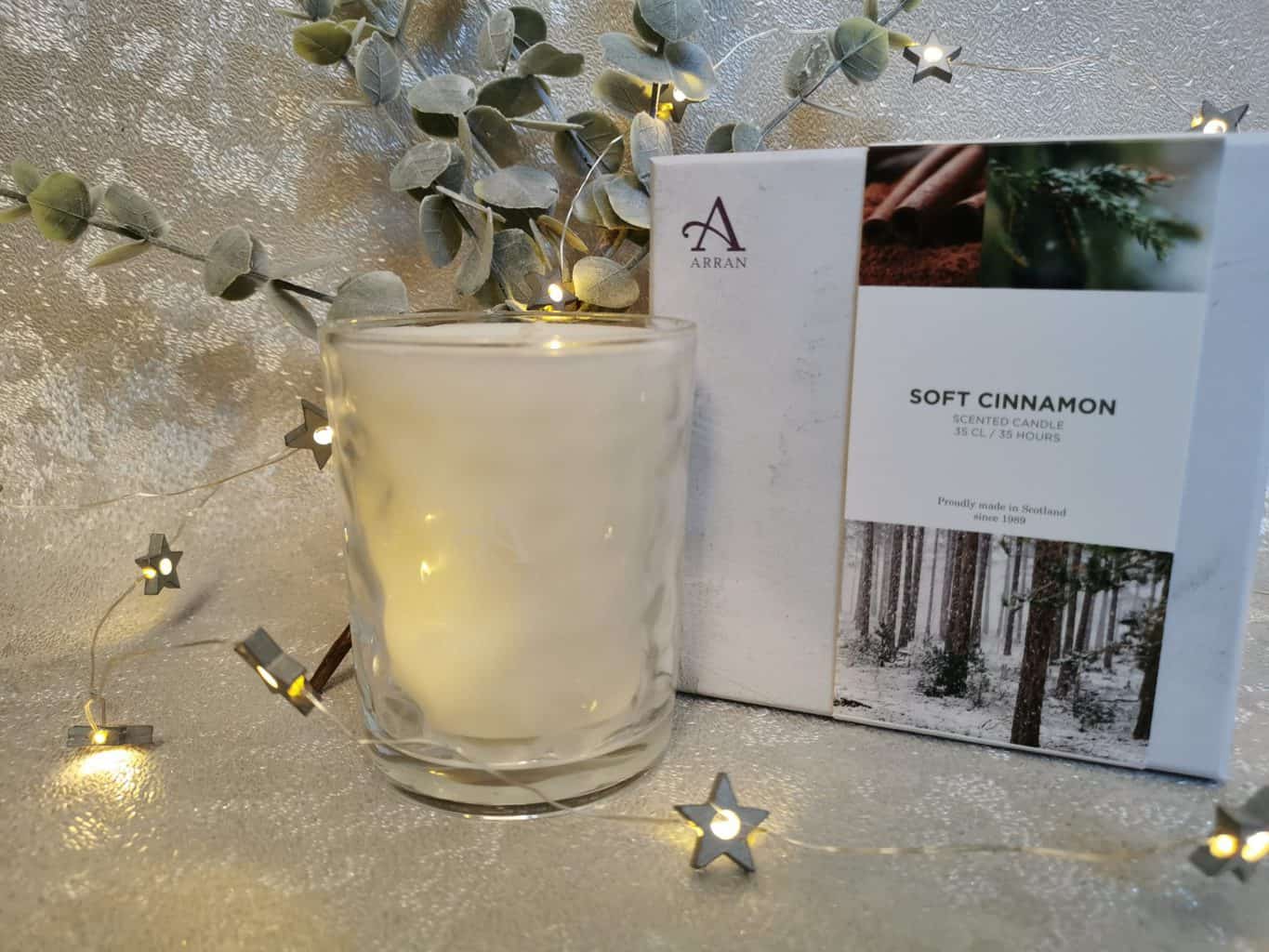 What scents make you feel festive? Cinnamon and clove? Pine? Berries? Or the scent of freshly baked Christmas cake?
We love this Soft Cinnamon scented candle from Arran Sense of Scotland is the perfect way to bring more of the festive season into your home. The warm spiced blend of cinnamon, clove and bay has base notes of sandalwood and cedar and gives a burn time of 35 hours which should see you nicely through the cosy Christmas evenings. Even if your lights and decorations are looking a little sparse, you can create a cosy, warm atmosphere with a carefully placed candle.
Add a wreath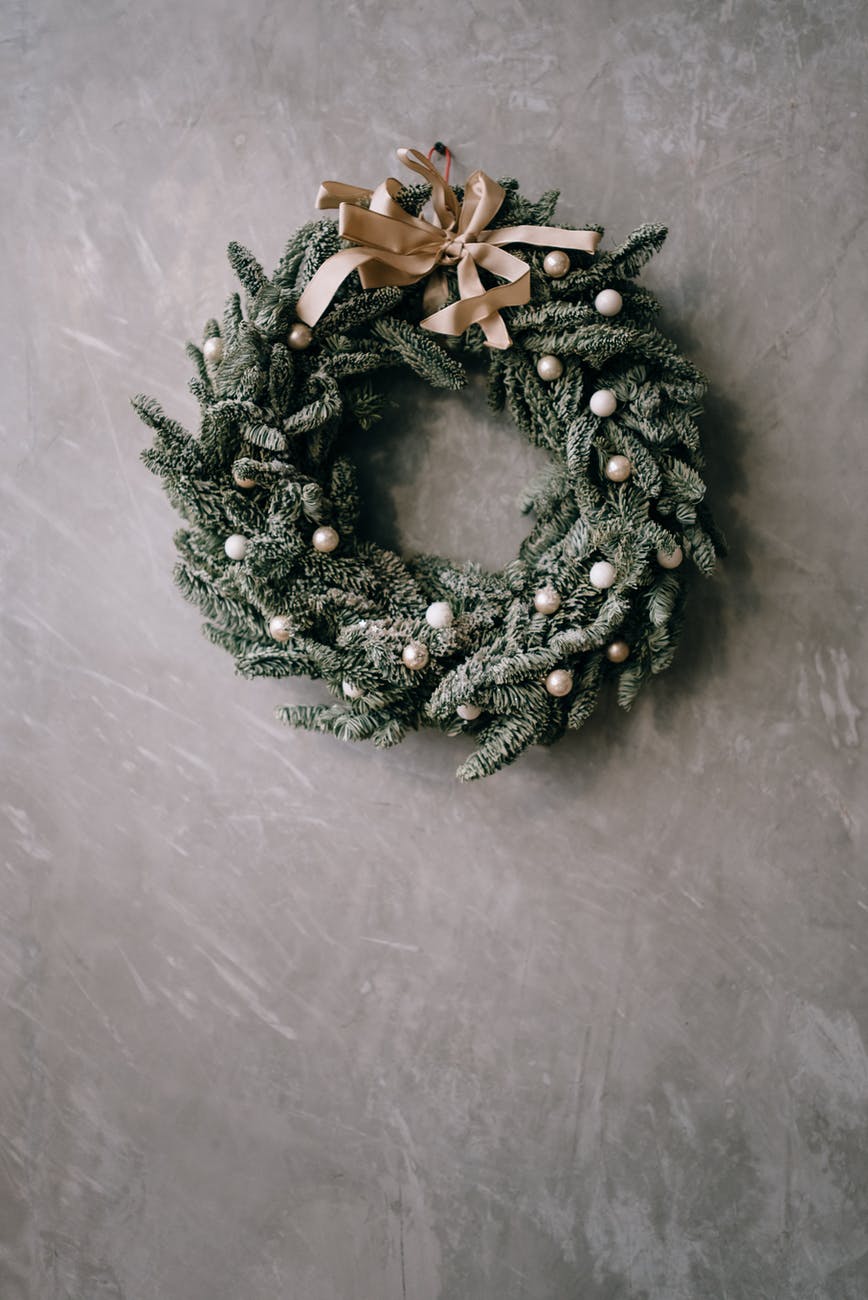 There's nothing more festive than a traditional Christmas wreath. Thankfully, you can pick them up quite cheaply at garden centres and other home stores. However, if you really want to turn up the festive cheer, consider making your own. As a traditional door wreath is the first thing you'll see when you arrive home, it'll instantly put you in a festive mood.
Bonus tip: If your wreath has seen better days, don't panic. You could tidy it up a little with some new accessories such as cinnamon sticks, baubles, dried orange slices and pinecones. Or, place it on your table for a magnificent centrepiece.
Add cushions for comfort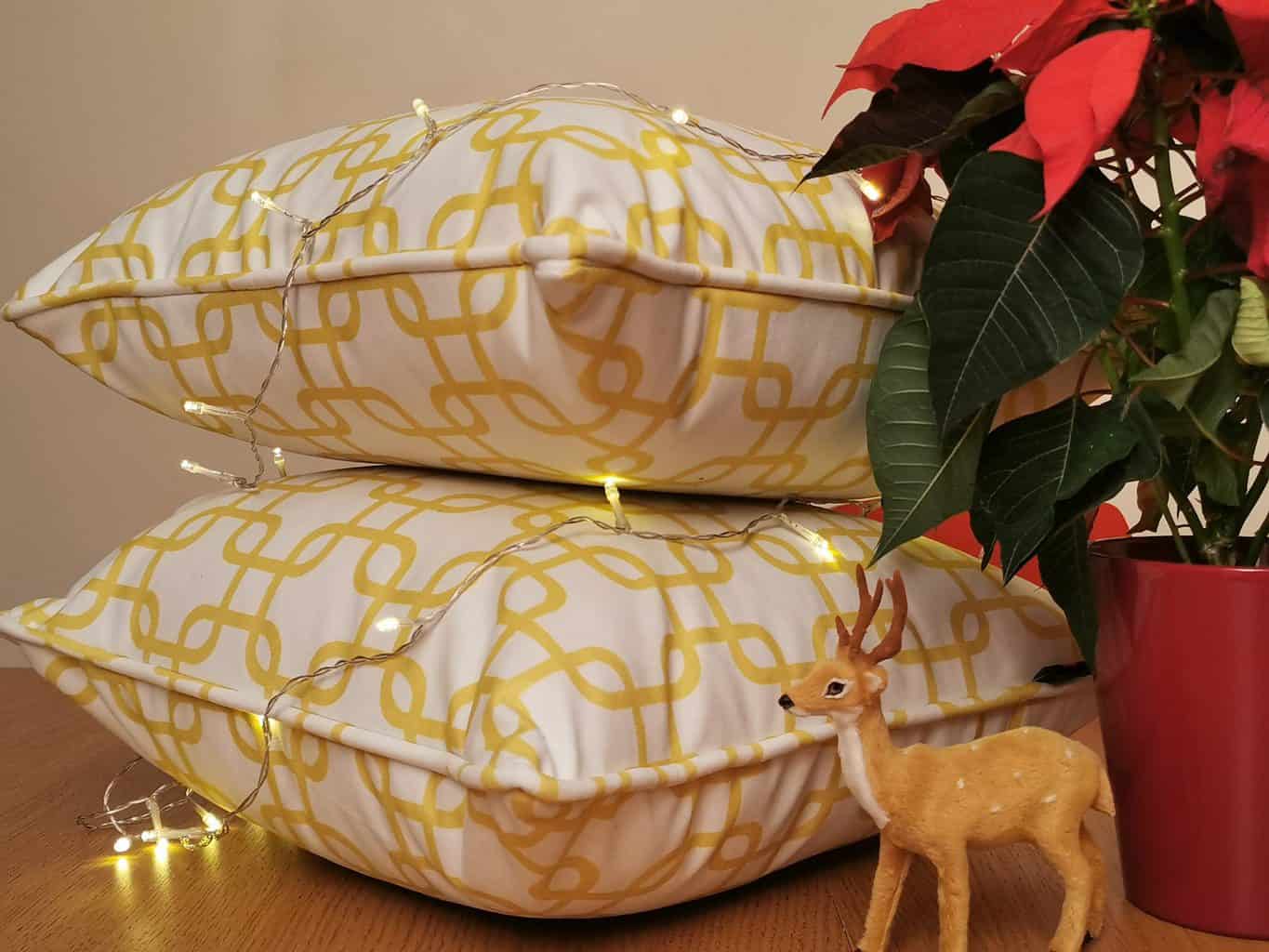 Christmas is the perfect time to update your cushions and make the home feel more welcoming and cosy. These handmade cushions from Yorkshire Fabrics add the ultimate luxury. They have a piped edge finish, hollow fibre inserts and a removable cover with a zipped edge. The hardest decision will be choosing just one or two fabrics that you like because there are so many to choose from.
Finishing touches
There's something extra special about Christmas chocolate and sweet treats. And, there's never been a better time to indulge your sweet tooth! So, add a little more festivity to your home by placing little bowls full of festive nibbles in various rooms. Candy canes, chocolates, sweets or something savoury like nuts and crackers.
Finally, keep it classic with paper decorations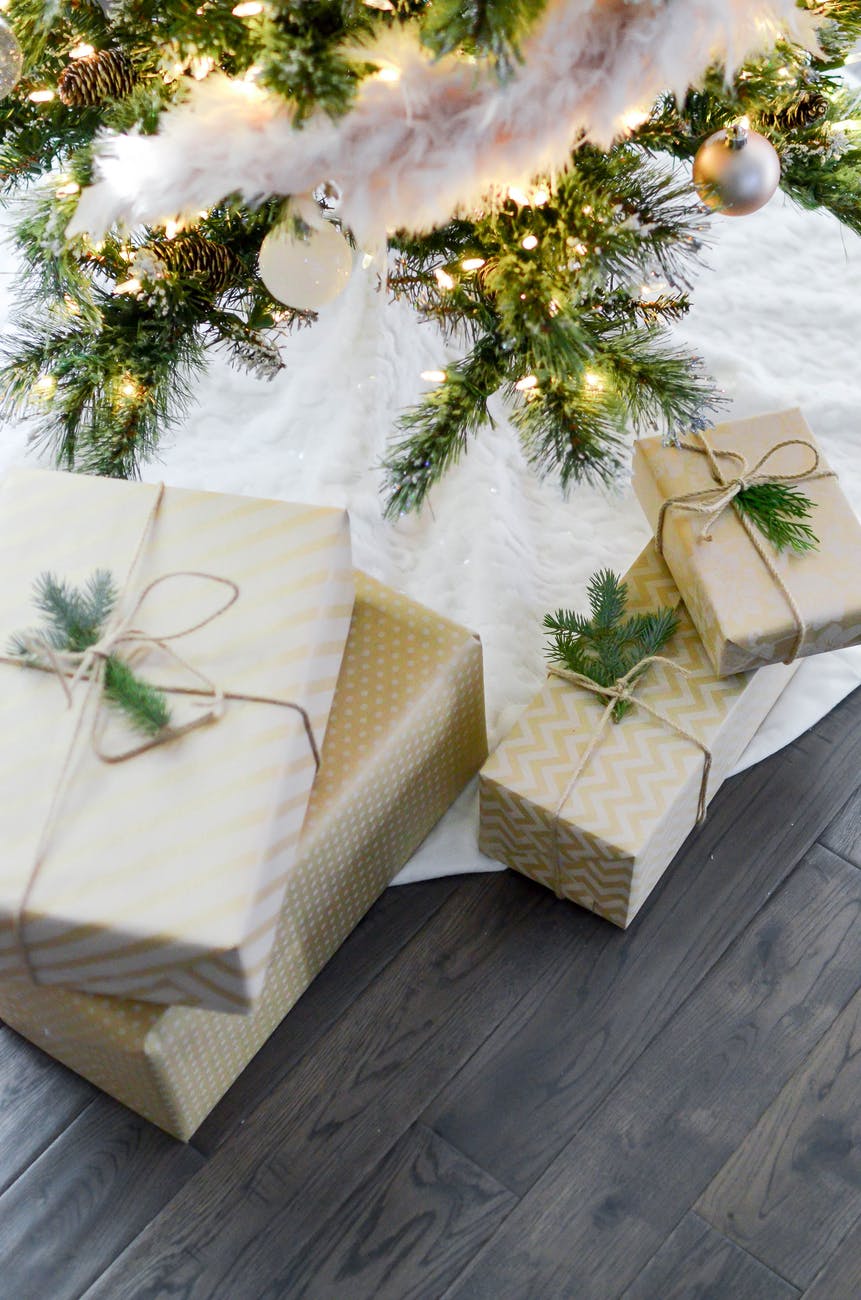 If you're looking for budget-friendly decorations then consider including paper decorations in your home. These stunning yet simple decorations look fantastic in bold festive colours and you can buy them in bulk online and on the high street. Suspend them from the ceiling, gather them on your staircase or place them around your fireplace. They're incredibly versatile.