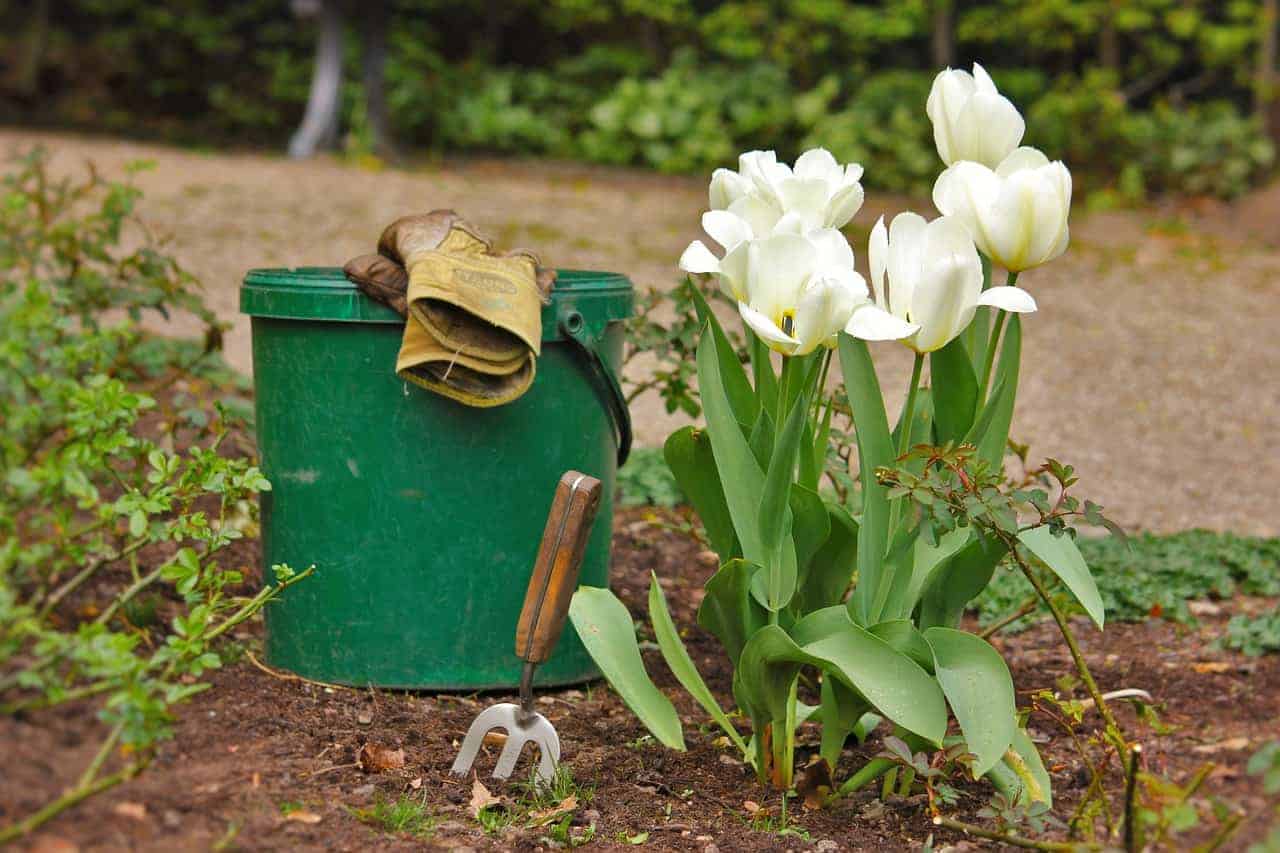 Show Your Garden Who Is Boss: How to Make Your Outdoor Space Work for You
For some, a garden is a view from the kitchen window. For others, it's another room in the house to entertain and relax. Like all areas of the home, you need to make a space your own. Yet it is not always an easy transformation. Here's how to show your garden who is boss and make the most out of your outdoor space.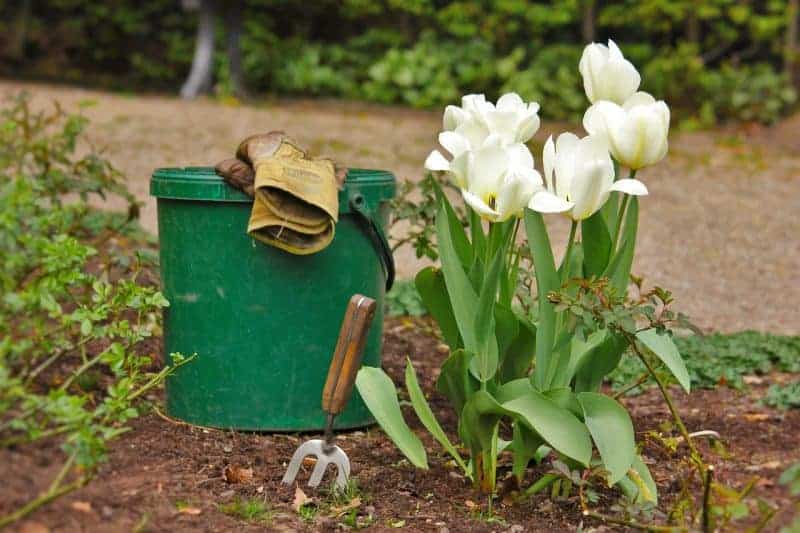 Function Before Form
Some grow excited about the opportunity to decorate, quickly running to the stores or online retailers for drapery, outdoor rugs, furniture, etc. It's a common mistake. First, define the function of the garden. Will it be a place for a book club to gather? Will you have dinner with the family out there? Do you envision a place for the kids to play and adults to lounge and relax? There's no wrong answer regarding intent. But it would be an error to start decorating before defining the space.
Family Personality
Each person has a unique personality but each is a part of the whole family. What is the personality of your family? Are you a social bunch with frequent visitors? Do you like to keep things quiet and go out for entertainment and fun? You'll want to get the most out of your garden, so something that is designed by a mother to be enjoyed by a mom may not appeal to all family members. Alternatively, a space that touches upon the family's personality will be inviting to all members. For example, a family that enjoys entertaining will want to situate seating, tables, lighting, and other implements throughout.
Providing Proof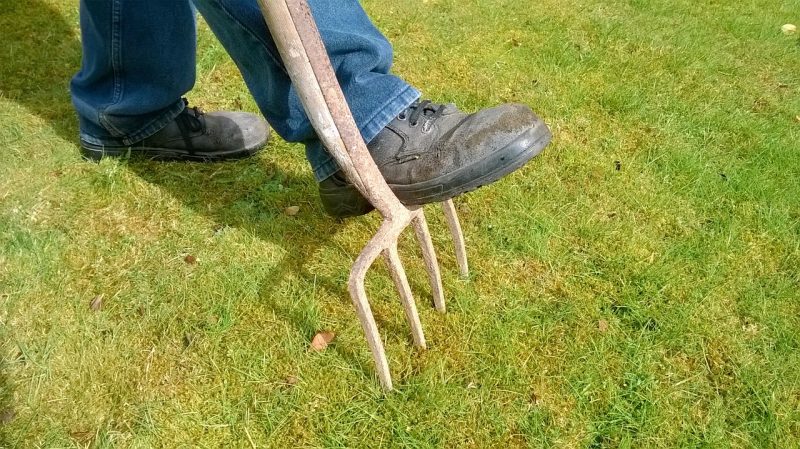 Some prefer help from professional designers and landscapers. That's a great idea but it can be stressful if you can't help the professional visualize your wishes. Make a habit of bookmarking web pages and earmarking magazine pictures that feature furniture, layouts, and garden implements of your liking. That way, you can do more than tell a professional about your vision. From seeing what you like, a designer can help you find the right things to fill your garden.
Size Matters
It's critical to measure the dimensions of your garden. This helps with the process of 'zoning' or using portions of the space for individual functions. For example, a portion may be devoted to flowers and vegetables, an area to compost, another toward food prep and yet another area could focus on entertaining kids and younger guests. Knowing dimensions also make it easier to shop for garden supplies. Some gain hours of relaxation from introducing a pond or body of water. Read more about such options at Living Water Aeration.
Opportunity for Inconsistency
Nature has no design plan. Flowers, plants, trees and other natural elements grow wild. Normally, an interior designer would stay consistent with colours and design. Of course, you can maintain consistency with a garden area yet the outdoors provides an opportunity for inconsistency. It's a relief to some who like the idea of having a bit of wiggle room and the ability to mix colours and stage complementary yet different furniture pieces.
Starting Small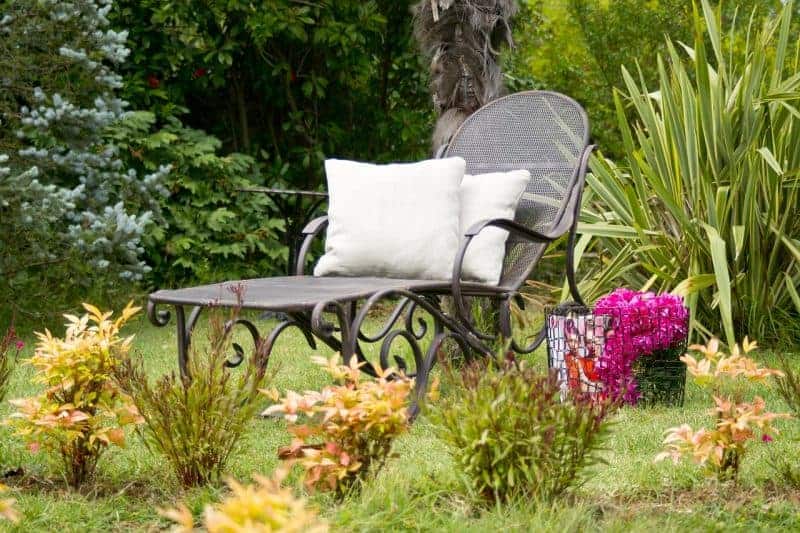 Making an outdoor space work can be an intimidating endeavour. Where does one start? Most professionals agree that it's easier to start small by focusing on one vase, wicker chair, scented candle, etc. From there, begin filling the garden with things that are similar, contrasting, of the same colour and shape, etc. Perhaps you're partial to a ship in a bottle, so much so that it inspires an entire outdoor garden nautical theme.
Create a Timeline
A timeline will help you complete the garden in pieces. Plus, visualizing progress will keep you from making hasty decisions or trying to do too much at once. For example, you may be in a certain mood one week, preferring certain colours and furniture and then have a totally different vision the following week. A timeline will inspire you to second guess immediate decisions and allow you to relax as you fill the garden as you wish.
Take a Bit from a Lot
You don't have to go all-in when it comes to one supplier. It's much more fun and unique to shop online, at boutiques, peruse yard sales, etc to find the right pieces for your garden area. As mentioned above, nature has no plan so an eclectic approach to dressing your garden area allows for a liberal decorating mindset. Also, it can be advantageous to get the opinions of others. It doesn't mean you have to use their ideas, yet if entertaining is one of the purposes of the garden area, the opinions of visitors should matter.
Author Bio: Daniel Crackower is owner and operator of Living Water Aeration, a pond equipment company specializing in aeration and pond water quality. Daniel has 14 years of experience in consulting and selling pond equipment. Daniel resides in Lafayette, LA with his wife of 8 years.