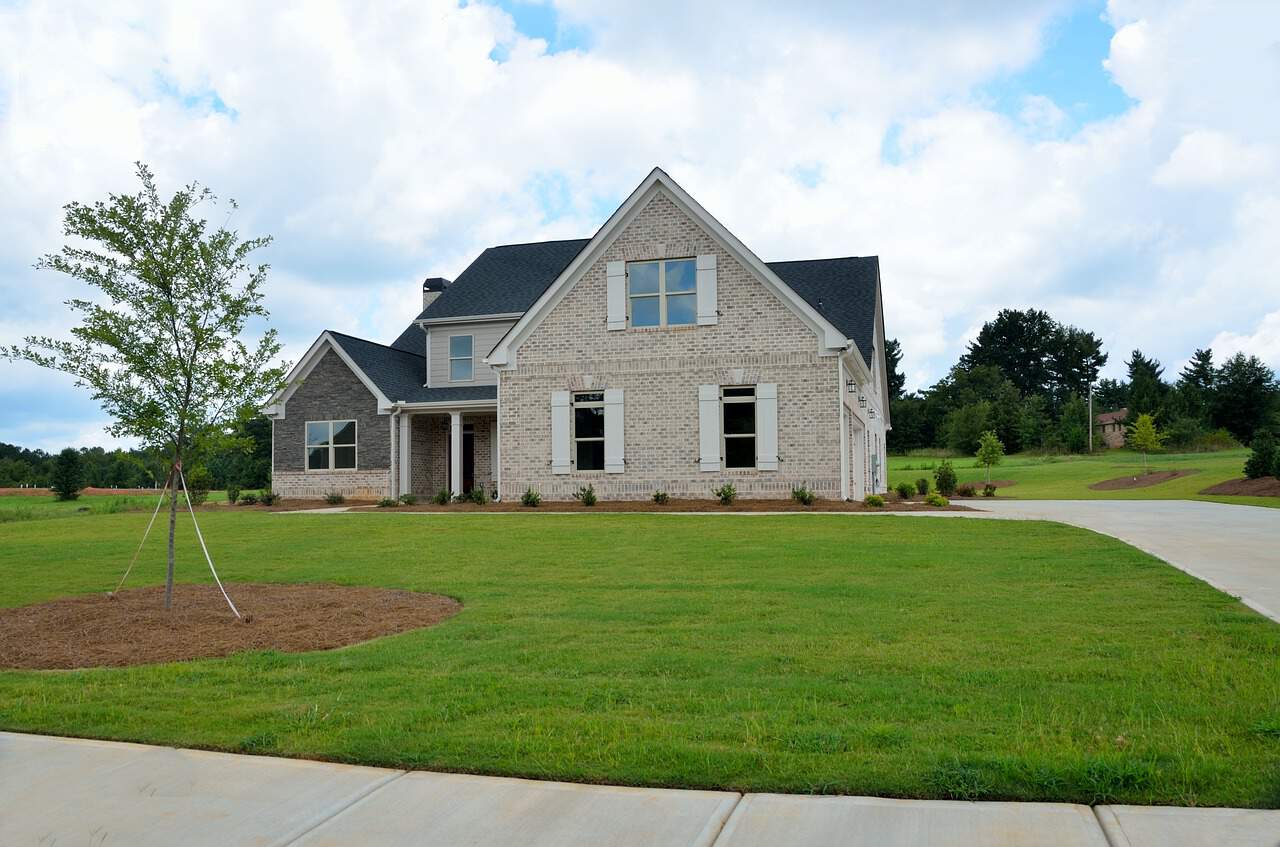 A New Home: Settling your Family in New Surroundings
Moving home can be an exciting time for all the family but it does also often create a set of challenges that go beyond the logistics of moving from one location to another.
A period of adjustment is normally needed once you have finished moving your family and all your possessions into new surroundings.
Here are some insights and tips on how to settle your family into your new home as quickly as possible, including dealing with the emotional upheaval.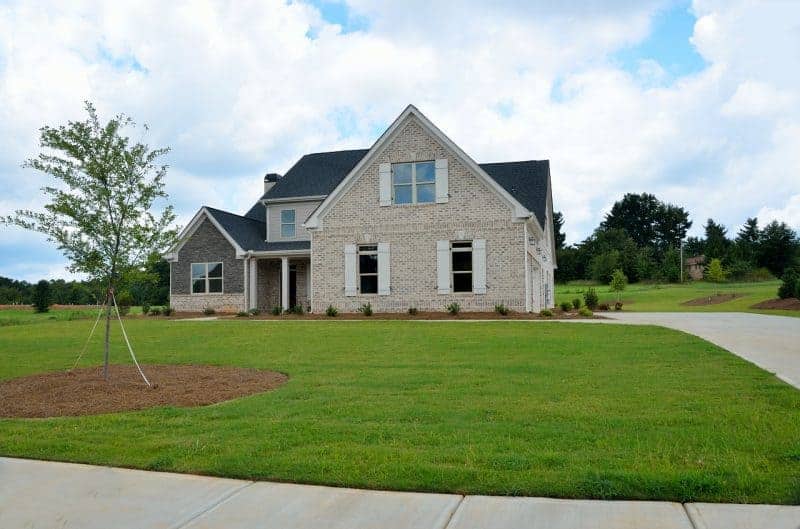 Time for a change?
Do you, or did you dream of quitting the rat race altogether and trying a different track, stepping out of a modern career and into a time-honoured tradition of living and working on the land? If you are thinking about making a lifestyle change and giving your kids the chance to enjoy plenty of open space along with opportunities to enjoy sporting pursuits like horse riding, buying a ranch as your new home could be a smart move.
You can check out the opportunities available by visiting Ranch Marketing Associates today to check their listings, and it could turn out to be the sort of move that delivers a more relaxed and stimulating way of life for you and your family compared to urban living.
As you are probably going to be moving to a new area altogether, do some research and pay a few visits to the intended location so that you know what amenities are close by and you are more prepared to start your new adventure when the time comes to complete the move.
If you and your family understand that the nearest city is a good few miles away and take-out is probably not an option before you start unpacking, the adjustment process should be smoother and you can settle in quicker to a new way of life.
Getting your children to settle
Unpacking everything and arranging the furniture will be on your long to-do list but a key priority will be ensuring that your children settle into their new home and feel settled as soon as possible.
Young school-age children right through to teens can find it hard to adjust as they will have most likely had to say goodbye to their friends. Prioritize getting their room unpacked, including them in how they want it arranged,  as this will help reduce their anxiety and help them feel settled in their new space.
A regular routine is good
Your family life will have developed a routine and a rhythm in your old place and it is important to try and establish that old regular routine and pattern in your new home as quick as you can.
If you continue to do things at your usual times such as having dinner on the table by a certain time, this is going to make the adjustment process seem a lot smoother and will often be beneficial for everyone.
Making the most of your new space
Your old home will have been laid out just the way you wanted it and everyone in the family would be familiar with their surroundings but that all changes when you start over again with a blank canvas in your new home.
It might take a few attempts to get each room as comfortable and functional as you want it to be and planning and arranging furniture is never that easy.
However, you at least have the chance to get things right first time with your new space if you work in a room at a time. Clear everything from the room if you can and take some time deciding how space will be used and what items you want and need to go in there.
Think about traffic patterns and don't forget about focal points like a fireplace, which often help determine the layout of a room to a certain degree.
There are a couple of handy online tools you can use to plan your space ahead of your move if you have the time. That way you can arrive and execute a carefully detailed plan as you unload the furniture and move it to each chosen location.
Enjoy some family time
It is easy to spend every waking hour trying to get your new home into shape and coping with all the other tasks that accompany a house move but it would be a good idea to try and balance a bit of unwinding alongside the unpacking.
Take the time to schedule a family trip to a local restaurant or check out an entertainment option in your new area.
This should help everyone unwind a bit and take away some of the stress associated with adjusting to your new home so that you can soon start to feel like you can call your new place home.
Author Bio: Billy Long has been helping clients find that lifestyle for over 23 years and has gained a reputation for creative marketing that will help you sell your ranch or recreation property. A third-generation rancher and long-time western Colorado resident, Billy Long brings a wealth of experience marketing ranch properties throughout the west. Purchasing farm and ranch properties requires special knowledge and skills: livestock and farm production, management, land values, laws, water rights, forest service and government lands (permits and exchanges)and most importantly, intimate knowledge of areas that will fit your lifestyle.
He has developed a well-regarded reputation in the ranch brokerage community over the last 23 years with over $400 million in sales of ranch properties. Billy began his real estate career in Beverly Hills, California as Director of Ranches for an entertainment-based real estate firm. He later formed Mason & Morse Ranch Company in Aspen, Colorado before creating Ranch Marketing Associates in 2004 with Ron Morris. A former professional skier and active in rodeo and ranching, he has an intimate knowledge of the west and the western lifestyle. Knowledgeable and conversant in all aspects of ranch transactions, his experience in dealing with the entire spectrum of purchasing or selling ranch and recreation properties and buyer/seller clients from local ranchers to international business executives plus his understanding of the territory, gives him a unique balance in the ranch marketplace. Put his expertise, knowledge of the marketplace, integrity, and honesty to work finding or marketing that Ranch or Recreational Property for you.