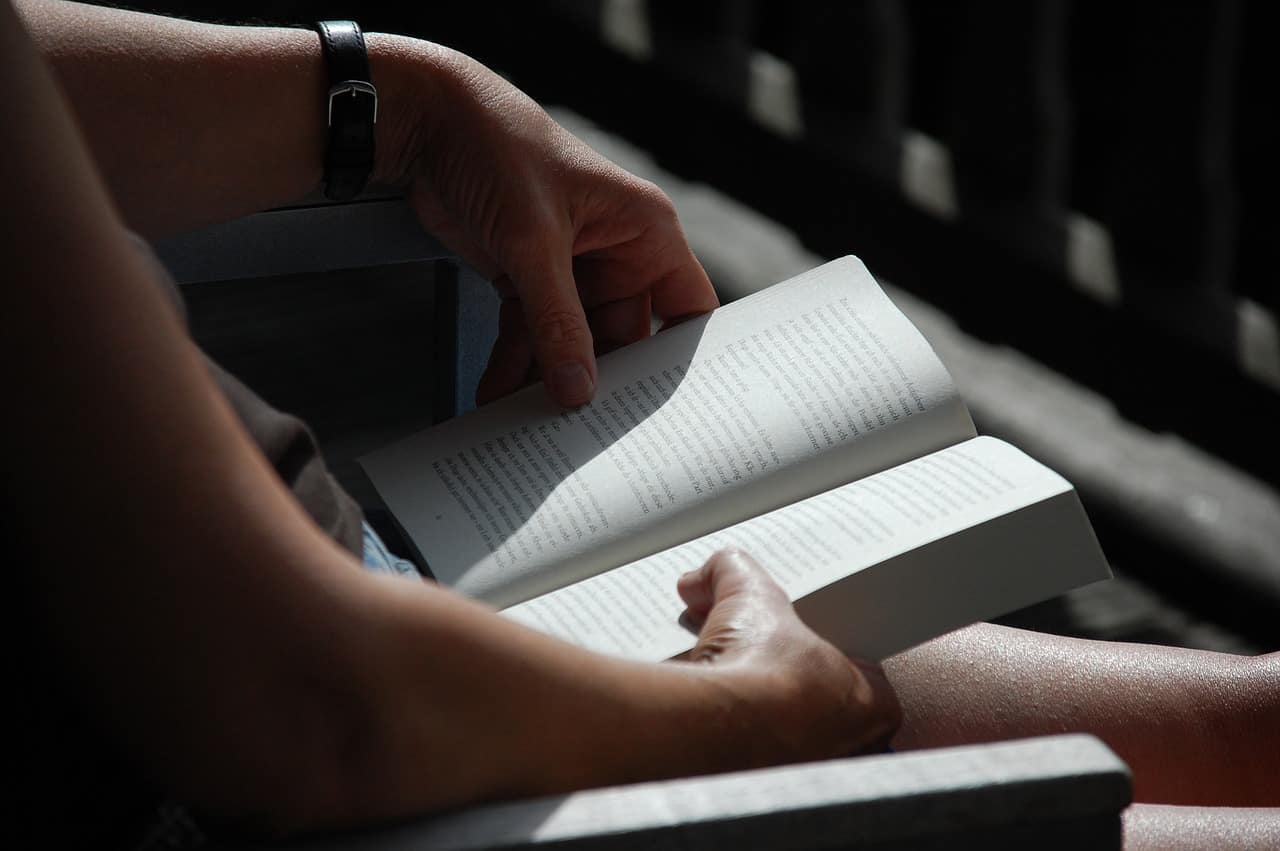 What will you be reading on your sun lounger this Summer?
One of my favourite aspects of a Summer holiday was the chance to relax with a good book or two. My favourite time to read when abroad was early evening when the strongest heat of the day had passed and the sun was low in the sky. I would lay back on a sun lounger on the terrace of the luxury hotel accommodation we used to frequent and lose myself in whatever story I had chosen that day, others I might nod off (well you do sometimes don't you) and a book might take a few days.
Too busy to read?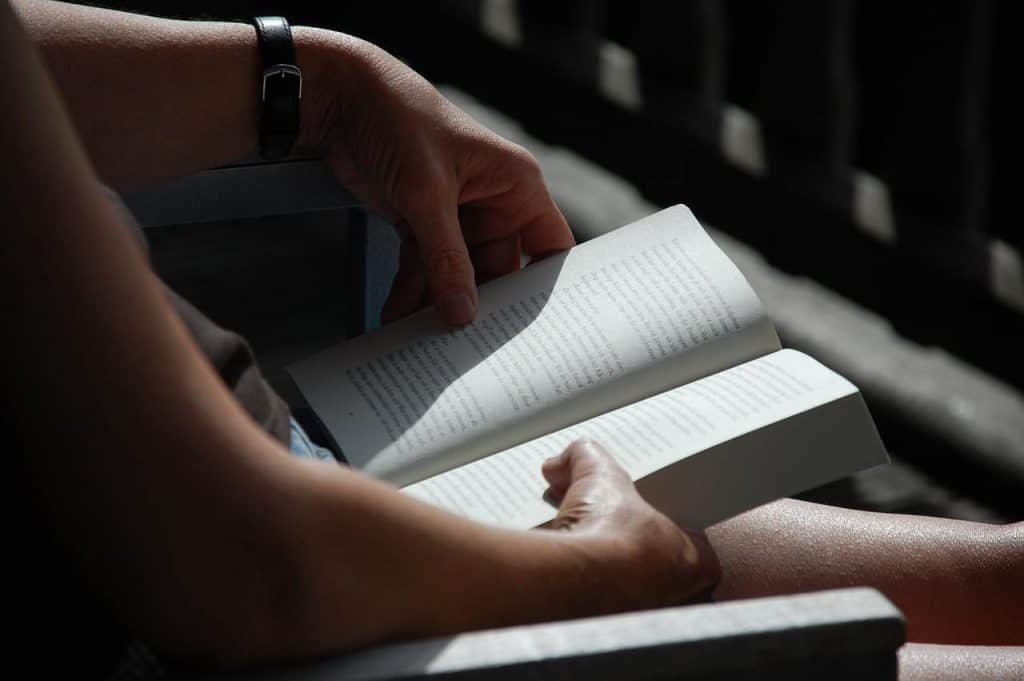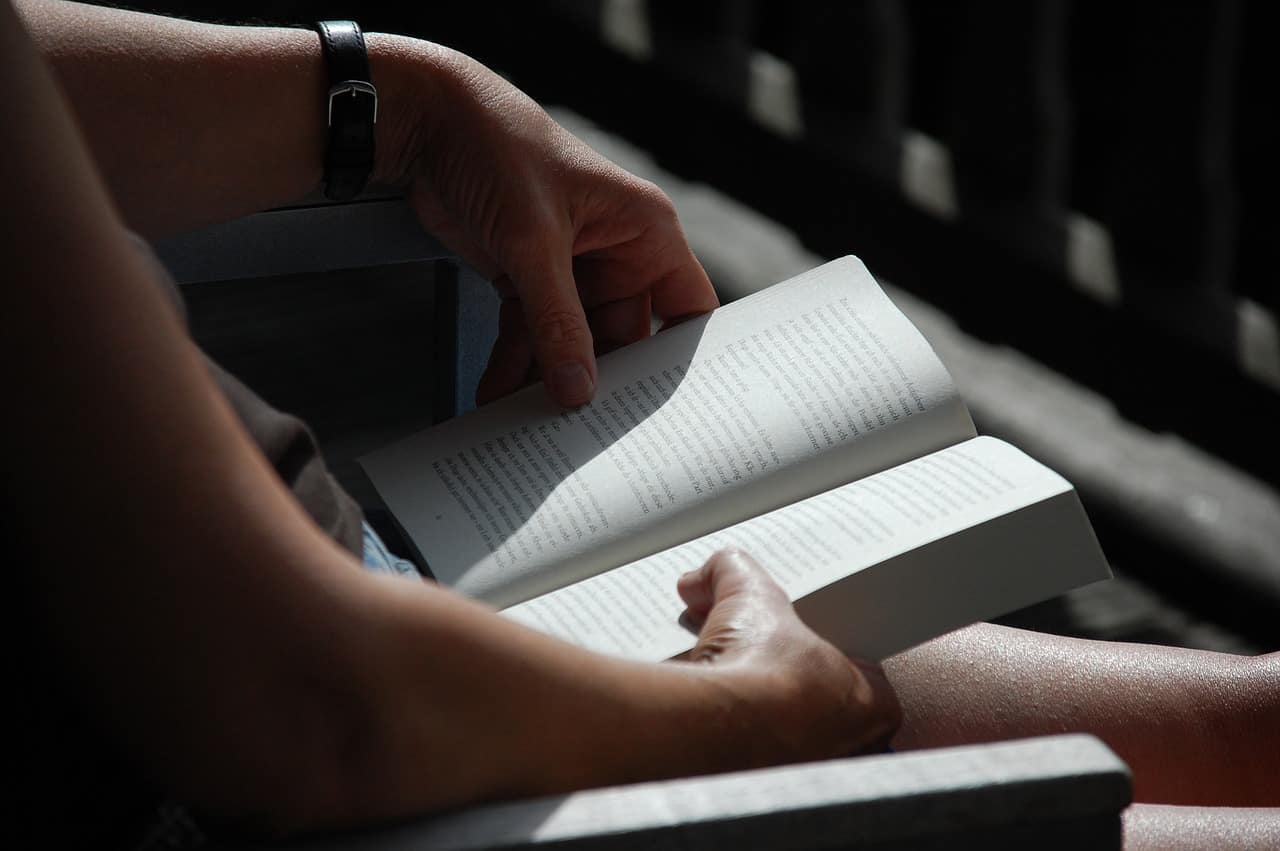 Once children entered our lives it wasn't so easy to read a book whilst trying to keep an eye on little ones, although when we went to Menorca in 2015 the Beans all had a siesta which meant that Hubby could sleep and I could read to my heart's content – pure bliss.
What do I read?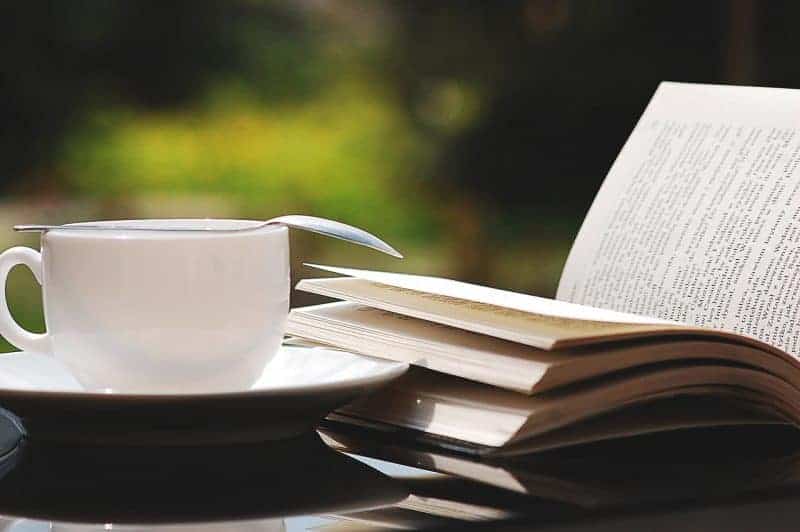 I don't have a particular genre of book that I choose every time, I love autobiographies, thrillers, romance . . . pretty much anything as long as it hooks me in the first chapter. Anything further than that and I just can't be bothered. I have loved all of Sophie Kinsella's books and Sarah Morgan but on the flip side, I also enjoy Martina Cole or Stephen King. I have read more Autobiographies than I can begin to remember but have yet to read any of the classics, they are still on my list.
E-reader or real book?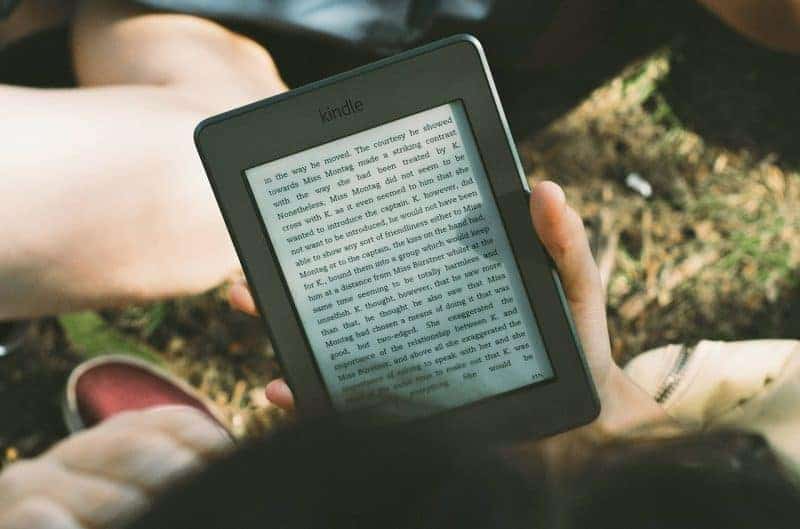 When the digital books became a 'thing' I thought it was a great idea, you could have a whole library of books at your fingertips, save on luggage allowance and not have to worry about soggy pages when getting splashed by the pool. I decided I didn't want one of the standard e-readers, I wanted to have a tablet with a Kindle App but I just couldn't get used to holding a tablet to read. I missed turning the pages and the feel of an actual book, so I wasn't to learn that British holidaymakers are more than twice as likely to pick up a paper book than read an e-book while on holiday.   Maybe it's because I spend so much time on a screen as it is, I just don't feel like I lose myself so easily when reading on a screen. I like to feel like I'm relaxing and not getting distracted by notifications or the urge to check my social media accounts.
Starting the Summer off right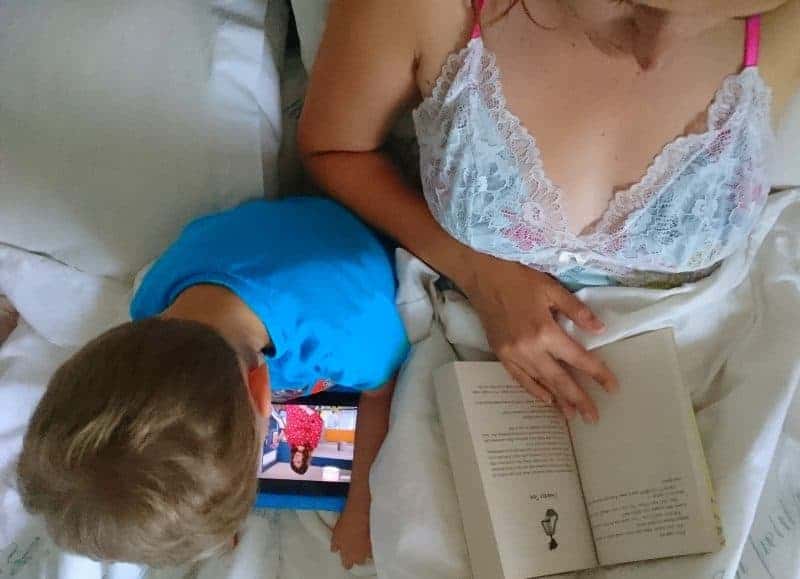 The Beans broke up from school earlier this week and we were so ready for some lazy mornings. On the very first morning, I laid in bed and started a new book whilst Albie snuggled up beside me with his tablet to play games. In case you're interested I'm reading Jenny Colgan this time but I have a whole shelf just begging to be read if I can find the time.
Reading Inspiration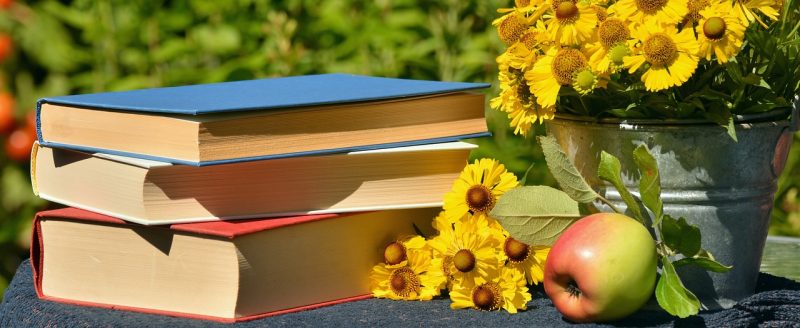 So what will you be reading this Summer as you relax on your Sun lounger? If you're looking for inspiration check out this list of Top 10 Summer Holiday reads
Small Great Things – Jodi Picoult
I See You – Clare Mackintosh
Conclave – Robert Harris
The Essex Serpent – Sarah Parry
This Must Be The Place – Maggie O'Farrell
The Gypsy Moth – Julia Fierro
The Ministry of Utmost Happiness – Arundhati Roy
Hunger – Roxanne Gay
H(a)ppy – Nicola Barker
Sour Heart – Jenny Zhang