Top outdoor trends to spruce up your garden
After long months stuck at home neglecting our gardens, it's time to step outside and give our gardens some much-needed attention. First, time to clean, declutter and tidy up. Then, it's time to spruce up your outdoor space. If you are fortunate enough to have an outdoor space, you should be making the most out of it, and what better way to do this than to make it look as good as possible?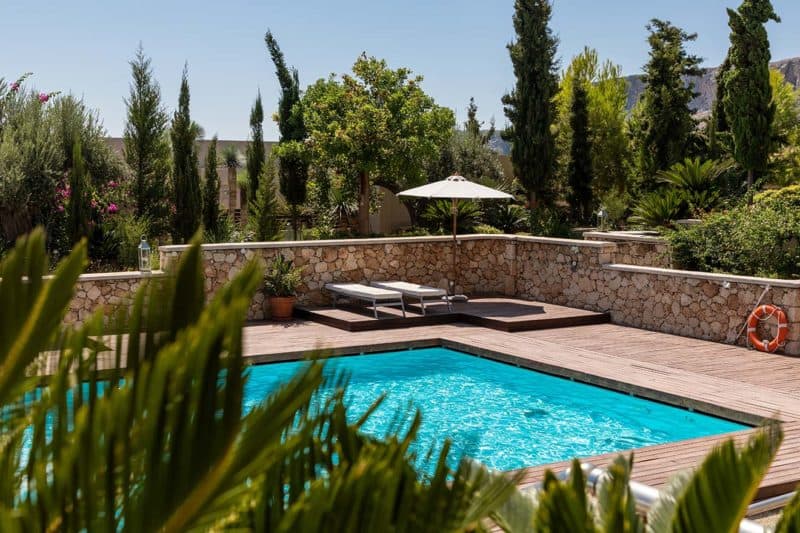 I love spending time outdoors. My garden space was my saving grace during the lockdown, and when the weather is nice, I tend to sit outdoors and read my novels while the kids are playing with each other. The garden gives me a space to unwind after a long day and have some me-time when I need it, so I think it's essential to take care of it. If you want to uplift your outdoors and need some inspiration, I've put together some of my favourite outdoor living trends.
Bring the indoors outside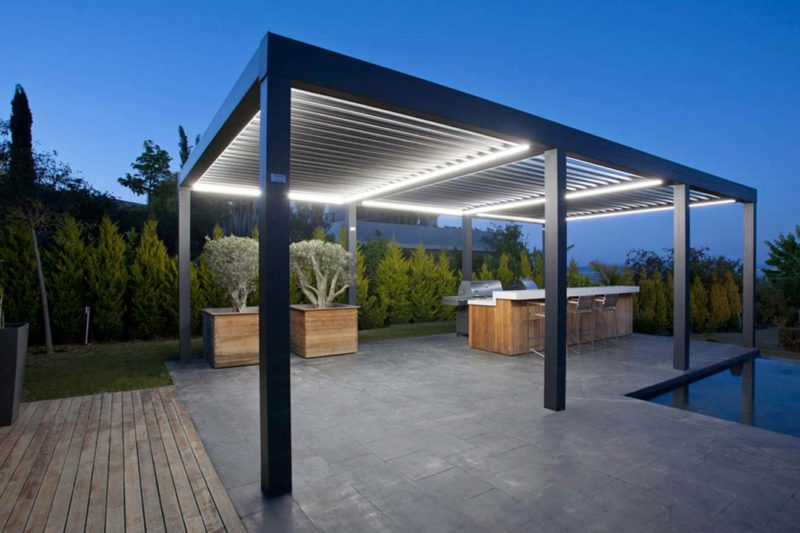 Being indoors can make you feel comfortable and cosy; what if you could have the comfort of an indoor space while enjoying your outdoor space? Retractable roofs in Sydney Australia, by Designer Shade Solutions, are the answer. These roofs, also known as modern pergolas, feature a retractable and tilting roof that can open when the weather is nice, close if it starts to rain and tilt to offer shade. How fabulous is that?
As Sparkles and Stretchmarks mentions, these modern pergolas "are the perfect addition to any outdoor space; whether it is a home or a commercial space, retractable roof pergolas will guarantee that you can use your outdoor space all year round."
These can be installed in the middle of outdoor spaces as a stylish and functional garden centrepiece or attached to your property to provide a seamless transition from your indoor living space to your outdoor living area. Also, these can be combined with side glass screens, lighting and heating to create the most wonderful outdoor retreat!
Plants with a purpose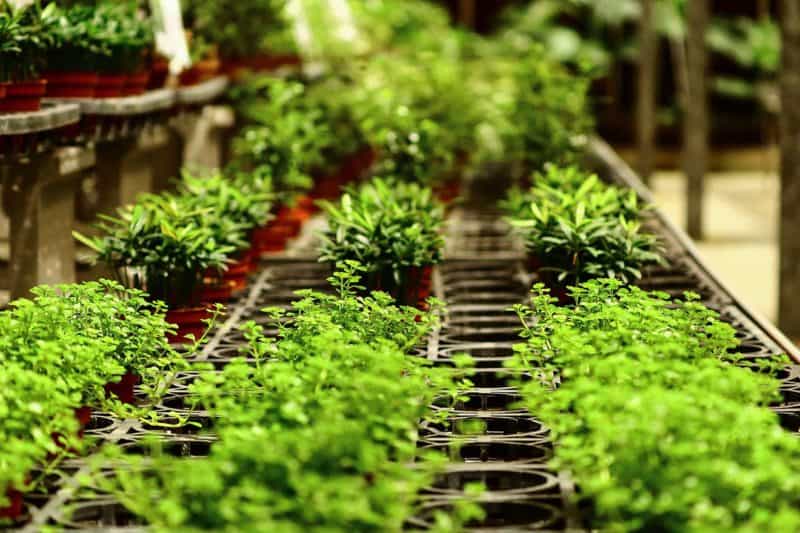 Edible gardens and vegetable patches are everywhere. As Luxirare comments in a recent blog post, "back gardens are being used with more of a purpose. Many homeowners seem to be moving towards planting veggies, herbs, and fruit trees."
I also jumped on the homegrown veggie bandwagon. I'm not sure if it was the fact that food in the supermarkets was flying out the shelves, and I started to think, "why not plant my own?" or simply because I wanted to have some fresh veggies – maybe both. Either way, it's not only been helping me get closer to nature and start a new hobby, but it also means that we can eat delicious veggies that grew just outside our home.
You don't need a big garden to plant veggies either! As Better Homes and Gardens explains, "depending on the space and the produce you want to grow, these edible spaces can be created almost anywhere; in pots, raised garden beds, or even kerbside."
Think big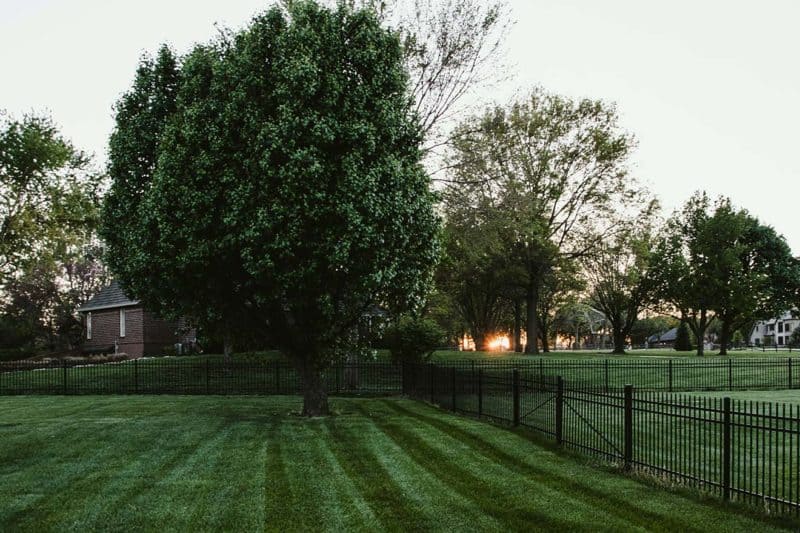 Award-winning landscape and garden design consultant Michael John McGarr recommends thinking big in an article on Homes and Garden. "All garden design needs some larger-scale trees or shrubs to create grandeur and visual impact – even in a small garden. As long as you choose the appropriate species and variety of a tree, do not be scared to think big!" Having large scale trees and shrubs also offer extra privacy to your garden, giving your nosy neighbours less to look at – it's a win, win situation!
What are some of your favourite outdoor trends?