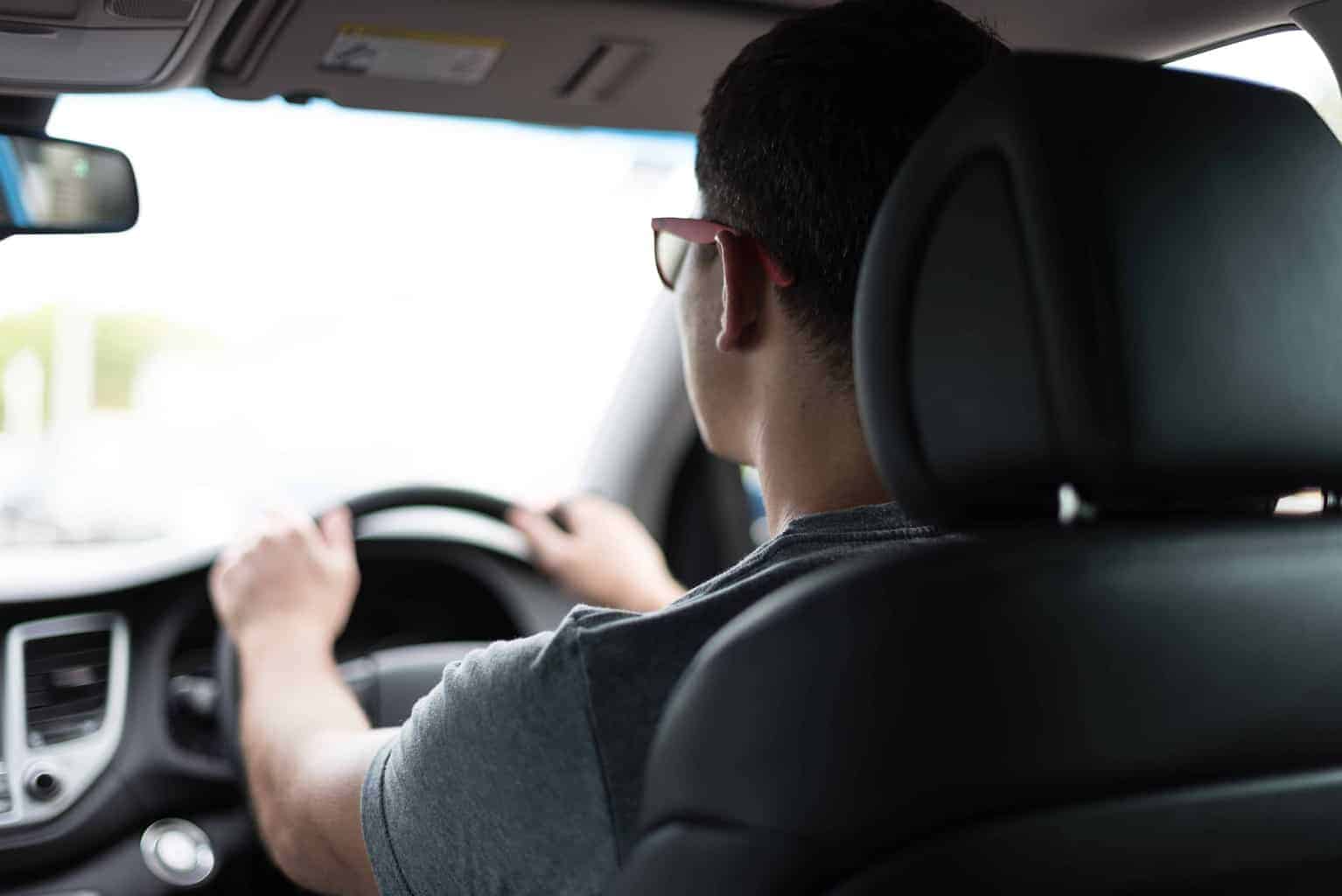 Lifelong learning — 3 ways busy mums can boost their CVs
Having children can change your perspective on many subjects — but work and personal development are two of the most common.
If you worked prior to your pregnancy, your maternity leave might make you consider changing track before it's time to return.
And if you've not worked for a while, motherhood may inspire you to start a career in order to claim a portion of your life strictly for yourself.
Whatever your motivation, if you're a fan of lifelong learning, here are three ways busy mums can boost their CVs.
1. Driving instructor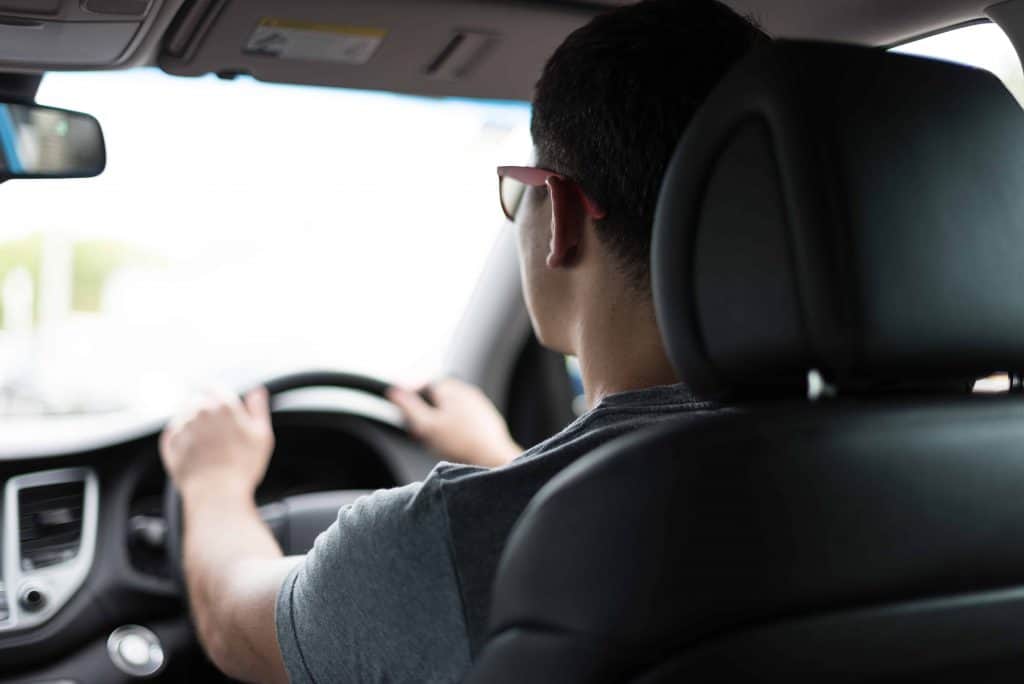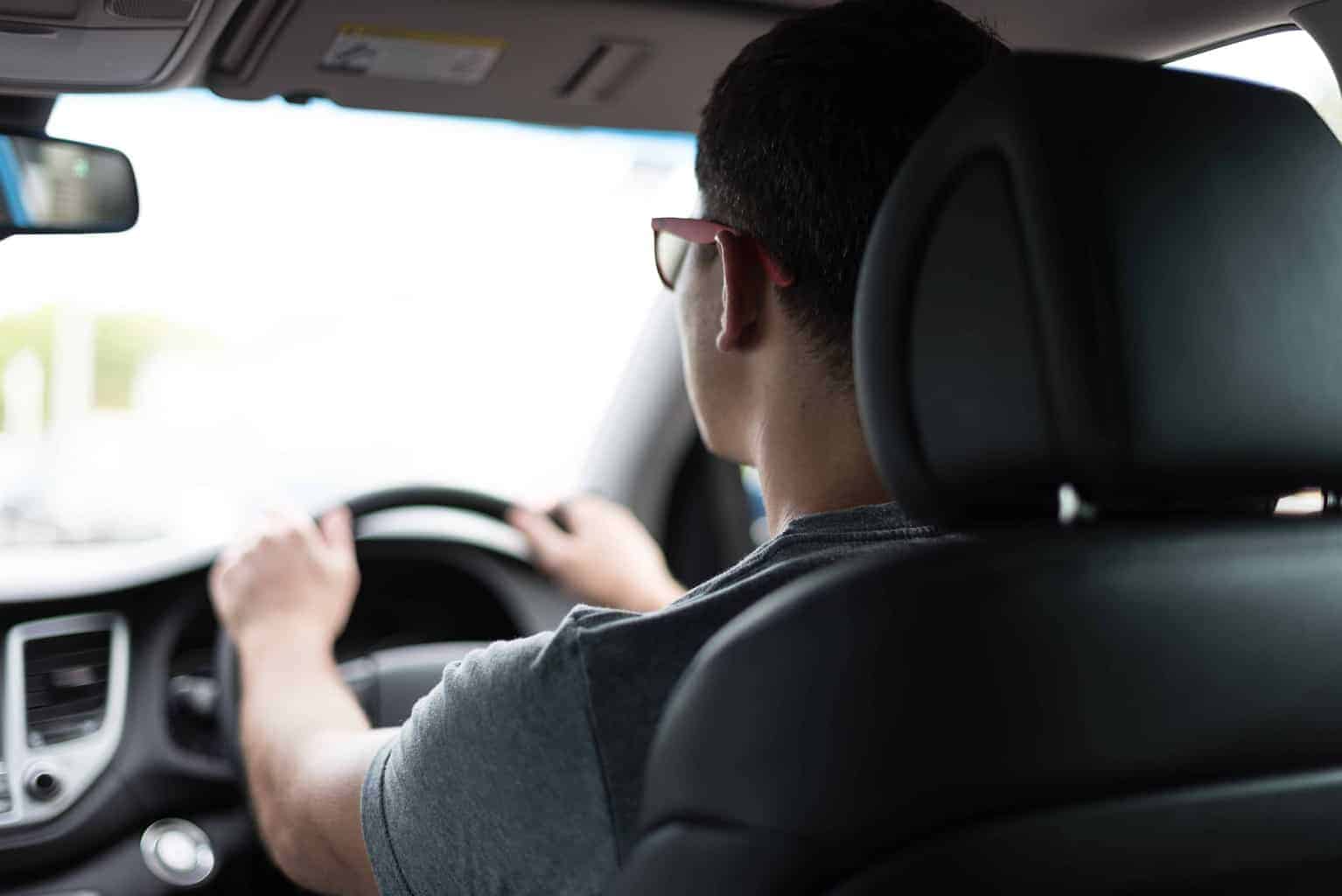 When you're a patient driver with a clean license and a reasonably calm demeanour, becoming an approved driving instructor could help you change career gears.
Naturally, you'll need to ensure that your driving practise and theory are up to professional levels — then the next step is applying to the Driver and Vehicle Standards Agency (DVSA) to become an approved instructor.
Theory, practical and instructional ability tests follow — but it's definitely advisable to seek specialist training before you attempt them.
Once you're fully qualified, you can set your own hours and enjoy being paid a lucrative hourly rate for teaching something worthwhile and fulfilling.
2. Distance learning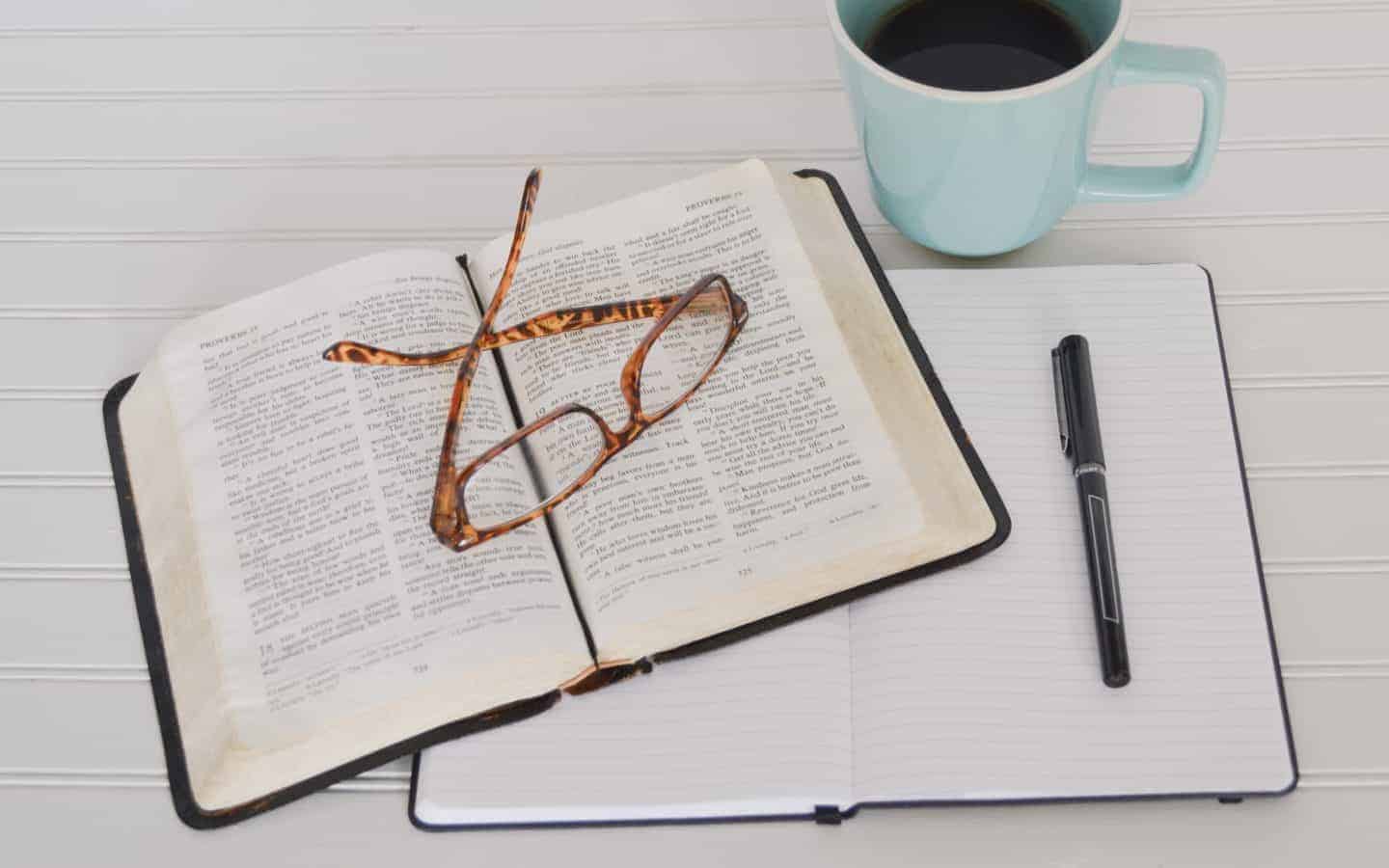 If family commitments have put your educational ambitions on hold, but you're at a stage when you can sacrifice a little more time, completing a distance learning degree with Anglia Ruskin is a great way to study when and where it suits you best.
With diverse subjects like digital marketing, healthcare management and community football coaching, and degrees at undergraduate and postgraduate level, you can top up existing qualifications to climb the career ladder — or start from scratch if you're seeking a complete change.
You'll interact with supportive tutors regularly, make new friends with classmates from around the world — and end up with a valuable vocational qualification that'll enhance your career opportunities or simply give you an enormous sense of satisfaction and self-belief.
Online degrees from reputable institutions are an excellent way of learning in a convenient and manageable manner.
3. Reiki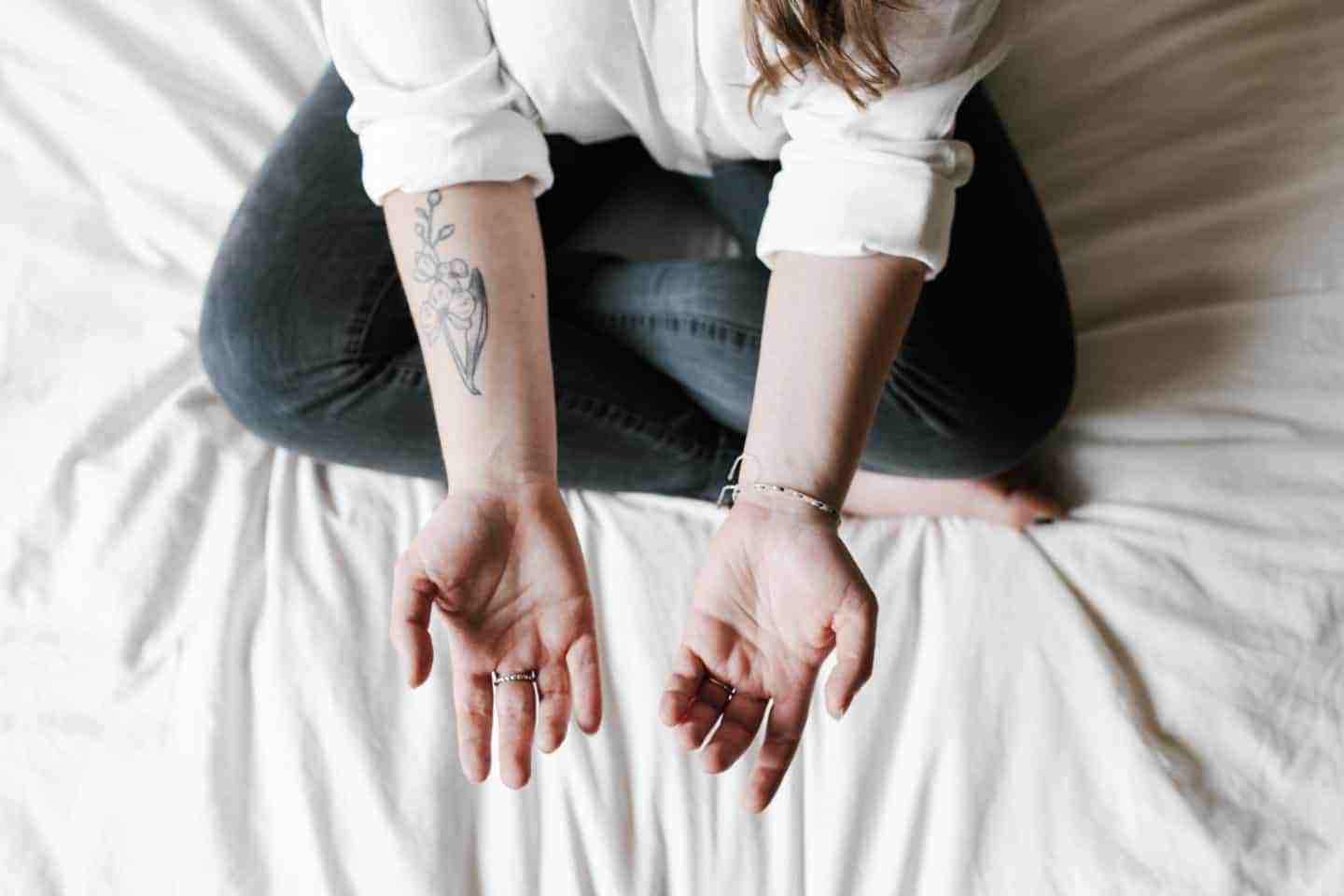 An interest in alternative therapies could present yet another path to a satisfying part-time job that helps to heal clients and earns you a steady income stream.
Reiki is a Japanese practice that harnesses the cathartic power of universal life energy to cleanse patients emotionally and spirituality, synchs them positively with kindred spirits and clears blockages that prevent progress towards success.
Becoming a practitioner with the International Centre for Reiki Training will take some time if you're starting with the basics — but developing a gift that helps patients help themselves is deeply rewarding.
And if reiki isn't your bag, more traditional practices like yoga or mindfulness might tick the right boxes.
So there are three ways busy mums can boost their CVs — pick the one that's most appealing and prepare for a new adventure.
Have you retrained recently? Share your story in the comments section.