Kids Bandanas To Complement Your Child's Innocence!
Your bundle of joy is unique, and so should be the pieces of clothing you make them wear. Kids are the most curious beings; they love to explore, experience, and experiment. Are you worried that their outdoor excursions will cause them unnecessary harm? Well, no need! The 4inbandana has your child's health covered for their every activity.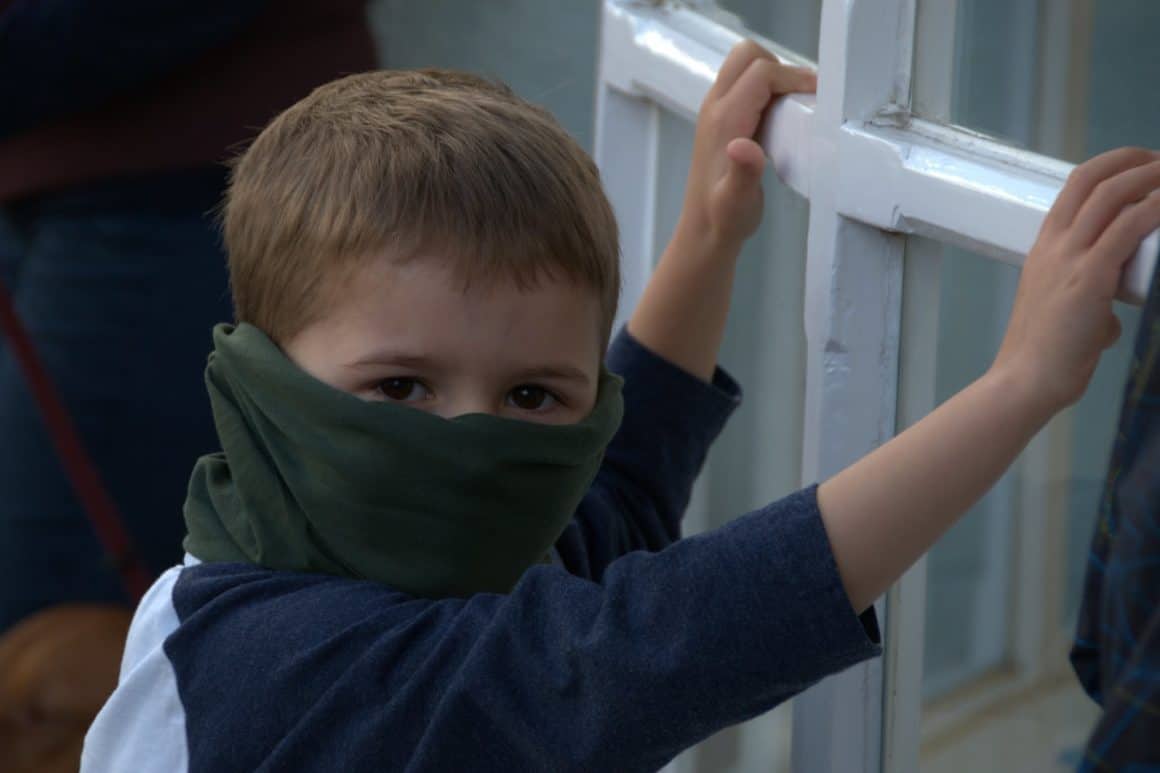 Let's talk about some of the features that make their products a hit among parents and children.
Ultimate Sun Protection
Known for its UPF 30+ protection, these kids bandanas provide UV protection for up to 97%. Hence are perfect for protecting your child's delicate skin against the penetrating rays of the sun. Now your child can play heartily while these 100% polyester bandanas keep the sunburns and blisters at bay.
No Scratch, No Chafe
Children tend to fuss a lot about wearing clothes. They find clothing articles like scarves and beanies, to be restrictive and uncomfortable. The reason is that stitches and seams chafe against their skin, causing rashes and irritation. However, these seamless bandanas for kids are feathery soft, light-weight, and comfortable.
Hydrating
Can clothes be hydrating? While your little one is busy learning how to cycle, chances are he is quickly becoming dehydrated. Take the measures by making him wear these kids bandanas for improved skin hydration and skin revitalization on the go.
Exciting Designs
Children love colours and animations. Kids bandana should have fun patterns and prints so that it evokes excitement and kids feel thrilled about wearing them. The designs offered aim to make children delighted.
Versatility at its Best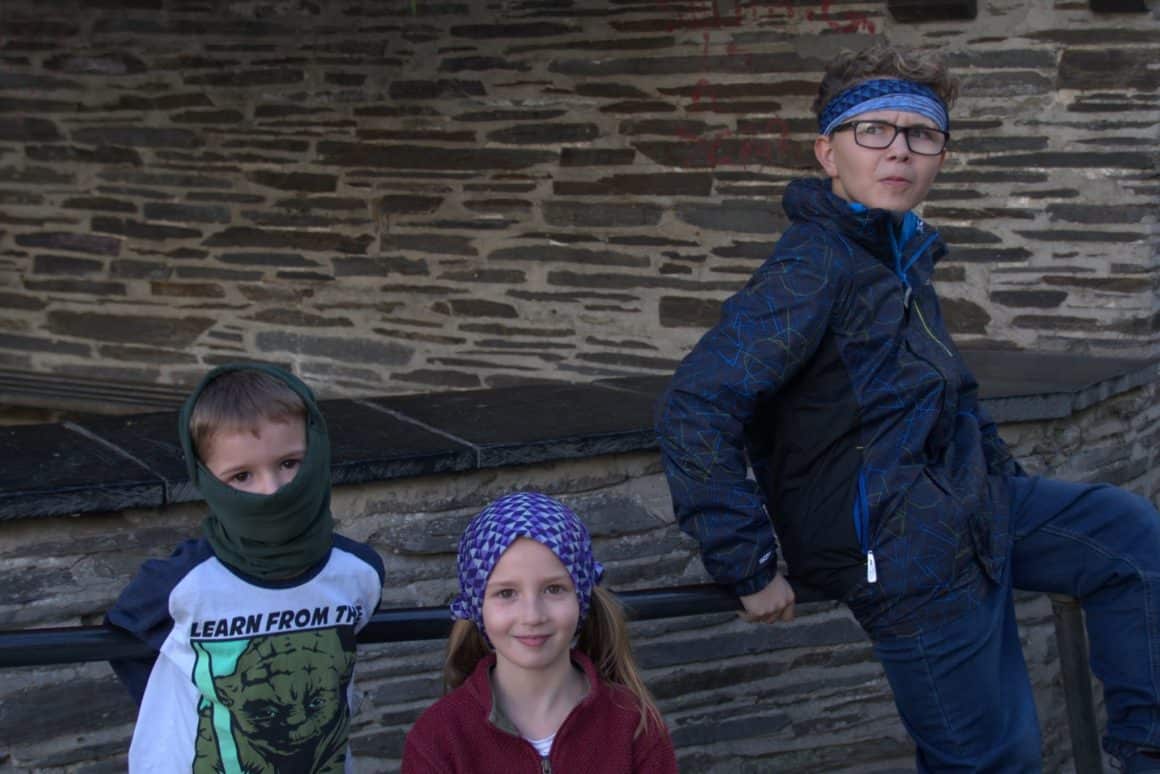 Words fail when we start discussing the uses of this item. Multifunctional, all-in-one, all-purpose, all-rounder, adaptable, and the list goes on. There is nothing that a bandana can't do for your kid. Let's look at the multiple ways of styling it.
Like Father, Like Son
These bandanas can change shape to meet the needs of the occasion. Wear it as a headband or a wrist band. Buy for yourself and your son one of the beautiful tubular bandanas to your son's next soccer match. So support him in style, cheer for him and drive him to victory.
The Kerchief Look
The kerchief hairdo using a bandana is chic! Your little princess will love the look and sport it at her birthday party or for the first day of school.
Bandana Beanie
Bandanas are a favourite version of a beanie or a skull cap. If your child does not like to cover his head with a woollen beanie in winters, buy the premium quality bandanas to keep him/her warm in winters. The crisp colour and print, coupled with stretchy material, no way your kid can resist the appeal.
Cover Up
Those who could stall wearing face masks they did. Whether an adult or a child, surgical face masks proved to be a nuisance for everyone. They made us feel suffocated, confined, and cramped. The breathable fabric of bandanas makes them a popular choice to cover faces. These clothing articles can hold out dust particles, pollen, and air-borne pollutants.