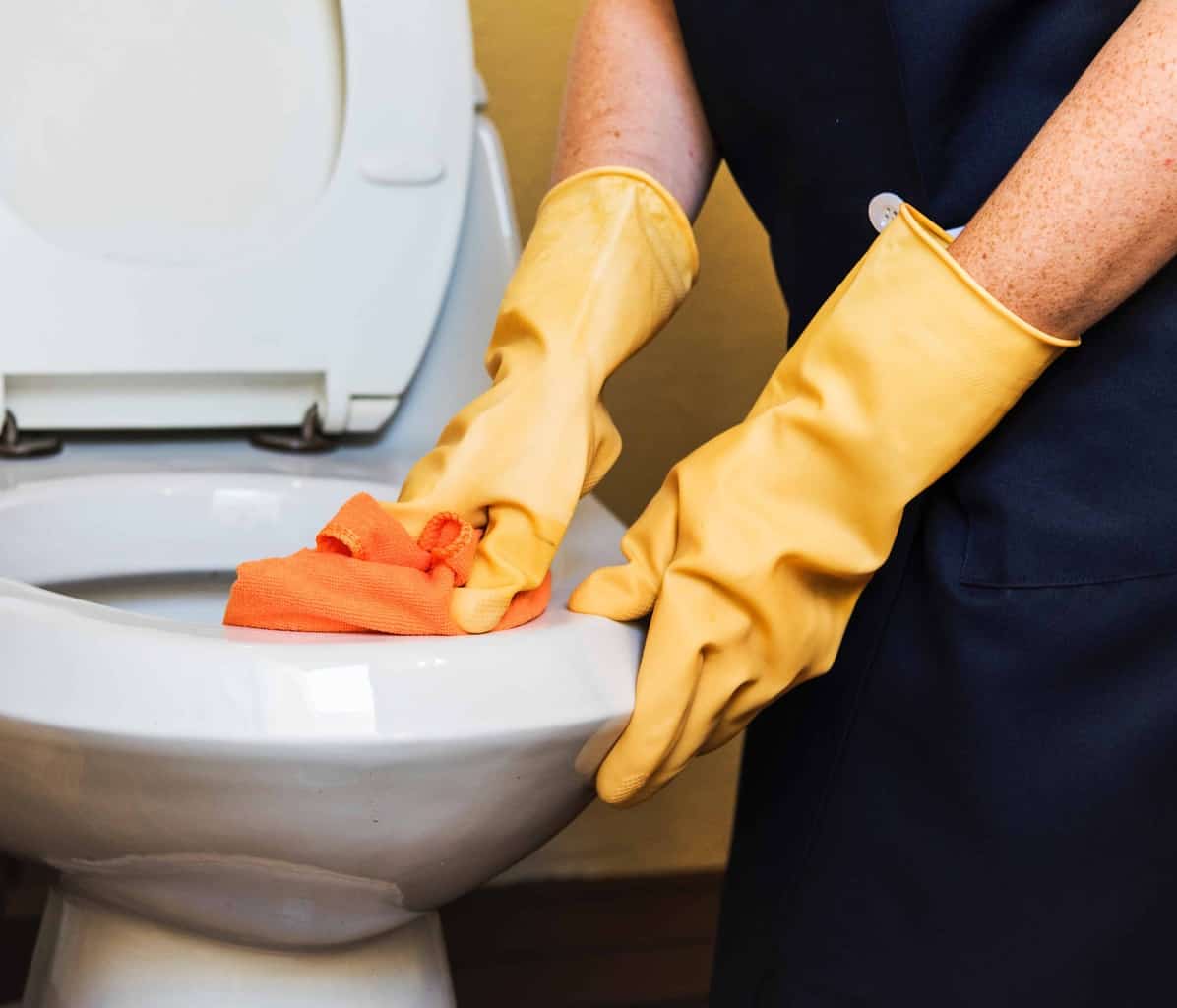 Tips on Keeping Your Bathroom Safe and Clean for Your Children
The kitchen may be the heart of the home, but a bathroom is just as important and can be one of the dirtiest places in the home. In this room, you will help your kids get ready for the day, making sure they are bathed, their teeth are brushed, their faces are washed, and their hair is combed. Here, you will make memories with your kids without noticing it: playing with them in the bathtub, laughing when they make slightly inappropriate toilet jokes, and caring for them when they are sick.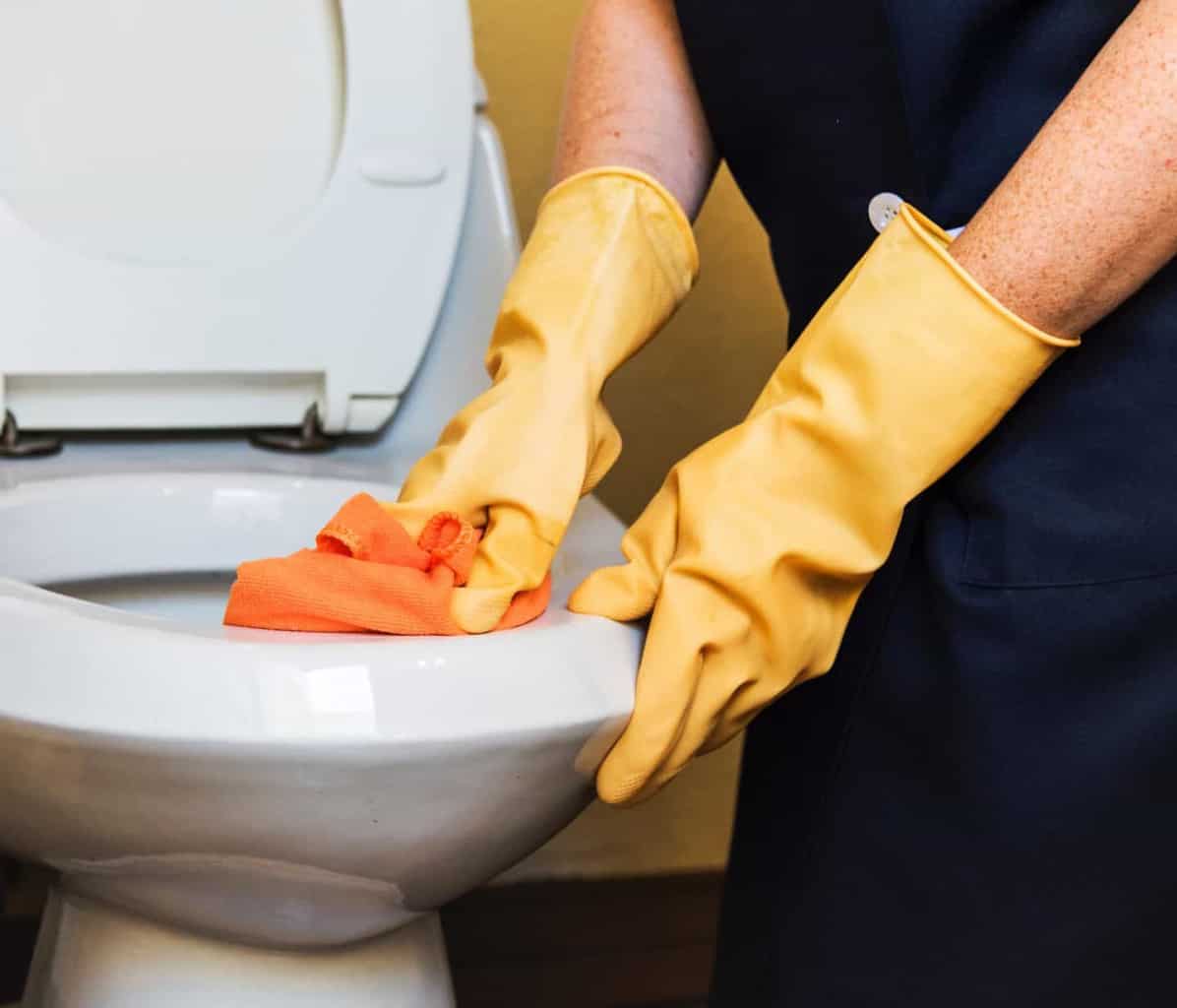 Yes, the bathroom is an important room in the house. Since you and your kids spend so much time in there, you will want to be especially careful with keeping the bathroom safe for your kids. There are plenty of accidents that happen every year involving infants, kids, and even adults. Here are some tips you can use to make sure your bathroom is safe for your kids:
Avoiding Slip and Falls
According to a study on bathroom-related injuries for children, over 43,000 kids go to the emergency room every year after an accident in the bathroom, with most related to slips and falls. Getting in and out of the shower or bathtub can be especially dangerous, and many kids slip while trying to reach for something while standing on the smooth, wet surface.
Slips and falls in the bathroom can cause anything from a slight bruise to broken bones, which can cost thousands of dollars. To avoid them and keep your bathroom safe, make sure to put a slip-resistant mat in the bathtub or shower to provide a stable surface for your kids to get in and out. You can also add handles or bars so that your kids can grab them for stability. Bath mats should also be placed outside of the bathtub so that water doesn't get all over the floor and cause another danger zone.
Avoiding slip and falls is also important for your own health. They can potentially put you in poor health,  leave you with many medical bills, and render you unable to care for your kids. If you slip and fall at work, you're usually covered with workers compensation insurance. However, outside of a workplace environment, you will not be as lucky. It's important to make sure your bathroom is safe and clean so slip and falls don't occur.
Keep Your Bathroom Clean
Keeping your bathroom clean is equally important. Kids are messy, and bathrooms can be full of harmful bacteria. Not cleaning well enough can result in kids getting exposed to potentially life-threatening diseases.
According to WebMD, there are four main types of harmful bacteria you can find in your home bathroom, including:
Gastrointestinal viruses, like norovirus
Enteric pathogens, such as E. coli, salmonella, Shigella, and Campylobacter
Skin and respiratory organisms, such as Staphylococcus aureus, including the strain known as the "flesh-eating bacteria"
Dermatophytic fungi, like athlete's foot
Other residual fungi, such as mould and mildew
Fortunately, while the list of harmful bacteria is scary, most germs in the bathroom are harmless, and practising basic hygiene can prevent you and your kids from getting them. You can make sure to avoid this by cleaning the bathroom regularly, preferably by using eco-friendly cleaners. You can find cleaning products at the store that don't include harsh chemicals — meaning they are better for your kids and the planet — or you can make your own.
Making the Bathroom Kid Friendly
Making sure your bathroom is kid-friendly is mostly just making sure your bathroom is clean and well maintained. In addition to cleaning, maintenance in your bathroom should include changing the lightbulbs when they go out, making sure your toilet isn't leaking and washing your shower curtain every few weeks.
Additionally, you can get put the right children's products in your bathroom to make it fun and safe for your kids. We touched on safety mats and grab-and-assist bars above, but some additional items you should consider include:
Night lights so kids don't trip at night
Safety locks to keep kids away from dangerous products
Stepping stools for your child to comfortably reach the sink
By keeping your bathroom safe, clean, dry, and well-maintained, you can eliminate dangers and prevent accidents for your kids. Having the perfect bathroom is more than just getting a stylish floor — though that can be important, too. These simple tips will help keep your bathroom safe for your kids.