Are big brands evolving to support our teens?
Teenagers! We all were once, times have changed a lot since I was teen in the 90s – our kids are growing up in a different world of social media and technology. The big brands now have to do something extra to keep up with the consumer market, and the teen market is something they are keen to concentrate on.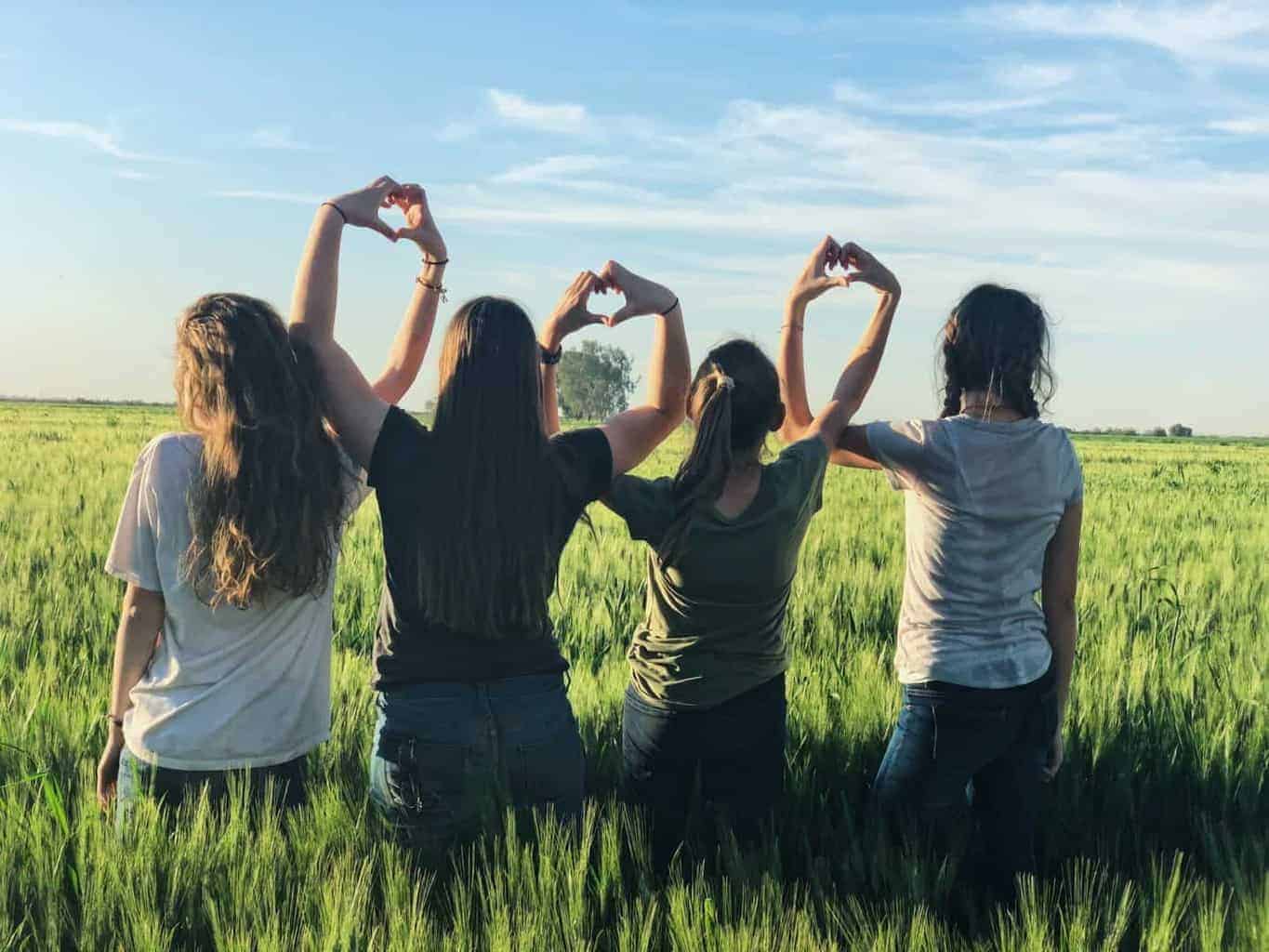 Advertising to a group of teenagers is essential. Our teens have different shopping techniques compared to our parents. Our kids have grown up with the internet being influenced by YouTubers, Instagram and various other social networks. So what are brands doing to become more teen-friendly?
Clearasil
Skincare can be a problem and a bugbear for many teenagers, but a few brands that generation after generation head back to. Clearasil is one of those brands that I used as a teen, and their products are still the go-to name for acne, greasy skin and spots.
It was a pretty bold move for Clearasil to release a campaign admitting they "didn't know teens". The skincare brand's ad campaign rose from their incorrect use of a meme, which was ripped apart by teenage viewers saying Clearasil had no ideas what teens liked. The campaign used a series of videos where their employees presented themselves as completely unknowledgeable about teen culture. The employees admit that while they know teen acne, they don't know teens. The advert's success lay in its sense of honesty, which teenagers totally connect with, rather than attempting to present themselves as "hip".
Doritos
A recent Google study of 13-17-year-olds put the crispy snack Doritos higher than Apple and even Instagram in terms of coolness. So how are they reaching out to support teens?
A great way for brands to appeal to teenagers is to support things that they support. Doritos hit the nail on the head by showing their support for LGBT campaigns with their limited-edition rainbow-coloured snack. To get one of these colourful packs, a donation had to be made to the It Gets Better Project. This proved highly popular, and the limited-edition Doritos quickly sold out.
Doritos cleverly thought hard and showed support for a world concern that teenagers value, without claiming to be the entire solution.
Lil-Lets
Some girls start their periods at a very young age which can be quite overwhelming and even embarrassing. Lil-Lets have created their own teen range which is perfect for breaking the stigma around periods.
They've combined pretty packaging with pastel colours creating period starter kits with age in mind, making sure that the designs appeal to young girls and teens. The discreet design helps to put across the idea that periods don't have to be scary and allow young girls to carry products around without feeling embarrassed. When it comes to the Lil-Lets teens' pads, they have made them smaller and narrower to fit a young ladies body. They are also just as absorbent as adult products and are comfortable to wear.
River Island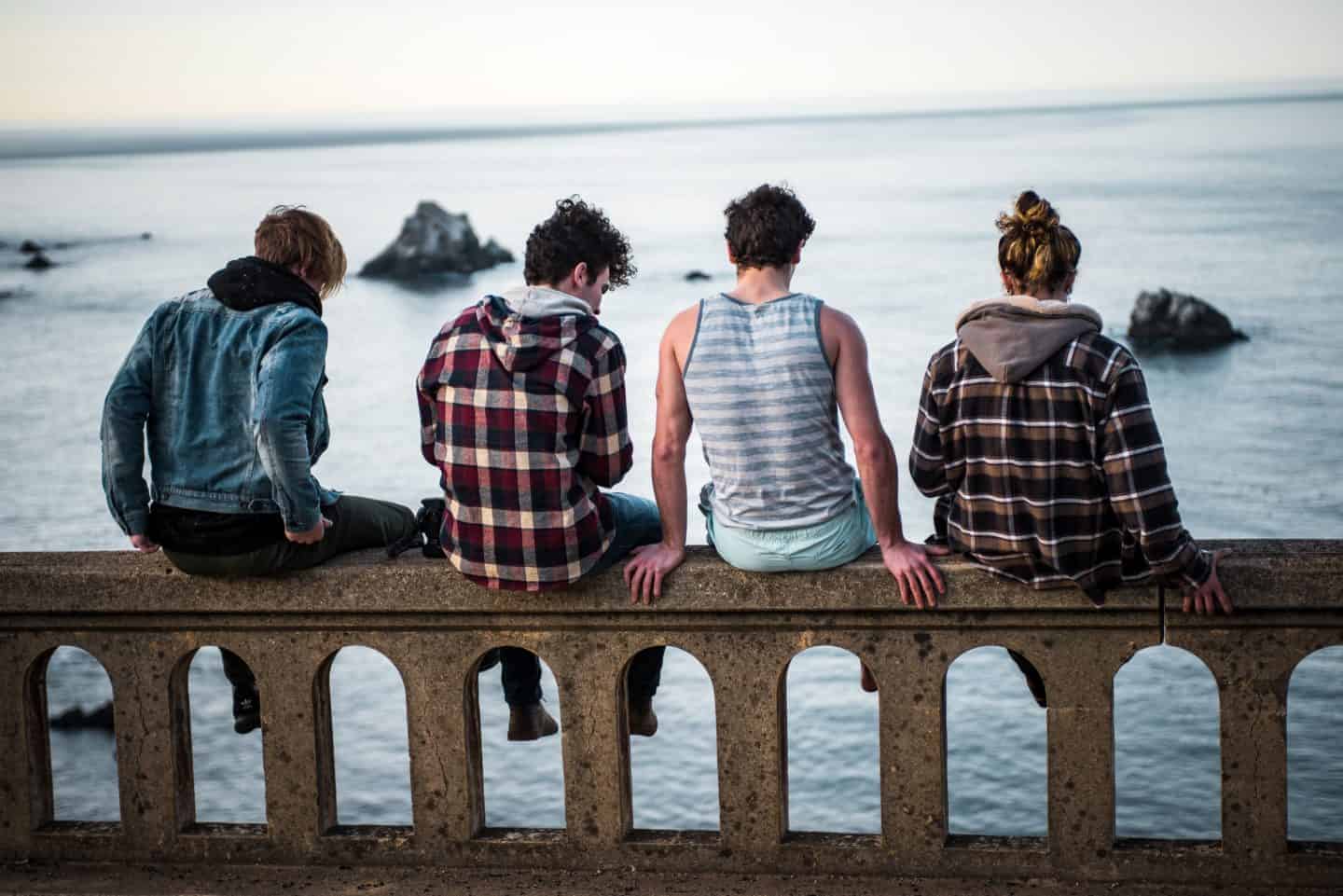 Who doesn't love River Island? For their 30th birthday, the fashion has brought out adverts featuring a range of body types and abilities. In partnership with the anti-bullying charity, Ditch The Label, River Island launched its 'Labels Are For Clothes' campaign to encourage self-expression and reject stereotypes. Fashion is an important part of growing up, and this is one of River Island's most diverse campaigns to date using different people from different backgrounds, including those with disabilities.
Dove
Toiletries company Dove launched the Self-Esteem Project that has changed 40 million lives since 2004 through their educational programmes. Their research discovered that nine out of ten girls with low self-esteem put their own health at risk by not seeing doctors or missing out on meals – this is a startling and sad fact.
Dove offers free parent, teacher and youth leader resources to help adults talk to young people who may lack confidence. Their blog also allows you to learn more about those all-important areas that influence a teens' life — from social media and reality TV pressures to school bullying and mental health.
Nike
Nike, in-keeping with Doritos, also supports causes that teens value. For example, their classic "Just Do It" campaign featured Colin Kaepernick, the American Footballer who started the "Take a Knee" protest against racial and social injustices by kneeling during the national anthem. Nike continued to show their support for sports stars standing up against racism with their newest campaign, featuring Raheem Sterling. This willingness to "speak out" in defence of equality is of great importance to teenagers in particular, who have a greater appreciation not only for what a brand sells, but what it stands for.
So, it seems that major brands are making the right choices to meet the demands of modern culture and cater to their teenage audience, who will soon become their main consumer base. By capturing their imagination at an early stage, it will help ensure loyalty as they transition from teen-to-adult in the not distant future.