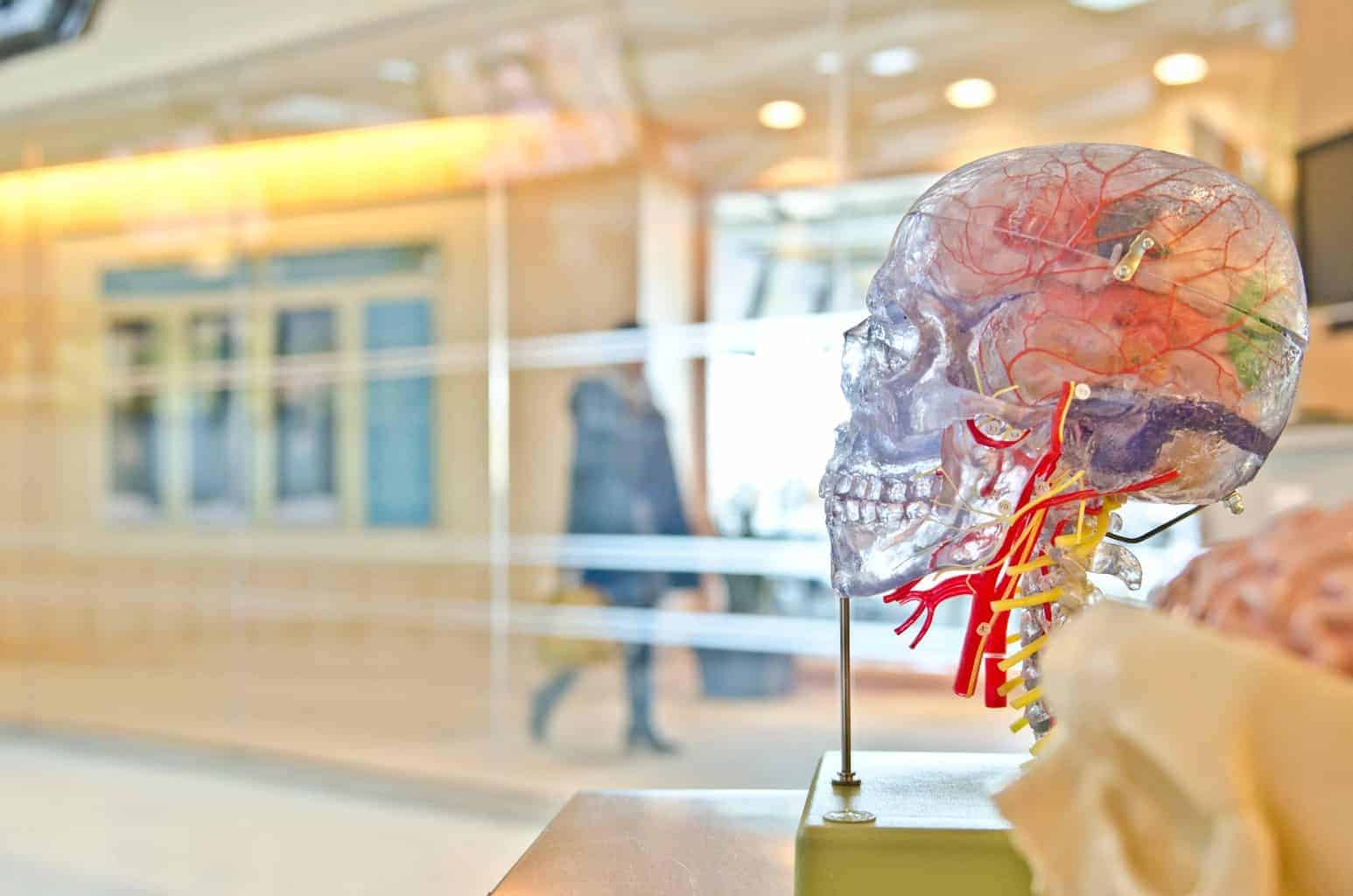 #InventorsDay – Active Minds for those living with Dementia
Ok, so I know that Inventors Day was officially on Monday this week but I was approached by a few great inventors that I wanted to share with you so I am stretching out the posts to make it Inventors Week. Today I want to share with you Active Minds, who are very close to our hearts with my Father-in-Law very much in the clutches of Dementia.
Over to Active Minds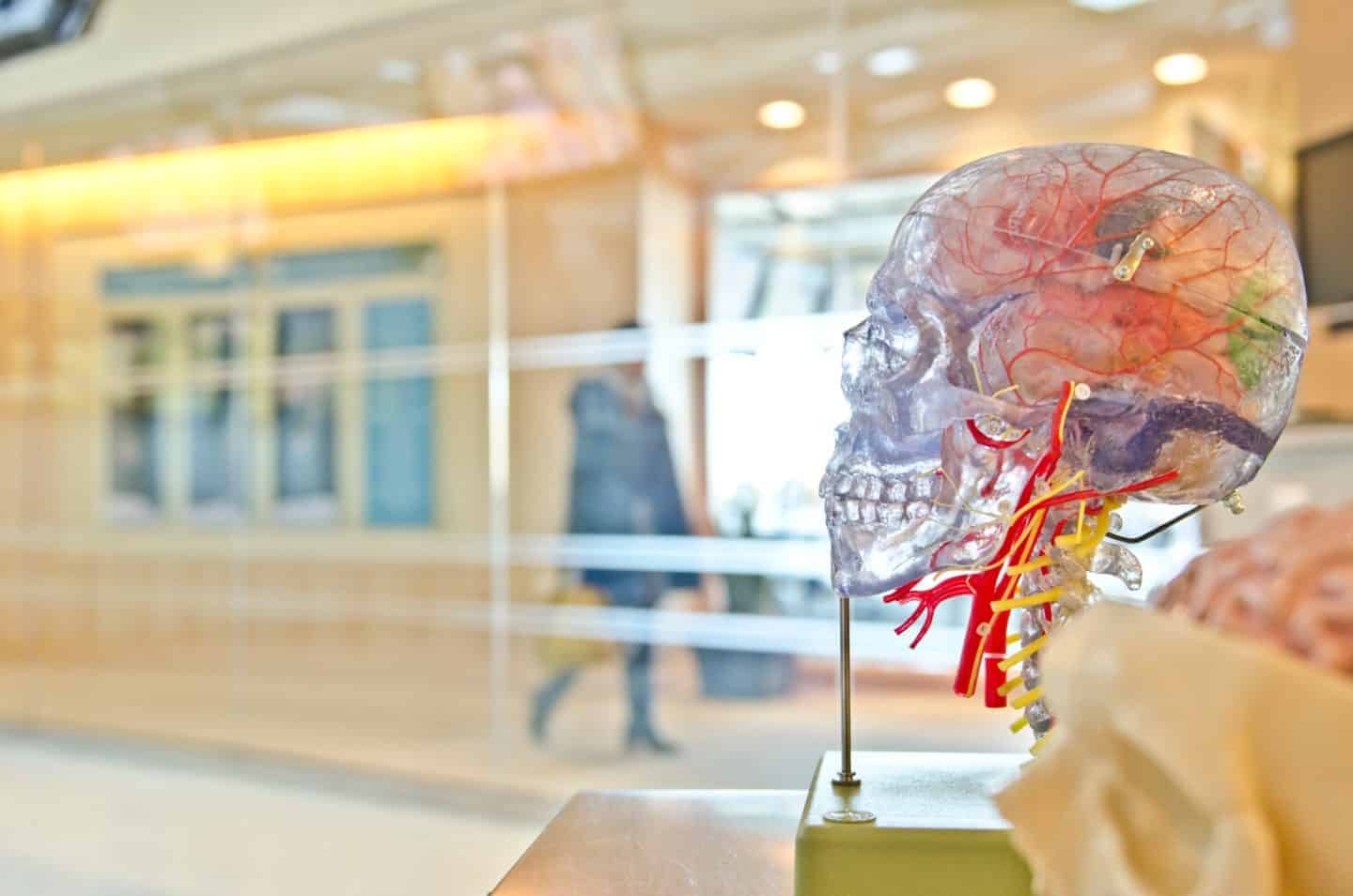 As we explore the many inventors of the past this Inventors Day, it's important to also consider those who are making changes and creating products today which positively impact people's lives. For someone living with dementia, everyday activities can be affected by cognitive impairments, and as such so can leisure activities.
Active Minds, since 2010, have been researching and creating activities suitable for those living with dementia to help improve their quality of life. Here we explore some of the factors which have inspired many of the activities and marked Active Minds as dementia care inventors.
Sensory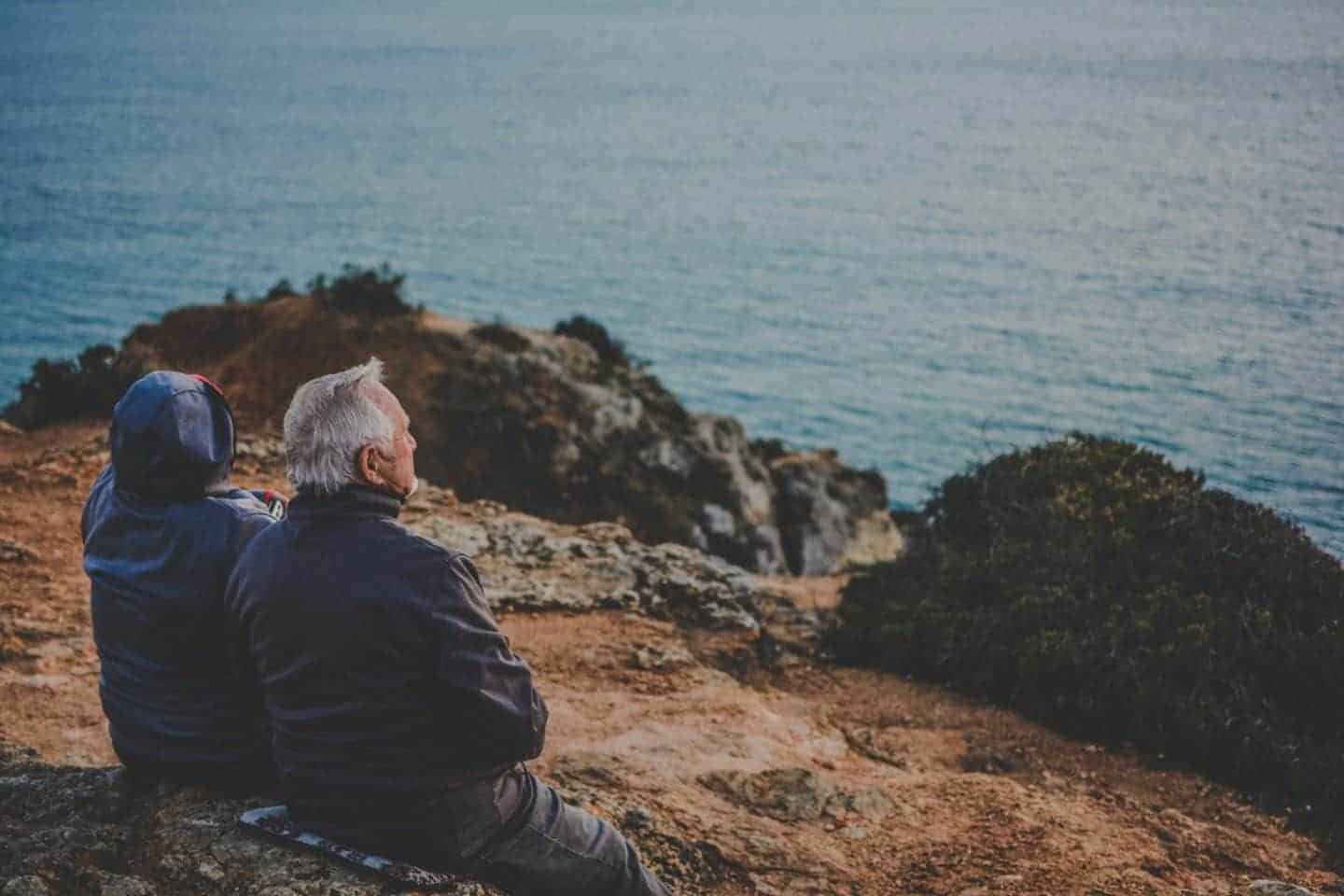 As we age our senses can decline which can directly impact our quality of life. With this in mind, sensory stimulating activities are highly important to explore and engage the senses. Scentscape utilises both sound and smell together to help evoke memories and can be extremely beneficial for someone living with dementia. A unique activity, Scentscape can help to aid relaxation by playing sounds such as the ocean whilst the user smells a unique partnered scent.
Reminiscence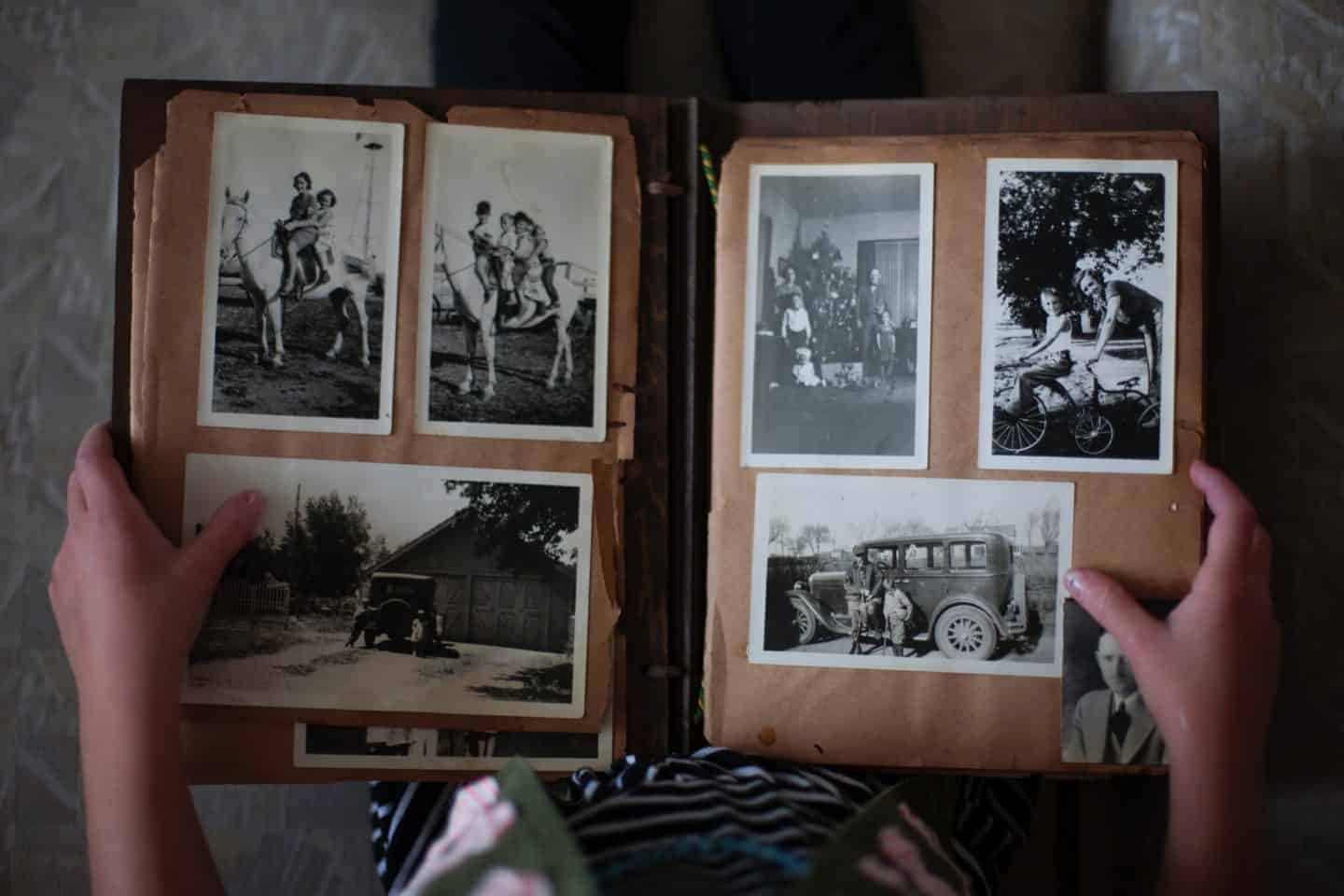 When living with dementia, memory and the ability to reminisce can be greatly affected, and therefore it is important to try and engage in dementia activities which can encourage reminiscence with your loved one. Try creating a comfortable and calm environment and going through old photographs or keepsakes and asking questions about each item.
Active Minds have created many fantastic reminiscence activities such as Timeslide Reminiscence Cards which have been carefully created in order to prompt conversation surrounding fond memories of the past.
Sense of Self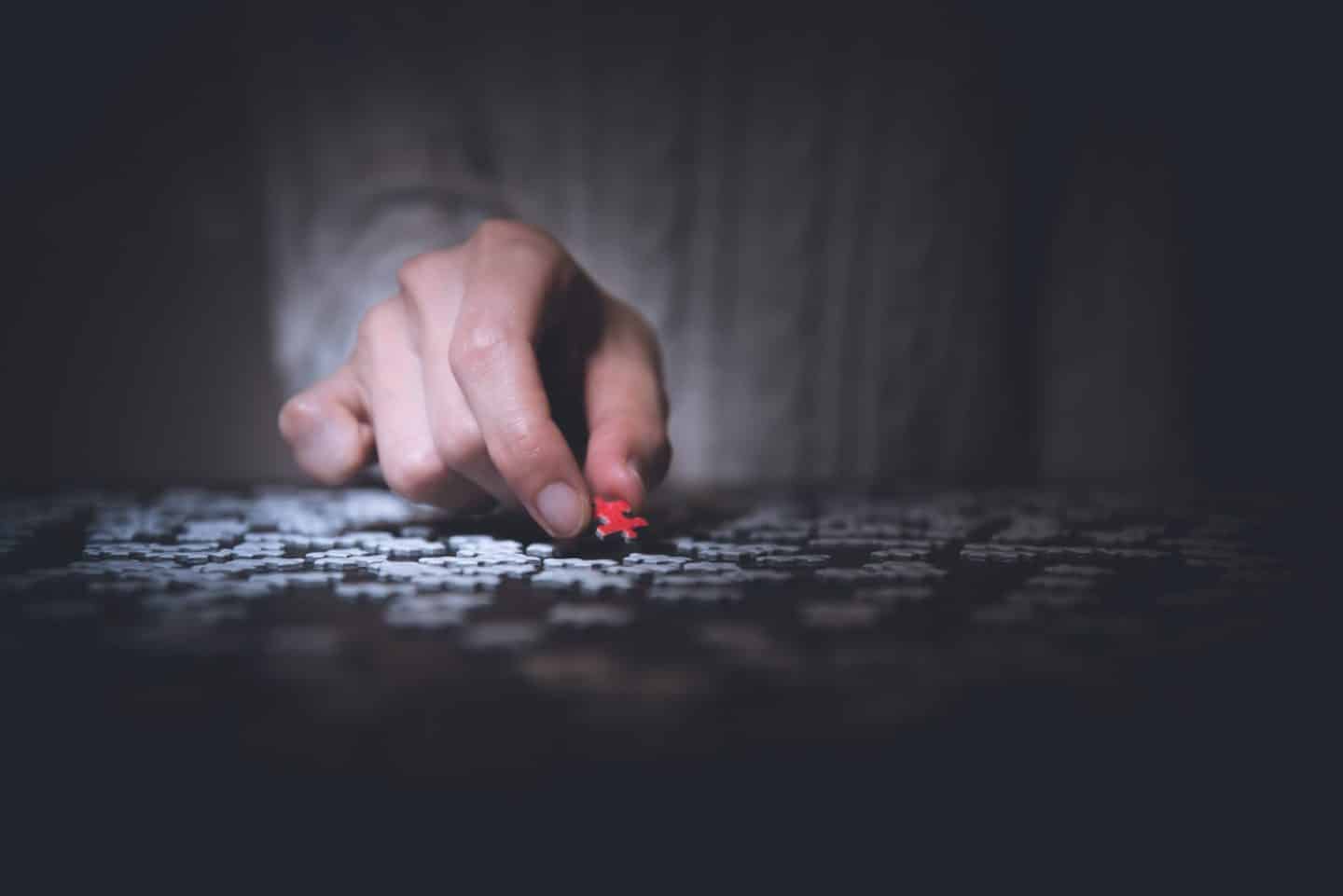 Activities which are age appropriate and suitable for someone living with dementia can help provide that person with a greater sense of self as they are able to complete the activity. Having a sense of achievement is greatly beneficial for improving mood and emotional wellbeing.
Art activities and puzzles can be fantastic activities to encourage this sense of achievement. Active Minds have developed a brilliant re-usable product, Aquapaint, which starts as a white canvas and as water is brushed on, a colourful image appears. This is a brilliant activity for all abilities as a way to explore creativity.
Connections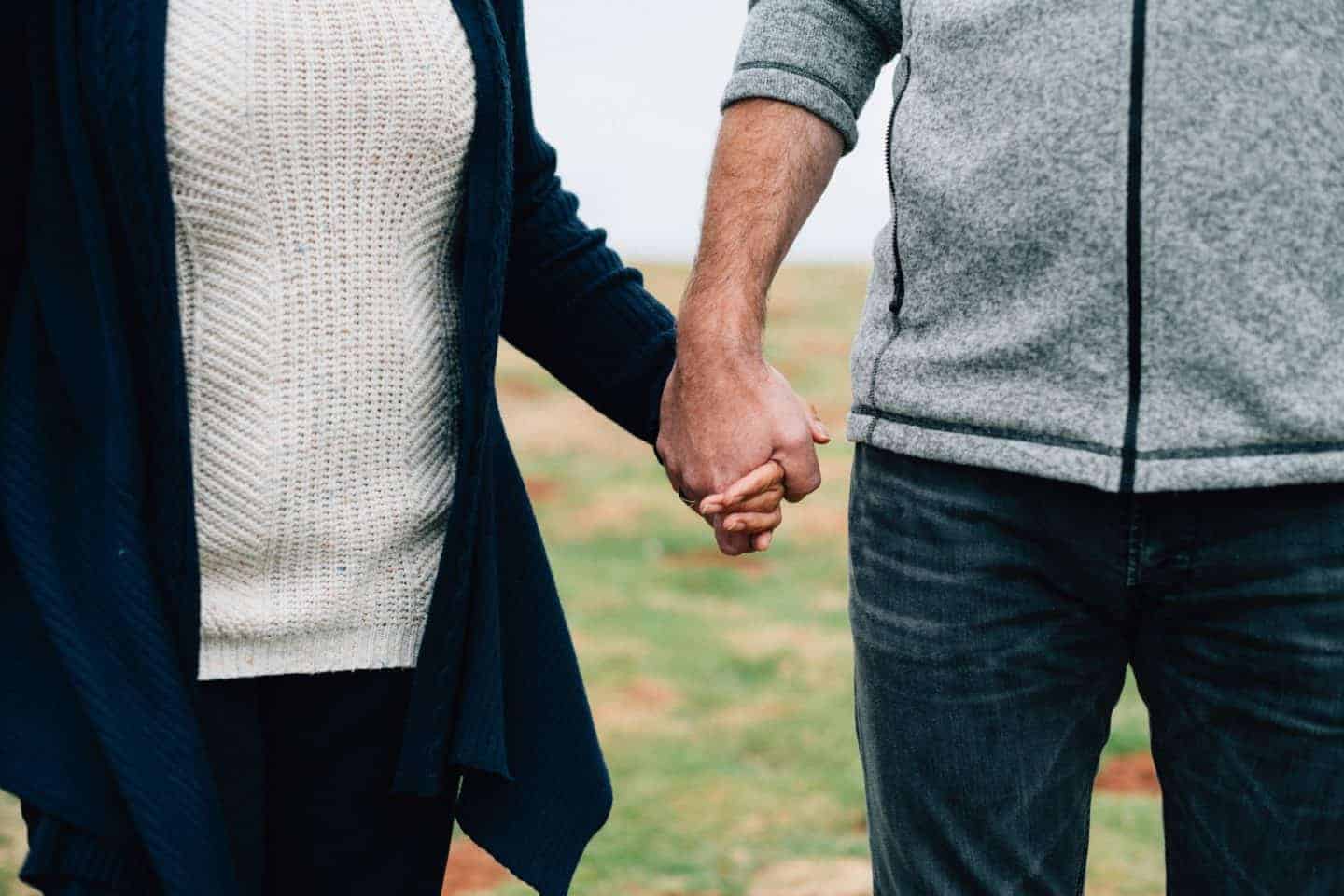 The ability to connect and converse may be more difficult for someone living with dementia, it is therefore important to consider different ways to encourage these types of engagements. Whether it's cooking a familiar meal together and encouraging conversations surrounding the food, or going for a walk with a bird watcher book if your loved one enjoys nature.
There are many other factors which influence the design and creation of dementia friendly activities from considering the size and shape of jigsaw pieces to creating alternatives for dice in board games for those with visual, cognitive or dexterity impairments. Explore the Active Minds collection and see how they are pioneering dementia friendly activities.