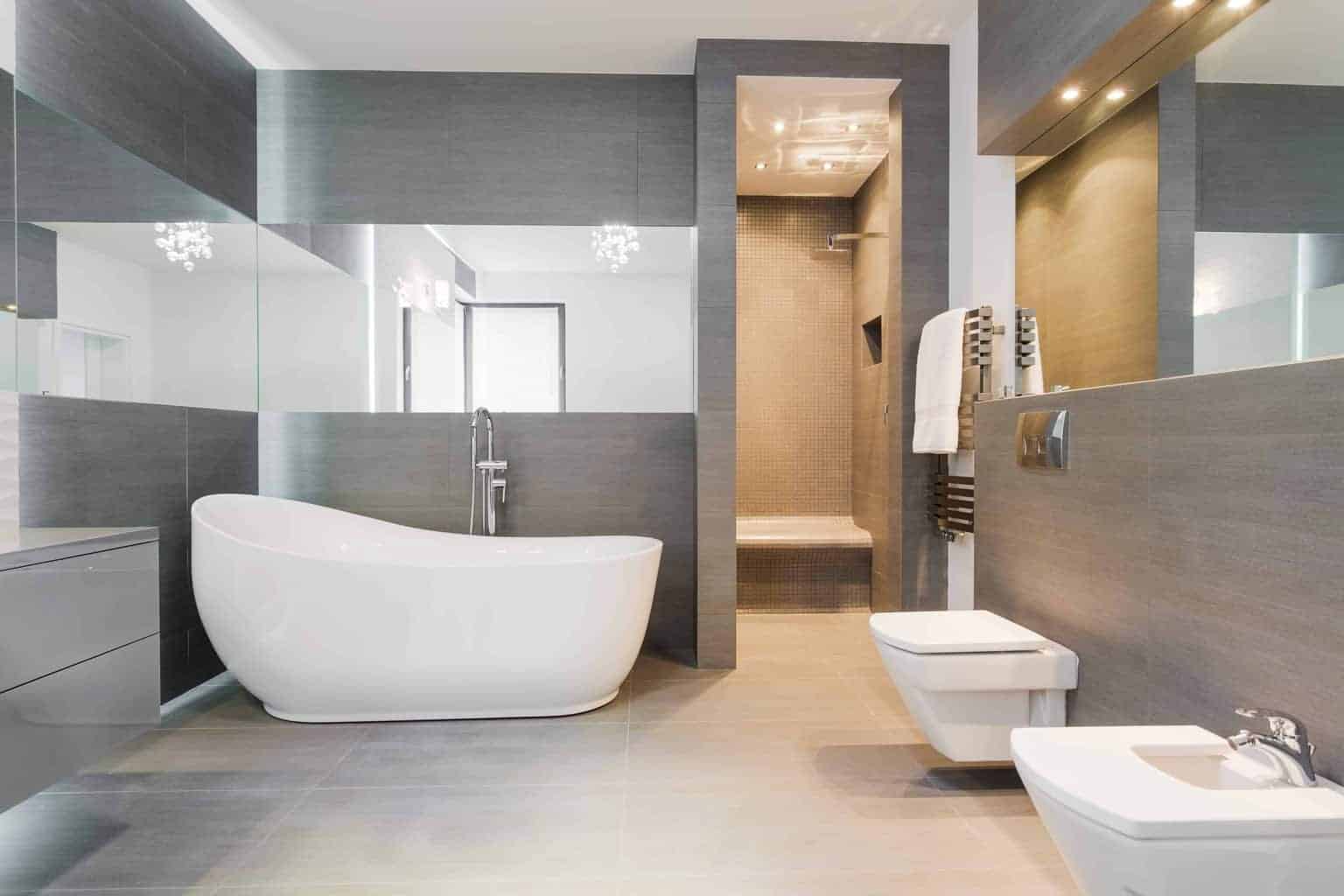 Choosing the perfect bathroom flooring
As you all may know, our household is a busy one, two adults, four children and a dog. This means anything we get for the house must be hard-wearing or cheap enough to replace at short notice. Our bathroom floor is something that we would love to look at replacing next.
Obviously, the bathroom gets a lot of use and over the years has taken some wear and tear which brings its own challenges – tiles become cracked, the furniture could also do with replacing along with the floor.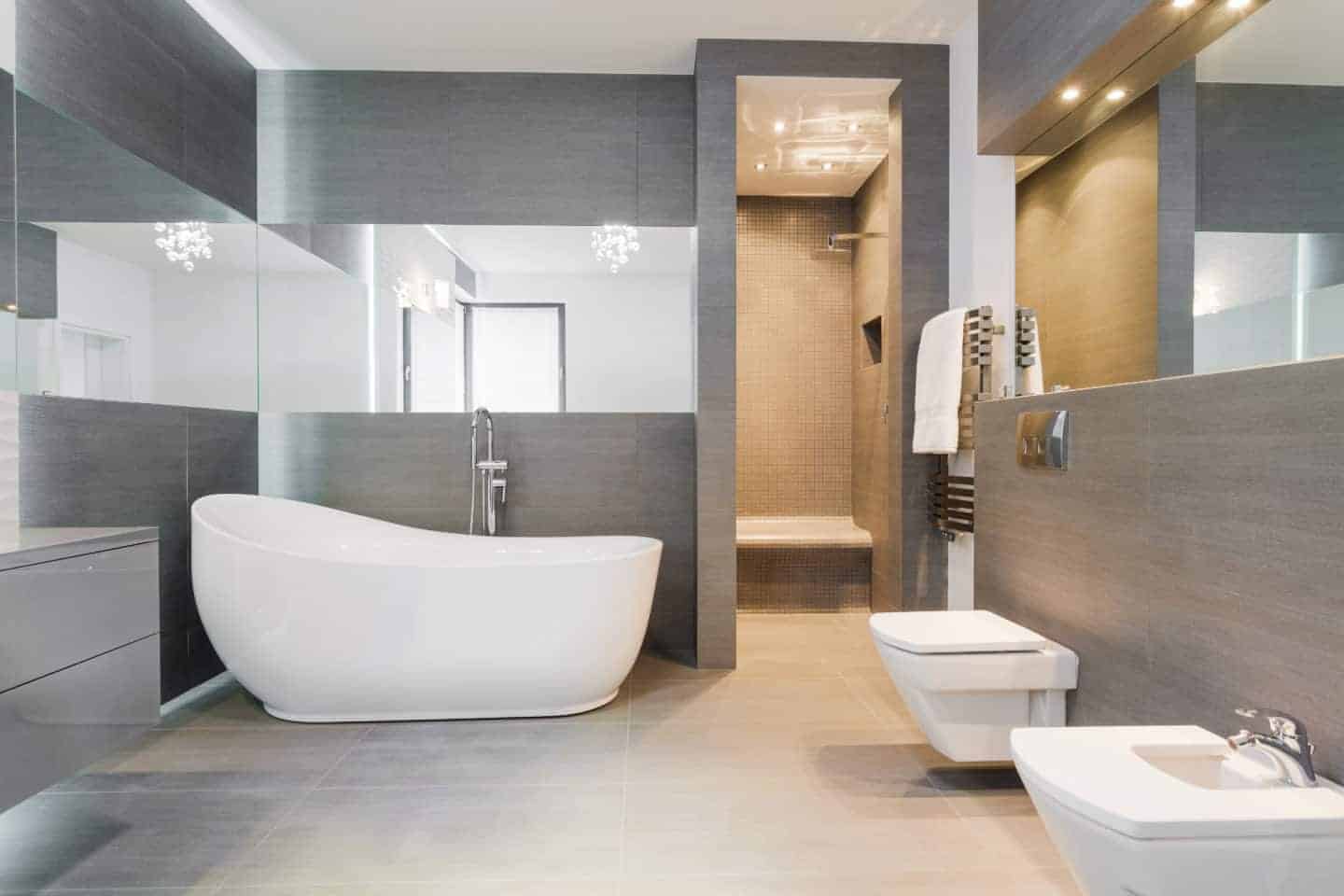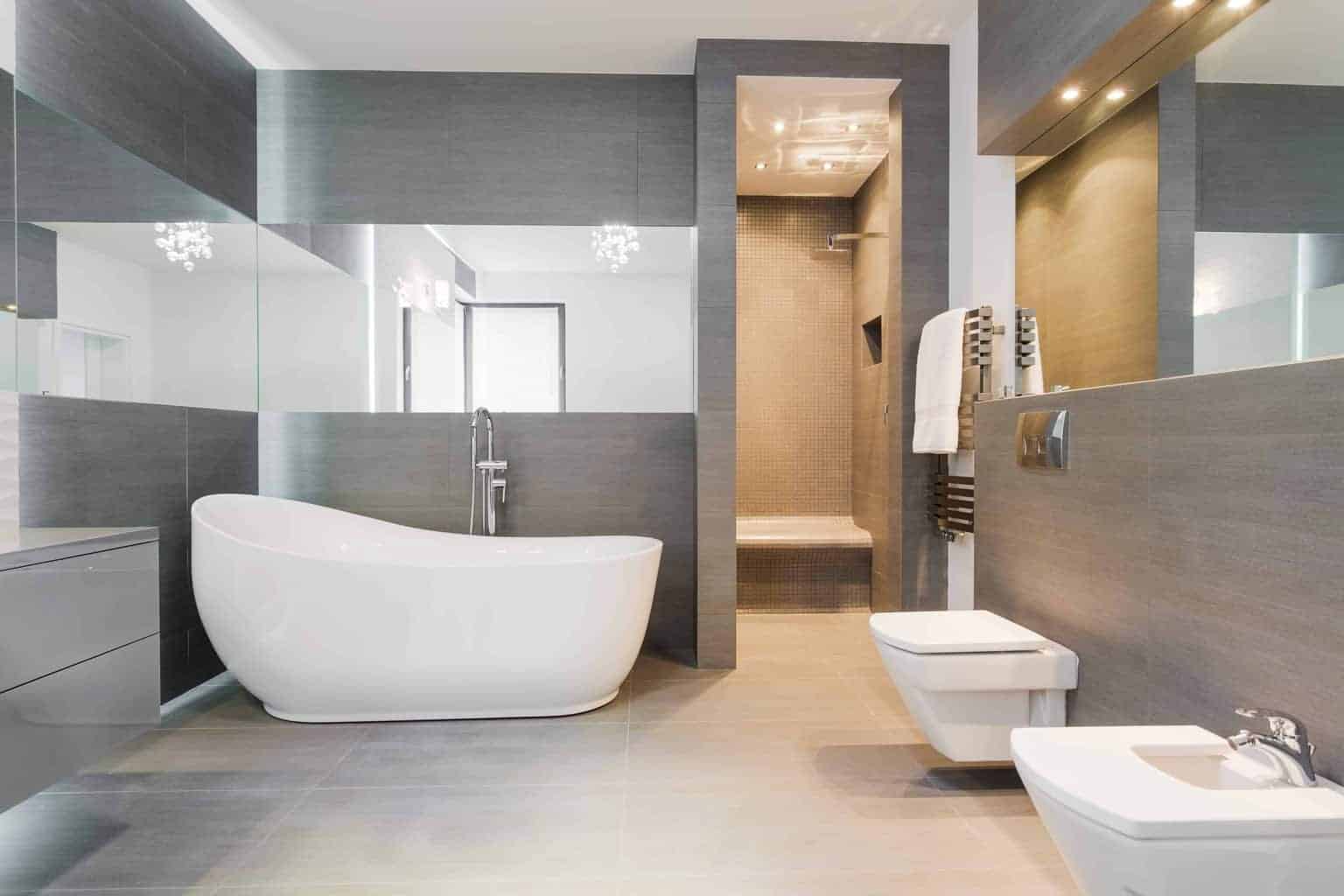 Flooring considerations
With all the different types and styles of bathroom flooring out there, it can be difficult to choose the right one, not only for you but also for your bathroom structure (floorboards or concrete, wet room style or traditional). Where do you even start?!
Environmental Restrictions
Regarding the many choices of materials, e.g. tile, laminate, vinyl, Karndean Floors, Amtico or real wood, it all depends on what overall look you want to achieve in the bathroom as well as the environmental restrictions, for example, if you live in an area where there is quite a lot of ground movement (clay/chalk foundations) then a wet room style wouldn't be advisable, as the cost of preventative measures may not be worth the overall effect.
Also, knowing the limitations of certain materials is a must. For instance, most laminate floors cannot be used in a wet area as they will warp and deform, in which case you would use a polyurethane laminate like Karndean or Amtico, which has been specifically designed for wet areas and come in a wide variety of styles and colours including walnut and oak.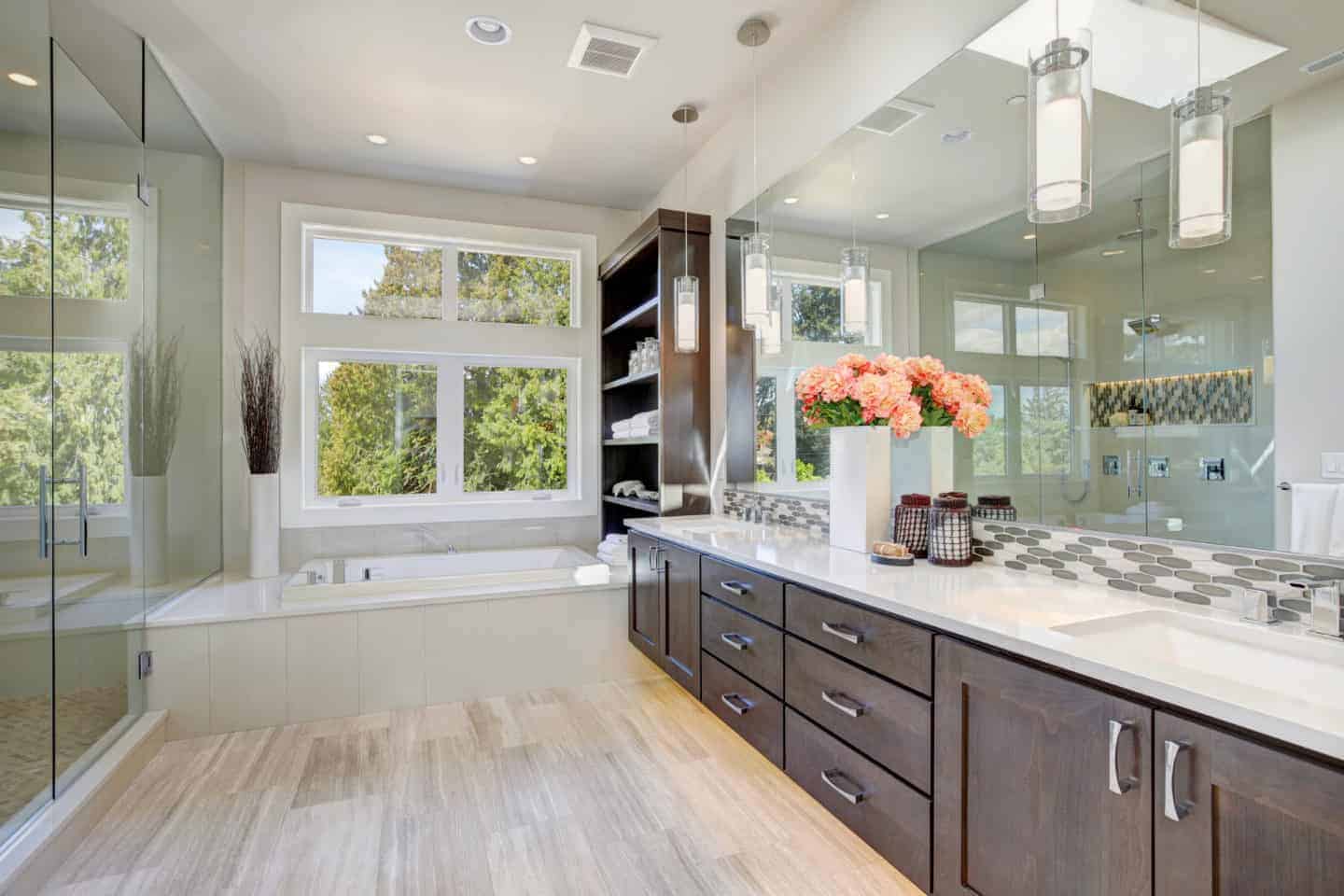 Which tiles?
Tiling the floor comes with its own choices, ceramic, porcelain or vinyl – for those who don't know the difference between these, ceramic is like your coffee mug, a lighter material, usually the pinkish clay type which has a glaze of paint put on it – it is cheaper than porcelain but not as strong.
Karndean is one of the world's leading manufacturers of luxury vinyl tiles and is a popular brand here in the UK. It is available in myriad sizes, colours and designs, Karndean floors are waterproof and highly durable.
Porcelain is stronger and is the same colour material throughout the tile as the surface, think of them as a cake, ceramic is like a wedding cake with marzipan icing over the top, where porcelain is like red velvet, the same colour all the way through).
Tiling the floor also needs preparation such as levelling the floor beforehand (hardboard on floorboards, levelling screed for concrete) because if these measures aren't done correctly you will end up with cracked and broken tiles throughout the bathroom. Again there are plenty of tiles to choose from including limestone, graphite and my personal favourite – white ash.
What has made it very apparent to me is that speaking to someone who is knowledgeable in these areas, companies such as Stories Flooring, really help not only with the design of your space but also of how easily choosing the wrong product can turn into costly mistakes?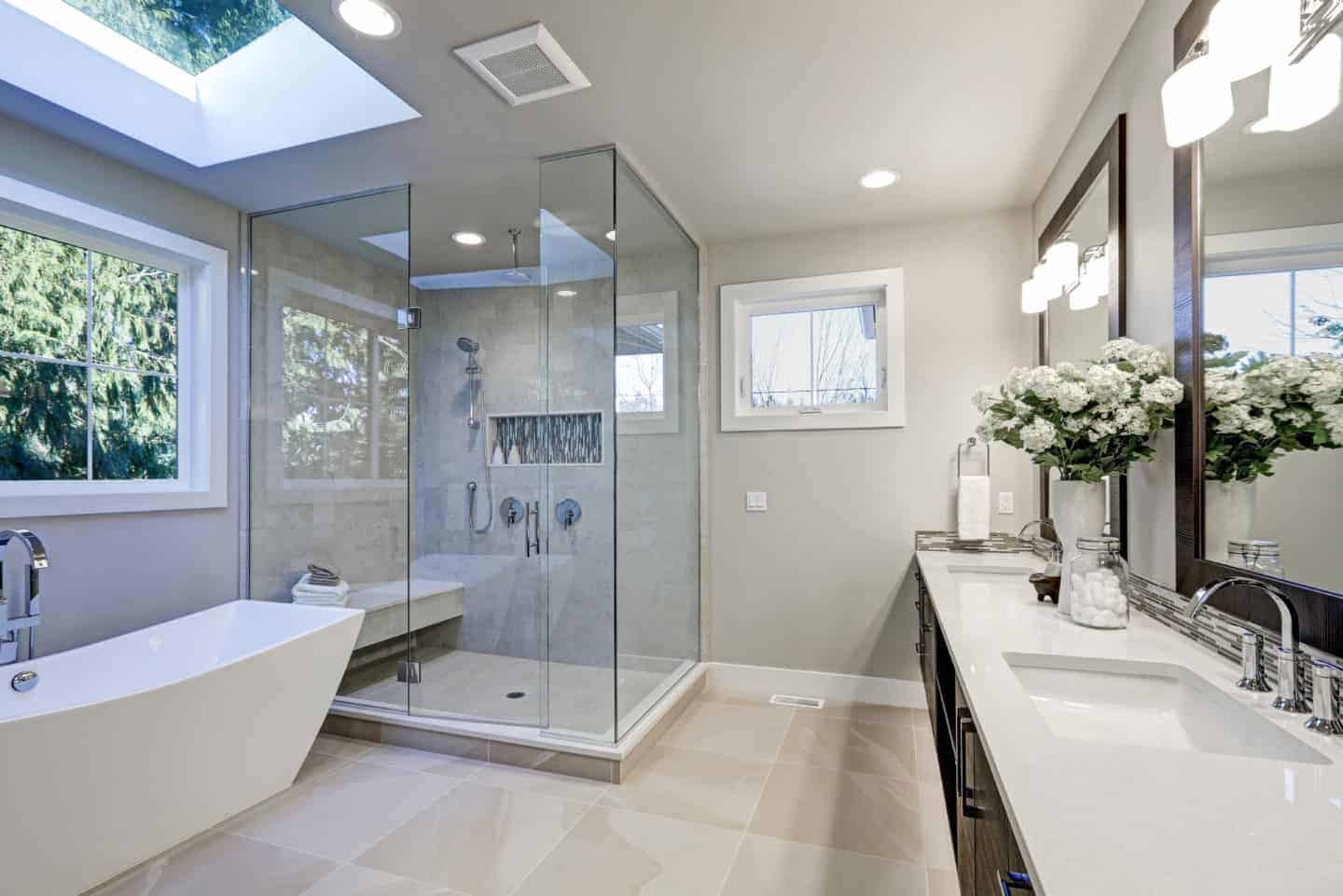 Whilst we are on the subject of bathrooms you might want to pop over to my friend Mandi's site and read her article on basin replacement.