Buying quality tyres
Our cars are something we all rely heavily upon, especially as a large family, so keeping the car in top condition is an absolute must. As with the majority of things in life, the more you look after something, the longer it lasts, and with cars, this can be easily seen. When you have kids you do end up becoming a taxi driver, ferrying them to school, clubs, sleepovers – I literally would be stuck without mine.
Car Maintenance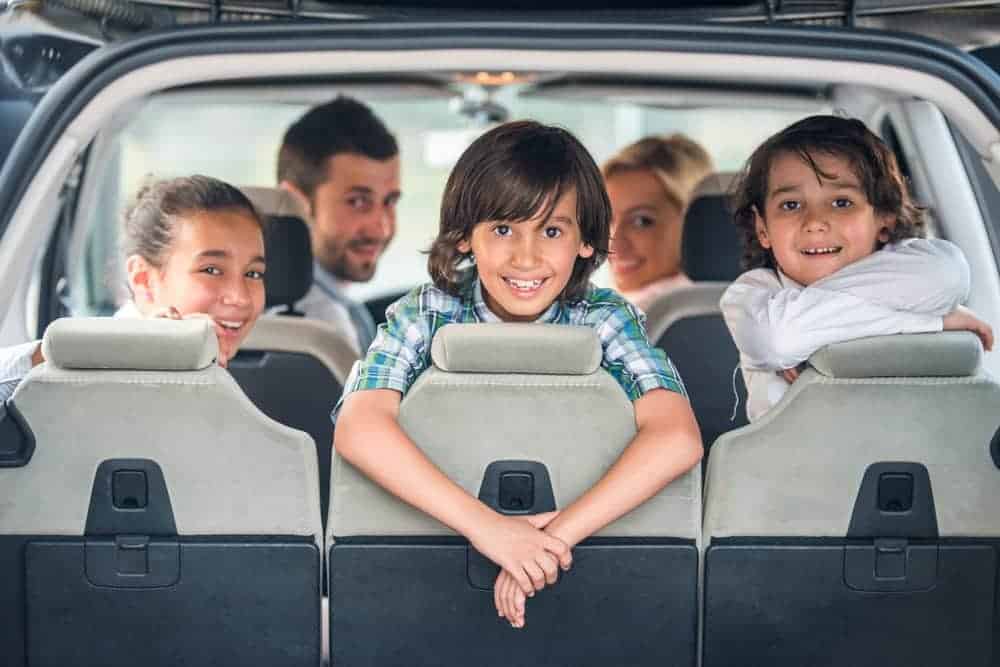 Tyres are something that needs to be kept especially well maintained. Driving in busy towns can cause lots of wear and tear on tyres, particularly in areas of heavy traffic where you'll find yourself in a stop-start situation. The legal minimum tread depth of a tyre is 1.6mm so it is always essential to keep a check on this – I have been told that 3mm is actually a preferred tread depth.
If you are looking for good quality tyres in London, we would recommend buying tyres from Iverson Tyres, they have a huge variety of brands all under one roof. They also a wealth of knowledge with 25 years of experience and they are a family run business providing sound advice, great service and value for money.
Top Tips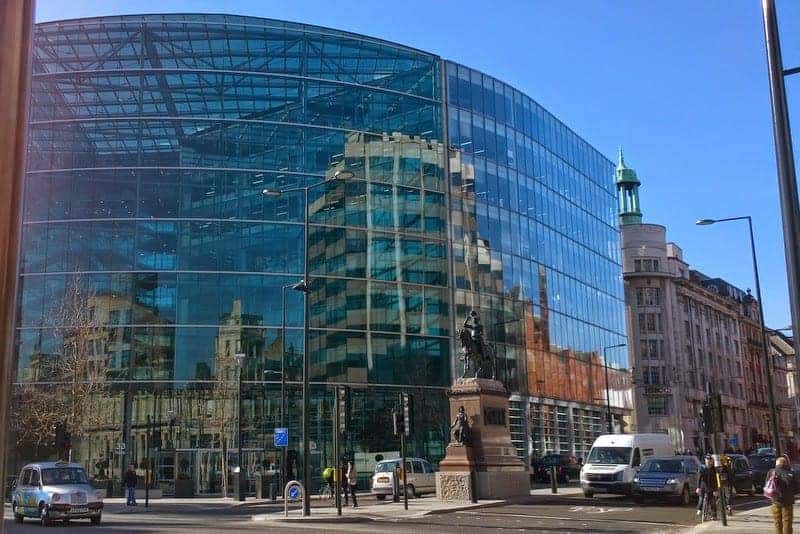 If you live close to big city traffic is an obvious problem, the constant stopping and starting can play havoc on your tyres and brakes. So, we have put together a few tips to try and help keep your car in perfect condition.
Prevent wear and tear by checking your tyre pressure regularly and inspecting them for any splits or holes. Driving with over inflated or under inflated tyres can cause a blowout. You can easily check your tyre pressure at a petrol station.
Do your standard checks on your car to make sure everything is at the right level (oil, screen wash, coolant).
Avoid putting extra pressure on your car and its tyres by not overloading it, if you have a roof box make sure you empty it when it isn't in use, the weight puts a lot of strain on your car and also makes it consume more fuel.
Check your spare tyre, make sure you have a matching set and if you don't know what tyres you need the information is usually written on the side wall of the tyre, or check with a garage.
Drive sensibly, Avoid driving too fast and heavy braking both of these can add damage to your tyres.
Check the tread depth – remember the minimum is 1.6mm, so if it is less than this your tyres will need to be replaced.