How to plan a kids birthday party
With four children and the oldest 13 years old, we have attended (and thrown) LOTS of birthday parties. I have to admit, despite being extremely organised before having the Beans, I am very much a last-minute planner these days, so it all tends to get a little bit chaotic in the run-up to the party. Still, I'm very pleased to say they have all been a majority success!!
In my experience, planning a kid's birthday party can be as easy or as hard as you make it. We all want to give our children the best party we can, but that doesn't mean we have to compete with the celebrities of this world. I doubt the children who attended their parties have enjoyed them any more or any less.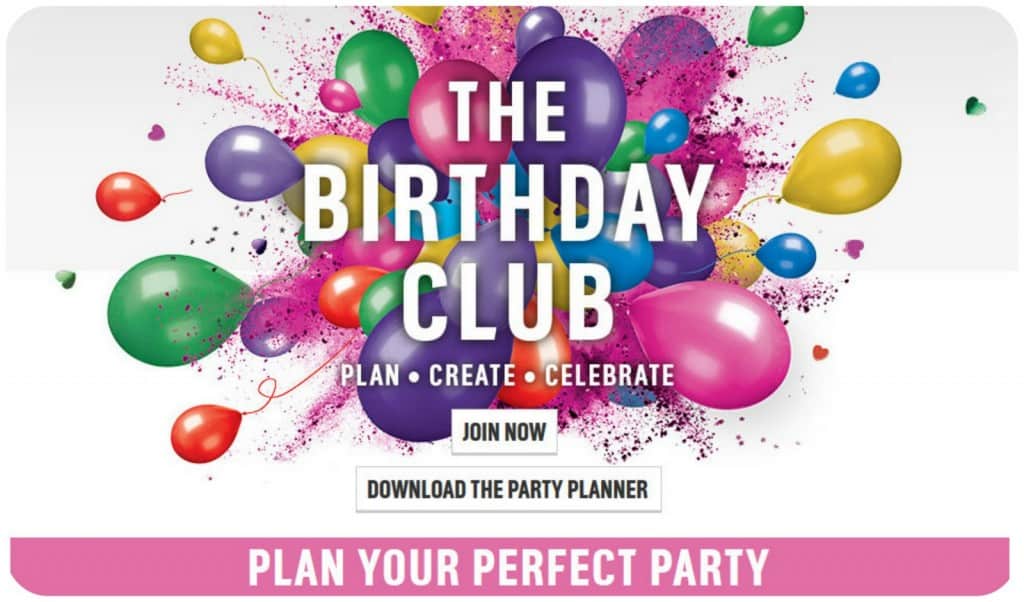 This time around, when planning Little Bean's 7th Birthday Party, I found a great tool online to help make life a little easier, The Argos Birthday Club helps you to plan the party, get creative and, most important – celebrate the impending birthday. There is a free downloadable party planner that will not only help you to keep track of who is coming, who is doing what and what you need to buy, but it will also help to keep the costs down because you can tick things off as you buy them, so you aren't doubling up unnecessarily.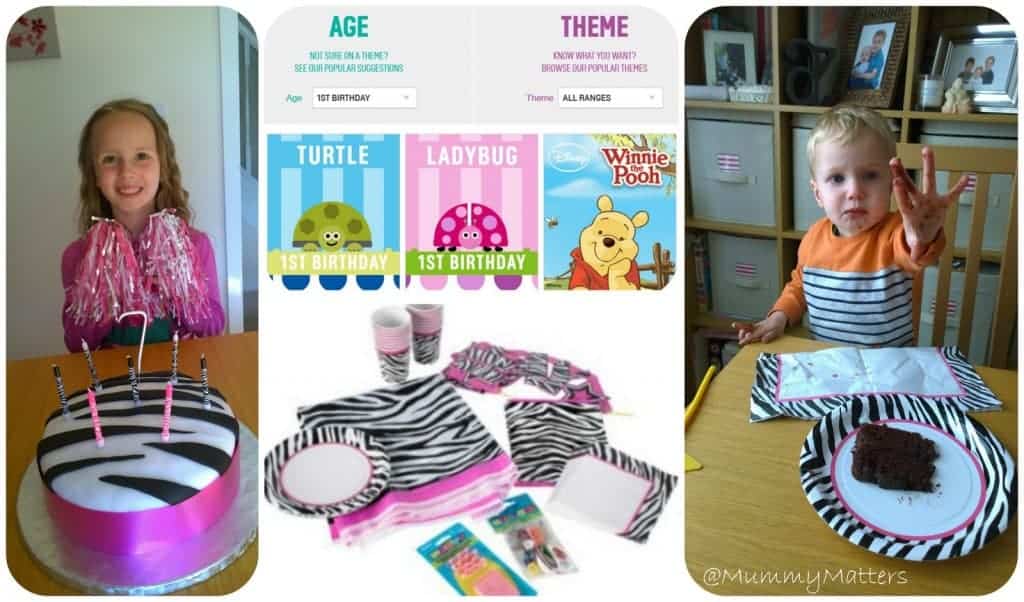 Once you know how many people are coming to the party, the fun part starts . . . choosing the theme, the partyware and decorations. On the Argos Birthday Club website, you can choose from many designs, but to make life a little easier, you can slim down your choices by searching according to age, gender and/or Themes. They also have a huge range of party bag fillers, balloons, masks, cutouts and face paints.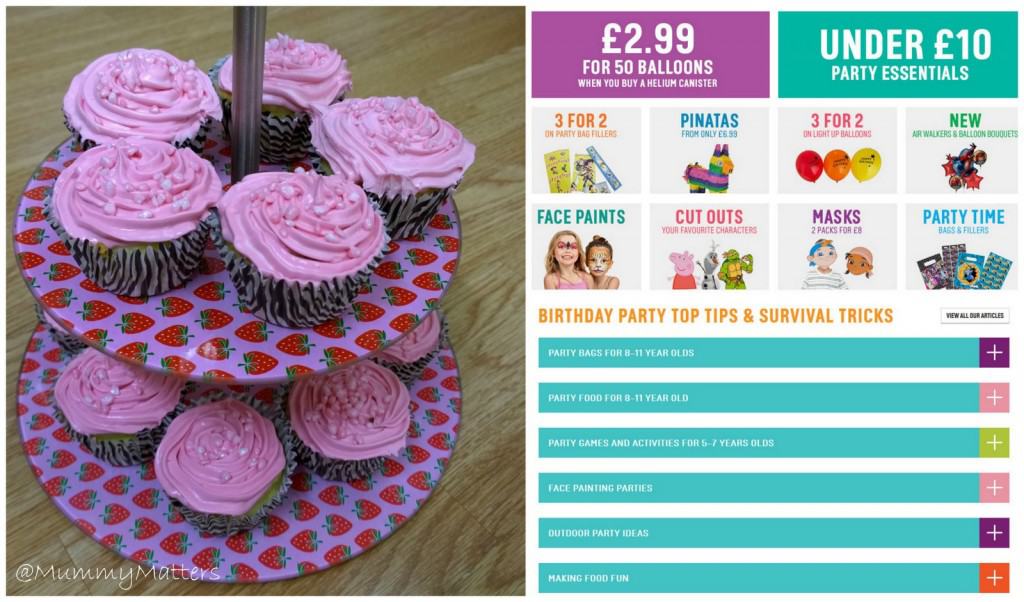 The Argos Birthday Club is packed with helpful information on planning a kid's birthday party, from what food to prepare, to throwing a party outdoors and even great ideas on the perfect party games. I also found this video helpful, offering very down-to-earth advice.
This year Little Bean had a Jewellery Making Birthday Party which she and her friends loved but in the past, she has enjoyed Soft Play parties, Roller discos and good old traditional 'hire the Village Hall, play games and eat cake!". Each birthday party is another milestone in your child's life, so enjoy it as much as possible and try not to sweat the small stuff. It will be over before you know it (and then you can crack open the Wine).
DISCLAIMER: We were sent the Zebra Passion Party Pack free of charge. All words, images and opinions are my own and may not be copied without my permission. I have not been instructed what to write.